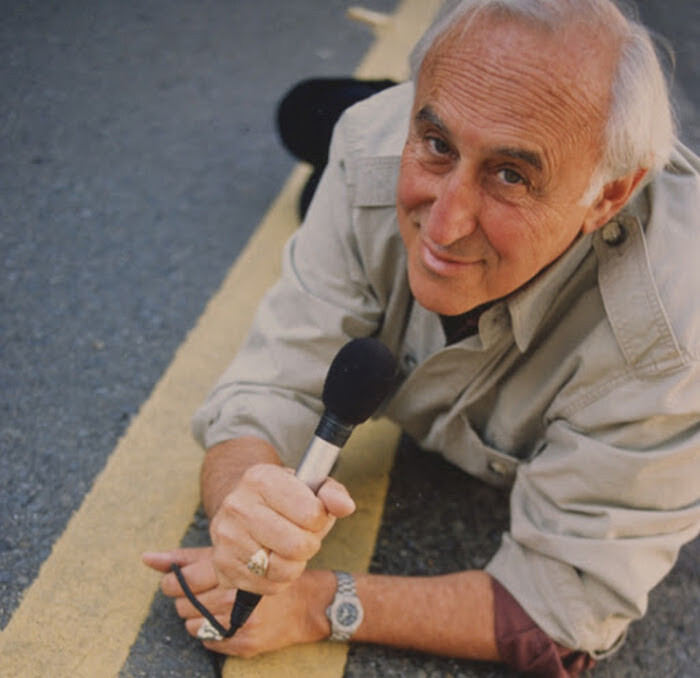 "The Man on the Street", Mal Sharpe, died on March 10th, he was 83. As he told it he moved to San Francisco after seeing a Turk Murphy Jazz Band Album cover. There he met funny man Jim Coyle and in the early 60s the two were pioneers in pulling street gags that were both elegant and hilarious.
Their work appeared on radio and on several albums. Starting in 1965 Sharpe continued on his own as "The Man on the Street" inspiring the use of unwitting bystanders by comics that continues to the present day on all the late night shows.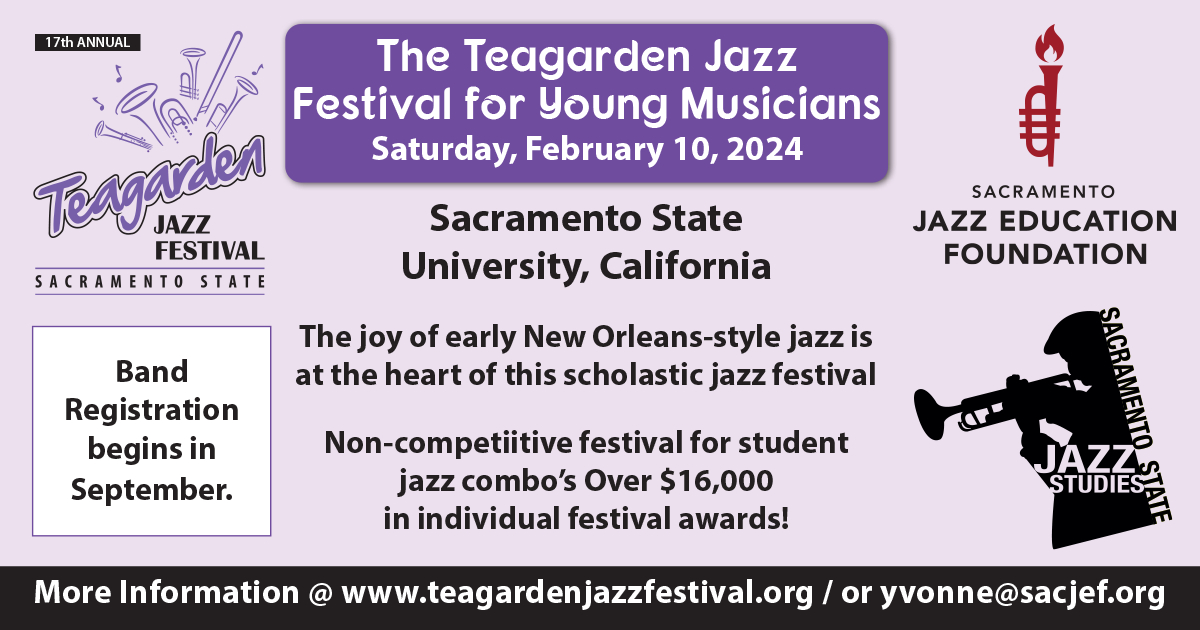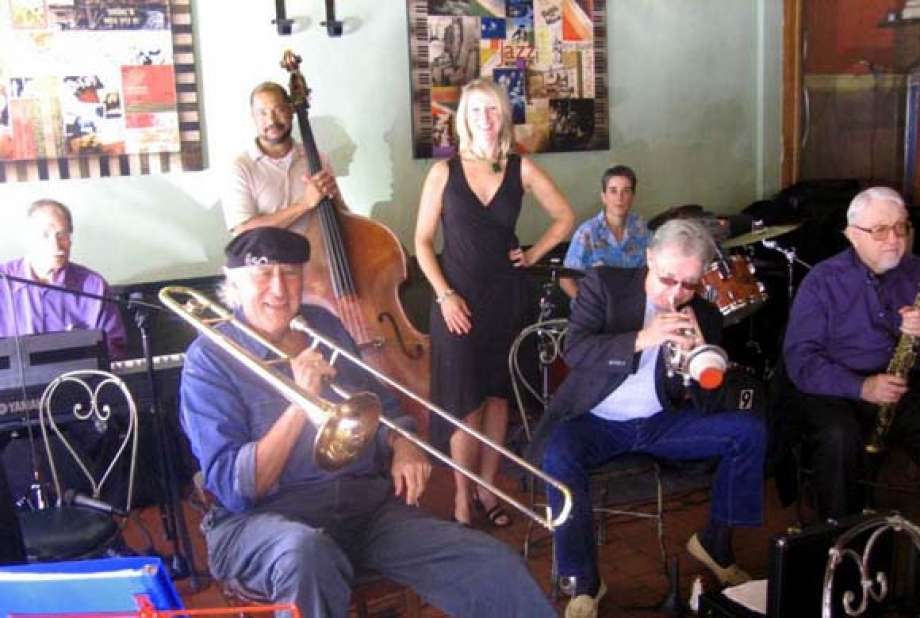 Sharpe was also a Trombone player who ran his own Big Money Jazz Band. They regularly appeared at Savoy Tivoli and Enrico's in San Francisco and the No Name Bar in Sausalito. He hosted a radio show called "Back on Basin Street" for 26 years which highlighted traditional jazz.
---
A further remembrance of Mal Sharpe's life in jazz can be found on Michael Steinman's Jazz Lives. It will run in our April print edition.