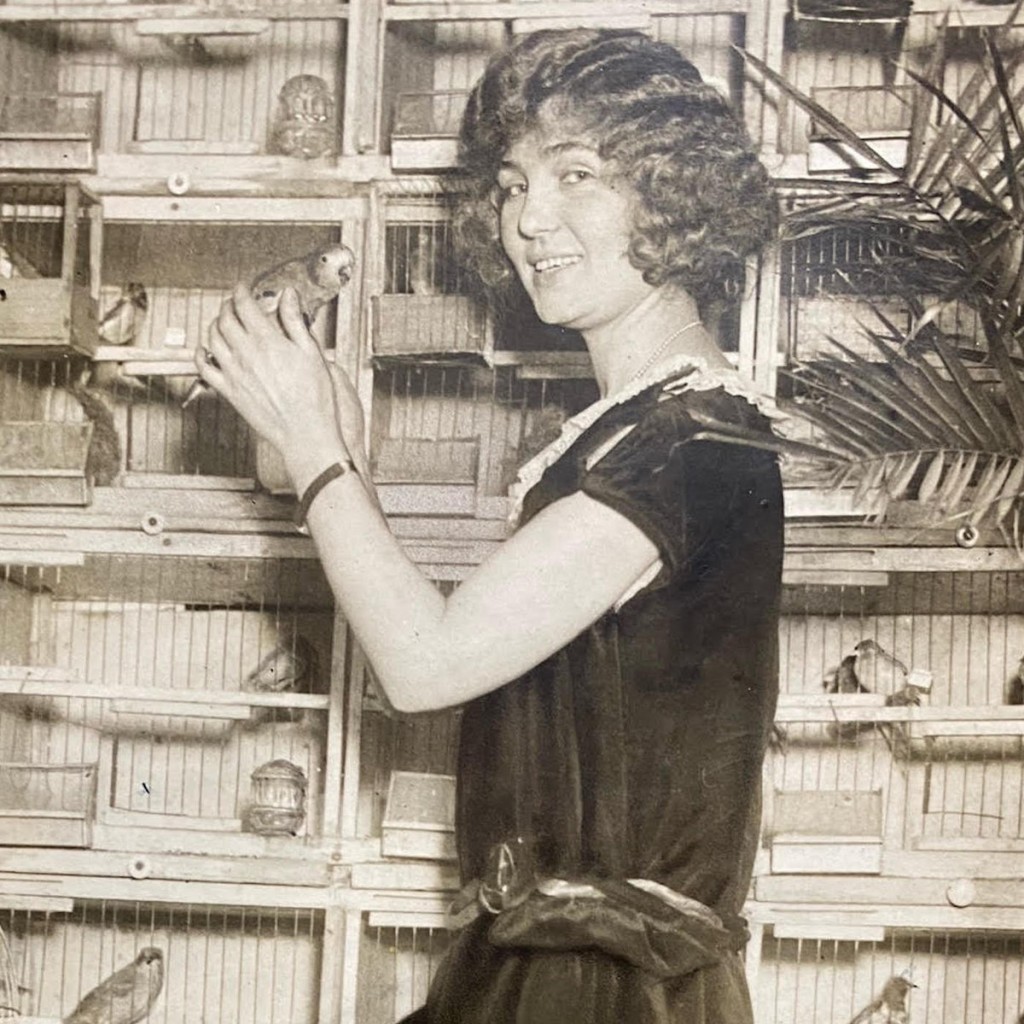 Let's see just how far off the beaten tracks I can go in this column! If your 78 RPM collection casts its net wide enough you may have come across whistling or bird imitation records. Perhaps you thought they were demonstrations or strange one-off novelties. In fact, they were extremely popular for decades, pushed the bounds of acceptable behavior for women ahead of Suffrage, and even produced stars. Margaret McKee was one of those, a prolific whistler with a story that both confounds and is all American.
Born in 1898 she was first noticed in the press as a whistler in 1911 while attending Agnes Woodward's School of Artistic Whistling in California. You read that right. Another graduate of the all female school, Marion Darlington, would produce whistles heard in major Disney animations from Snow White to Bambi. Throughout the 1910s McKee's talent for whistling was used to draw crowds at Churches around Los Angeles. She moved to New York as a newlywed in 1920.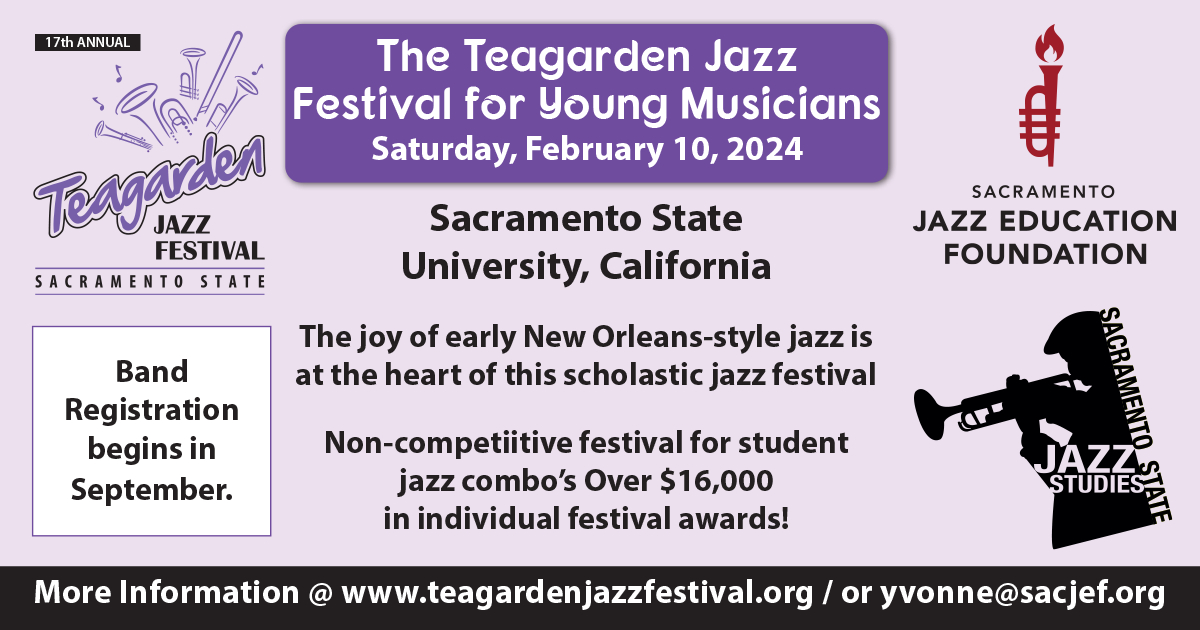 New York at the time was the heart of the recording industry and it is there she caught her big break. She appeared in variety shows and period papers report her being lowered from rafters in a feathered costume. During the '20s she whistled in front of famous bands, including that of Paul Whiteman.
That is perhaps the most surprising thing about this album and something that I hope will compel Syncopated Times readers to give it a try. Most of the tracks here include instrumental accompaniment. Though it isn't jazz, far from it, it is a peak at a cultural phenomenon that musicians at the time would have been aware of.
McKee recorded for Victor, Brunswick, and Okeh, with her recordings being reissued into the '30s on subsidiary labels. She even recorded a Vitaphone film in 1927. Many people over the course of decades found enjoyment in listening to whistling with light orchestral accompaniment, enough for this to be the fourth release from Canary Records focused on the phenomena. Ecstatic & Wingless: Bird-Imitation on Four Continents, ca. 1910-44 covers some of the men of the movement, including Charles Kellogg, who you may also have among your 78s. Wiser Than the Wisdom of Geese: US Game Culture Discs, 1940s-'50s chronicles a later stage of bird imitation focused on hunters. Siffleuses: Professional Women Whistlers on Discs 1917-'27 (+1907&1947) is the most closely associated with the current album. In fact, you should read the publicly available album notes from that one for more context as you enjoy Margaret McKee.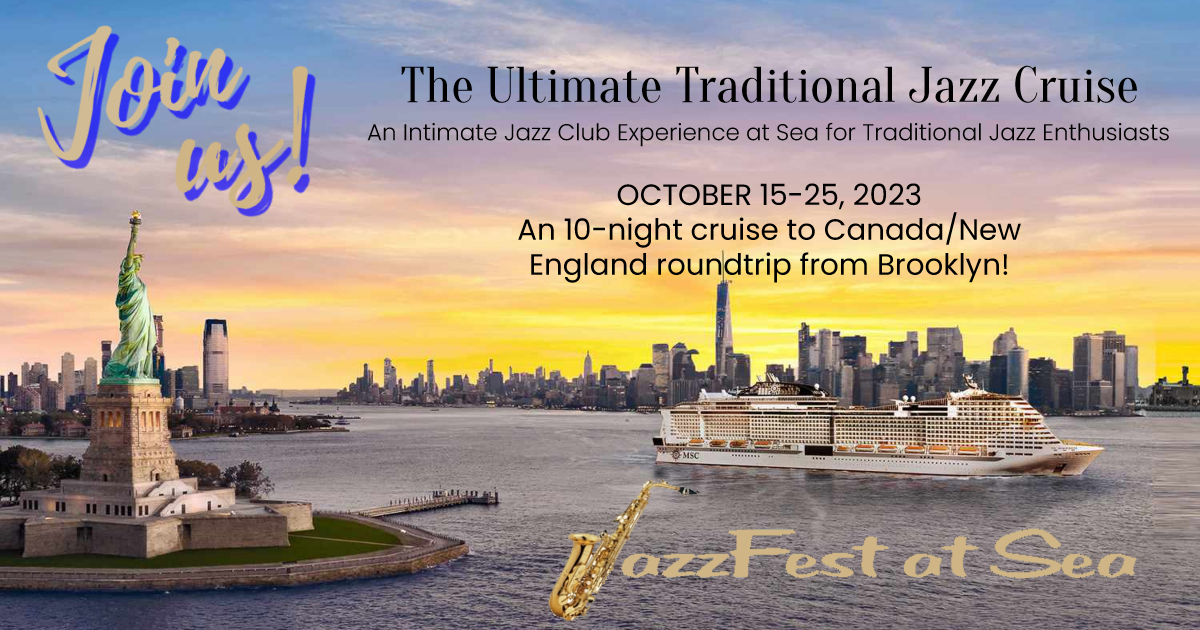 I don't get to promote Canary Records as much as I wish I could. They have 114 releases on Bandcamp so far, with many more each year, but few would fall into even the most liberal interpretation of our genre area.
Canary Records primarily releases collections focused on the ethnic recordings of individual countries, or immigrant populations in the US. This isn't Smithsonian Folkways though, they dive so much more deeply into obscurity than was possible when records needed to be produced in physical form. Rather than the broad Folk Music of South America albums you once found on Folkways, Canary Records releases digital titles like Lemko Wedding and Life-Sketches: Carpatho-Rusyns in New York, April 1928 – Sept. 1930 or Armenian Songs in Constantinople & New York, 1914-26. They do occasionally produce an LP or print books in limited quantities.
As someone who has collected ethnic 78s RPMs since I was a teenager, even putting ads out in local papers seeking them at one point, I am thrilled not just that Canary Records exists but flabbergasted by the breadth and quality of their output. Most of these titles on the most obscure subjects imaginable, like women whistles of the '20s, are accompanied by enlightening album notes that reveal corners of the past you never knew existed.
A unique possibility of this digital only era is that they continually update old albums when new titles are found or new information uncovered. You may get an email alerting you there is a new track available on that album you bought. For $172 you can access all 114 of their releases, and they have a subscription service at $60 a year that automatically gives you the new ones. Individually albums like Margaret McKee: The Queen of Whistlers: Nov. 1920 – May 1929 are available for as little as $5, which makes filling up your cart a delight. This unimaginably important label deserves your support and will give curious minds boundless enjoyment.
Please Explore: canary-records.bandcamp.com