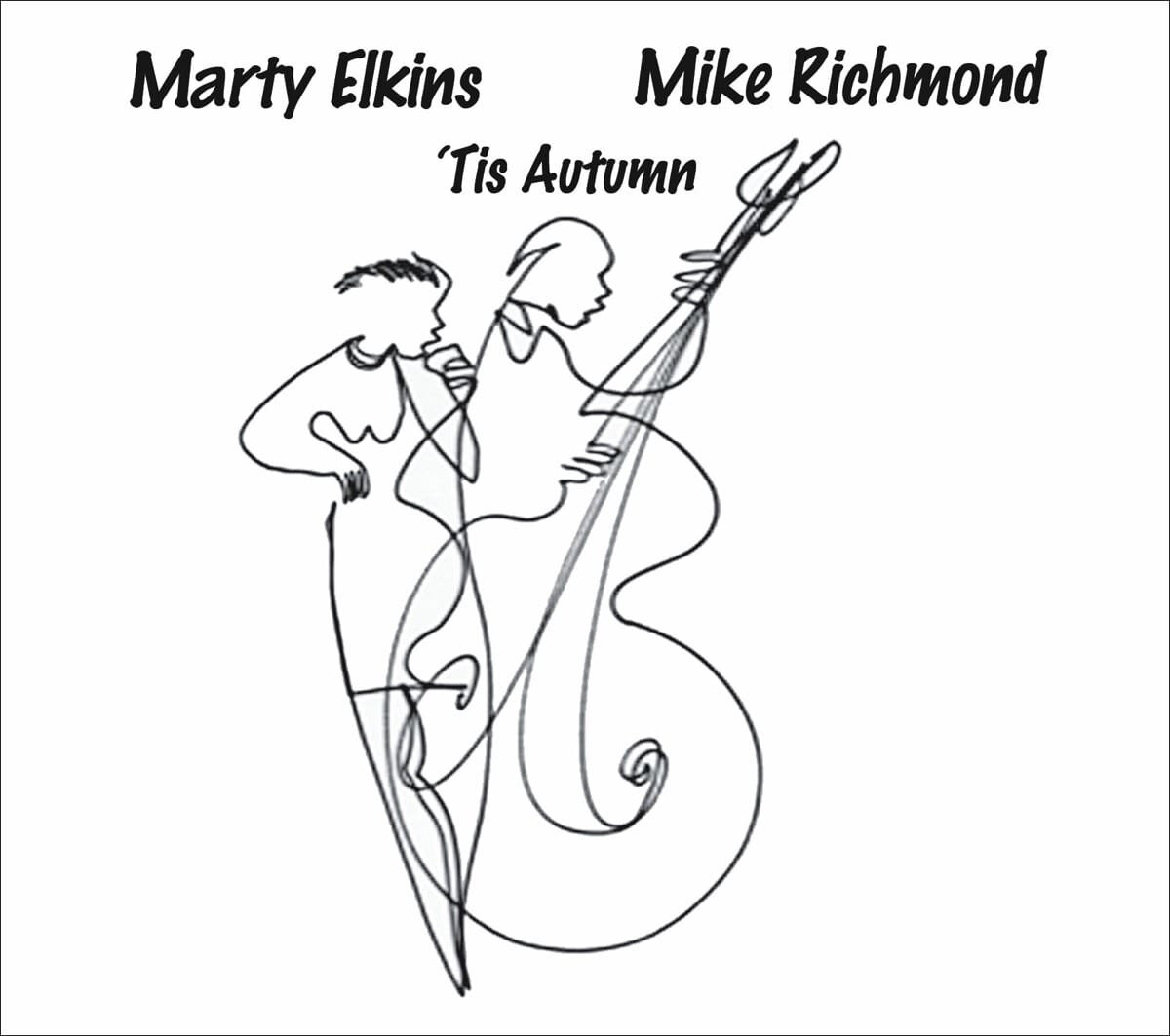 Tis Autumn is Marty Elkins' fifth album. The first on her new label Elktone Records after four releases on the popular Nagel-Heyer label gained her international exposure. It is distributed by Jazzheads.
Elkins has been a sought after vocalist in the jazz clubs of New York City since the 1980s when she relocated there from Boston to pursue jazz. She has worked extensively with Dave McKenna, Max Kaminsky, and the Jimmy Ryan All-Stars and has appeared with all the usual NYC suspects. She draws a following wherever she plays.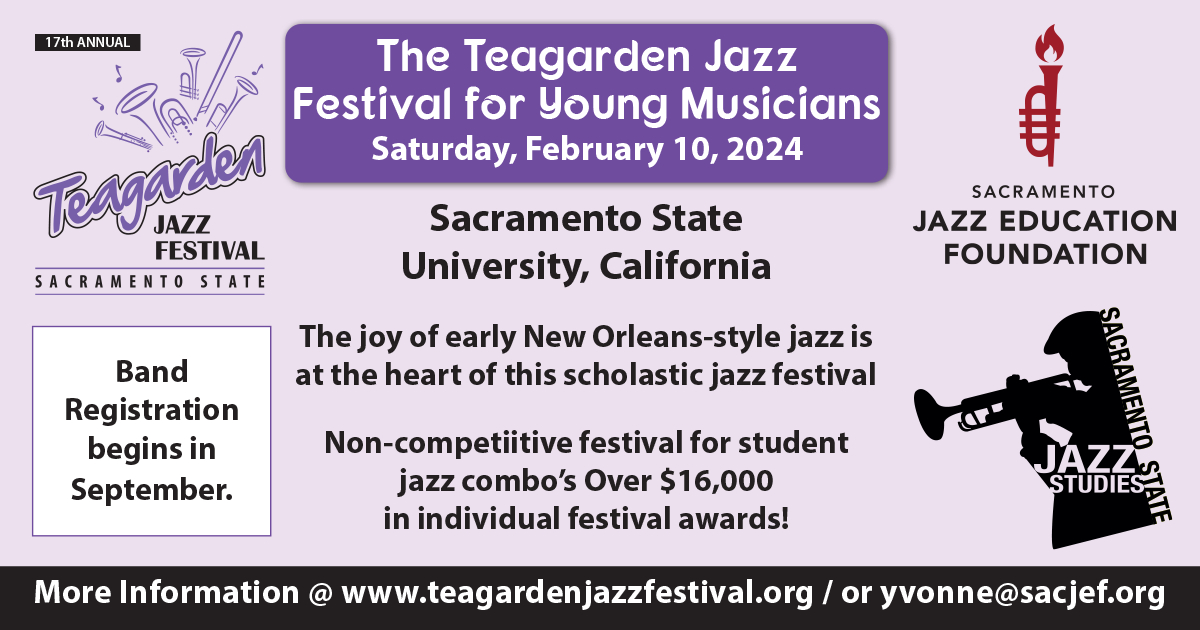 Elkins ability as an interpreter of songbook classics is unparalleled. Crafty, careful, intentional and sure, she shapes her phrasing for maximum resonance. She uncovers the intricacies of the melody and shares them with the listener. On this album she is joined only by Mike Richmond, a bassist with decades of experience accompanying vocalists who has also played with many jazz greats, including Stan Getz who he was with for 30 years. As an educator his method book, Modern Walking Bass Technique, is used in hundreds of jazz programs.
The simple duo of voice and bass (and on two tracks cello) makes for an amazingly intimate focus on Elkins marvelous phrasing. It gives her the opportunity to take interpretive liberties unavailable to a vocalist with a larger band and fully demonstrate her vision of these songs.
The ten tracks are all classic songbook titles that the duo have performed together at gigs. The album is united by a seasonal theme. Tracks include "Lullaby of the Leaves", "Old Devil Moon", "When the Red, Red Robin…", "My Mother's Eyes" (which they perform live around Mother's Day), "Stairway to the Stars", and "In a Mellow Tone".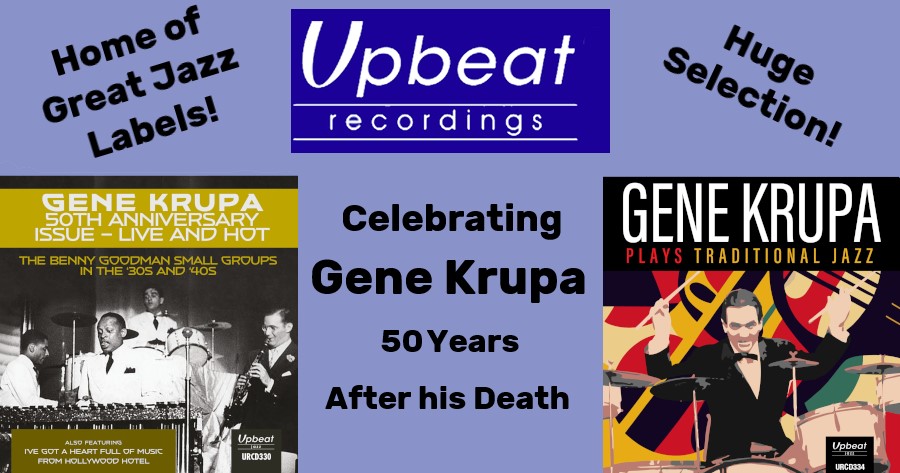 The album itself keeps a mellow tone. It draws your attention to the point you could hear a pin drop. Elkins is also a music therapist and this album is therapeutic, pulling insight from lyrics that have compelled us for generations. While that walking bass may have you picturing yourself in the basement at Smalls, this album is equally well suited to a contemplative moment watching the seasons change from your back porch.
Marty Elkins • 'Tis Autumn (Elktone Records)