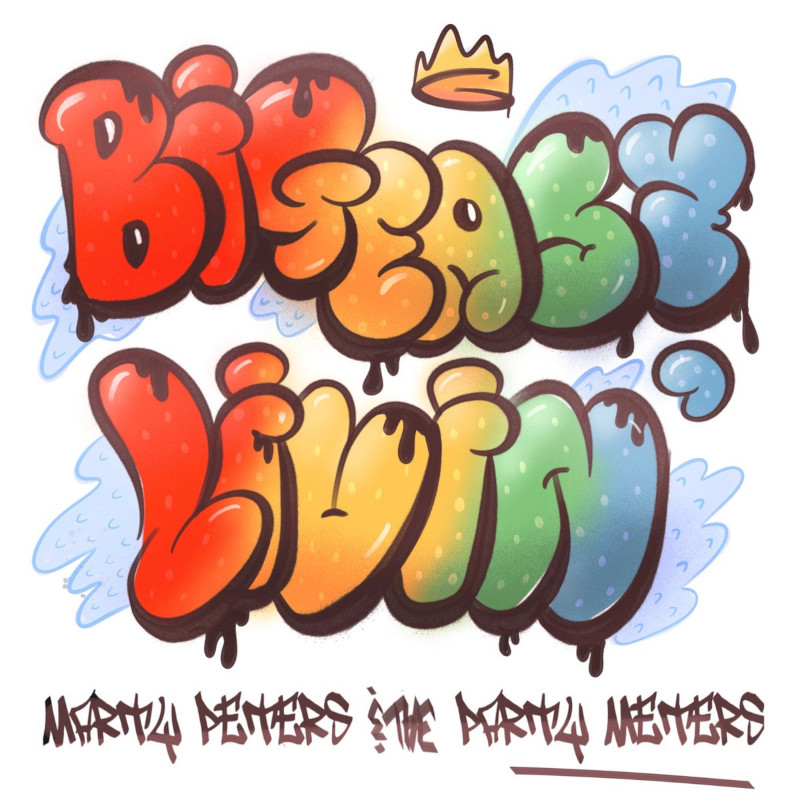 We cover a lot on New Orleans musicians around here, but there are always those that get missed and until now I don't think we have brought you Marty Peters or anyone in his hot and fun ensemble the Party Meters. If you make a visit to the crescent city you can catch one of their weekly gigs at the 21st Amendment Bar or the Spotted Cat and they will make you feel right at home. They play pumping party jazz that while staying traditional has a rock energy that will thrill any crowd. If the highest selling New Orleans jazz acts of the 50s had progressed their sound into the present day this is what you might get. Crisp, clean, joyful, and more than just a little funky. Exactly what you want to hear in a New Orleans bar or house party, and these guys look like they have been to a few. The only thing serious is the musicality.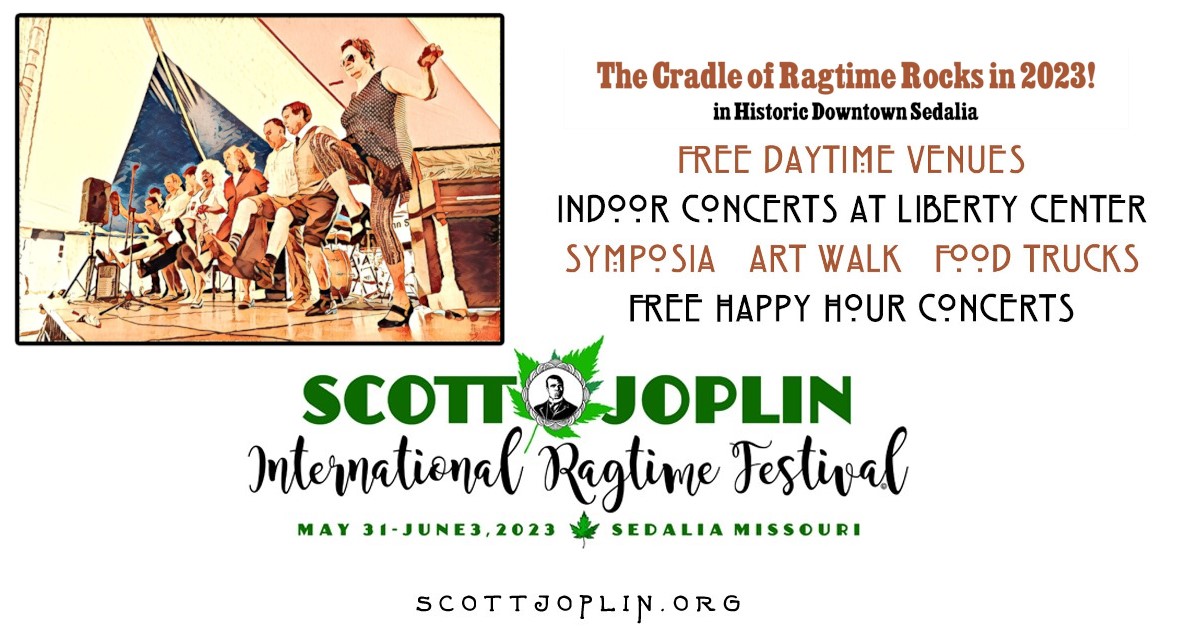 The band includes Marty Peters, reeds; Jeff Kreis, trumpet; Mark Weliky, guitar; Taylor Kent, bass; and Spencer Knapp, drums. All of them show the experience that comes from the busy gig life of a city like New Orleans. Marty and Jeff both provide vocals that feel perfectly matched to this bravado style, and trade entertaining solos. I hear flavors of the neo swing on the 90s that briefly made the airwaves, but without falling into the trap of cartoonishness. There is no attempt here to put on airs about smoky clubs of the 20s and 30s, this is the big proud sound of a city where the music never stopped being part of every day life.
12 tracks include "I Lost My Gal From Memphis", a very fun take on "La Vie En Rose", "Clarinet Marmalade", "Milenburg Joys", 'Froogie Moore", "Mind Your Own Business", a frolicking "Dans le rues D'Antibes" and a few other titles with long histories to explore. For no holds barred fun slip Big Easy Livin' into the mix as your party warms up or just use it to turn your housework into a good time, this album delivers smiles.