Since high school, Canadian jazz singer Matt Dusk has dreamed of swaggering in the footsteps of Frank Sinatra, Dean Martin, and Sammy Davis, Jr. So when, in 2004, producers of the new Fox television reality show The Casino cast Dusk as the lounge singer at the legendary Golden Nugget Hotel and Casino in Las Vegas, it seemed like a magic ticket to stardom. The 25-year-old Dusk also sang the series' theme song, "Two Shots of Happy, One Shot of Sad," written by U2's Bono and The Edge for Frank Sinatra, who never performed the song.
The series followed two young owners/managers of the Nugget while Dusk kept audiences entertained in the lounge. Everyone's expectations were high. The series was created by Mark Burnett, of Survivor fame. Thirteen episodes were shot. Unfortunately, the show never connected with viewers. Only three episodes aired when Fox canceled the series due to low ratings. Dusk returned to Canada and today, at age 40, he happily looks at that experience in his rear-view mirror.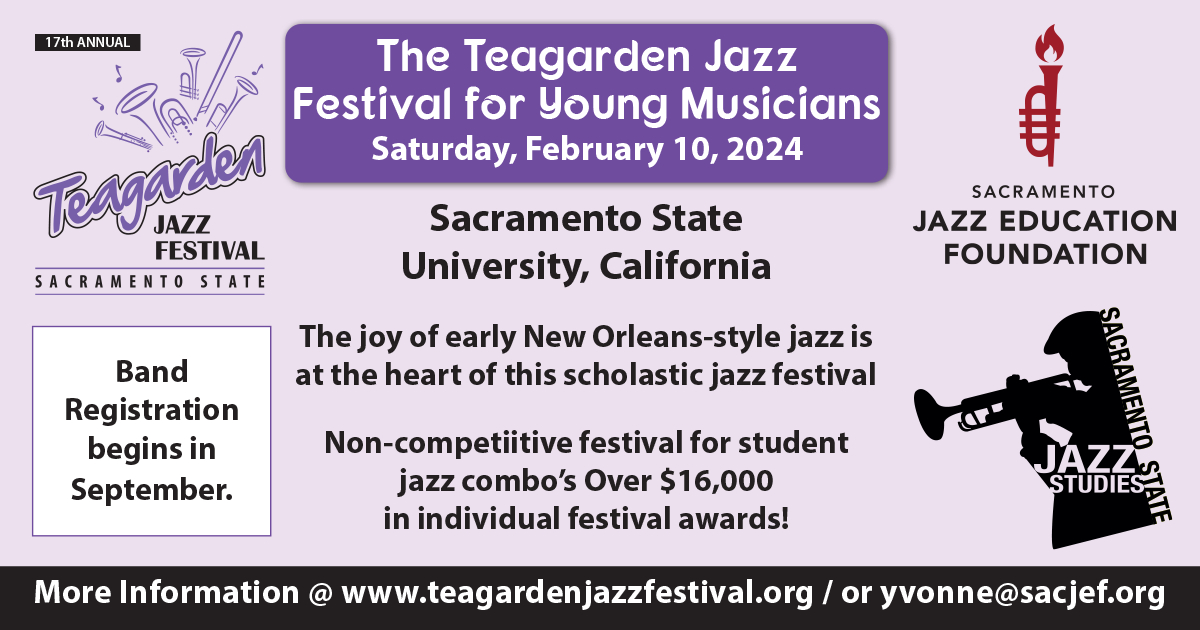 "[Not] a great way to launch a career," Dusk laughs about The Casino from his home in Toronto. "I mean reality TV is a joke and it's not reality at all. And it's funny because I still get hate mail from that show. Well because it was all scripted, they think you're being like a certain way and it's not really me." Dusk says.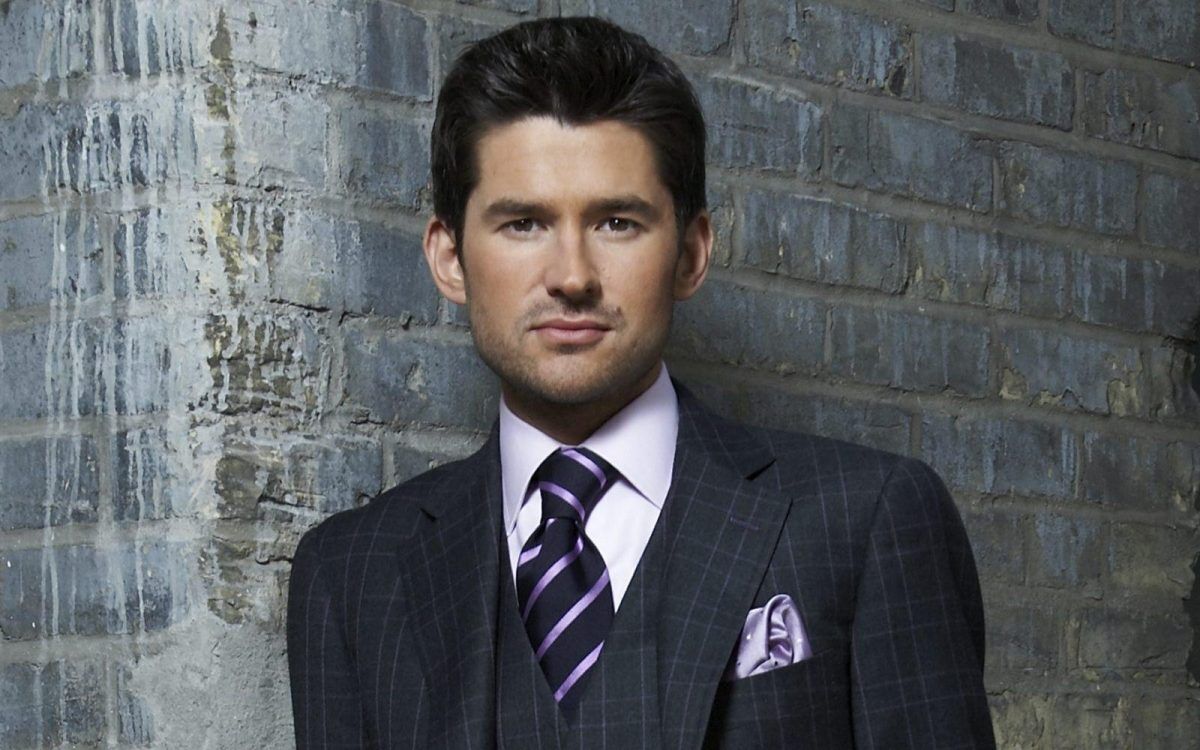 Dusk overcame that career setback to become an internationally acclaimed singer, now celebrating the release of his ninth album JetSetJazz. It features Dusk's original songs you'd swear Sinatra himself left off his own Come Fly with Me record.
The TV series portrayed him as obstinate and cocky, always fighting with Nugget management, which seems at odds with the upbeat, sunny entertainer who learned singing at St. Michael's Choir School from ages 7 to 18. With the choir, Dusk learned not only singing but life on the road as the group toured Canada, North America, and Europe. At the age of 16, a friend gave him a Frank Sinatra compilation CD, of his greatest hits for Reprise. It was a gift that changed his outlook on music from classical to swing.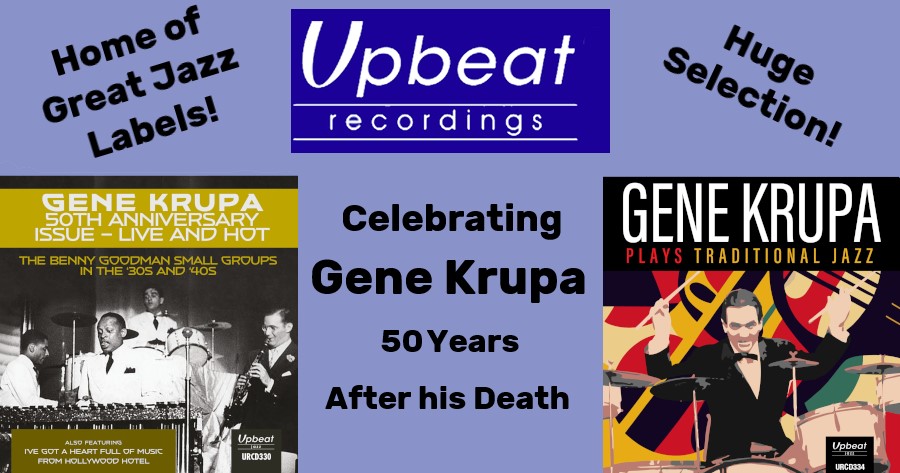 "I remember the first song I heard on that disc. It was "The Last Dance". When I heard Frank's voice for the first time it was like, 'What is this?' So, I just started like buying every single thing I could buy (at the record store). Everyone from Kenny Drew to John Coltrane to Tony Bennett and Frank Sinatra. I just started to fall in love with it [jazz] because it sounds so elegant, and so musical. Compared to the music of that time, like Nirvana, it was music I could sing along to," Dusk says.
The year was 1998—the year Sinatra died, robbing Dusk the chance to see the Chairman of the Board in person. His death, however, meant a revival of Sinatra's music. Tony Bennett was also experiencing a career resurgence at the time, thanks to MTV. Plus, Harry Connick, Jr., was attracting younger people to the big band sound. With Sinatra and Bennett, Dusk saw sophistication as these men sang beautifully written and orchestrated songs, dressed in a suit and tie. They became a standard for him to emulate.
"This might sound kind of silly," Dusk says, "but it was the lifestyle. For a teenage boy seeing men on stage, you know, smoking cigarettes and having cocktails and laughing and, you know, just always looking so sharp. And remember, I was in Catholic school, right? So, I'm already wearing a suit and tie. It was kind of a natural progression and I identified with these very suave men. Obviously, I didn't know anything about their lifestyle, what they did, but on the surface and how they came across, I was like, wow, I want to be them."
Despite winning the Canadian National Exhibition Rising Star Competition, Dusk placed the dreams of joining a new Rat Pack on hold to study economics at the University of York. He thought it would be more helpful as his father was grooming the young Matt to take over the family business— making corrugated boxes in Toronto. "Not very sexy," he laughs.
He quickly learned that economics has little to do with running a manufacturing company and decided to drop out of school. His mother suggested he look into the university's jazz program, since Dusk was spending more and more time singing jazz in karaoke bars which he says impacted his audition for the program.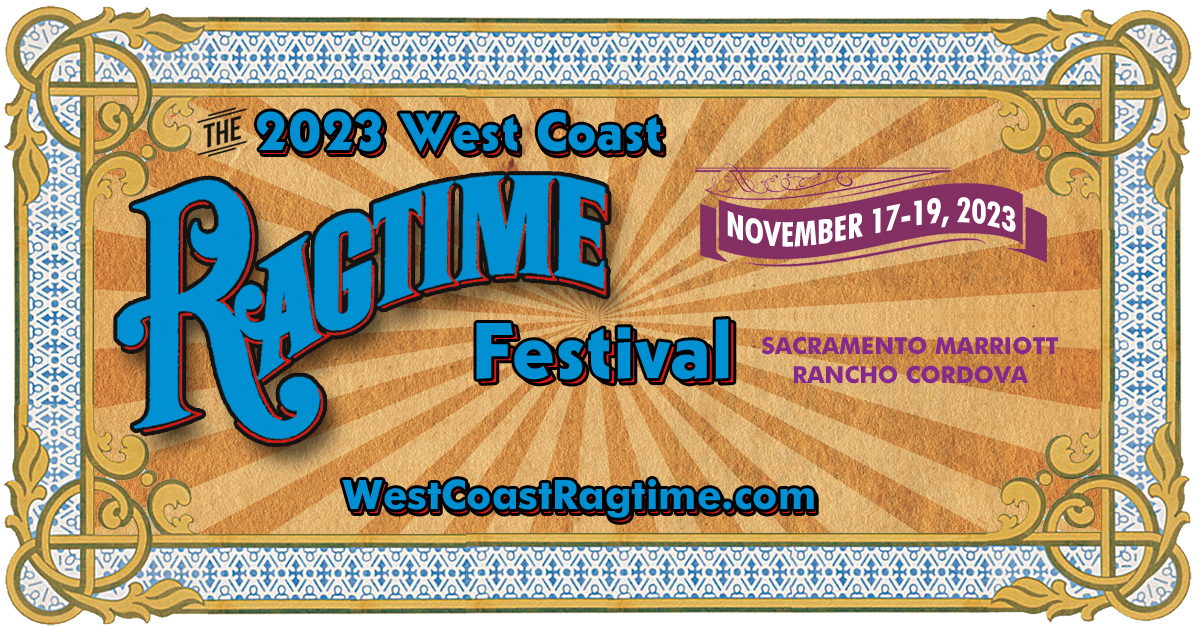 "My audition was terrible because in karaoke, you are singing to set arrangements. There are certain cues and you don't learn structure and harmony. And they only let one person into the program per year. But they let me in," Dusk says.
Dusk's talents also earned him York University's Oscar Peterson Scholarship, where he learned from the legendary jazz pianist in master classes. He graduated with an honors degree in music in 2002. A year before, Dusk had recorded an independent record, The Way It Is, which earned positive reviews but failed to chart. It was good enough, however, to have Decca Records sign him to a contract and to be offered an invitation to perform in The Casino.
His second full-length album, Two Shots, dropped in 2004 and featured music from the ill-fated television program, despite the series' cancellation. Unlike The Way It Is, this recording reached number 10 on the US jazz charts and went gold in Canada. Dusk had stiff competition from other crooners including fellow Canadian Michael Bublé. However, it would be his next full-length album, Back in Town (2006, Capitol Records), that distinguished him from the rest of the pack.
This time, the cards were stacked in Dusk's favor for this recording. First off, Dusk recorded it in hallowed Studio A at Capitol Records in Hollywood with a 58-piece orchestra and arrangements by jazz veterans Patrick Williams and Sammy Nestico. The record featured hard-swinging classics from the Great American Songbook like "Get Me to the Church on Time," "More," and "On the Street Where You Live" plus original songs written by Dusk.
Dusk calls the day he walked into Capitol—the house that Nat "King" Cole built—magical.
"I was walking in the footsteps of my heroes, my favorite performers and arrangers," he says. "So many of my favorite recordings were made there. It actually gave me confidence in performing as I was soaking up this amazing experience. There I was in the middle of more than 50 musicians, performing the music we love, and one of the producers said 'Go get 'em kid!' We even got to pull the U47 microphone Frank used!"
While Dusk has yet to become a household name in the US, his joyous approach to American music has made his recordings staples on record charts and radios in Europe and Asia. Poland embraced him wholeheartedly, giving him a gold record for Good News (2009, Royal Crown Records) and a platinum one for his 2013 tribute album My Funny Valentine: The Chet Baker Songbook which emphasized his jazz roots.
"The cool thing about jazz is, although it's not as illustrious as say, pop music, where you are like on top of the world and everybody wants your music. There is a market for [jazz music] everywhere in the world. The truth is, in the music business, 90 percent of what you throw at the wall doesn't stick, but if you get 10 percent of it, you can have a career. And as music progresses, markets go in and out. For instance, I release a record in Japan and they don't want it but they want the next record. I think a lot of it comes down to that there is a real fan base for this kind of music—it's just finding it," Dusk says.
His latest release should enlarge his fan base around the world. JetSetJazz is designed to take "you on a journey back in time when Pan American World Airways ruled the skies and Frank Sinatra was King." Now at age 40, Dusk has the maturity of having spent more than half his life in show business, yet hasn't lost a boyish enthusiasm for the music. Each of the 10 tracks is original but transports the listener back to the Vegas strip, circa 1962, and pays homage to the one and only Sinatra. One wouldn't be surprised to learn that Dusk magically discovered some unknown tunes written by Sammy Cahn and Jimmy Van Heusen with arrangements by Billy May.
"I mean we do romanticize the past quite a bit," Dusk admits. "When we were writing these songs, I said, 'Just imagine we were on stage at the Copa Room at the Sands Hotel,' which is only like 400 seats and everyone was drinking their favorite cocktails. The idea was to take people all the way back to that crazy, fun era where you could be a little bit of a dog and still get away with it."
As much as JetSetJazz is an homage to Sinatra, these days Dusk is relating more to Tony Bennett, as he faces his fourth decade with a wife and a young child. He admires Bennett's long commitment to the music—despite some major ups and downs in his long career.
"It is inspiring to see someone who can get on stage (at 92) and sing for an hour. I look at turning 40 as not, 'Oh my God, I'm at my mid-part of my life,' but I see it more as an opportunity to start to really accelerate in terms of musicality. I don't know how that'll work when it comes to commercial success, but that doesn't matter to me. I think the two are, although they can be inclusive, I think they're very exclusive. I still love this music."
---
Visit Matt Dusk online at www.mattdusk.com and mattdusk.bandcamp.com.