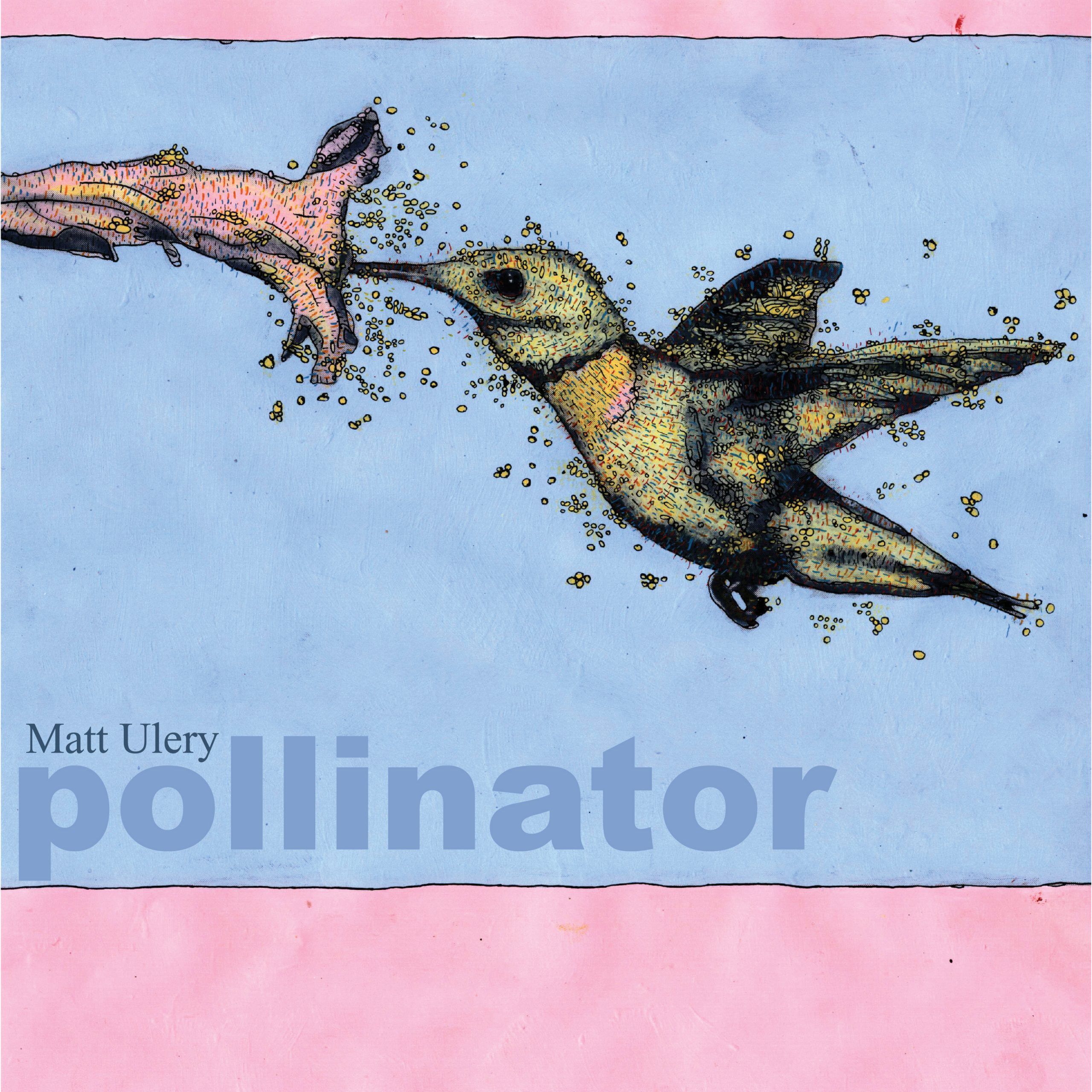 Nothing about this album looks like something we would normally cover. It's modern in appearance, has a full marketing team behind it, is a likely favorite at the main stream jazz publications, and few, if any, of the musicians featured have been mentioned in The Syncopated Times before. And yet.
The description on the digital press release was enough to spark my interest and spare it from an immediate delete. King Oliver and Lil Hardin are not frequently invoked in main stream jazz releases! Then Andy Senior, our publisher, received a hard copy by mail and gave it his own endorsement, "this is interesting." Pollinator by Matt Ulery is very much interesting, and also quite good.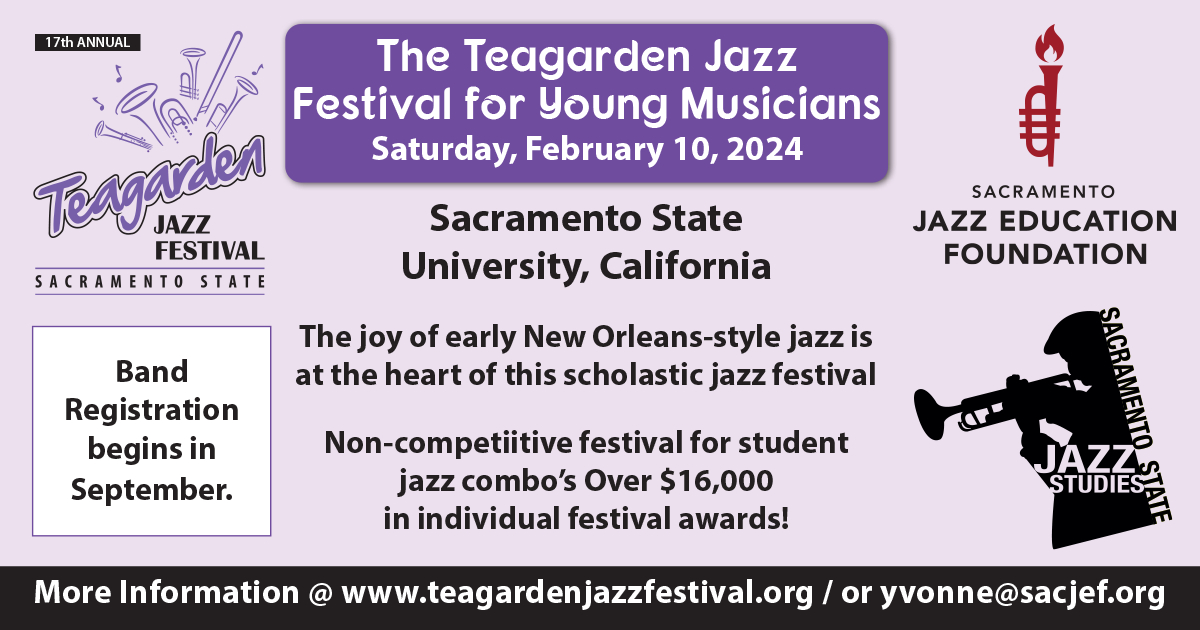 It's his tenth album, and on it Ulery wanted to mark the centennial of the 1920s and all that meant for jazz with new compositions that drew on the New Orleans and Chicago sounds of that decade. A well know bassist, Ulery plays sousaphone on this record in a sexted including trumpet, sax, trombone, piano, and drums for a deep rhythmic feel.
I would compare the results positively to recent efforts at capturing the decade by Wynton and Branford Marsalis for biopic soundtracks. In fact if you enjoyed the material on either the Bolden or Ma Rainey's Black Bottom soundtracks you will absolutely love this album. Even if you found those efforts a bit too smooth and lacking a certain something you may find that soulful something here.
The first track, "Clown Drum", is a daring announcement of what's to come. It's joyous, recalling the opening of "Royal Garden Blues". Other tracks, while falling back at moments into what I think of as the civic big band sound of the post Kenton era, generally provide an excellent basis for group improvisation, dynamic interplay and at times blues feeling.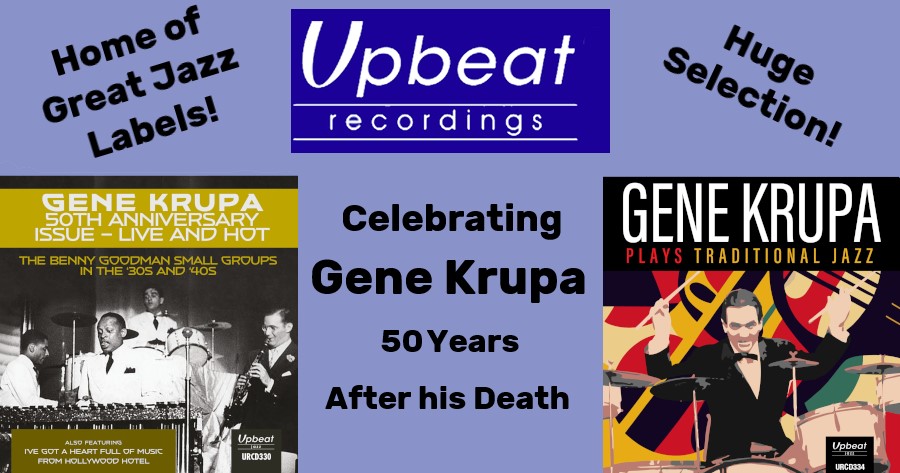 The group captures the spirit of the decade they target, and Ulery's compositions achieve what he set out to do; "With respect, we'd like to present this art project with joy, humor, and sincerity in celebration of the innovators that helped give birth to this revolutionary age of American art music."
They aren't attempting to recreate the playing style of the 1920s, as most of the artists we cover are, merely to pay tribute to it from their own modern perspective. More than anything I am pleased to hear the respect with which they draw inspiration from the likes of "Jelly", the title of one of the most impressive tracks. While this isn't an album for trad purists, only good things can come from main stream jazz artists finding inspiration in the greats during these centennial years.
Find it at: www.mattulery.com