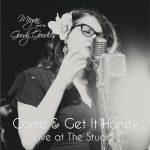 Live at The Studio was recorded at a popular venue for Swing events in Nashville called, you guessed it, The Studio. Lots of planning went into the recording process. Megan Lange wanted "to record an album like Artie Shaw Live at Cafe Rouge or Sinatra at the Sands." Local studio veterans were tapped to guide the process and correctly position ribbon microphones. The tone of those early live albums is the first thing you notice.
Based in Nashville and playing Lindy and Blues exchanges throughout the Southeast, Megan and her Goody Goodies have a sound built for dancing but just as invigorating for seat dwellers. With a bluesy, edgy vibe there is something tangible to listen to as well as keep you in time.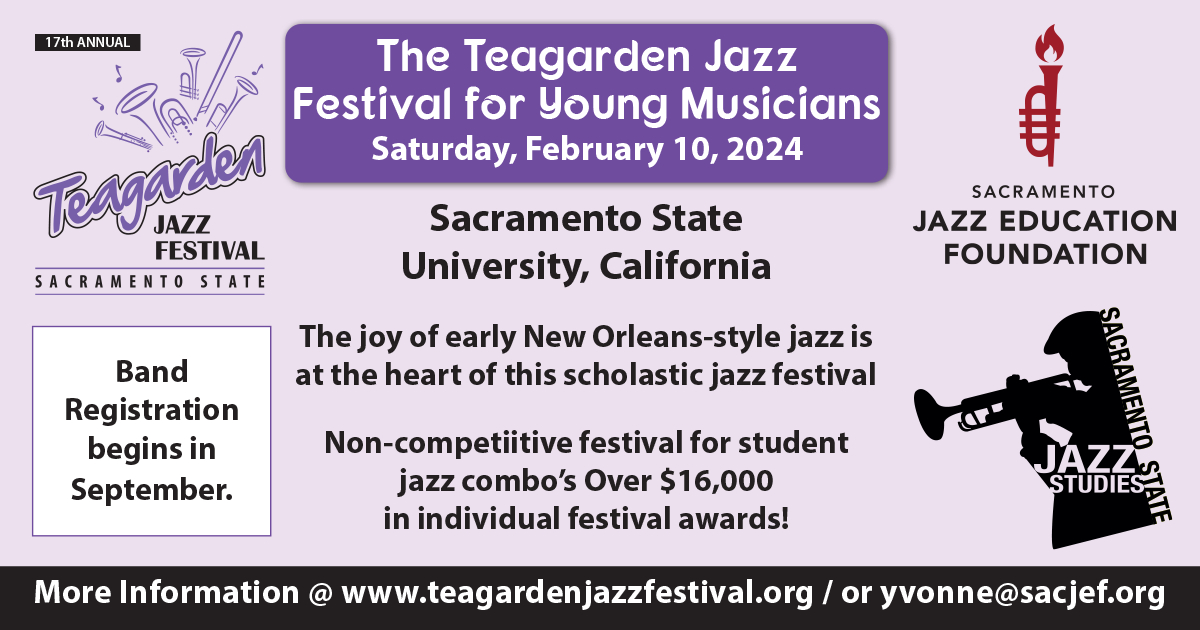 Her band has passed through various lineups, and for this event she arranged for five of the eight musicians to be women. The talent pool runs deep in Nashville and it shows. The lineup is Danielle Knight on clarinet, Jason Knight on trombone, Charles Kay on saxophone, Annie Erbsen on guitar, Stacey Glasgow on drums, Gideon Klein on double bass, and Libby Pascoe on piano.
The ensemble playing provides a smooth and melodious supplement to her vocal line, the jams are captivating and the solos meaningful, particularly the sax and occasional piano. Megan's own vocalese contortions on "Somebody Loves Me" arrive with a splash early in the album, commanding your attention. She returns to them in a track near the end, catching your ear again. For me, they were the highlight.
A lot of attention seems to have gone into balancing the long 16 track set list. "Too Much Mustard" is the perfect launching pad. Subtle tempo changes flow naturally thereafter keeping the listener involved from start to finish. Going from "Moonglow" to "Buddy Bolden's Blues" to "It Had To Be You" doesn't seem like the most natural transition, but it works here. They slow it down to close with a rich "Georgia on my Mind" before encoring out with a simple bright jam on "Nick's Tune." Grab your jackets: it's been a heck of a show.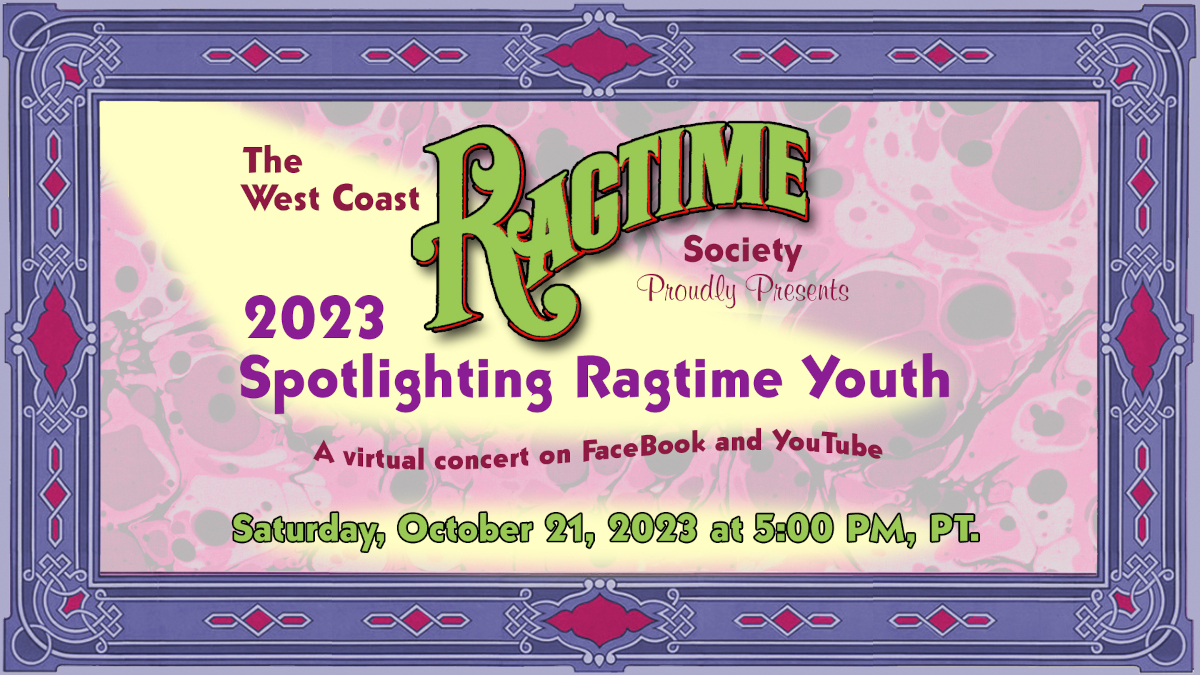 This review is part of a longer Women Take The Lead column.