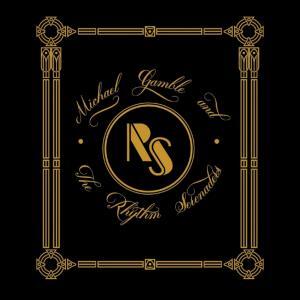 Swing lives! While the big band era ended in 1946, Swing (the noun rather than the verb) never went away. Whether it was the mainstream recordings of the mid-1950s (such as the Buck Clayton Jam Sessions), the comeback of small-group swing in the mid-1970s (fueled by the emergence of Scott Hamilton and Warren Vache), the faddish but exciting Retro Swing movement of the 1990s (which inspired younger people to return to dancing to swing groups) or the current hot jazz scene in New York, swing has continued to evolve.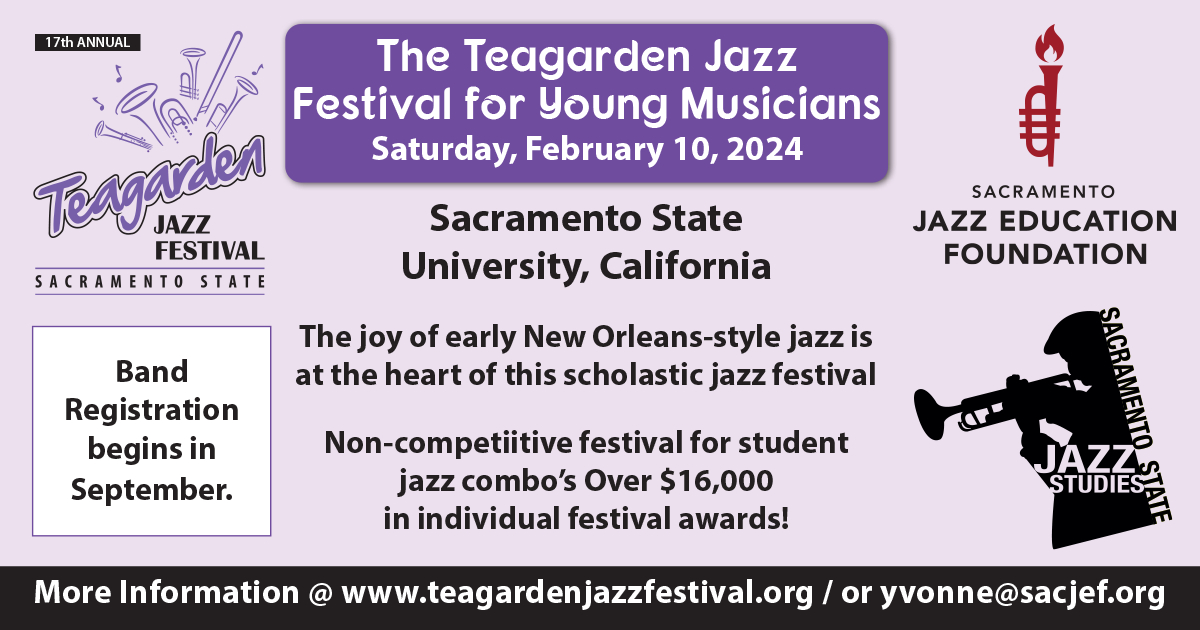 On Oct. 28, 1940, Benny Goodman led a rehearsal session that found the clarinetist and guitarist Charlie Christian performing in an octet that included the Count Basie rhythm section, trumpeter Buck Clayton and tenor-saxophonist Lester Young. The four numbers that resulted were not released until late in the LP era, but what if that group had existed for a longer period of time? Would it have sounded a bit like bassist Michael Gamble's Rhythm Serenaders?
The debut self-titled recording by Michael Gamble and the Rhythm Serenaders is very much in the tradition of a Count Basie small group (circa 1939) and the Benny Goodman Sextet. The personnel and instrumentation is the same as that of the Goodman Octet other than the addition of a trombone on some of the selections: Kenan McKenzie and Paul Cosentino on clarinets, tenor and alto (it is not obvious who is playing what), Gordon Au or Noah Hocker on trumpet, solo guitarist Jonathan Stout, rhythm guitarist Brooks Prumo, Craig Gildner, or James Posedel on piano, Russ Wilson or Josh Colazzo on drums, and Lucia Cobb or David Wilken on trombone. Wilson takes a couple of personable vocals while Laura Windley imitates Billie Holiday on four numbers, particularly in her phrasing.
The music mixes together some standards such as "Back In Your Own Backyard" (which has Windley's best vocal), a Dixielandish "Who's Sorry Now" and "There'll Be Some Changes Made" with riff tunes from the era ("Seven Come Eleven," "Sweets," and "Pick-A-Rib") and "Crazy About Lester" which pieces together phrases that Lester Young often played. The most impressive soloists are Stout (who really has Charlie Christian's style down without feeling compelled to merely copy his ideas), the tenor soloist (who is actually closer to Herschel Evans than to Lester Young), and the altoist, but each of the musicians plays well within the vintage style. It is particularly enjoyable when the band temporarily drops the worked-out riffs and simply jams in an Eddie Condon-type ensemble. On the evidence of this highly enjoyable CD, the Rhythm Serenaders would be great fun to see live.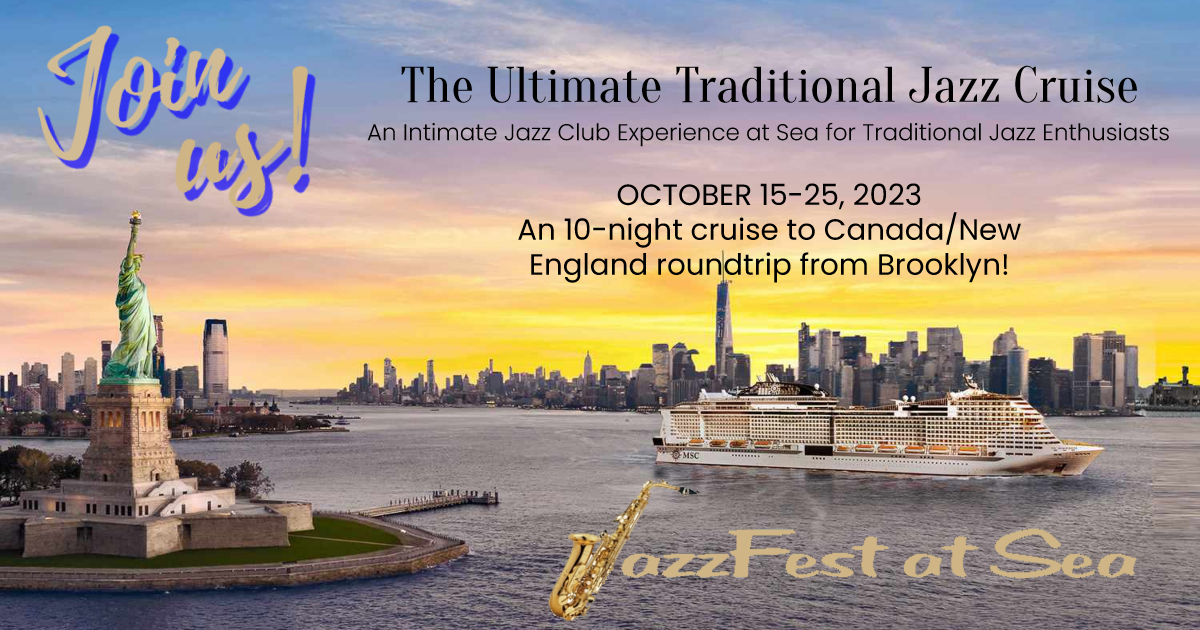 Michael Gamble and the Rhythm Serenaders (Organic OR 16552, 18 selections, TT = 62:42) www.organic-records.com