Mike Hart, Founder of Edinburgh Jazz and Blues Festival dies at 84
Mike Hart organized the first Edinburgh Jazz and Blues Festival in 1978 as a free traditional jazz event inspired by the Sacramento Dixieland Jazz Jubilee. Though it started small it has grown in size and local cultural importance to rival that event in its prime. Stars of traditional and mainstream jazz too many to count have appeared at the festival which has become one of the most respected in Europe. The festival has also come to have a special place in the cultural year of the city, it is to The Edinburgh Fringe Festival what New Orleans' French Quarter Fest is to Mardi Gras.
Hart ran the festival for 25 years, and even after handing over the reins continued to serve on its board. He died of throat cancer on December 11th, just months after the success of the 40th-anniversary festival.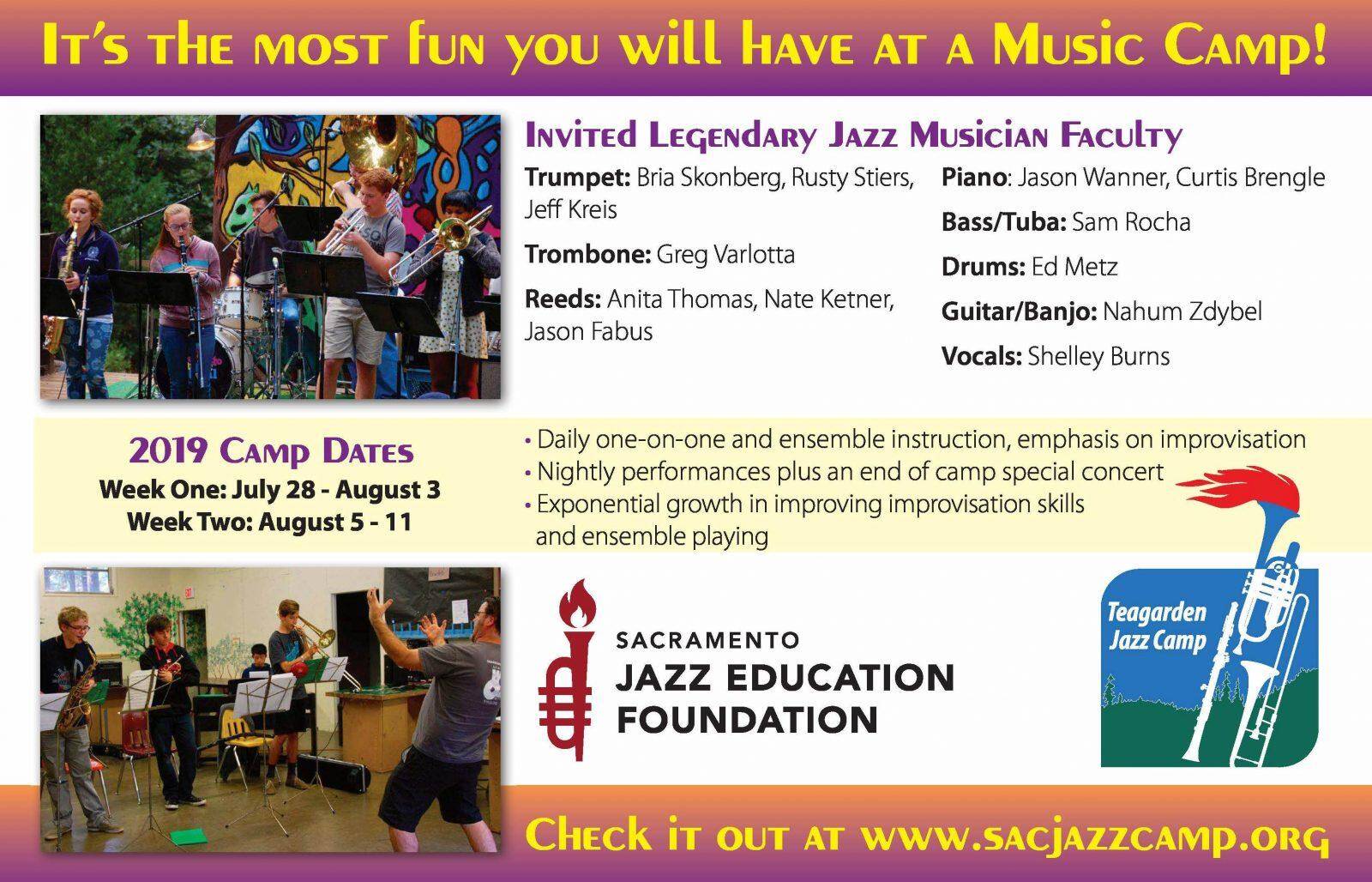 Even before launching the festival Hart was the "heart" of the Edinburgh traditional jazz scene. From the beginnings of the British Trad Jazz movement in the 50s until recently Hart was active as a musician (banjo), bandleader, and gig promoter.