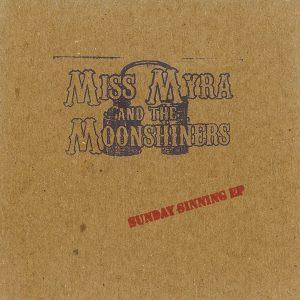 Miss Myra leads with guitar and vocals in this busy Twin Cities trad band. They have 16 appearances scheduled in September, three on one day. She also sometimes appears on piano, though not on this piano-less EP. The band is an increasingly vital part of building the local scene.
And they have chops. Beth Varela, the drummer is a music educator who studied at Berklee School of Music. Bassist Michael Carvale, has toured with both Gunhild Carling and Pokey LaFarge. Their reedman, Sam Skavnak, is a welcome addition to several local bands, and their flexible man on brass, Nathan Berry, also jams with an Afro-Cuban band. For this seven-track debut they fill out the sound with a second guitar and trumpet while Berry plays trombone. I wouldn't be surprised if a few of these names appear elsewhere someday.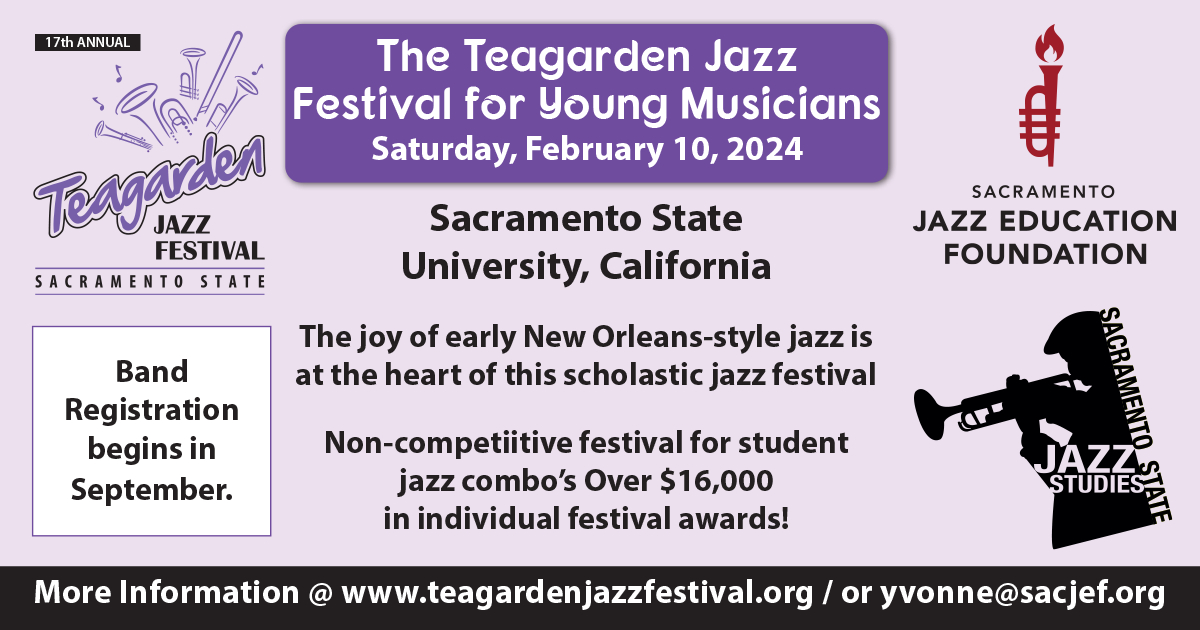 They start with their theme song "Moonshine," a call and response number that sets the scene for their very fast sound. That speed defines the album. Especially on "Egyptian Ella" which has a nice building energy worthy of the song. "Everybody Loves My Baby" also has a deeper bounce than you're used to, with an aggressive female vocal to make it a unique interpretation. "The Sheik of Araby," after a deceptively slow intro, takes on a fiesta feeling.
Two songs which seem to be signatures of the band, slow the beat down while the other instruments build heat. "The Kaiser" is a great little tune lyrically, as well as a vehicle for the band to strut. "Sunday Sinning (Palmer's Bar)" feels like a reprise to their opener "Moonshine" but it is better arranged and more interesting on every level. This review originally appeared as part of a Women Take The Lead column.