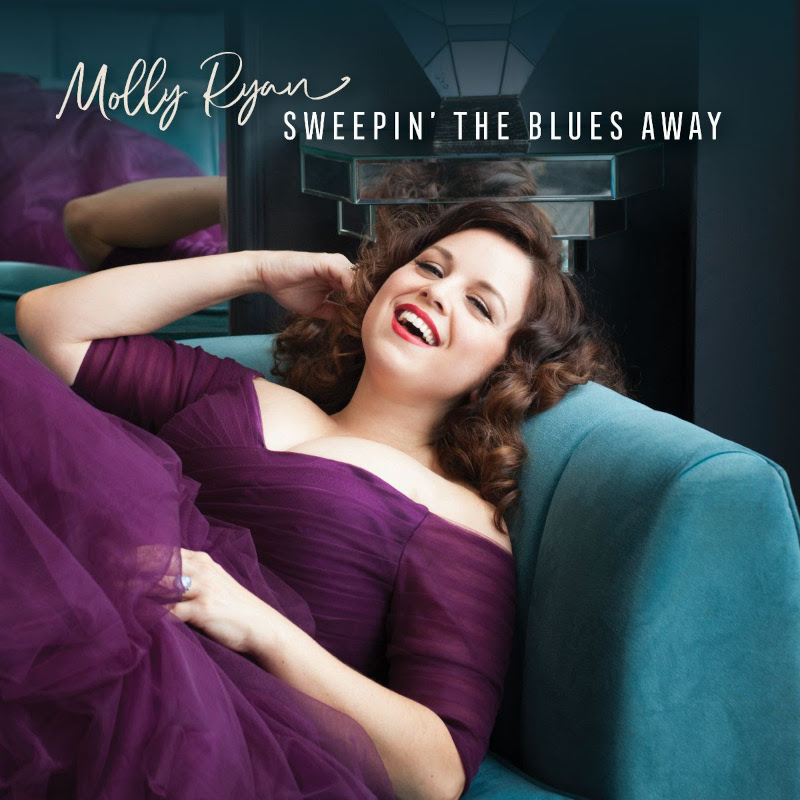 There are many albums released each year by small and not so small labels featuring a talented female vocalist covering songbook standards. The promotors sending us such albums are likely perplexed that The Syncopated Times rarely reviews them. The element missing from those throwaway vanity records is HEAT. The heat generated by a jazz rhythm, the intensity produced by a band steeped in the modern traditional jazz scene that sets out to make a jazz record for the ages. More simply put, if a vocal album doesn't have my foot tapping a hole in the floor I don't bring it to the attention of TST readers.
Not only did Molly Ryan's Sweepin' The Blues Away have me toe tapping, before long it had me beating out rhythms on the table. That isn't to say it is an album for jitterbugs, the highlights are vocal gems directed squarely at self reflective adults including The Folks Who Live on the Hill , A Nightingale Sang in Berkeley Square, and A Cottage for Sale. But the band is so engaging even on these that the album would still be noteworthy without the vocal track.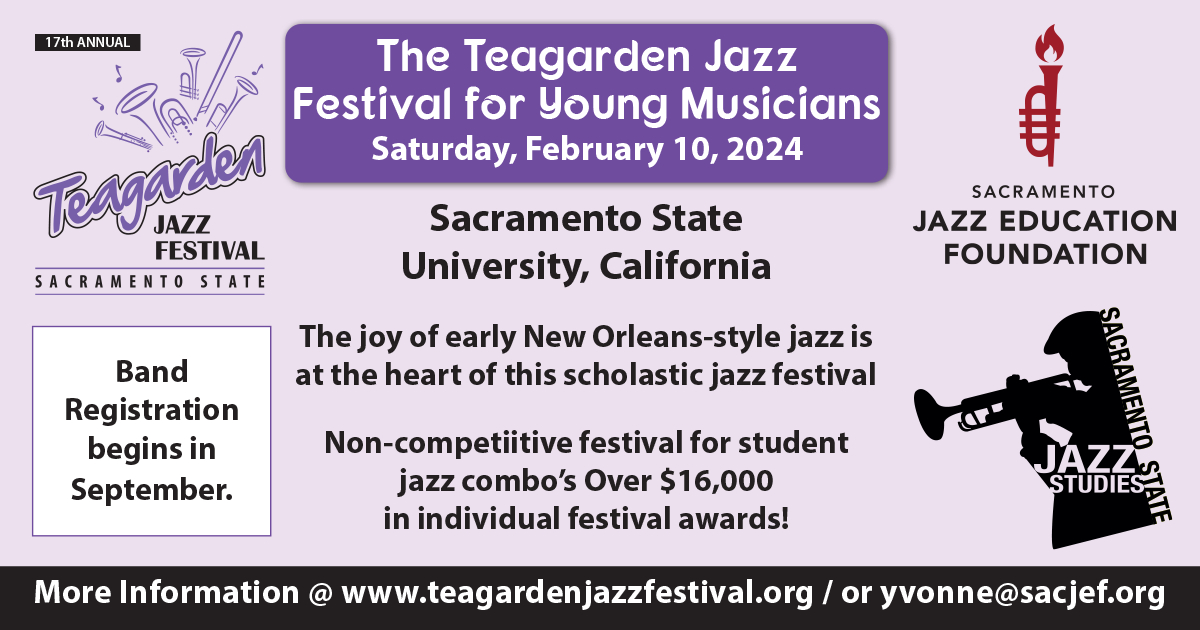 Dan Levinson (tenor sax/clarinet), Rossano Sportiello (piano), Rob Adkins (bass) & Kevin Dorn (drums) make up a small band that sounds so much bigger. "I Wonder Who's Kissing Him Now" is an excellent example of their ability to sneak up on the listener, slowly building to a climactic heat. Sportiello's piano is prominent throughout the album and never misses. Levinson also has his moments, maybe fewer than you would guess as Ryan's husband. The Adkins/Dorn rhythm section is absolutely unshakeable. For anyone not focusing in on the way they drive proceedings throughout, they bring it up front towards the end of the album on "Let A Smile Be Your umbrella (on a Rainy Day)".
An insert included with the album discusses the origin of each song. While few of these are heard regularly, the focus is on quality rather than obscurity. Whether clever, swinging, or melancholy, Molly Ryan delivers each lyric with a refreshing crispness. Tracks not elsewhere mentioned include "Get Yourself a New Broom (and Sweep the Blues Away)", "I'm Putting All My Eggs in One Basket", "You and I", "I'll Sit Right On The Moon", "You Turned the Tables On Me", and "If You Want the Rainbow (You Must Have the Rain)".
Molly Ryan is truly one of the best voices we have in jazz. Her depth of understanding of the medium and her sense for the nuance and feeling of a lyric are impeccable. Ryan started out in the California traditional jazz scene that has done a better job nurturing young stars than keeping them down on the farm. Like many of her Millennial peers she found herself in New York where she has worked with Gordon Au's Grand St. Stompers and played rhythm guitar and vocals for James Langton's New York All-Star Big Band. She's headlined Birdland, toured Europe, and is a co founder of the New York Hot Jazz Camp with Bria Skonberg, with whom she also performs in the all female Sisterhood of Swing. Most importantly for you, the listener, she has released four previous albums as leader that are considered must haves for any collection of contemporary traditional jazz, the most recent being Let's Fly Away in 2015.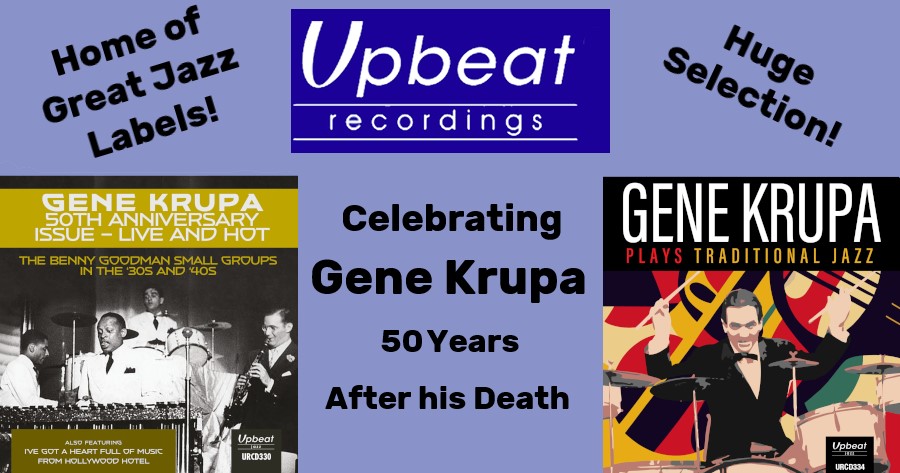 If you have heard those great records you might want to know how they compare to her latest. The greatest difference is the tight quartet. The previous albums featured larger bands, but also a revolving door of star musicians appearing on different tracks. As a cohesive experience this album rises above what are widely regarded as some of the best albums of the 2010s, though it shares much else in common with them. She has a consistent vision for her sound that has only become more refined. If you liked her previous work as leader you will love Sweepin' the Blues Away.
Turtle Bay Records is relatively new on the scene, but they are consistently producing high caliber recordings. Their mission is to record "The best younger jazz players playing the best older tunes. The essence of the New York scene – taken to a wider audience." Their rising stars have included Sweet Megg, Ricky Alexander, and Tatiana Eva-Marie who was paired with the legendary Terry Waldo. Adding Molly Ryan to this list, and the fine musicians she brings with her, is a very promising development for the label. Sweepin' The Blues Away is available on vinyl or CD, making it an excellent gift for the jazz fan in your life.
Purchase directly from Turtle Bay Records or Bandcamp