Muriel Anderson, a remarkable musician, is in the top echelon of international guitarists, and perhaps one of the most versatile. Her insatiable musical curiosity and understanding have directed her talents across usual boundaries to include jazz, classical, folk, bluegrass, Chet Atkins style finger-picking, and now, harp guitar. During this concert, she impressed the audience at the intimate Coffee Gallery Backstage in Altadena, California, by playing and moving between multiple genres. She is also the first and only woman to win the (guitar) National Fingerpicking Championship Title.
Muriel's new interest has lead her to become one of the few harp guitarists playing professionally. Her unique instrument, beautifully hand-made in Portland, Oregon, by Mike Doolin, a guitar craftsman, includes a conventional six-string classical wide neck with fretted fingerboard, seven remaining bass drone strings (Muriel eliminated one from the original eight), and eight higher-voiced treble drones. The drones are played harp-like, as open unfretted strings.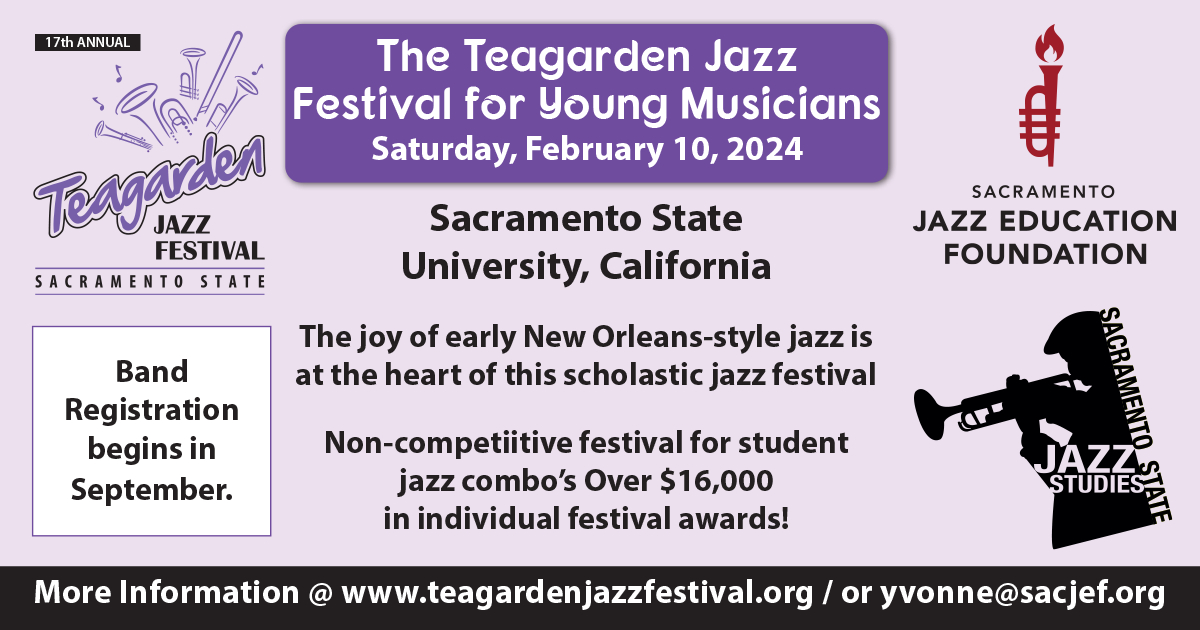 A custom instrument, it was made to Muriel's specifications and slightly down-sized to be more practical to take on the road. The guitar looks positively gorgeous, appearing complicated and unwieldy until she plays, masterfully producing the augmented sounds of an enhanced guitar. For all its complexity, her graceful, slender fingers know just what to do to bring it all together, beautifully.
She puts her life experiences and thoughtful reactions into musical notes, creating songs to musically express her reality. For example, she knew an astronaut had taken one of her CDs, Heart Strings, aboard the Discovery spacecraft. After viewing the earth as seen in a video taken from the Discovery, she composed what she saw and felt into "View From Space," played finger-style and featuring the lower tone drones, for an unusual "other-worldly" tune.
Another, "The Immigrant," was inspired from photographs of her great-grandparents, then newly arrived from Finland to the hoped-for golden new country, with mixed feelings of experiencing the new land with memories of the old country, all conveyed with her harp guitar music. It's quite effective to close your eyes, relax, and allow Muriel's music to guide your imagination with her "musical pictures."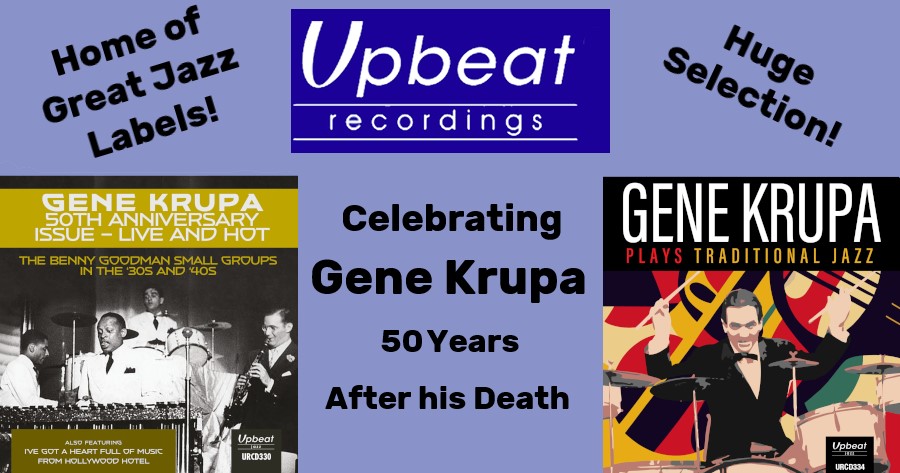 Other tunes included a whimsical "A Fine Pickle," a beautiful, melodic "Why Worry," an intricate arrangement of "Nola," and the inherently lovely "Vincent's Song," with her vocal. Her selections were primarily her own compositions, at times with the story told behind the song. They're sometimes influenced by the part of the world she was in at the time of composing, and with the tunes of others, she has carefully arranged them to take advantage of her harp guitar's potential, including one of the Beatle's great songs, "Imagination" ("Just Imagine…") for her final home run with the bases loaded.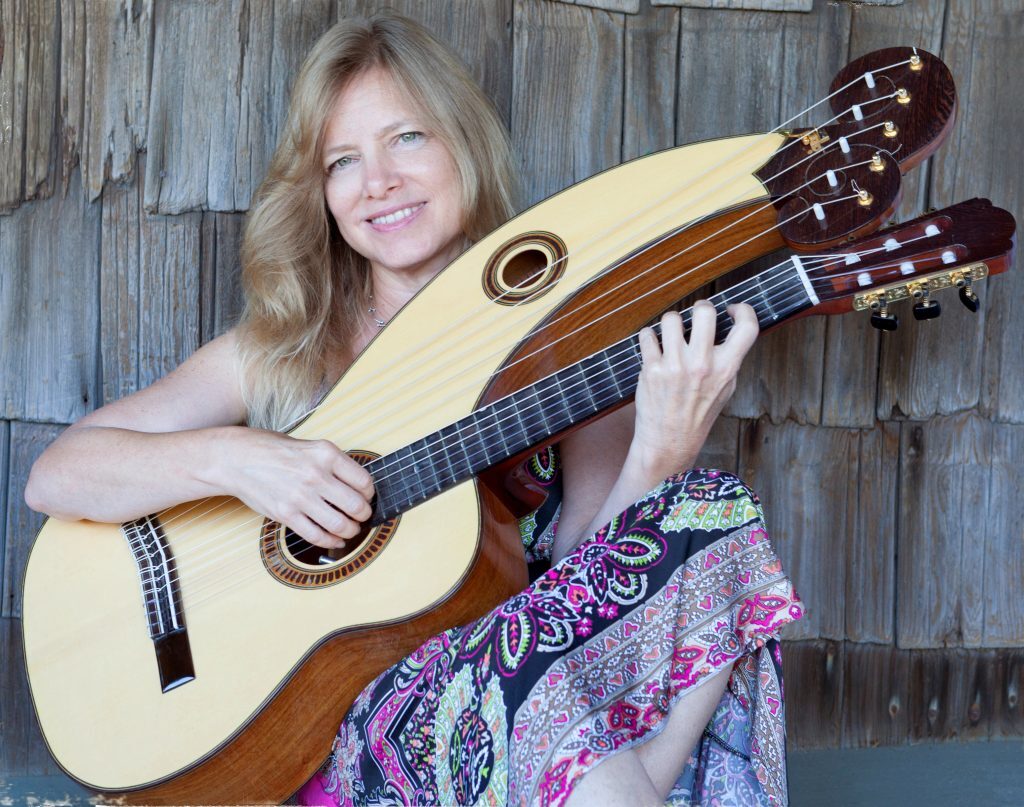 This was a fascinating evening enjoying the extraordinary talents, tales, and creativity of Muriel Anderson, and I loved stories about her music related experiences. As a student, she was grateful to study guitar in college, because of the work of Andres Segovia, the great Spanish classical guitarist who made the guitar accepted as a classical instrument.
She related, "So when he came to Chicago, I was so appreciative of his work that I baked cookies for him. I thought when people are touring, they want something homemade. He didn't know me as a guitar player, he just called me the 'cookie lady' and I made sure to have some cookies ready every time he came to Chicago." I like this personal story because it humanizes the great man who sought perfection in his playing but loved home-made cookies and tells us something about Muriel and her intense appreciation for well-played guitar.
When Muriel Anderson discovered the harp guitar, she went looking for one, thinking "this is the instrument that could make the sounds that I am hearing in my head." Ordering one built with nylon strings, instead of the traditional steel strings, she found that it had a beautiful lute-like sound, a whole different sound. "That harp guitar became my new voice."