The curious thing I've noticed about studying jazz at university, is that it sells all the glamour of becoming a jazz star, but largely ignores the skills needed to be an actual working musician.
Now far be it from someone who's moniker is the Professor to criticize the jazz education industry (and make no mistake—it is an industry). Instead, I'd like to tell you a little about my four months on a cruise ship after graduating from music school, working in the nine-piece show band.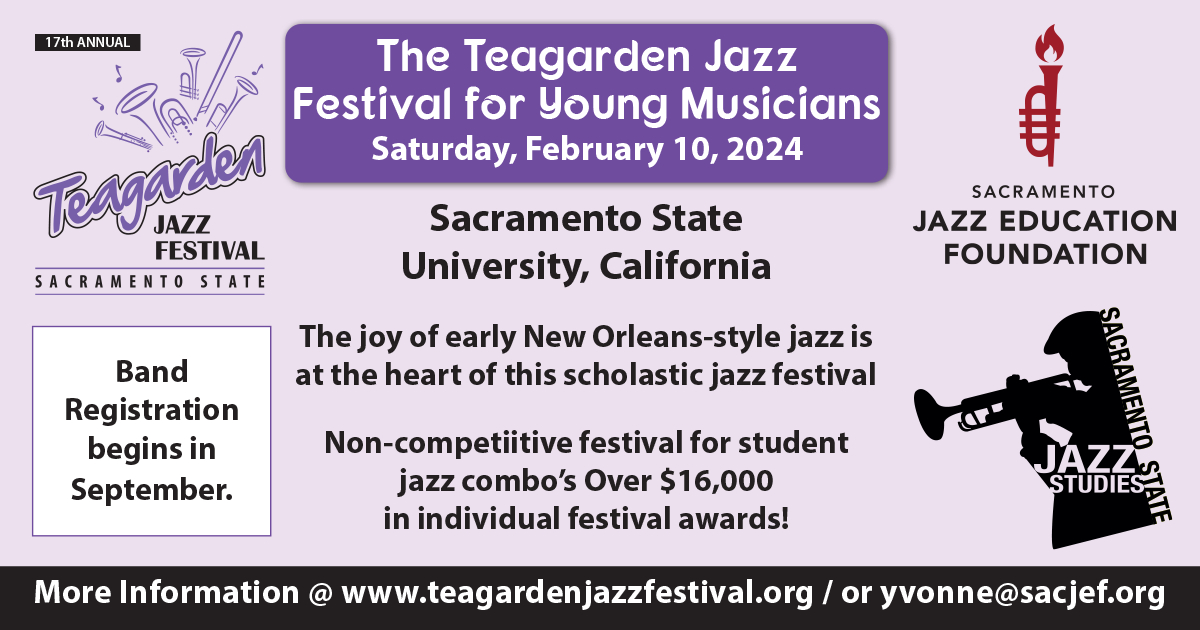 The show band is perhaps the last bastion of old-school variety entertainment, where a young musician can learn real-life musical skills. I fondly think of it as my finishing school.
The gig consisted of performing six nights a week, reading dog-eared charts that travelled the world, with decades' worth of pencil scribble… wow… if those charts could talk! (They'd probably say burn me now).
It was boot camp for sight reading and doubling- from classical flute solos to big band lead alto, playing cha-chas, waltzes, old popular tunes, backing opera singers, comedians, Chinese acrobats… you name it. It was old school vaudeville with a dose of Dramamine.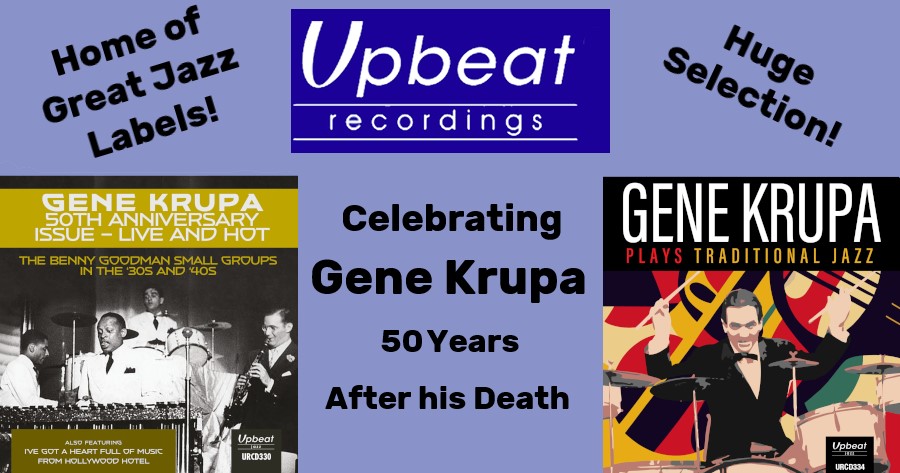 And music was only part of the job… you were also part of the crew. (Many of you would be familiar with jazz cruises, where musicians have passenger status. That's not the case if you're in the show band.) And as one of the crew, extra duties involved life-boat drills, training with fire-extinguishers, and assisting passengers.
And with being a crew member came the crew lifestyle, giving you access to that hallowed and mythical place: the Crew Bar. The Crew Bar was a hidden gem below deck, forbidden to passengers. It's a difficult place to describe, but I'll try: do you remember the scene in Dirty Dancing, where Baby walks into the staff quarters and finds a pulsating, sweaty room packed with off-the-clock sexy staff letting their hair down and dancing provocatively? It was just like that. Except a lot less sexy. And without the dancing. But it was always a party, and because we were in International waters, the booze was tax free. Cheap booze is, of course, a blessing and a curse—with many musicians ruined by their bar bill at the end of the month (I know one musician who had to stay on board an extra month just to pay off his bill).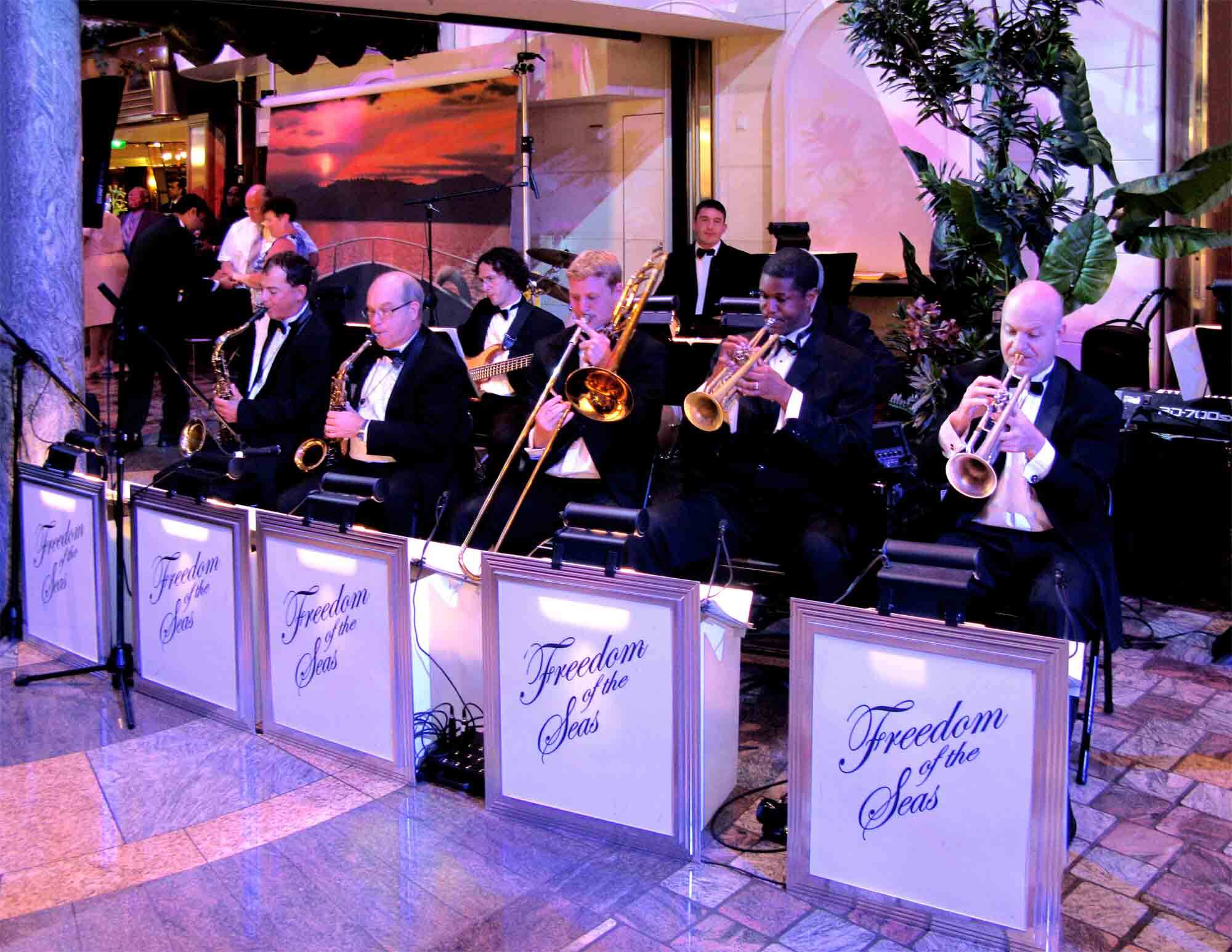 You could always tell those musos who were there for over a year—they had a crazy glint in their eye (perhaps an equal mix of cabin fever and vodka.) One of the best things about life on a ship is that you have all the time in the world. And one of the worst things—you have all the time in the world. Many musicians over-indulged their vices.
The sax player I replaced? He was fired because during a show, a loud thonk was heard over the PA. The band turned around, and he was so drunk, he passed out on his microphone. He was subsequently carried off on the next port with all his belongings (still drunk).
And being on board for months on end distorts one's sense of time. Some things seem to speed up, others slow down. Romantic relationships passionately intensified, and then quickly fizzled out (a cruise ship romance is not unlike watching the movie 9 1/2 Weeks in fast forward.)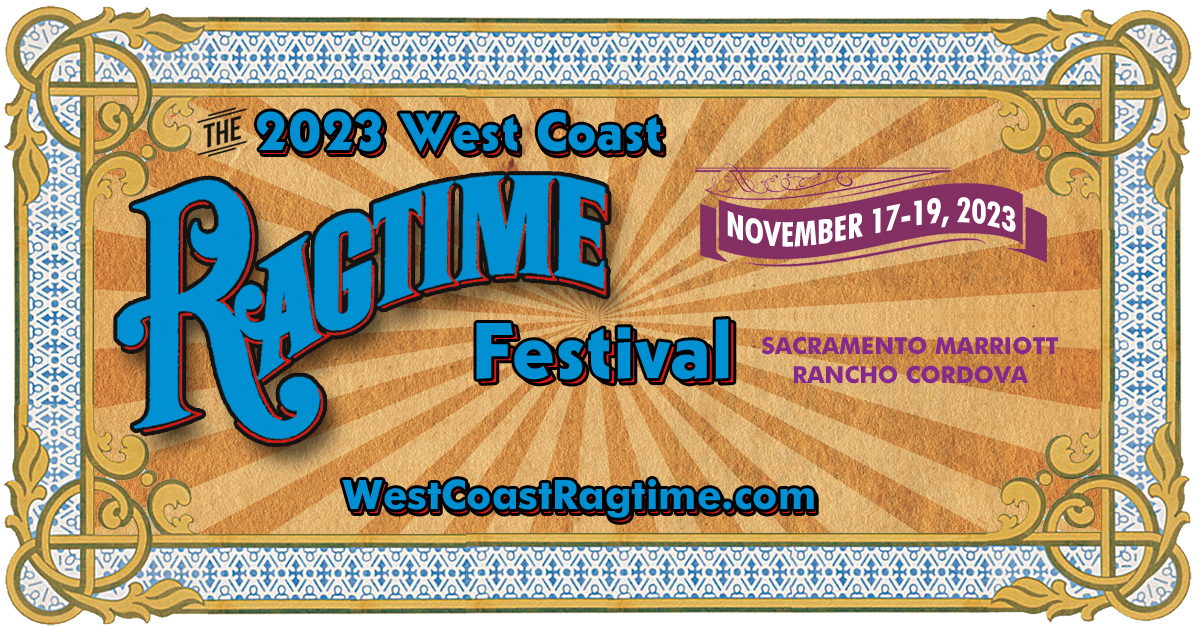 But if you kept your vices in check, you could travel the world, visiting places you never dreamed you'd see (personal highlights include Bora Bora, Hawaii, and Alaska.) And making lifelong friends. My cabin-mate (yes, we shared cabins): a Polish guitarist who taught me all the bad Polish words and has since organized tours for me in his home town of Gdansk. (I refrain from using the Polish he taught me while on stage.)
So it's with fond memories that I look back at my time on the Regal Princess with the musical education I received, the old-school comic one-liners that I use on my gigs to this day, and the travel that opened up my eyes to the world. It may not be glamorous, but then again neither is music school.