Musicians on the Mend- Frank Vignola & Ken Peplowski
Frank Vignola
On March 30, 2017, musician Frank Vignola—one of the world's best Django Reinhardt-style guitarists—broke multiple bones after an all-terrain vehicle accident threw his body against a tree near his home in historic Warwick, N.Y.
Fortunately, he'd been wearing a helmet.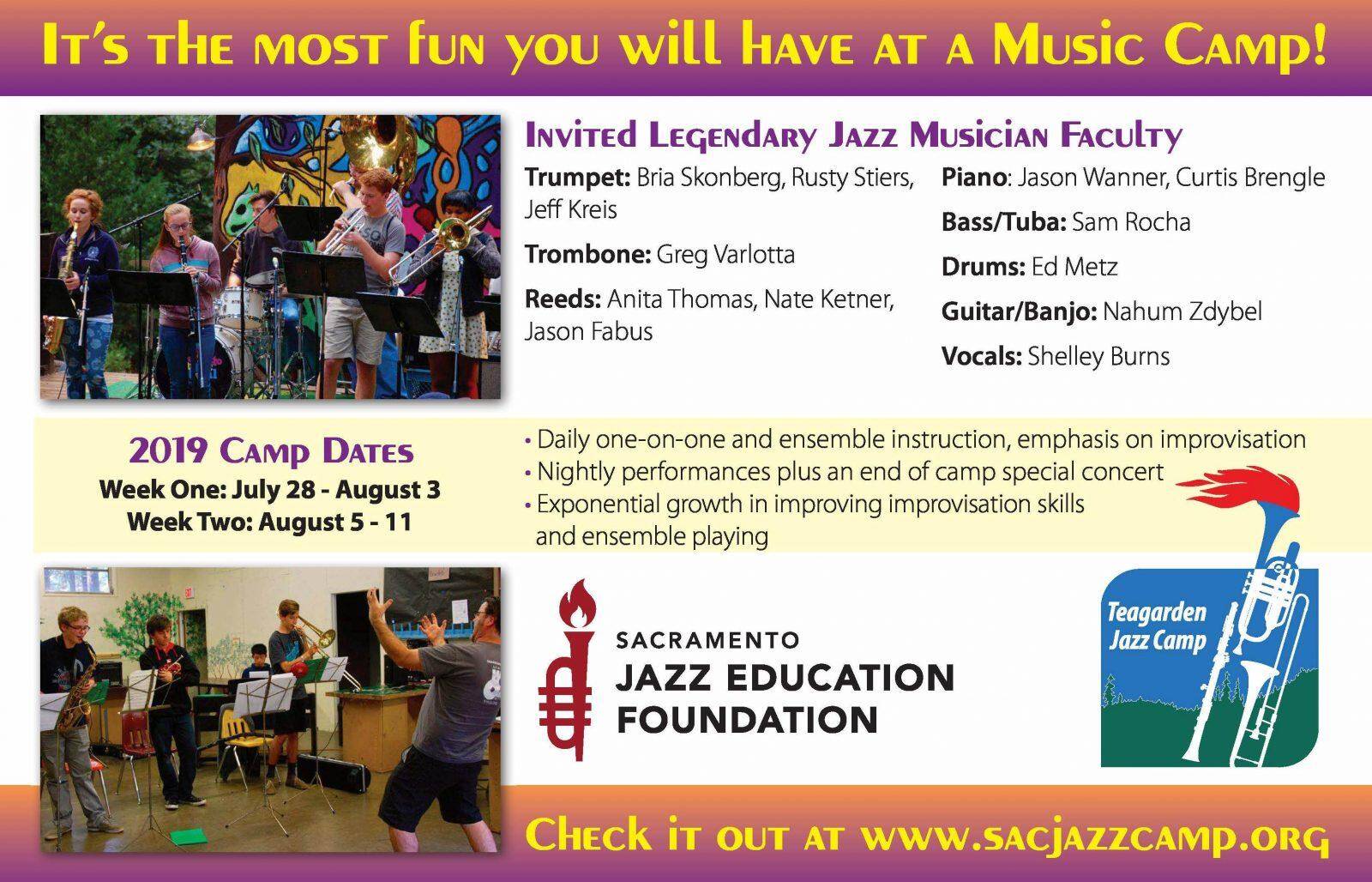 Frank's injuries included four broken ribs, a broken clavicle, a twice-broken shoulder, and a broken arm which has since required multiple surgeries. He also suffered two collapsed lungs and internal bleeding.
While the accident took him off the road for nine long months, the 52-year-old Vignola returned to the stage with the John diMartino Trio on February 12, at the Iridium in New York City performing tunes by Gershwin, Porter, Van Heusen, and Berlin.
And on April 2 he performed his first solo show since the mishap, headlining the Syracuse Guitar League's 13th anniversary concert at the Clarion Hotel, near Baldwinsville, N.Y.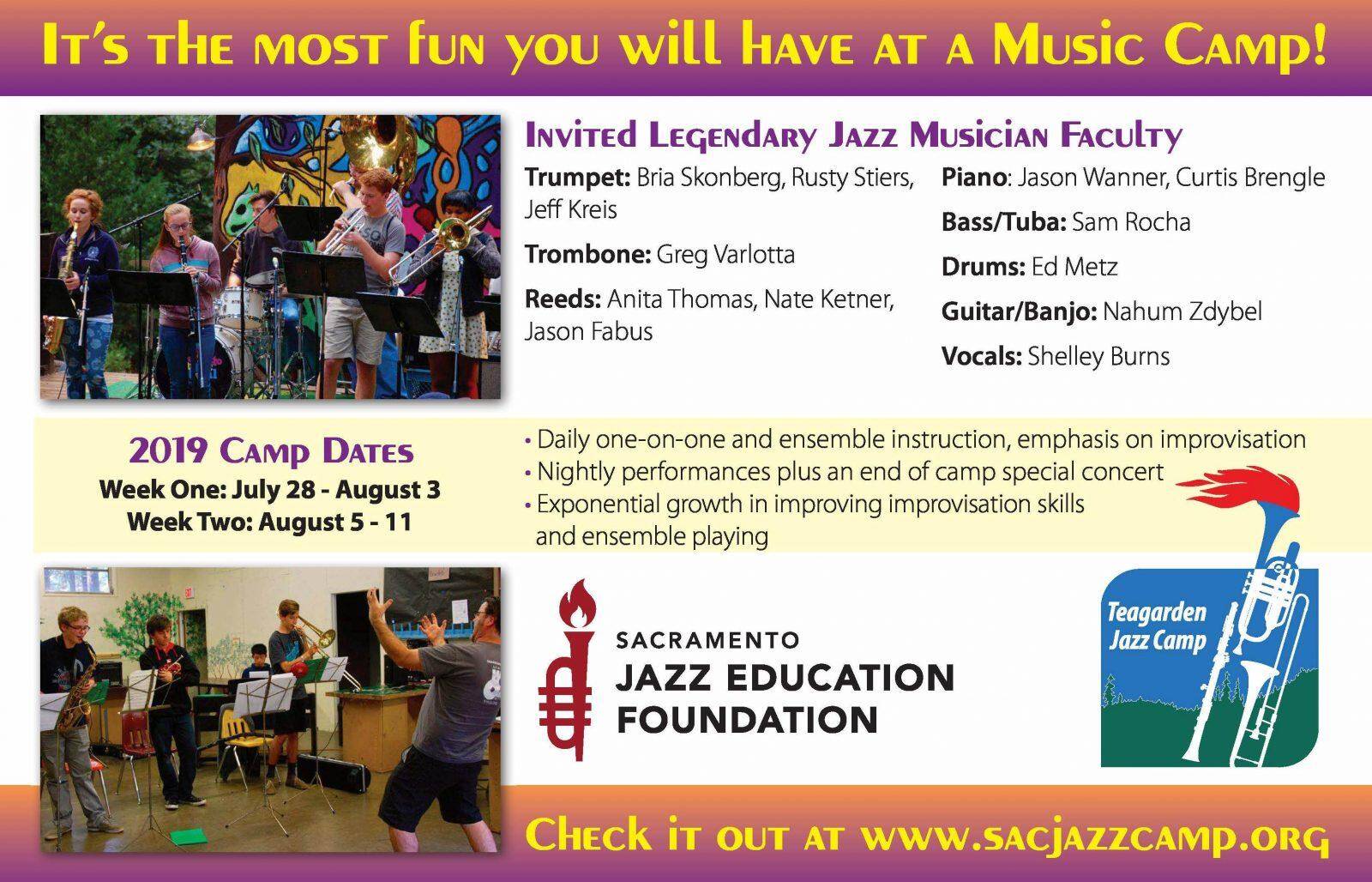 "One year ago today, I had the first of four surgeries on my arm," he told his audience of nearly 300 attentive listeners. He mentioned his accident only after he'd finger-picked an Ellington medley, a couple tunes by Fats Waller, the New Orleans standard "St. James Infirmary," and the Brazilian hit, "Tico-Tico."
After wrapping up his first set with Django's "Nuages" and a double-time version of "Limehouse Blues," Vignola met fans and signed discs at intermission. "Yeah, I've played a few things around the city, but this is my first solo concert since the accident, and it's a challenge entertaining an audience by just playing solo guitar, but that's what I'm here for."
The twice busted shoulder and the four surgeries on his strumming arm concerned him.
It still doesn't feel quite right, he said, although it certainly didn't affect his performance. "It's coming back," he said. "It's almost there, but playing solo is an important part of the recovery process psychologically."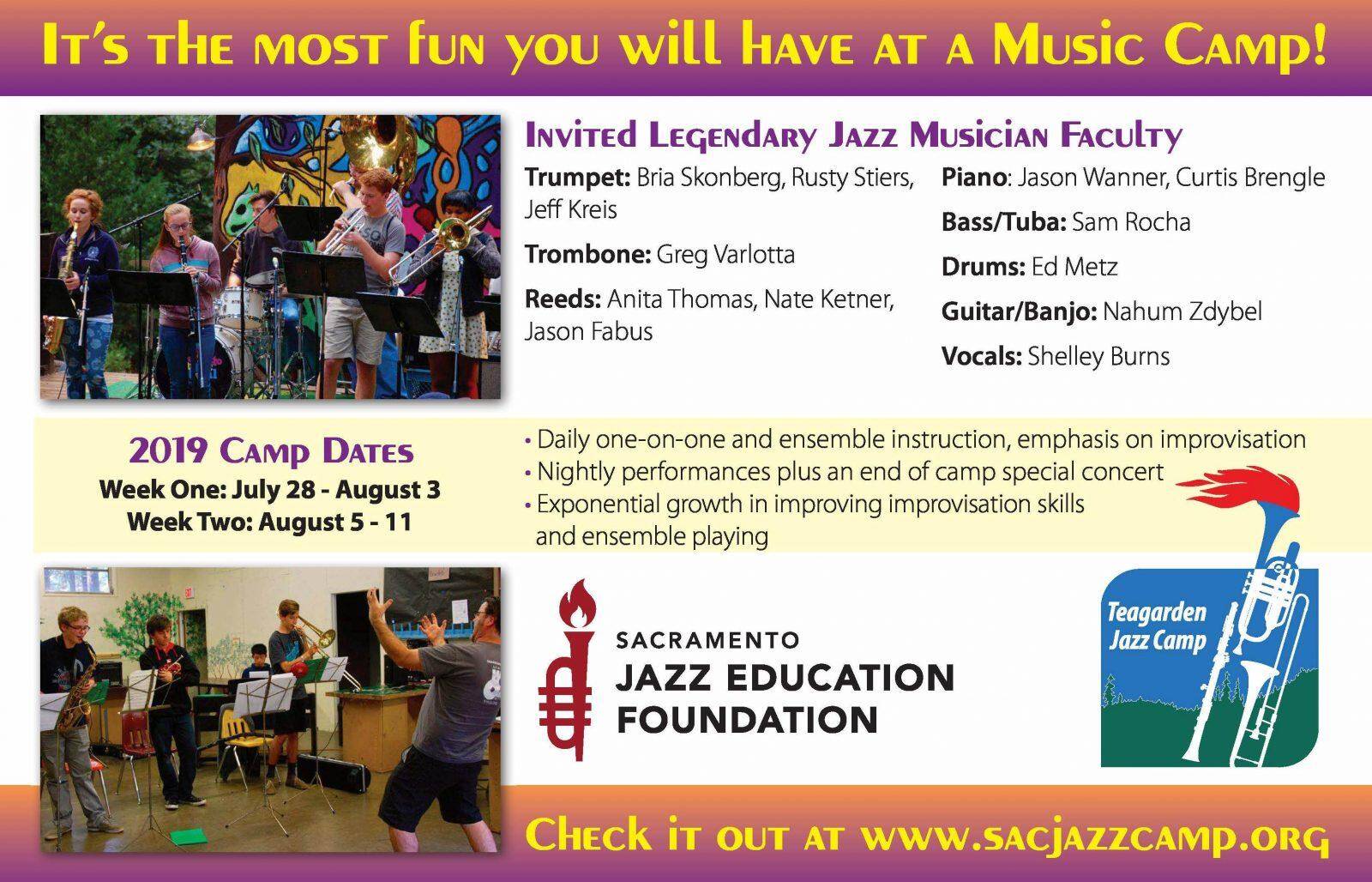 A native of Long Island, Vignola has worked with many of the world's top musicians, including Ringo Starr, Donald Fagen, Wynton Marsalis, Jane Monheit, Leon Redbone, Madonna, and the Boston Pops.
When he was 23, he formed the Hot Club quintet modeled after Django Reinhardt's Quintette du Hot Club de France. Frank's guitar work is often compared to that of his friends Bucky Pizzarelli, Jimmy Bruno, and Tommy Emmanuel.
When the Wall Street Journal asked guitar legend Les Paul who were his "Five Most Admired Guitarists," Frank's name was among them.
Over the years, Vignola has waxed more than two dozen discs as a leader and another three-dozen as co-leader or sideman. Vignola's latest disc is Christmas Time Live on Songside Records, also featuring guitarists Vinny Raniolo and Gary Mazzaroppi as well as New Jersey vocalist Audra Mariel.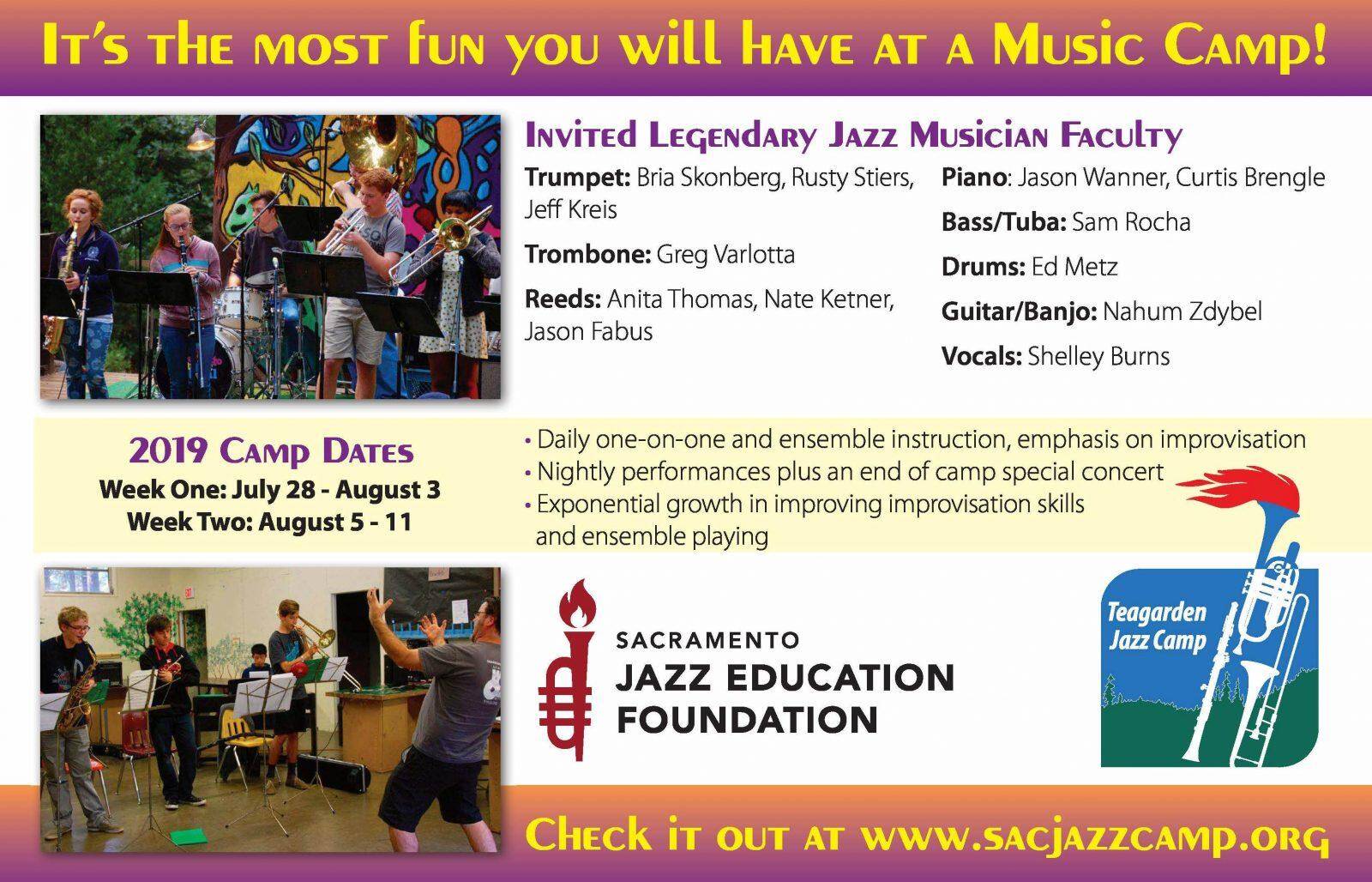 In 2015, he released Swing Zing! with fellow six-stringer Vinny Raniolo, and last year Frank teamed with Dave Grisman for a Gypsy-influenced disc called Frank'N Dawg.
Vignola's remarkable recovery reminded jazz fans of Pat Martino who taught himself to play guitar again after a stroke by listening to his old records, or Bucky Pizzarelli who came back at age 90 after a trans-ischemic attack.
By the way, Frank said he saved the damaged helmet that saved his life.
Ken Peplowski
Clarinetist and saxophonist Ken Peplowski broke a knuckle on his right pinky finger as he reached out to prevent a woman from falling down a metal ladder on a recent Caribbean jazz cruise.
Gritting his teeth, the 58-year-old reedman played for two weeks in severe pain. One of those shows was a performance with a Florida orchestra of the clarinet concerto that Dick Hyman had written specifically for Peps.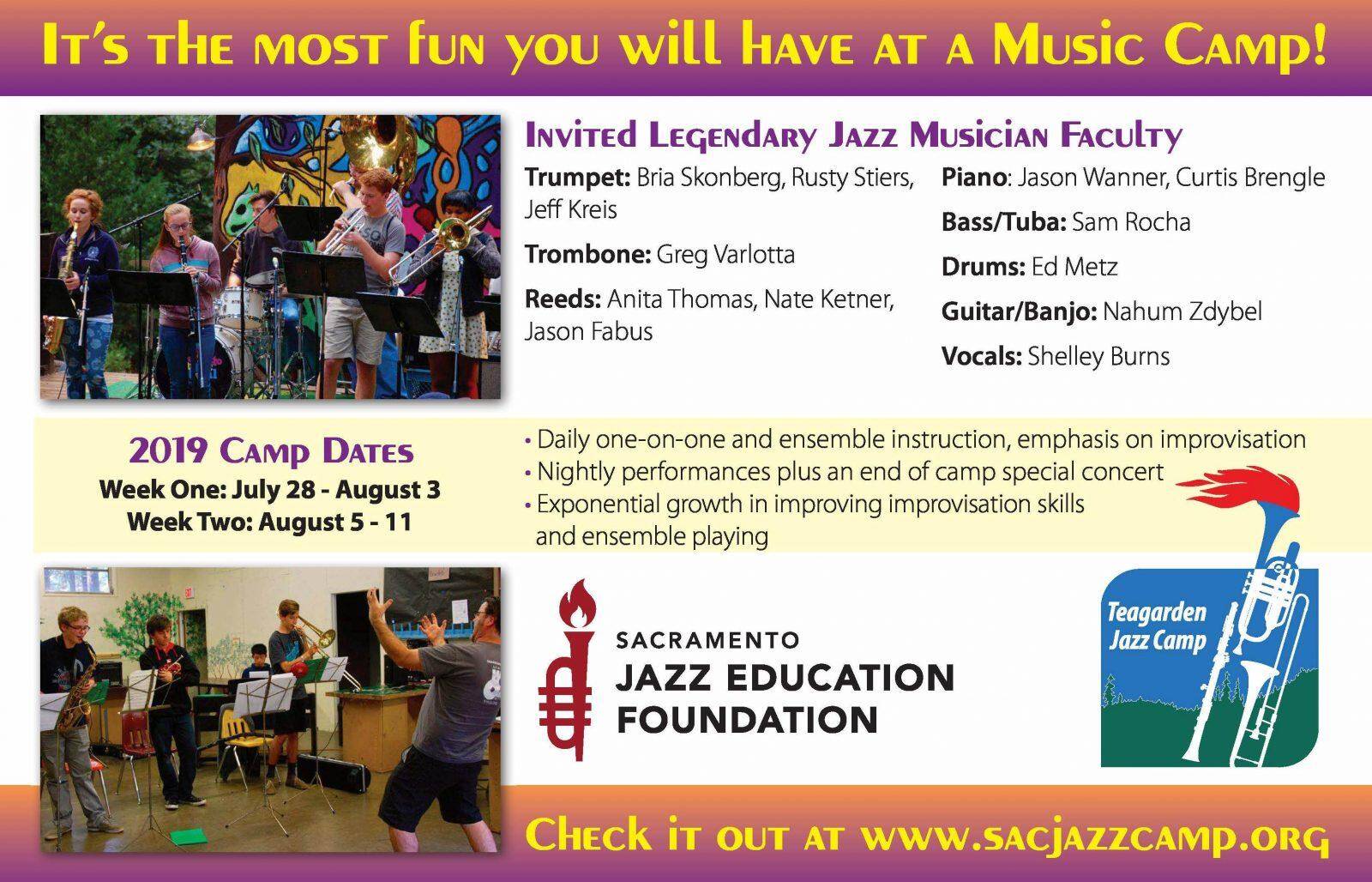 After taping and splinting and icing the damaged digit to continue making music, Peps found a New York-based orthopedist who placed a metal pin in the finger while generously waiving the surgical fee. But Peps is saddled with other medical bills and lost earnings, with no insurance other than Medicaid for now.
As if the busted pinky wasn't enough, Peps also suffered an infection that led to a hearing-loss condition.
Concert producer Al Kuehn has established a GoFundMe account to benefit this virtuoso who has recorded more than two dozen discs and worked with Kenny Davern, George Shearing, and Mel Tormé. Donations can be made at gofundme.com/ken-peplowski.
Or fans may want to help out by buying his newest CD, Sunrise, a big-band session on Arbors Records, including the Alec Wilder composition, "Clarinet in Springtime."
Peps—who was born in Cleveland, Ohio, has long been active in the Eugene, Oregon jazz community, and now lives in New York City—appreciates the generosity of old friends and strangers alike.
"All these contributions will get me over the hump and back in good shape and I really can't thank you all enough for what you've done for me," Peps posted recently on the GoFundMe page. "I guess I didn't realize I had so many good friends out there and that's the biggest blessing I'm taking from all of this."