Folks, I'm a fairly private person. By now, most of you regular readers may have noticed that my monthly articles are somewhat cheeky observations of the music business, with very little of my personal life being shared. It's very much in my nature to play my cards close to my chest. It's just who I am. But sometimes, emotions get the better of us, and we just have to break out of our comfort zone. So if you don't mind indulging me for this month, I'd like to open my heart a little for you.
Anyway, enough beating around the bush. Here it is: I'M IN LOVE!!!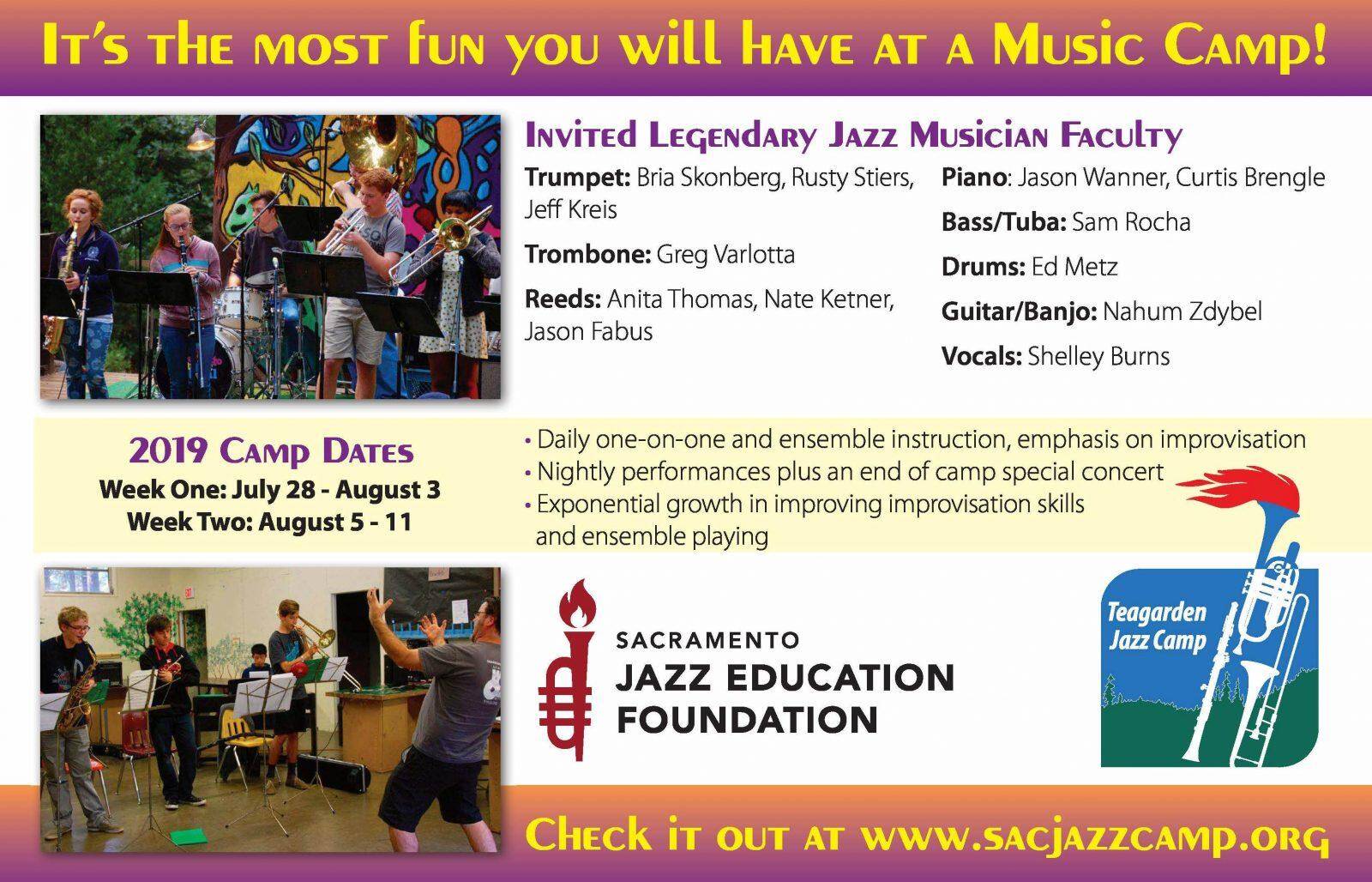 I know, this is not the most appropriate channel for sharing such information, but what can I tell you? When you're in love, you just have to shout it from the rooftops, and let everyone know. And what better platform for this admission of love than a nationally published newspaper? (Eat your heart out, Facebook.)
So if you don't mind, I'd like to tell you all a little about her.
Firstly, she's truly amazing! I've never been with anyone quite like her before. She was born in Paris, but grew up in the United States. She's a little older than me, and I like that. (Some guys like them younger, because they're easier to handle. But I like a little experience…if you know what I mean!)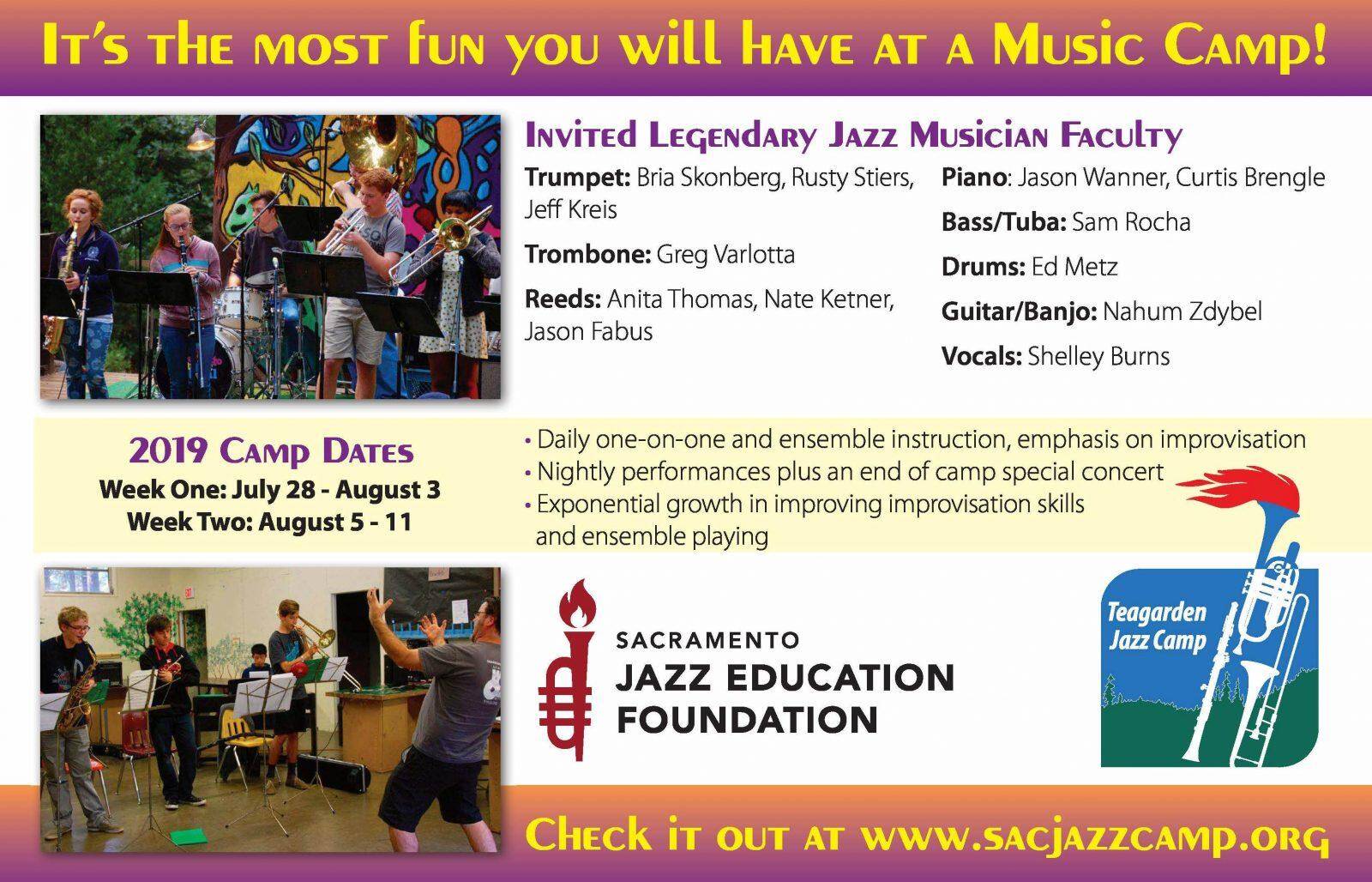 We met at a music store, so straight away I knew we had a lot in common. And this might be a little superficial to say, but the first thing I noticed was her body. Mmm, those curves! Woah, mama!!!
If I may say so (at least from my end) it was love at first sight. But as I'm sure you know, there's more to a relationship than just physical attraction. And of course it takes spending quality time together to get to know one another, and truly connect. And I loooove the connection we have. I've learned that it's important to put a lot of time into a relationship to make it work, but when you have something good, the hard work is totally worth it.
But it's not all happiness and sunshine. I think like any really passionate relationship, it can be a love/hate thing. Sometimes she can be really cold, and even when I try to make an effort, she just doesn't respond. Sometimes she makes me feel like I am the only one putting any work into this relationship, and that if I left her, she could just go home some other guy and she wouldn't even miss me. (Maybe that's just insecurity on my part.) And…I would never tell her this, but some mornings I wake up and don't even want to touch her!
She's not perfect, but then neither am I! And despite all that, I know I make her happy because I take good care of her…in fact most of the time I can't keep my damn hands off her! And when I finger her just the right way, I can make her squeal!! Ooh, how I love to do that. (Sorry if that got a little too personal.)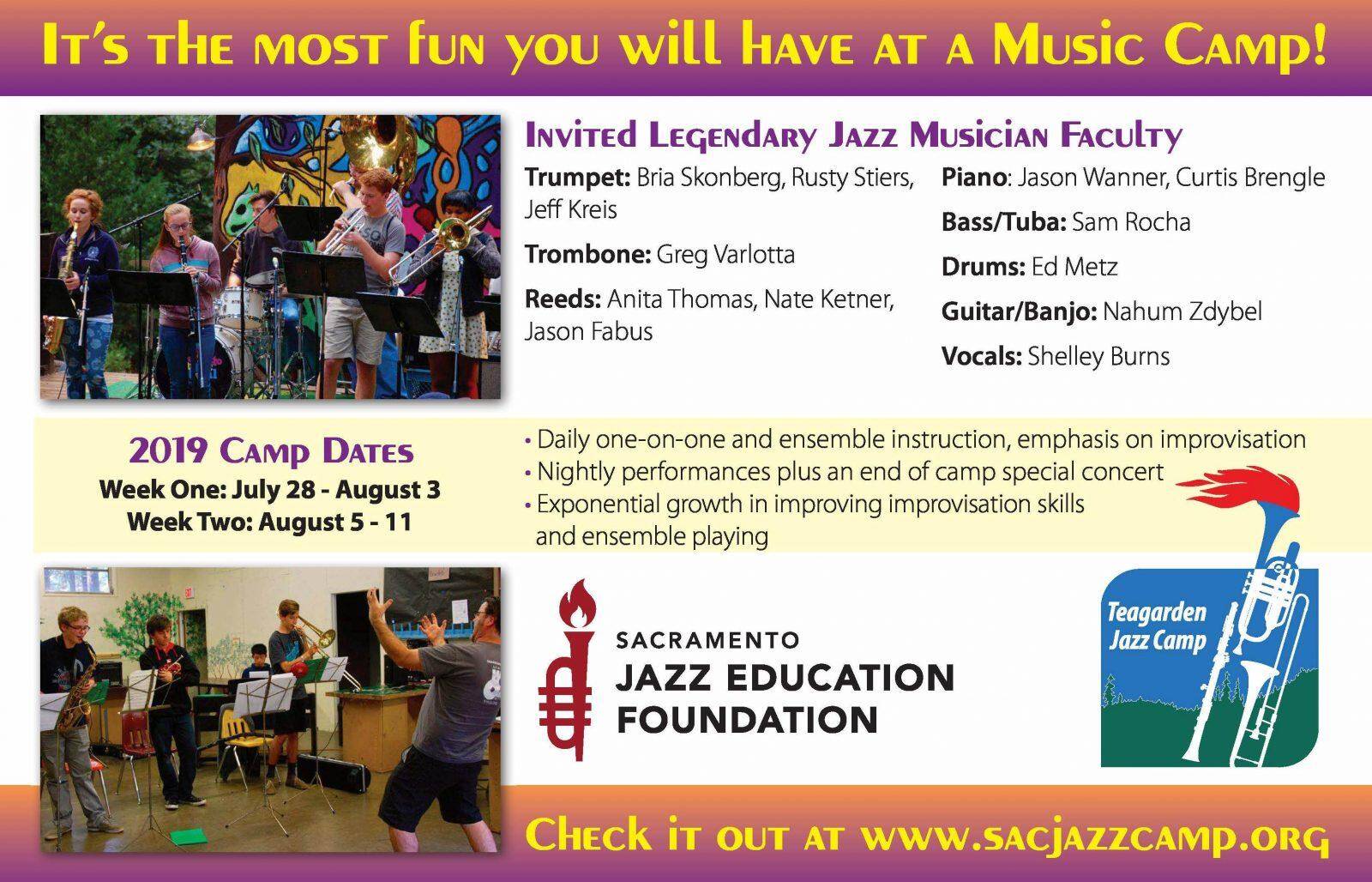 And, I'm not ashamed to admit it: I like to do it with her in public. Don't get me wrong, it's nice to play around in the privacy of my bedroom, but there's something about doing it in public that makes it all the more exciting! And…well, she's got a great bottom end, and I do like to show it off to people. I guess I'm an exhibitionist at heart!
She's amazing. She's my girl. She's my original lacquer Selmer Mark 6 Tenor Saxophone. Now if you'll excuse me, I'm going to go spend some quality time with my baby. Ain't it great to be in love?
---
Reedman extraordinaire Adrian Cunningham is the leader of Professor Cunningham and his Old School Jazz Band, based in New York City. Adrian Cunningham was voted in a 2017 Hot House Jazz Magazine readers' poll the Best Alto Sax Player in New York. His most recent album is Duologue, issued on the Arbors Jazz label. Visit him on the world wide web: www.adriancunningham.com.