Bob Pilsbury passed away on May 12th in Bedford Massachusetts, he was 93. Bob was the pianist for the New Black Eagle Jazz Band from their very first performance aboard the cruiser Peter Stuyvesant in Boston Harbor in 1971. He retired from the band only a few years ago.
Pilsbury came from a musical family and learned piano at a young age. During service in the Korean War he fought in important battles and then established a 50 piece marching band while stationed in the Philippines. He graduated from Dartmouth, then studied Music Education at the New England Conservatory of Music, followed by Graduate studies at Harvard.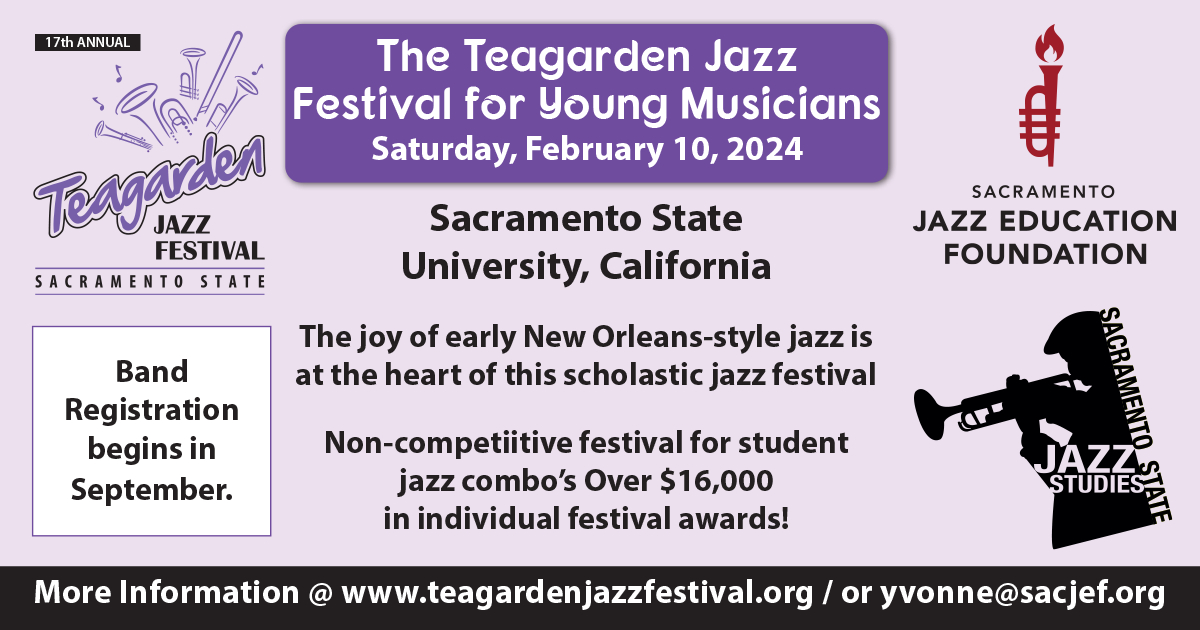 He played with a number of jazz bands and musicians in the Boston area during the 1960s, notably the Excalibur Jazz Bands in Boston. He was invited by Dartmouth classmate Peter Bullis to join the New Black Eagle Jazz Band as they formed. They adapted the name from the Black Eagle Jazz Band which had recently dissolved when Tommy Sancton left the area for New Orleans.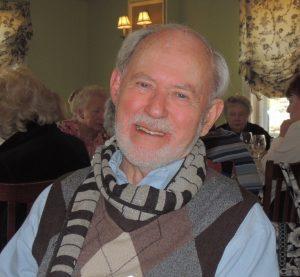 The importance of the New Black Eagles to traditional jazz in New England cannot be overstated. They inspired or influenced most of the traditional jazz musicians playing in the area today, and are responsible for a large part of the existing fan base. The band toured the world in their prime, appearing on radio and television, major concert halls and respected festivals. They've recorded over 40 albums and continue to draw crowds.
Pilsbury contributed to a distinctive Black Eagles' sound that was reverent to early New Orleans musicians but unique enough that it sent waves through the world of traditional jazz. It drew from both the British Trad founding leader Tony Pringle had come up in and the Uptown New Orleans Style of Preservation Hall that the band so admired. Their sound was described by Tex Wyndham as a "gliding four-beat that shifts into two-beat virtually on a free-form basis", with an "understated approach to front-line polyphony."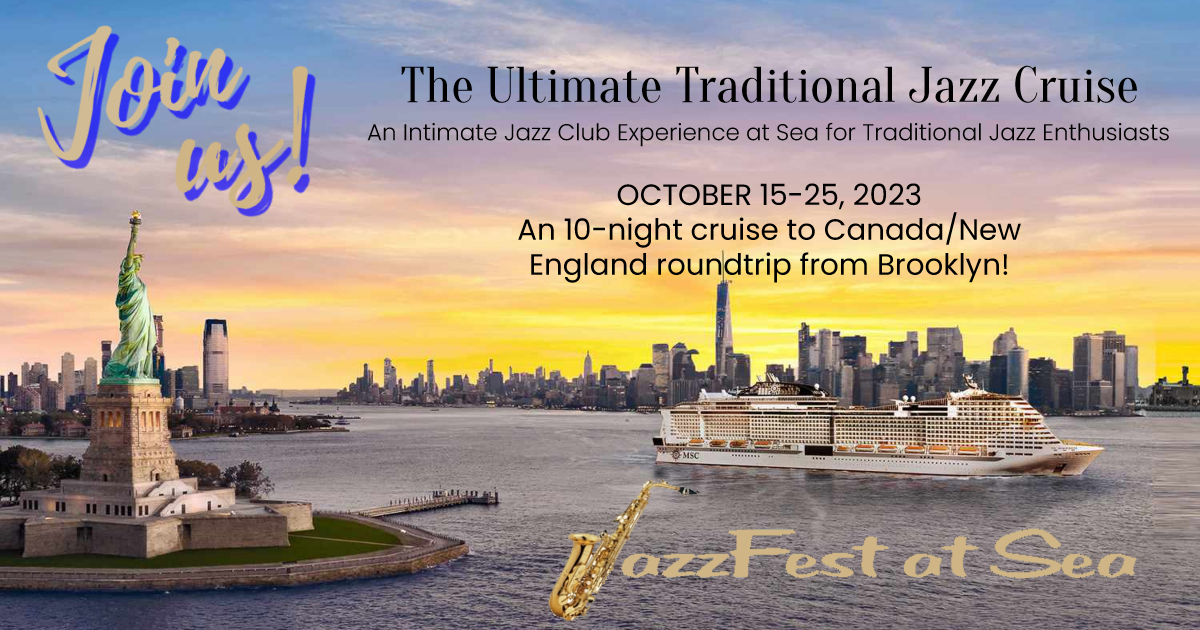 Pilsbury also played and recorded as a leader, a soloist, and with several other bands including The Alamo Jazz Band. He had a second professional career as a psychotherapist with a specialty in addiction counselling.
As per the wishes of the retired or departed members of the band The New Black Eagles remain aloft. Stan Vincent is the sole remaining original member but others in the current lineup have been with the group for decades. They have several events scheduled for this summer.
More about the New Black Eagles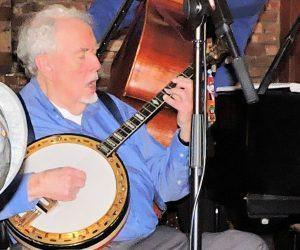 Peter Bullis, 85, on September 4th, one day shy of his 86th birthday. He was banjoist and manager of the New Black Eagle Jazz Band, having
Read More »