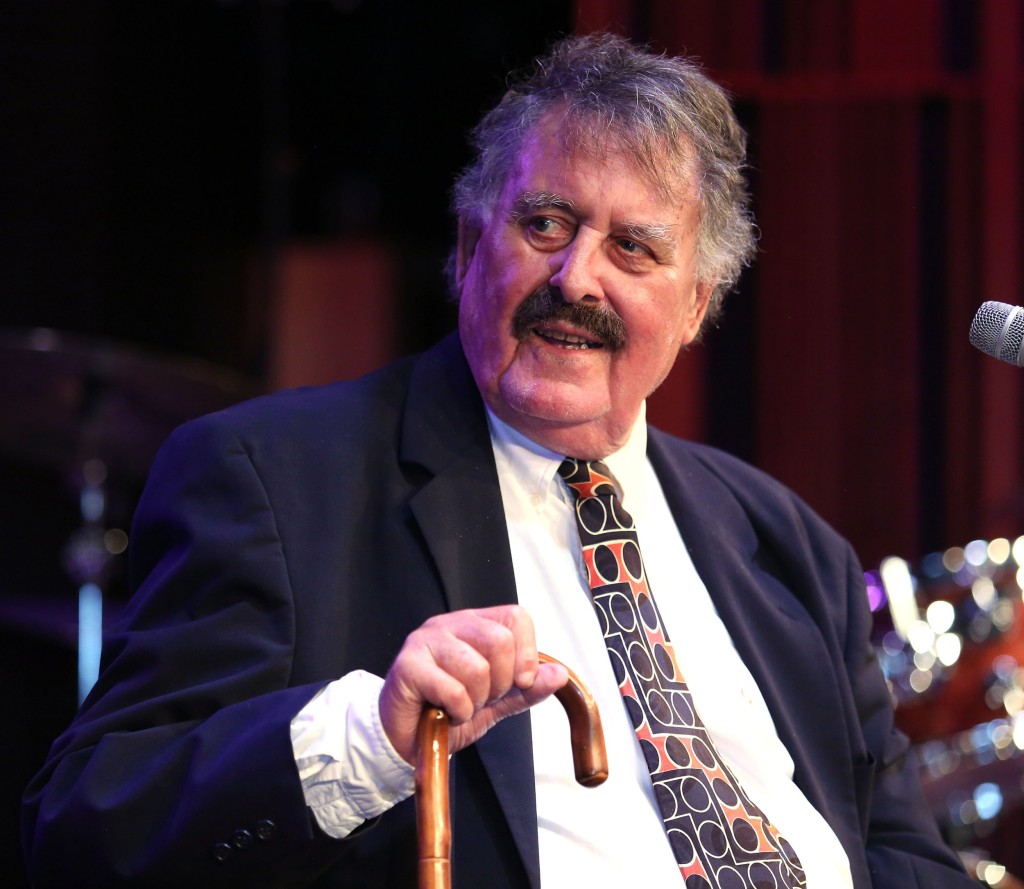 British born drummer Barry "Kid" Martyn died on July 17th, he was 82. He first heard New Orleans jazz on Alistair Cooke's Letter from America radio program when he was twelve years old. By 15, in 1956, he had started his first band, Kid Martyn's Ragtime Band, recording with the group in 1959. In 1961 he made an extended trip to New Orleans and studied under Cie Frazier. He met with Bill Russell of American Music Records, founded his own Mono Records, and was able to play with a number of the veteran Black musicians in the city despite it still being very much segregated. He moved to the city in 1966.
Throughout the 60s he was able to record players including Wooden Joe Nicolas, Raymond Burke, Alvin Alcorn, Alphonse Picou, and the George Lewis Band, and in recent years was making those recordings available on his Mono label along with recordings of his English band sitting with the likes of Alton Purnell, Louis Nelson, Kid Sheik, John Handy, and Don Ewell.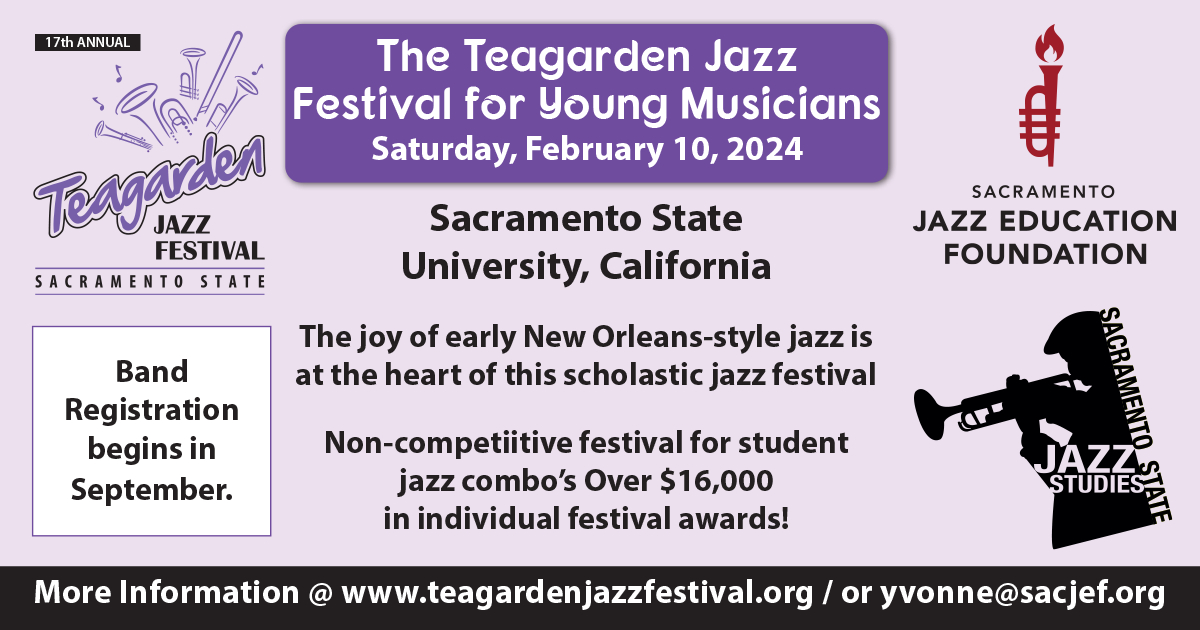 He toured Europe in the 1960s with New Orleans artists, including George Lewis, Albert Nicholas, Louis Nelson, Captain John Handy, and Percy Humphrey. In 1972 he moved to Los Angeles and founded the Legends of Jazz, a touring group incorporating New Orleans musicians. He returned to New Orleans in 1984 and worked work with George Buck, to reissue selections from Circle Records and the American Music catalog.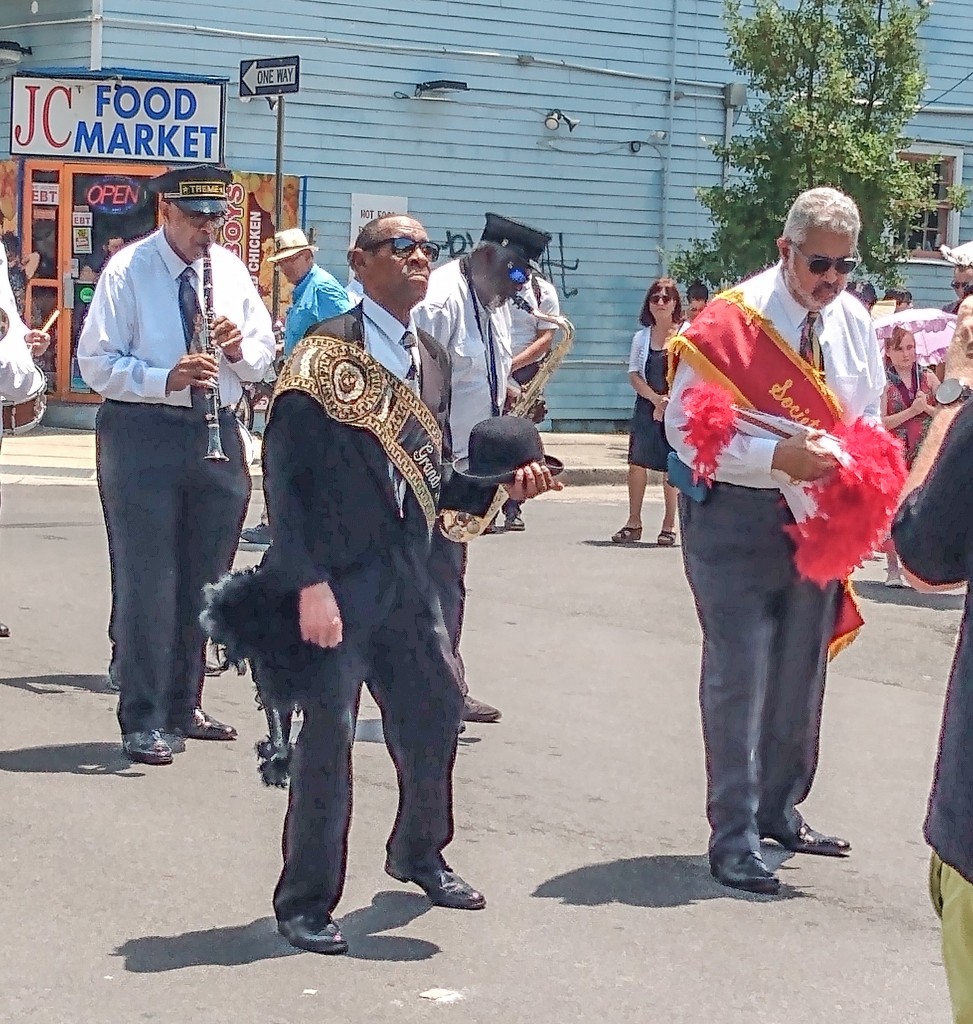 Martyn also authored a number of books and was the subject of Walking with Legends: Barry Martyn's New Orleans Jazz Odyssey, published in 2007.  His son, who is based in the UK, is a documentary filmmaker who worked with him on some jazz related projects. Martyn was well known in the city and remained active into recent years. In 2013 he made an album with Orange Kellin, Freddie John, Marla Dixon and others, titled "Seems Like Old Times", and appeared with the Shotgun Jazz Band and other groups from the current generation of revivalists. He was proud of being someone people asked to identify the subjects of old photographs because he had known them all. He led a series of lectures about the New Orleans jazz revival at the New Orleans Jazz Museum as recently as last winter. He is quoted as saying "I'm a good drummer, not an excellent one, but will probably die on the bandstand with no regrets!"