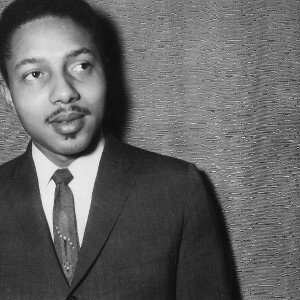 Art Neville, a star of New Orleans music through several dramatic evolutions died July 22, he was 81. Known as Poppa Funk he grew up in the stew of New Orleans Rhythm and Blues. At age 17, in 1954, he joined the Hawkettes and was the lead vocal on their memorable recording "Mardi Gras Mambo" which became a Carnival standard. He had several singles as a lead in the late 50s and early 60s.
In the early 60s he formed a band with two of his brothers called the Neville Sounds. Their sound was freer form than the other bands of the time and evolved into what would become known as Funk. His brothers left the band and Art and the remaining members changed the name to The Meters. From the late 60s to late 70s the meters produce many classic albums, the first three of them improvised, and their legacy of letting the rhythm find the melody would impact many late 20th century styles.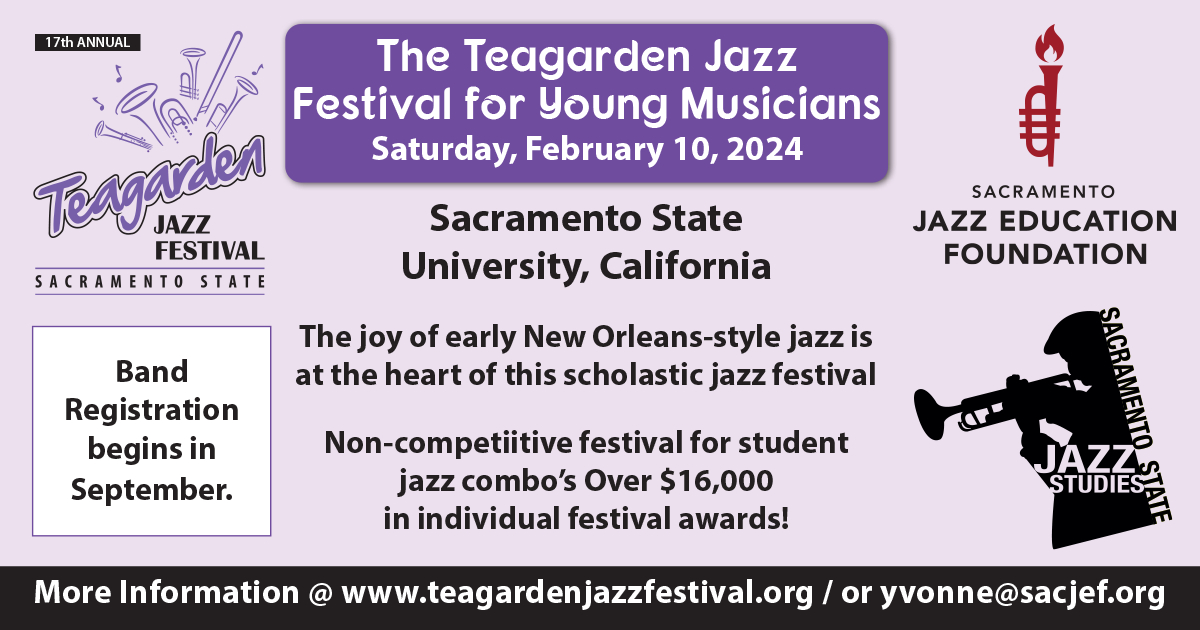 In 1976 he worked with his brothers on The Wild Tchoupitoulas album covering Mardi Gras Indian music, they would form the Neville Brothers in 1978. The band became elder statesmen of the New Orleans scene closing the New Orleans Jazz and Heritage Festival for many years, and releasing albums through 2004. In the 90s after an original Meters reunion, The Funky Meters formed with a slightly different lineup and Art Neville performed with them as well as the Neville Brothers.