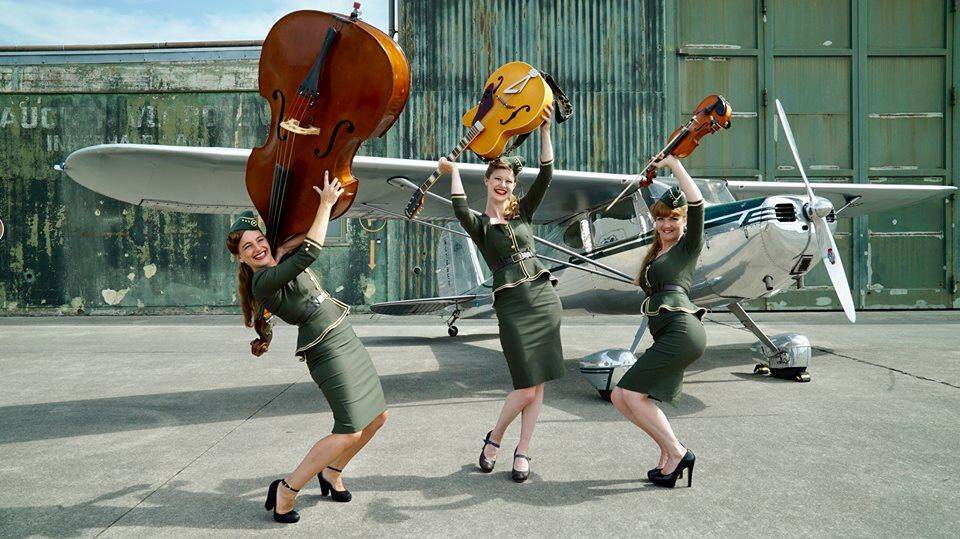 New Stars from Belgium: The Bonnnie Blues
In March of this year one of our readers in Europe happened upon a performance of The Bonnie Blues and, he says, "they gave me goosebumps." He was kind enough to alert me to his discovery.
He describes them as "A trio of young ladies from Belgium producing old-time swing in a modern jacket," and that is a fitting, if small, description. They actually play a broader variety of vintage-inspired music, influenced heavily by ukelele bands as well as sister acts like the Boswells. Despite often going for laughs they all display impeccable timing on their instruments and play with skill and verve.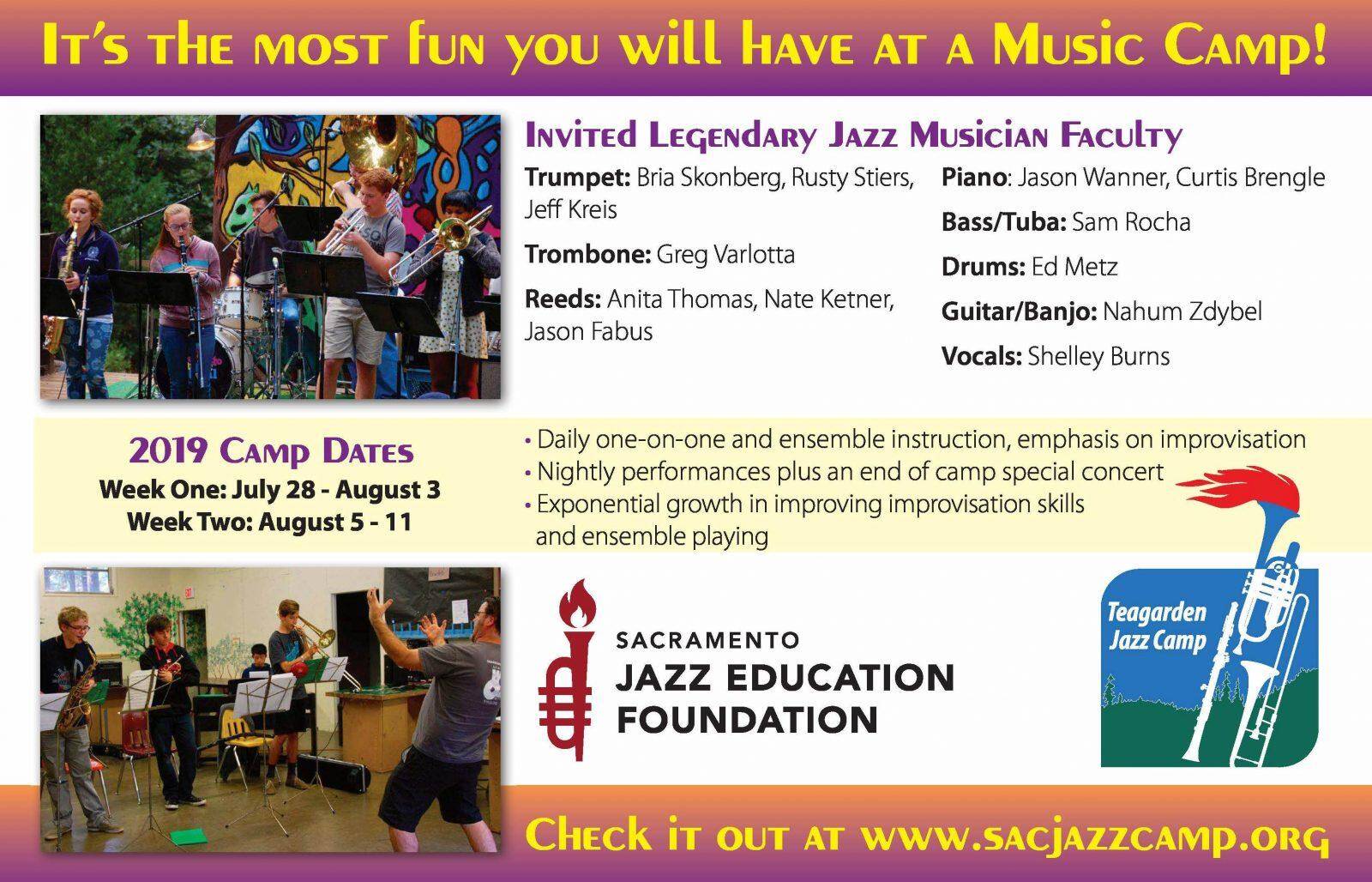 Nele Paelinck, Juno Kerstens en Laura Vanden Heede sing with a natural harmony and persuasive charm while accompanying themselves on guitar, double bass, and violin. The joy they share in each other is infectious. They are masters of social media producing short acapella videos of themselves harmonizing on classic songs or participating in slapstick hijinks.
This fun appeal has kept them busy with shows around Belgium and its neighbors, but the recently found time to film a professional music video with a vintage aviator theme.