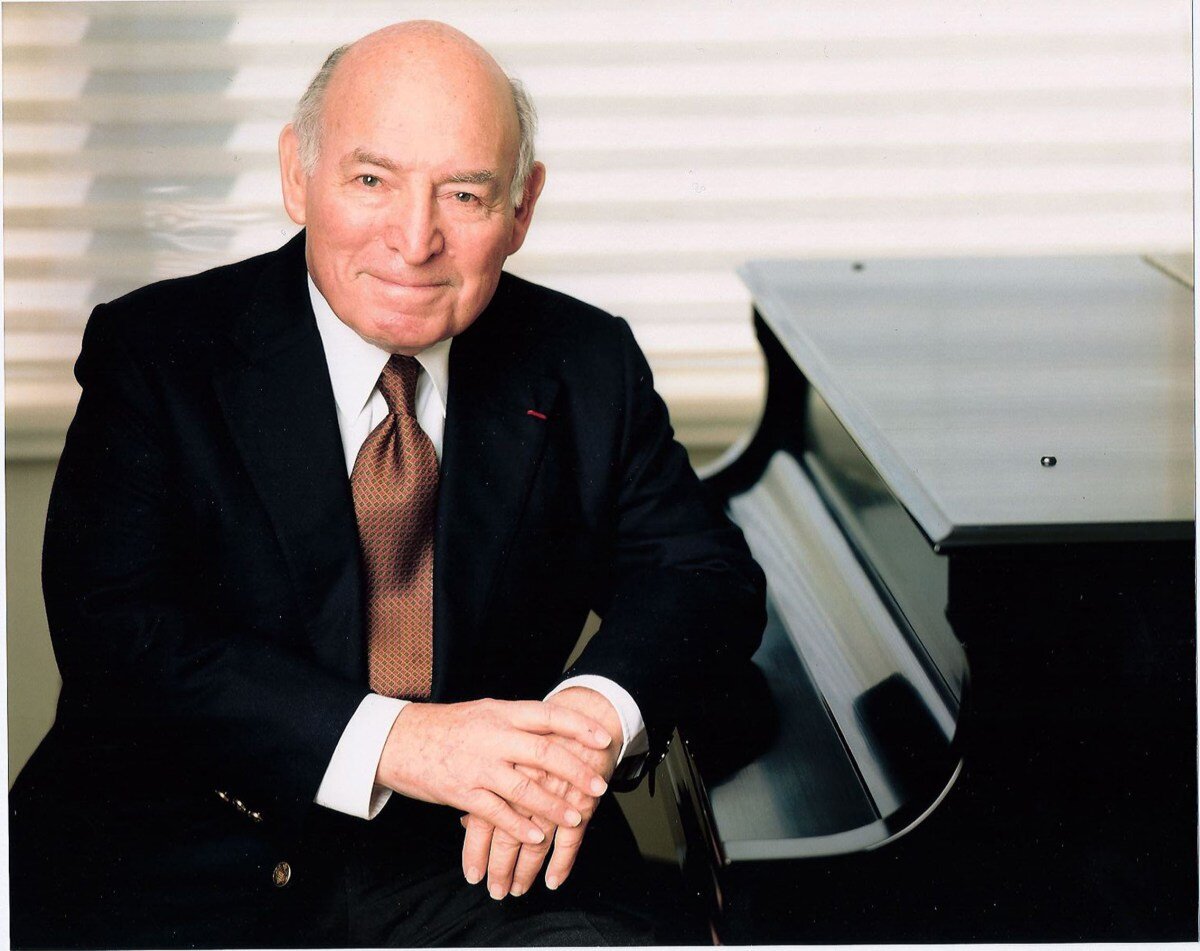 George Wein, jazz promoter, pianist, and producer, died in Manhattan on September 13; he was 95. He was the founder of the Newport Jazz Festival, co-founded the Newport Folk Festival with Pete Seeger and Theodore Bikel, and was involved with founding and promoting numerous other well-known festivals.
Wein was born in Lynn, Massachusetts, on October 3, 1925. Wein began piano lessons when he was eight and developed a passion for jazz while attending Newton High School, where he formed his first jazz band. After serving in the US Army during World War II and graduating from Boston University, Wein opened the Storyville jazz club and established the Storyville record label.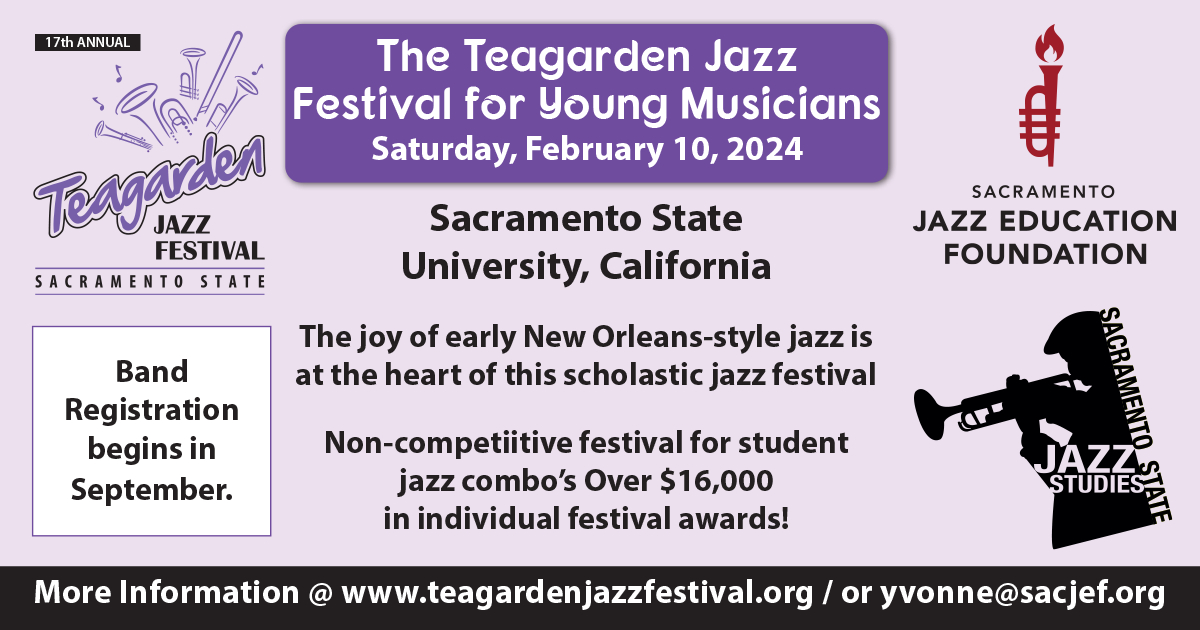 In 1954, Louis and Elaine Lorillard provided Wein funding to launch the Newport Jazz Festival, which was the first outdoor jazz festival in the United States. Wein subsequently help found festivals in other cities, including the New Orleans Jazz & Heritage Festival and the Playboy Jazz Festival in Los Angeles. At the height of his success, Mr. Wein produced events in Warsaw, Paris, Seoul, and elsewhere overseas, as well as all over the United States.
Wein was decorated with France's Légion d'honneur and appointed a Commandeur de L'Ordre des Arts et Lettres by the French government. He has been honored at the White House by two American presidents, Jimmy Carter in 1978 and Bill Clinton in 1993. In 2005, he was named a "Jazz Master" by the National Endowment for the Arts. His autobiography, Myself Among Others: A Life in Music was singled out as 2004's best book about jazz by the Jazz Journalists Association.