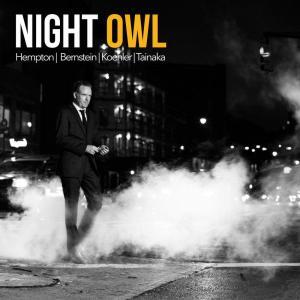 On his sixth album Nick Hempton goes for a swinging organ band sound, with the feel of a late night in a New York jazz club.  He is joined by guitarist Peter Bernstein, organist Kyle Koehler, and drummer Fukushi Tainaka.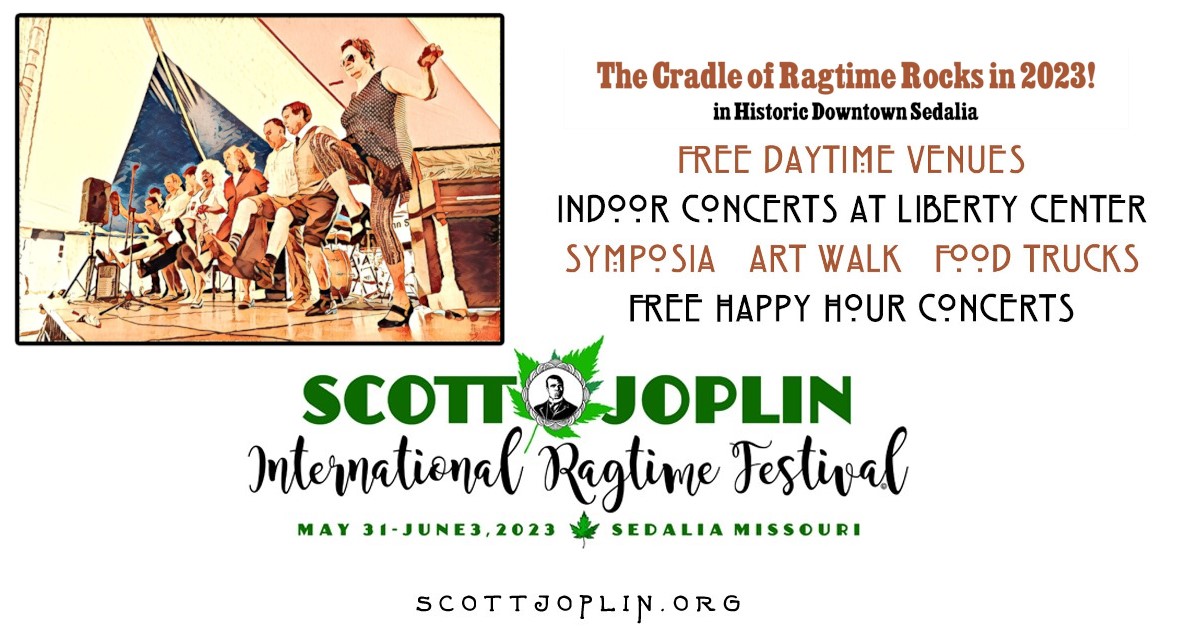 They play Ellington and Sinatra numbers as well as a few of Hempton's originals. His lush saxophone and the direct to tape recording process coalesce to create an album of deep ambiance. A prowling, out of time mood pervades this soulfully swinging venture.
Tracks ranging from bop to boogaloo highlight the strengths of each player. Kyle Koehler on the organ is a standout. The band inhabits that mid-60s organ soul sound so well you'll wish you were there with them on a late night jaunt at GB's Juke Joint where the album was recorded.
Learn more at nickhemptonband.com