For the fourth month in a row, I've set out to write about one topic or story for this column only to have some event take me in an alternate direction. This month's detour is a particularly sad one as on May 30 the classic jazz world lost reedman Noel Kaletsky, an incredible musician and a person I was proud to call a close friend.
Our relationship didn't start out that way. Noel was almost thirty years older than me and I was only ten years old when I first encountered him at the storied Millpond Tavern in North Branford, CT. He was playing with my home state's most-celebrated and longest-running jazz band, The Galvanized Jazz Band (the story of which has been lovingly chronicled by tubist/bassist Art Hovey in TST in July, August, and October 2021).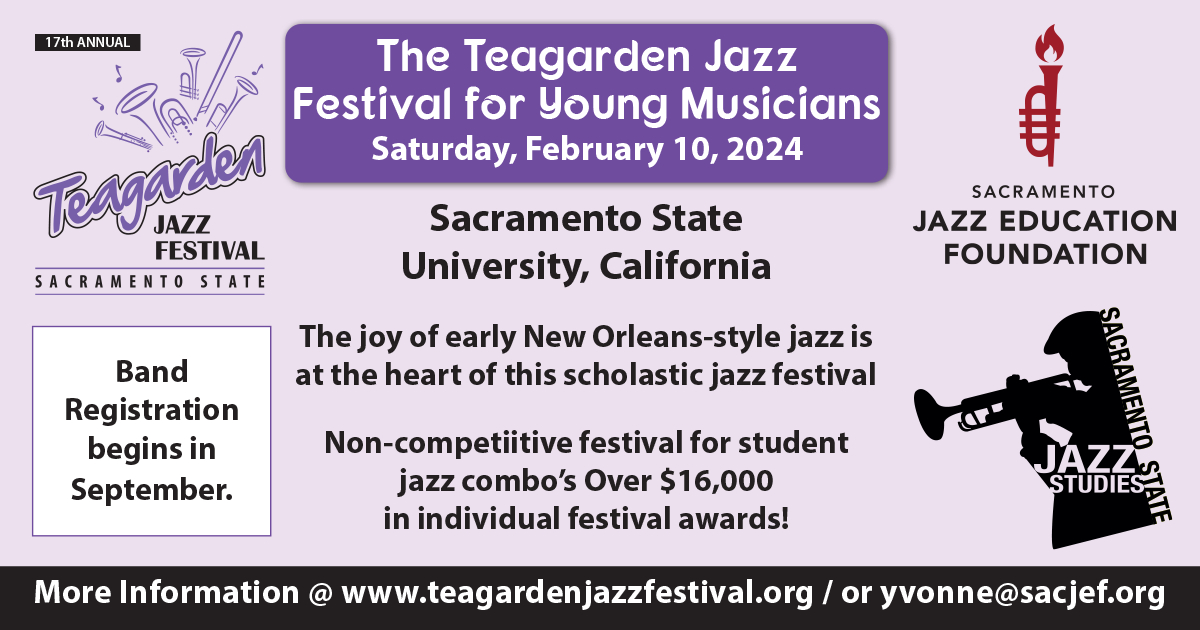 As many Sundays as possible, my dad would take me to the band's weekly residency and I reveled in the sounds and the personalities of the musicians making them. Drummer Bob Bequllard always had a smile on his face as he drove the band. The aforementioned Art Hovey sported strenuously working eyebrows when playing his helicon with more agility than many double bass players could attain on their instrument. The piano chair was firmly held by the legendary Bill Sinclair, who would channel New Orleans piano greats in both his accompaniment and solos. Hot banjo was provided by my partner in the House Party series, Joel Schiavone, who played great rhythm banjo and, like Mel Tillis, dropped his severe stutter every time he sang.
The front line was anchored by cornetist Freddy Vigorito and my now lost pal Noel Kaletsky. A guest trombonist rounded out the front line and the band's versatility showed as they weekly morphed to accommodate the various styles of their guests who ranged from Conrad Janis to Porky Cohen. Among my favorite guest trombonists were George Masso, Joel Helleny, Craig Grant, and Jack Gale, and when I was older and subbing with the band I made my first contact with Jim Fryer and Dan Barrett (both in 1990) who remain great friends to this day.
No matter who was the trombonist from week-to-week, the real magic was watching and hearing the interactions between Freddy and Noel. They were both the same height (about 5' 3") and had a connection usually only found with brothers. Indeed, when I emailed Fred to share commiserate sorrow over Noel's passing, I was not exaggerating when I suggested that "He meant so much to all of us, but I know this must hurt you even more than it hurts me; sort of like losing your right arm—he played for so many years on so many gigs with you and you two were magic together." Fred's response was typically understated yet perfectly summed up his feelings: "It's been a fun 60 year ride with Noel."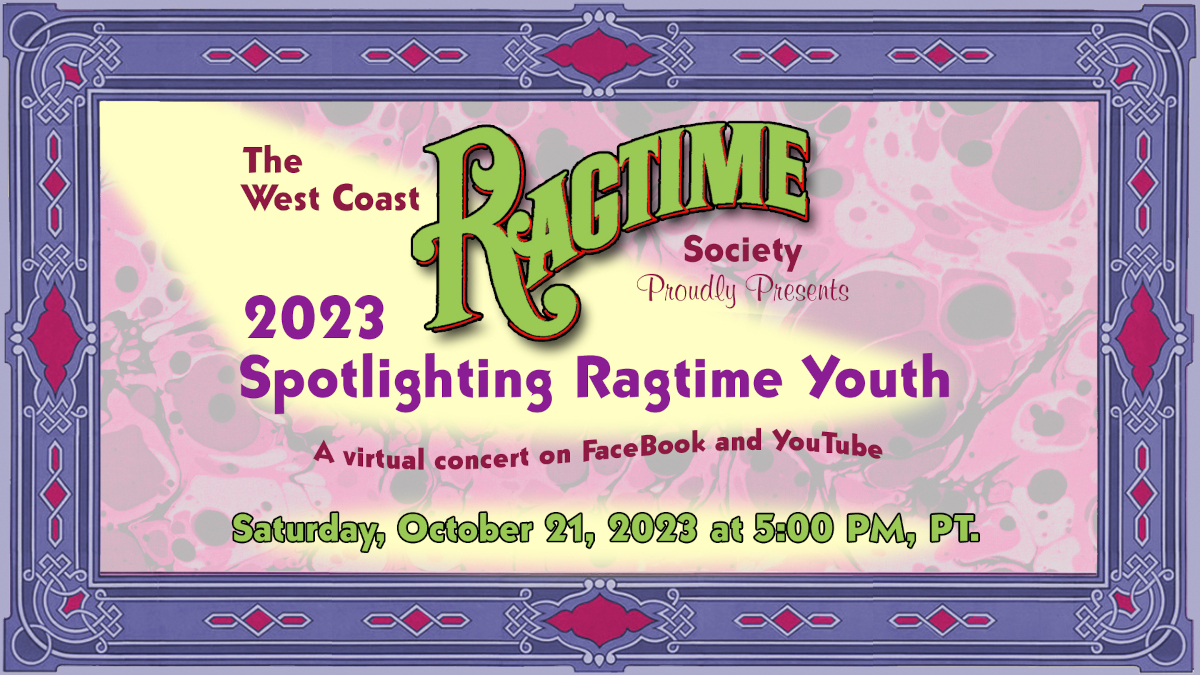 SIXTY years…let that sink in. Only one percent of married couples reach that plateau. Back in the '70s and '80s when I was getting to know Fred and Noel as people in addition to amazing jazz musicians, Fred was always kind and encouraging. Noel was always stoic and gruff. He scared me, and I was a foot taller than was he—later in our relationship when I had proven myself worth something to him as both a pianist and person, we'd love engaging in variations of this interchange:
Me: Noel, it's a wonder you can reach those high notes so well seeing as you're so vertically challenged.
Noel: At least I still have my hair!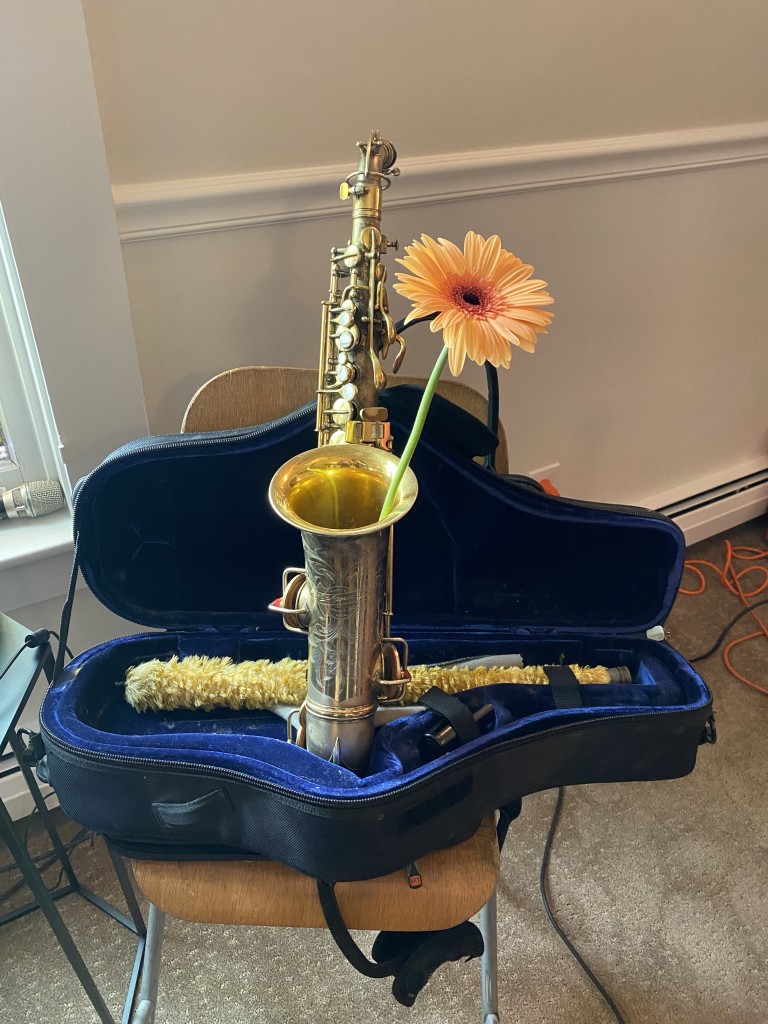 Amazingly, I did finally earn Noel's respect and friendship. I learned that he was pretty unhappy during the 1970s through the early 1990s: he wasn't into his day job; he had arthritis in his fingers at a very early age; he faced his physical and emotional challenges with a growl and a sardonic sense of humor. In his 50s he married his amazing second wife, Marty, moved with her to Florida, moved back when he realized there wasn't any work for him down there—mainly due to the cliquey atmosphere and that musicians were willing to work for next to nothing—and settled in to being everyone's first call for pre-bop jazz in CT and beyond. Noel was a person who grew happier and more content as he grew older. As my career continued to blossom I often played with him as co-sidemen in the same band and eventually was able to hire him for various gigs I was leading. It was always an honor for me when he said "yes" to a gig I offered him.
I could continue for pages and pages about what Noel Kaletsky meant to me, but instead, I'll just share a few memories that will forever remain in my heart: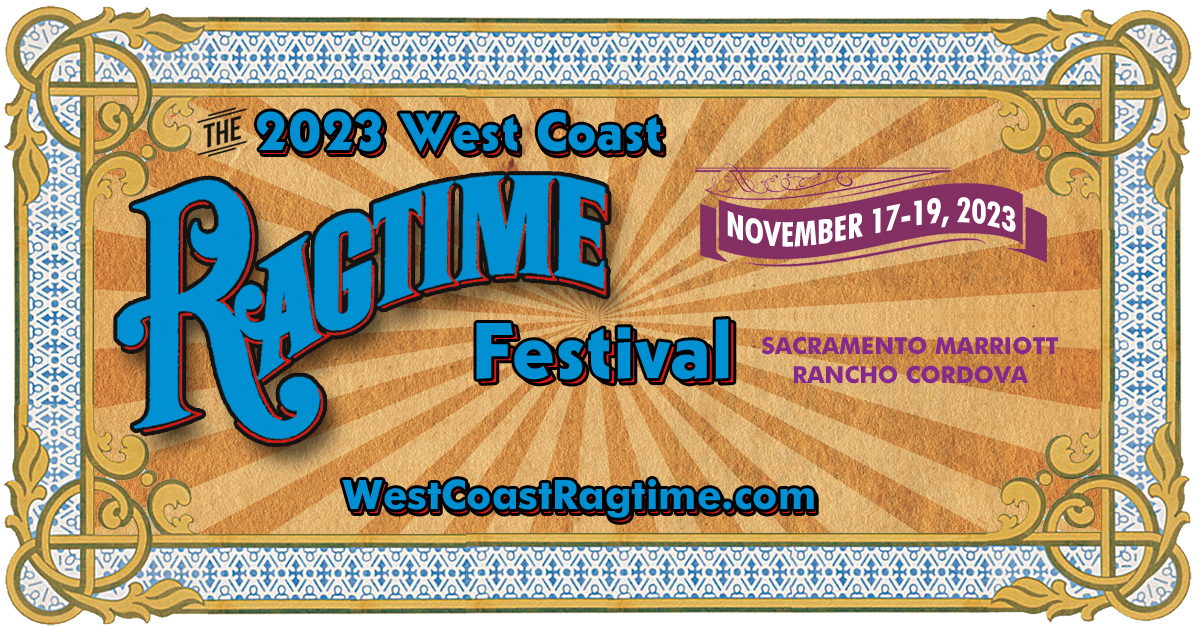 § Noel worshipping the playing of Kenny Davern, Bob Wilber, and Ken Peplowski, among others; when he had an opportunity to play with any of them, he lit up like a kid on his birthday, AND did very well alongside these and other titans.
§ He and I working together in the 1990s as part of the Hot Cat Jazz Band and the musical war stories he and guitarist/banjoist Dave Huxtable would share with each other and acolytes like myself.
His duetting with Huxtable on ballads—a favorite was "Don't Worry 'Bout Me." He always chose the alto sax and his tone was simply divine.
§ His winning Mabel, a stuffed cow, for my wife Anne on the midway of the Reno casino Circus Circus (where Mammoth Lakes Jazz Jubilee directors Ken and Flossie Coulter would billet musicians flying in the day before the festival began) ~ she still has it and it is a treasured friend to this day,
§ His being transported to Sun Valley by members of the Blue Street Jazz Band—memorable because of the phone call vocalist Sherri-Lynn Colby, who with her husband Matt was in the car Anne and I had rented, made to her bandmates still at the airport; she was trying to give them a description of Noel and, having misheard us, told them "His name is Gnome." Given how short he was, this sent us into paroxysms of laughter, even more so when she said she meant "Noam" as in "Chomsky."
§ Our encounters when we'd appear at festivals with different bands. On one memorable occasion, we ended up in a hotel room at our short-lived jazz festival in Frankenmuth, IL with the partying people from my duo, Ivory&Gold® (that'd be both Anne and me!) and the band he was in, The St. Louis Rivermen. For hours we laughed, ate, drank and introduced Red Lehr's wife Carolyn to the joys (and dangers) of martinis. It was years before she forgave us.
§ His brushing my wife Anne's hair, when it was long, on these after-hour hangs at festivals over drinks, snacks and bitch sessions; when she cut her hair short during the pandemic he almost cried.
§ His worry about being included in sets as part of a cavalcade of clarinetists. "I don't belong here," he'd kvetch. Then he'd start playing and heavyweights like Bob Draga, Dave Bennett and Pieter Meijers would stand there looking at him with their jaws open.
§ His only taking his horns out of the trunk of his car if he had a gig; luckily he was working 7-8 jobs a week, but sometimes as he got older would go days without touching his instruments. Despite all odds, Noel always exhibited sheer talent, unschooled but brilliant.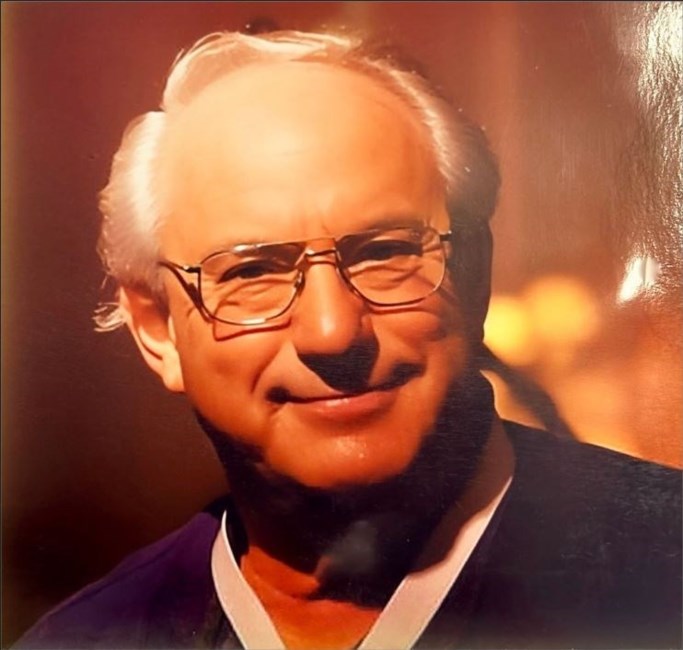 § His never letting me forget the time I ran out of gas driving he and Freddy home from a gig we had on Long Island. We sat on the New York Thruway for three hours waiting for AAA (three A's, three hours) and I was petrified the two of them were going to double in size so they could kill me.
§ His soaring versions of "When Day is Done" and "Si Tu Vois Ma Mere" (referred to by bands in CT and MA by its alternate title, "I Remember When").
§ His love for the tune "Sleep," taken at tempo-di-sturb-the-neighbors; we'd goad each other to push the limit when we duetted on that.
§ So many other thoughts, gestures, conversations, drinks and laughs we shared over the past 30 years.
In conclusion, I implore every musician, fan, dancer and anyone else who has happened upon this column to reach out to those older people who mean something to you. They'll be gone before you know it. Their stories are a part of yours; your story will become a part of those who follow. Time is not on our side. Don't hesitate to stay connected or reconnect.
—————————————
OK, that was a bit heart-on-the-sleeve, wasn't it? For those coming to this column for some yuks, I'll finish by sharing that in April, 2020 I joined the National Procrastinator's Club. Our first meeting is next month.