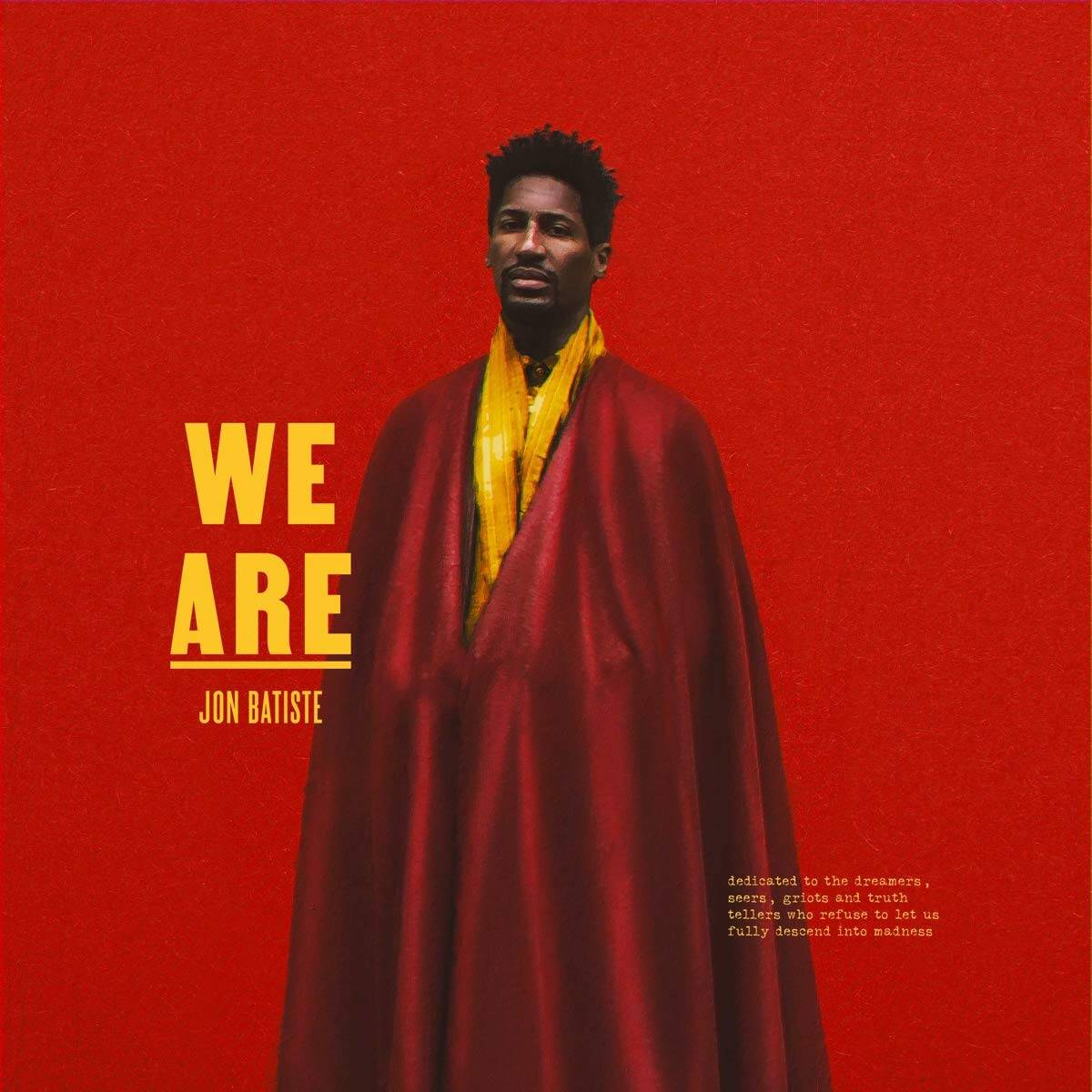 When rocker Lenny Kravitz announced the winner of the 2022 Grammy Awards' Album of the Year on April 3, at the MGM Grand Garden Arena in Las Vegas, even the winner was shocked and surprised.
We Are by Jon Batiste.
The multi-talented musician appeared truly confused about winning that Grammy, arguably the most important award of the ceremony. It was as though no one expected him to win—not even himself.
Batiste, a proud product of the vibrant New Orleans jazz scene, received more awards this year than any other artist or group, five total. He had been nominated in 11 categories at this year's Grammys, more than any other artist. Michael Jackson holds the record for 12 nominations in 1984.
At this year's 64th annual Grammy Awards, vocalist, multi-instrumentalist, composer and bandleader Jon Batiste was nominated for two major jazz awards, Best Improvised Jazz Solo ("Bigger Than Us") and Best Jazz Instrumental Album (Jazz Selections: Music from and Inspired By Soul, Walt Disney Records).
He won in five categories including Best Album for We Are, Best Music Video (for "Freedom"), Best American Roots Performance and Best American Roots Song (for "Cry"), Best Traditional R&B Performance (for "I Need You") and Best Score Soundtrack (for Soul).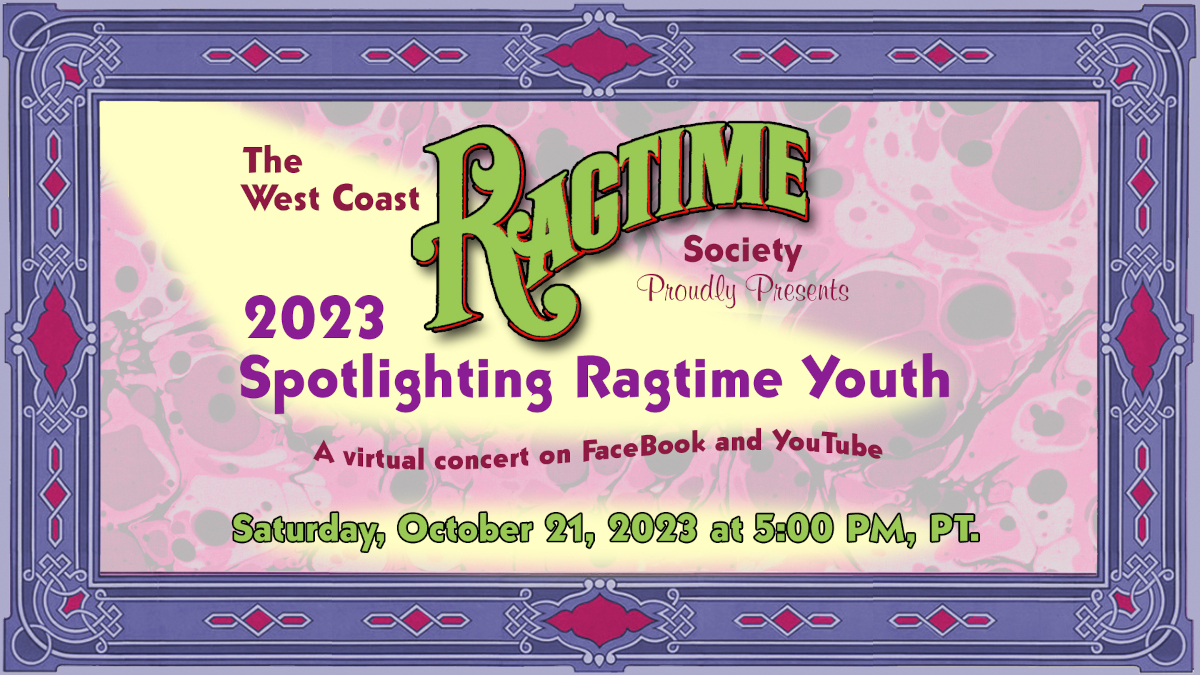 Born in Metairie, Louisiana, Jon Batiste is the latest proficient progeny of a New Orleans musical dynasty, the Batiste family. That clan includes bass drummer Uncle Lionel Batiste of the Treme Brass Band, trumpeter Milton Batiste of the Olympia Brass Band and drummer Russell Batiste Jr.
At the age of 8, Jon Batiste played percussion and drums with the Batiste Brothers Band. At the age of 11, his mom suggested that he switch to piano. Batiste developed his keyboard skills by taking classical music lessons while also transcribing tunes from video games.
At 17, Batiste released his debut album Times in New Orleans. He attended St. Augustine High School and the New Orleans Center for Creative Arts with Trombone Shorty in New Orleans and graduated in 2004.
By the time he was an undergraduate at The Juilliard School, where he earned a bachelor's and master's degree in music and jazz studies, he had already released two albums. In 2018, Batiste was nominated for a Grammy for Best American Roots Performance for "Saint James Infirmary Blues."
A few years before that, Forbes magazine named Batiste one of the 30 under 30 for music, citing his leadership of his band, Stay Human, on CBS-TV's The Late Night Show with Stephen Colbert and his art director position at the National Jazz Museum in Harlem. He was an instrumental part of the movie Soul that came out in 2020, improvising jazz songs for the score and allowing creators to animate his hands while he played the piano.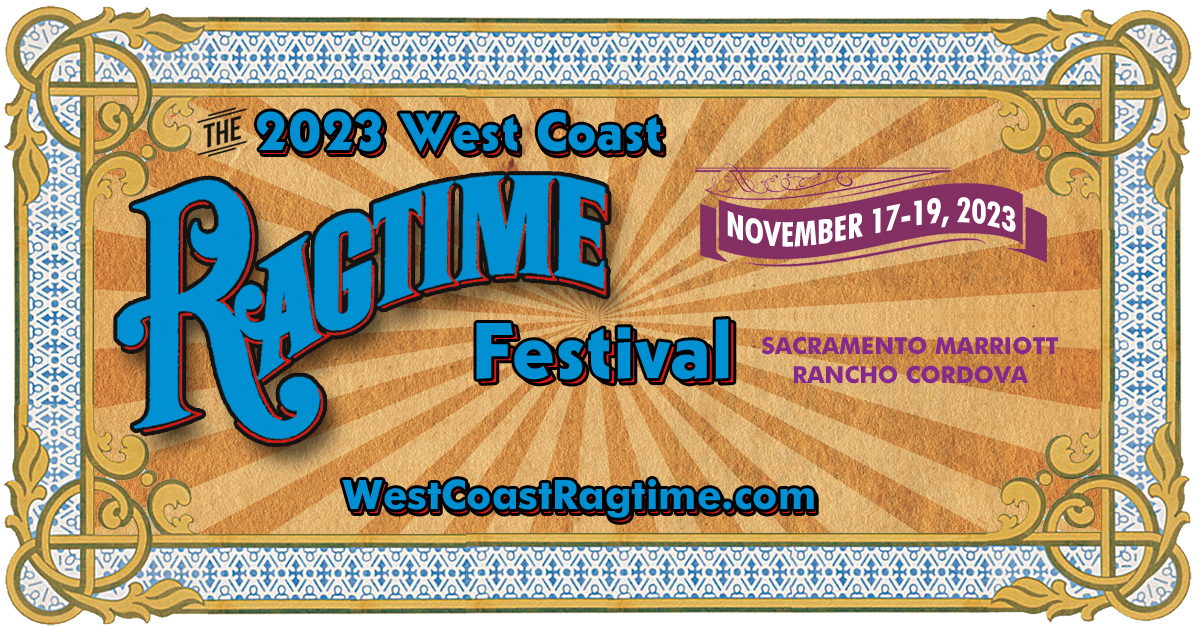 Now, in the wake of his quintuple Grammy wins, Batiste planned to unveil his genre-blending long-form composition American Symphony in May at Manhattan's Carnegie Hall.
Not only is he an incredibly versatile musician, Batiste is a kind and sensitive human being as well. He began dating his wife, journalist Suleika Jaouad, while she was in treatment for acute myeloid leukemia and has stayed by her side while she underwent a second round of treatment since relapsing earlier this year.
In his acceptance speech after winning Album of the Year, Batiste downplayed the importance of awards in the world of creative arts. "Music is more than entertainment," he declared. "For me, it's a spiritual practice."