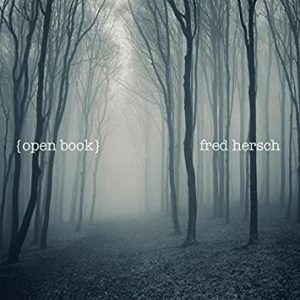 Fred Hersch, prolific composer, and pianist releases his newest solo CD and LP to coincide with his memoir Good Things Happen Slowly. The release date for both is September 8.
Most jazz fans know that Hersch has been open about the fact that he's been living with AIDs for many years. A couple of years ago, he produced a DVD, My Coma Dreams, in which he performs music which came to him as he lay otherwise unconscious from his illness.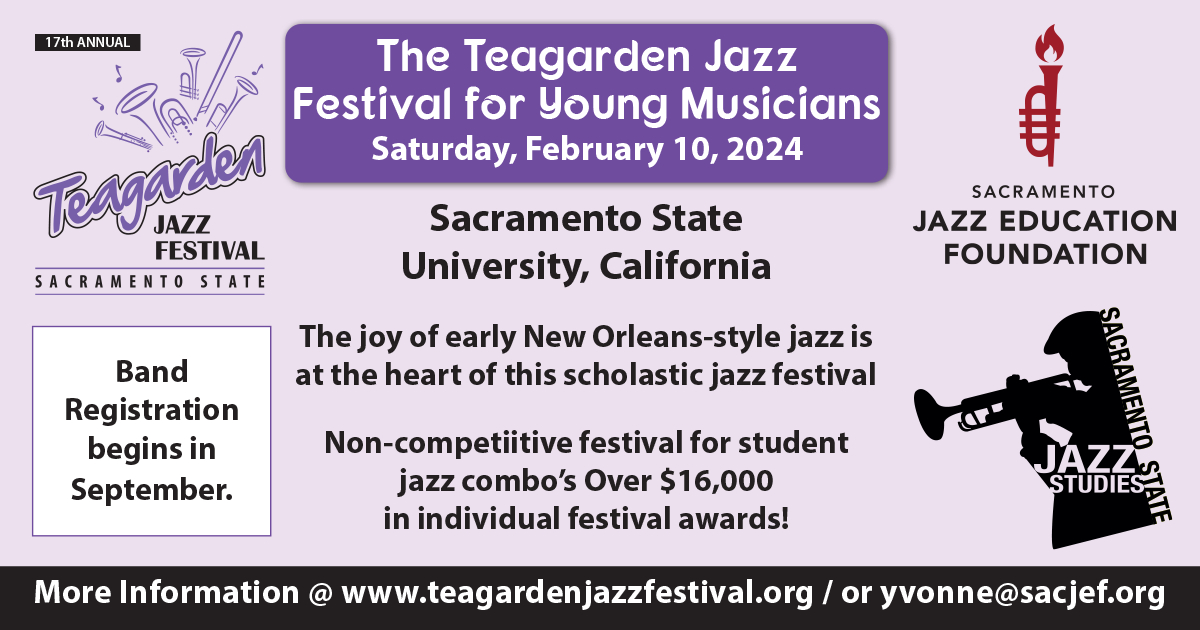 He performs Benny Golson's "Whisper Not," Jobim's "Zingaro," Monk's "Eronel," and Billy Joel's "And So It Goes." Two of his own pieces include "The Orb" and "Plainsong." His longest, "Through the Forest," is almost 20 minutes and he describes improvising this with no preconceived notion of the tune and where it would take him and the listening audience.
As with most of Hersch's work, it is precisely performed. However, it is not your 1920s Dixieland. The serious listener will, for the most part, be rewarded.
Open Book- Fred Hersch, solo piano