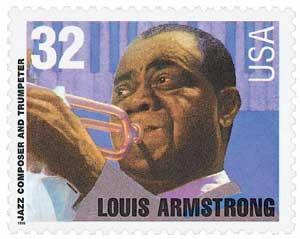 For the first 52 issues of this paper, page three has contained a column of my mental regurgitations which many readers, unaccountably, look forward to reading. And while it has never stopped me before, I find myself poised on my printer's deadline with nothing whatever to say. On previous occasions, I managed to couch my lack of content in a fluffy blanket of humor—and this manner of improvising on nothing has led to the creation on some of my most popular "Static" columns.
This month, however, Joe Bebco, our Associate Editor and Webmaster, does have something of importance to convey, and this is the space for it. I'm not going to stand in his way and juggle words.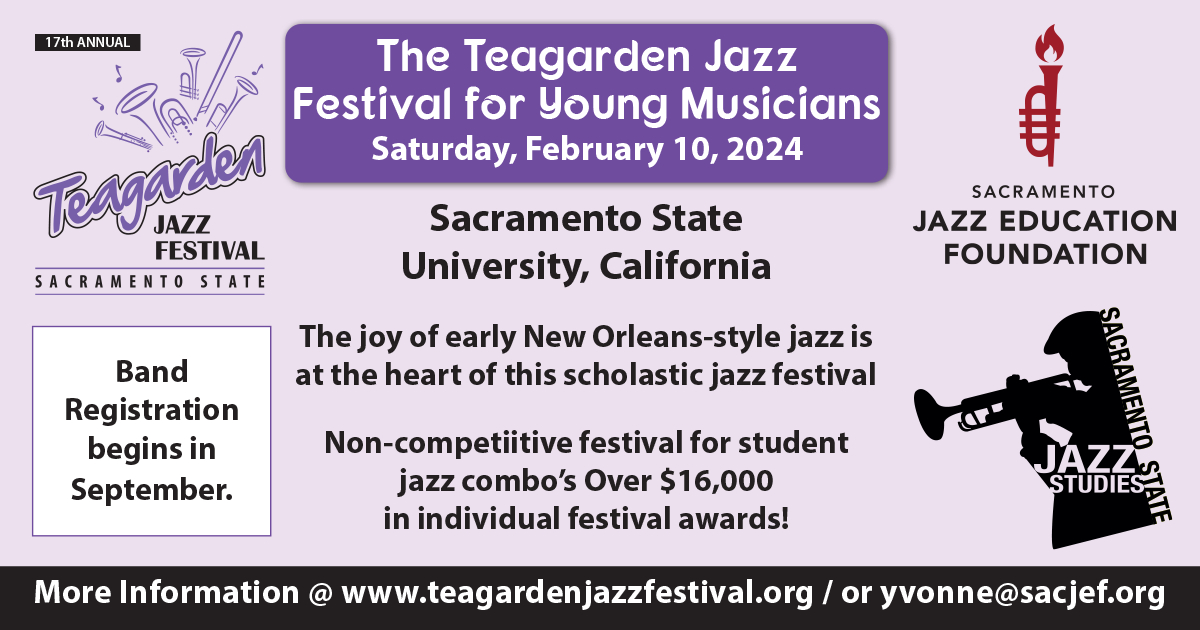 In this open letter, Joe will speak to festival organizers directly; specifically, he'll be sharing his advice for festival websites. Because of COVID-19 related cancellations and postponements, many festival organizers have unexpected, if unfortunate, time to catch up on things and prepare for the future.
Joe has done a fine job building our own website, syncopatedtimes.com, and knows whereof he speaks in such matters. Therefore, I will yield the soapbox to him this month. At age 40, he offers the wisdom of relative youth while I am burdened with the disadvantage of age and experience. – Ed.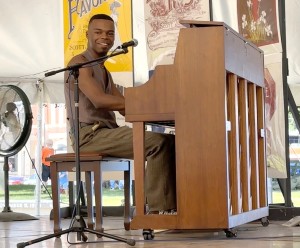 Fifty years after The Sting, it takes a special kind of musician to breathe new life into "The Entertainer" or "Solace"—those Scott Joplin masterpieces that
Read More »