I have been thinking a lot about our ragtime community these past months in forced isolation. Not that I have been unaware of the other amazing groups that form this readership, but the field of ragtime is where I am most familiar.
It has been encouraging to watch the generally positive way the various sectors of the community have coped with the pandemic, and I suspect the group as a whole will rebound with a resiliency that will be amazing.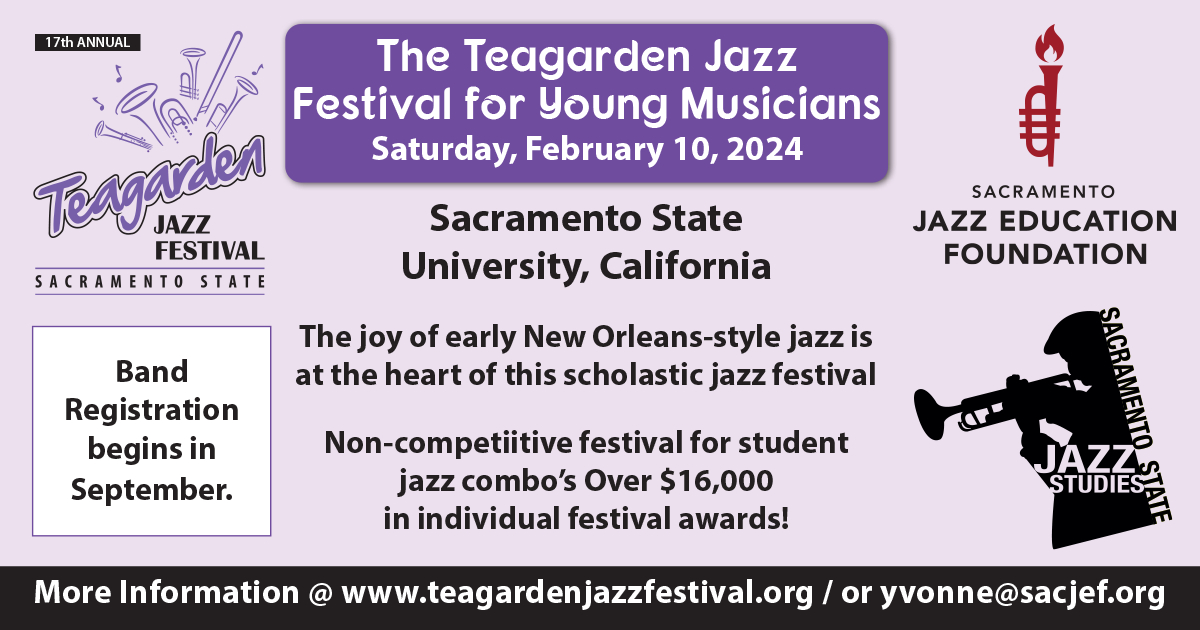 However, given the relative obscurity of ragtime as a musical genre, I am inspired by the various pursuits of the members during this interregnum. There are several categories of members and I find many in several of the groups and some in all of them.
There are of course the composers. Many talented members contribute regularly to the ragtime corpus. Some reflect the traditional arrangements going back to the original composers. Some are experimenting with syncopation and contributing exciting new ragtime constructions, many coming from classical music traditions and training. This group may have actually benefited by having more time to be creative in the past sixteen months.
Certainly, there are the performing artists who have been most hindered during this season of lockdowns and closings. While they may have found more practice time, they have lost the experience and income from live performance. It has been impressive to watch many of them use virtual technology to keep their talents before an audience. Like wet puppies they slip out of their restraints and happily run to their keepers for attention. (A poor illustration but it was endearingly intended.)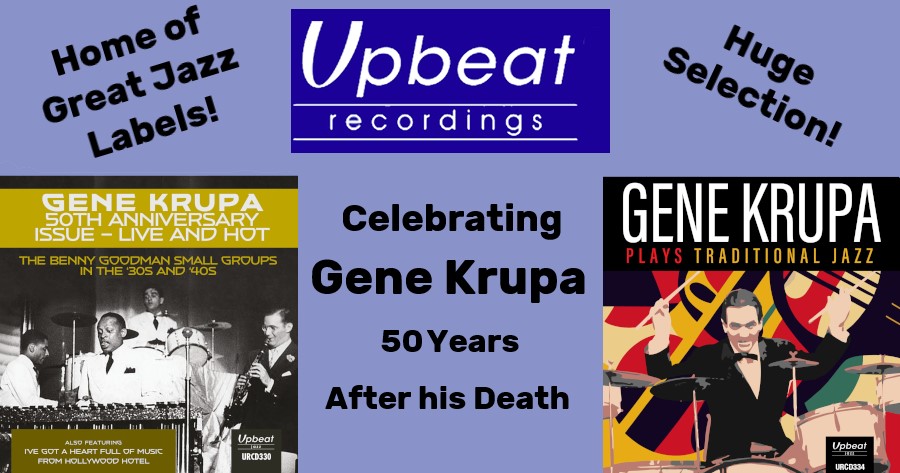 The teachers are usually also performing artists who generously share their knowledge of the music with aspiring students and then sit back and enjoy the results of their instruction as their students grow in proficiency and appreciation for the music.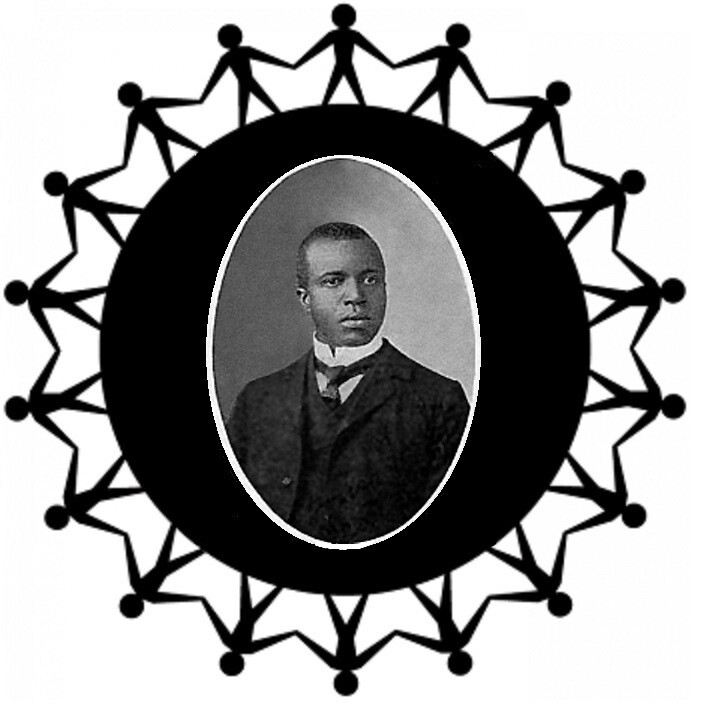 The historians, it seems have kept particularly busy during the past 16 months thanks to modern communication via the telephone and Internet and the ever-improving search engines that can comb through documents at cyber speed and deliver information previously only available to the most assiduous researchers. In their intensified pursuits they are also discovering living resources previously thought deceased. I'm not much of a resource but I can't count the number of correspondents I've had recently who begin "I thought you died years ago," to which I respond, "my body did some time back, but there are still a few brain cells refusing to become fertilizer."
Another active group comprising the ragtime community is the cadre of collectors. Whether it is sheet music, piano rolls, or other associated ephemera, this group is intrepid in their search for elusive items. After over one hundred years of this pursuit, new rarities are still being discovered. They leave no piano bench unopened or second-hand shop unsearched.
And not least, my beloved group are the aficionados. Many of us are unschooled in the mysteries of musical theory, annotation, or the performance arts. We simply have an ear for joyful syncopations and well-crafted ragtime, played slow, or honky-tonk played on a properly modified old upright. We travel (or once did) to concerts and live performances, we buy recordings, and we try to support the venues and events that in turn provide the opportunities for live performance.
I keep in mind that these groups do not exist in a vacuum. Most individuals in the ragtime community find themselves in several of the categories I have mentioned. We are a multidimensional assemblage and I celebrate this diverse and talented family of friends.