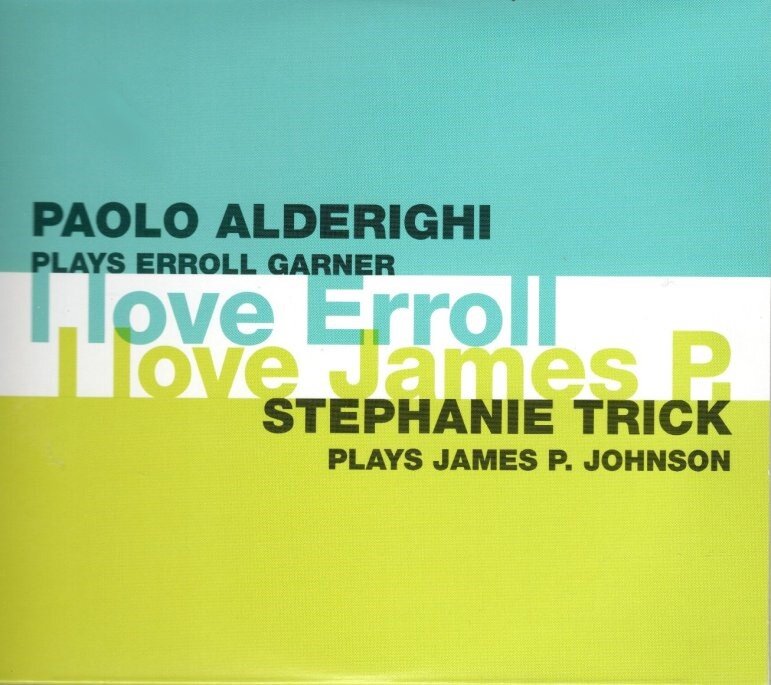 I would hope our readers know by now to seek out any new album from Paolo Alderighi and Stephanie Trick. They've been on our cover both together, and in Paolo's case separately, and we've given glowing reviews to their previous efforts, Two For One, and Broadway and More. Known for their exhilarating live performances featuring four hands piano they each bring a unique musical identity to their playing.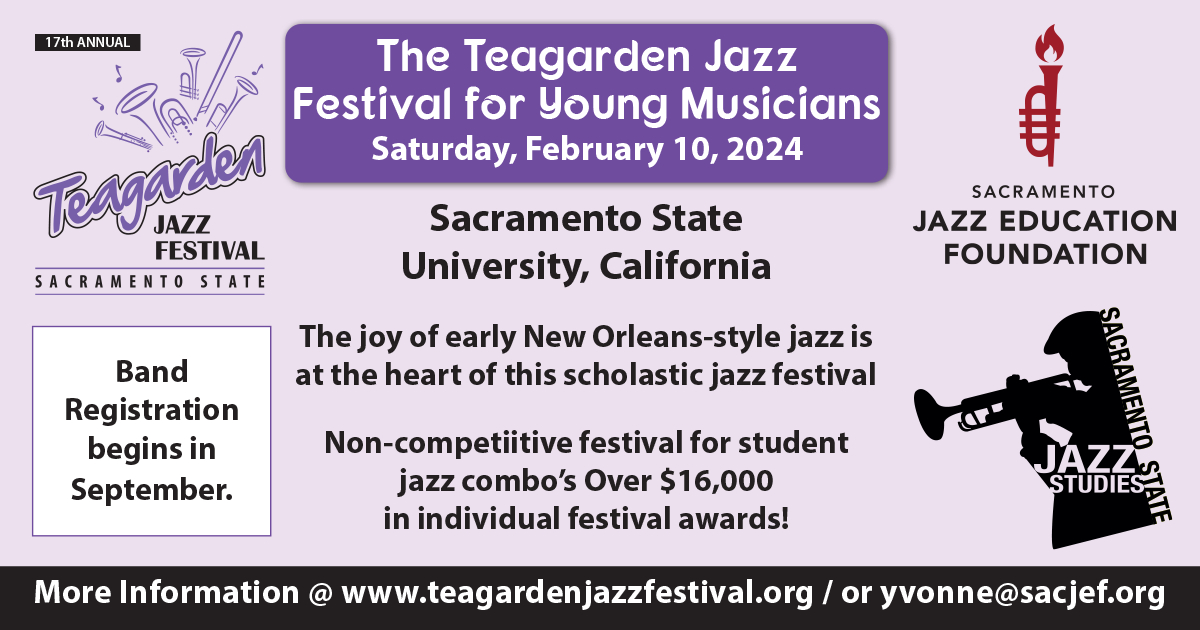 Stephanie comes from a stride background, and went through a professional phase playing in the style of Fats Waller. She's especially devoted to Waller's teacher, James P. Johnson, whose work she explores here. Paolo on the other hand has always touted as his primary influence a later pianist, Erroll Garner, who was known as a stylistic interpreter of what had by then become standards.
On this unique double album both Stephanie and Paolo honor their influences and hopefully help share them with a new generation. Normally a duo on their recent albums, each has a full CD here mostly without the accompaniment of the other. That duality provides an opportunity to deeply compare both their differences and the works of two jazz legends not often considered in contrast. This is an important milestone in each of their careers.
Paolo's disc is perhaps more unique in that twelve of the fourteen tracks are Garner compositions. Aside from his classic "Misty" Garner isn't particularly thought of as a composer. By playing his compositions Alderighi is able to get under the hood and explore Garner's surprisingly diverse musical interests. Alderighi captures Garner's deep sense of swing with the aid of a rhythm section consisting of Niccola Stranieri on drums and Roberto Piccolo on bass. He also takes solo piano turns when it is more appropriate to the piece. Stephanie makes an appearance on the disc playing percussion on three tracks. Hearing Paolo play with percussive accompaniment is invigorating.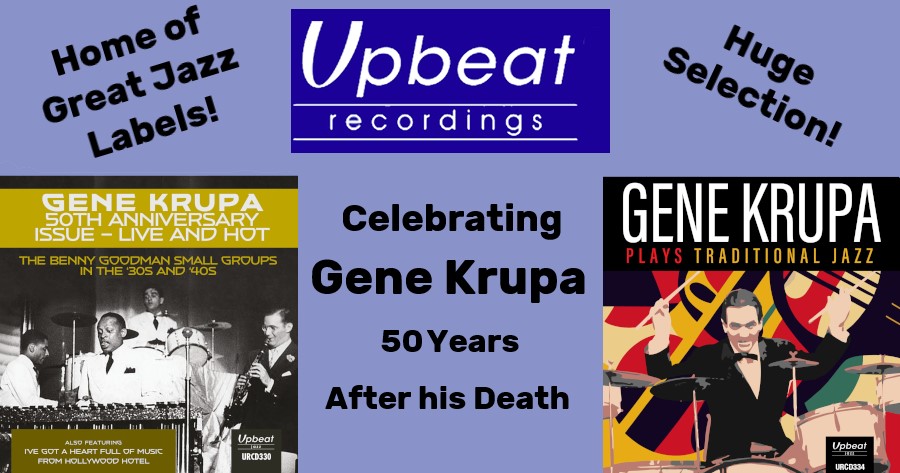 James P. Johnson is primarily known as a careful composer of intricate piano works that would influence jazz piano for generations. Stephanie Trick has played many of his works on previous albums yet still finds no trouble avoiding duplication on this one. Out of 19 tracks the only one she has recorded for release in the past is "Carolina Shout", so central, she says, to both the James P. legacy and her own relationship to his music that it couldn't possibly be left out.
The tracks explore the full length of Johnson's career, including both ragtime numbers and popular hits. She plays closely to Johnson's style most of the time adding interpretive flourishes learned from her living mentor Dick Hyman. On five of the tracks Paolo joins her for the four hands piano playing they have become known for.
For both artists these are deeply personal statements of musical intent. This is a major release establishing them at the top of their field and certainly the lead modern acolytes of Garner and Johnson. It is a must buy for anyone interested in the development of jazz piano, and certainly for anyone who has been following the careers of this star duo. Fans may come into the album expecting a preference for one disc and discovering a new fondness for the other artist. I certainly did.
Paolo Alderighi and Stephanie Trick • I Love Erroll, I Love James P.
www.paoloandstephanie.com