Patrick von Wiegandt is a whirlwind. You'll spot him in Hollywood, then London, then Hawaii, then New York, and everywhere he lands he seems to know all the hep cats. How to explain the "Swanky" phenomenon? Part of it is the 40 years he's been in the music biz.
He's made the transition from musician to producer, promotor, engineer and then for the last decade back to performer. After playing guitar and singing in bands as a teenager in Hawaii he worked in sales for all the major labels in New York, then moved to LA and learned from Grammy-winning engineers and producers while working with stars as diverse as Barbara Streisand and Alice Cooper. He's been a voting member of the Recording Academy (Grammys) since 1983.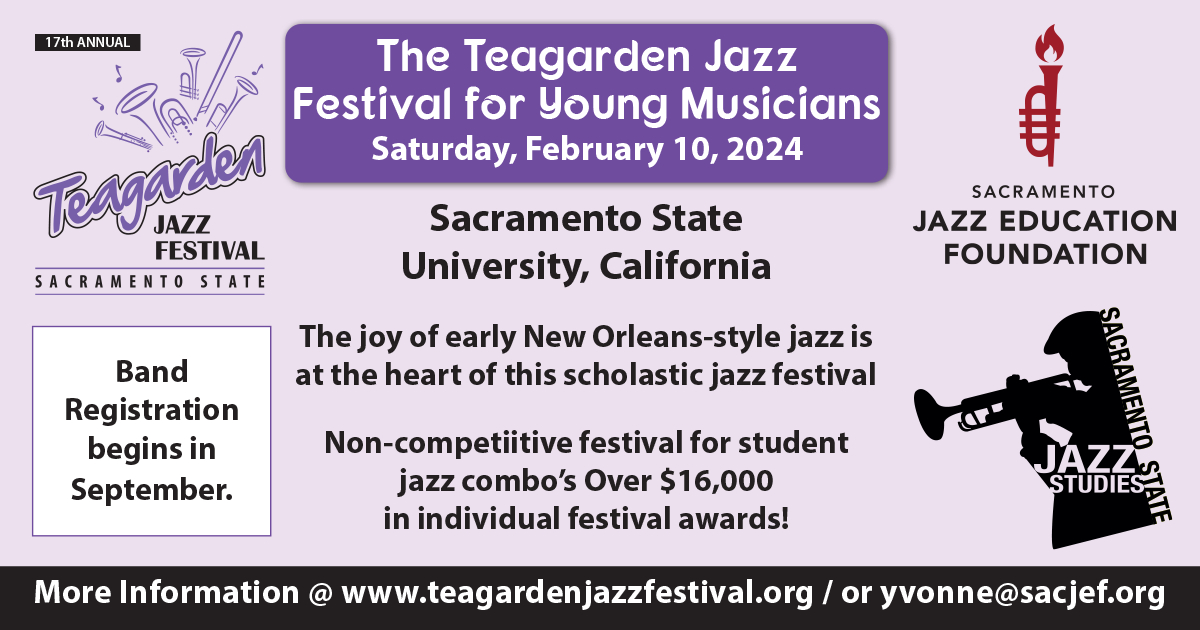 He knows how to listen to a recording in process and hear it as the audience will. Despite an exuberant and jovial manner, he makes sure whatever he is working on will hit just right. It's to our reward that he's nurtured a lifelong love of classic jazz and turned his considerable vocal talent in our direction to record a series of great albums with the best players he could gather on two continents.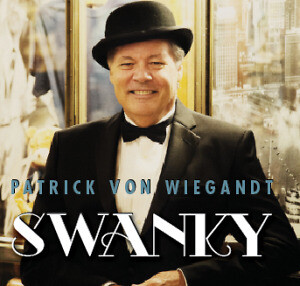 I'm going to put it out there that my first impression of a set of albums titled "Swanky" with a tuxedoed man on the cover was that I needed to prepare myself to endure an ego project. My own tastes tend towards the looser trad bands playing the streets of New Orleans, the clubs of New York, and the dances of San Francisco. Part of that is the gusto with which they play. Well, Patrick has gusto and style. He knows what he likes and presents it so well I couldn't help but catch his vibe, like a second hand cigar and top hat buzz.
Patrick isn't another vocalist going after Sinatra's swagger. The titles on his Swanky discs are drawn from the American songbook and jazz cannon. He loves the class and craftsmanship that went into songmaking in the 20s and 30s. Without the addition of his vocals his albums would stand on their own as solid jazz playing from experienced studio musicians chasing after a positive feeling. Swanky is an idea, and it is the vocal treatment of these songs that brings the idea to life. The hang on the lyric, the joy in the voice, the feeling of arrival and relief. Class. That's Swanky.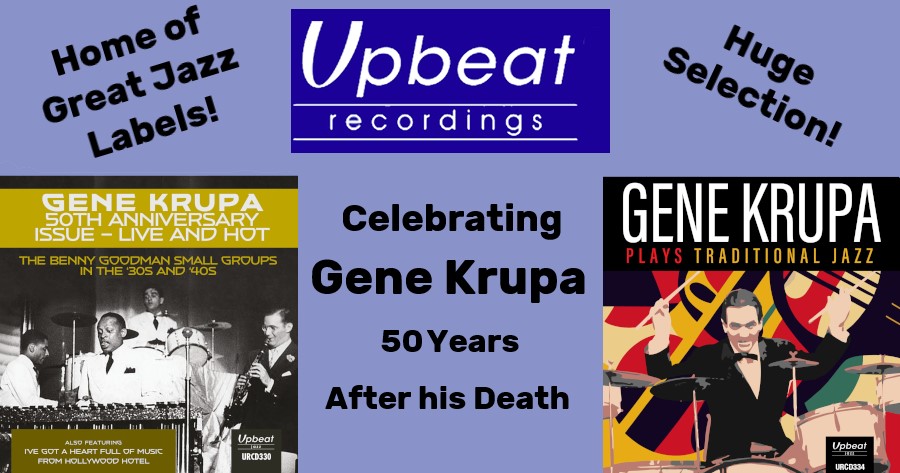 Swanky is not, as I first guessed, a nickname for Patrick von Wiegandt. The name instead refers to the band. His serious efforts as a performer began 12 years ago when he sat in with friends in The Hot Club of Hulaville, and had a Eureka moment. He loved playing the crowd and they loved him back. It also awoke his love of 20s and 30s music, particularly character and romantic songs.
Starting a bit later in life he could have easily gotten a band together and played some low key gigs around town. But that's not the Swanky way. Instead he tapped his network of music biz folks to find excellent musicians to record and even make music videos. It took a couple of discs to refine the sound and find the right word for it. But by 2013 he gathered musicians from Hawaii and California in Hollywood to record Swanky.  The first Swanky album includes tunes like "Puttin' on the Ritz", "Dream a Little Dream", "Blue Skies", "We'll Meet Again", and a great arrangement of "Brother, Can You Spare A Dime?" Reflecting a Hot Club, with instrumentation including a violin and accordion, the music isn't in that style. No lonesome gypsy, just pure Swanky. He has his own sensibilities.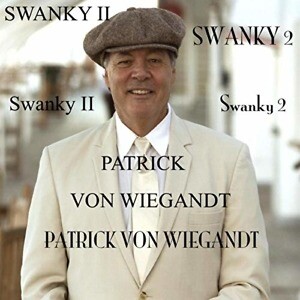 Swanky II followed in 2016 with a release party and promotion events. He loves doing that stuff and it shows. The instrumentation on this one is now standard jazz band, the music, however, isn't scared to explore. In addition to "After You've Gone" and other standards they have fun jazzing Paul McCartney's "My Valentine". When I heard the live walking bass reimagining of  Led Zepplin's "Dazed and Confused" that ends the album I knew that the 70s Tom Waits I occasionally hear in the way he wraps around a lyric is no accident. I also hear a bit of David Bowie in his vocal duets. It isn't mimicry, but something learned, from me those names are compliments.
Those duets, with only a few exceptions over four albums, are with Ginai, a one name Hawaii based jazz singer of great skill. Their voices truly work together to build out every song. As he put it to me, he doesn't have a "broad voice" but he does use what he has skillfully.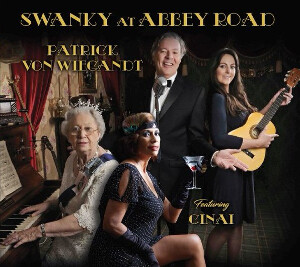 After Swanky II, he knew he was onto something and booked some time at Abbey Road studio in London. Production values were excellent on the first two albums but they really kick it up here, with vocal harmonies and other tricks. The Abbey Road legacy got in their blood. They play two Beatles tunes in classic jazz arrangements, along with a collection of standards. They don't feel locked in, and even toss a "Smoke on the Water" guitar riff into "Deep Purple". It's fun the way you expect a live show to be.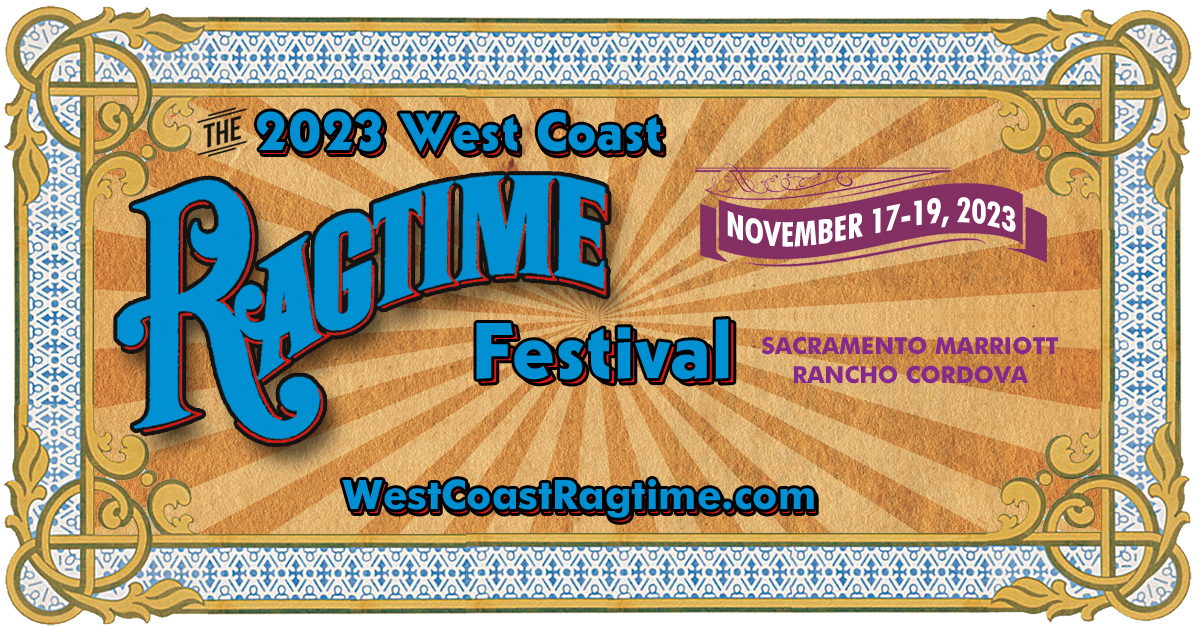 He found some really top notch local talent to join him, including folks you'd expect to see at the Whitley Bay Jazz Party. Martin Wheatley is on guitar. Colin Goode adds the most distinctive element to the album with his exceptional piano tickling. The success of the piano numbers may have helped set the direction of the latest Swanky album, Swanky Sings Fats Waller, released this summer.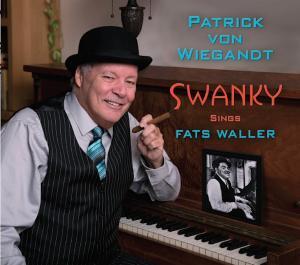 The new album was also recorded in London and further extends the bench of talent to include 27 musicians including an appearance by Enrico Tomasso. They speak to Patrick's ability to make friends wherever he goes. The seed of the London band was a longstanding acquaintance with Wayne McIntyre who mixed both albums, plays clarinet, and knew Goode and some of the other musicians.
Limiting yourself to Fats Waller material is anything but limiting and the latest album truly swings the Swanky vibe from start to finish. It's the purest expression of the bit of happiness he's been going for all along. Despite the long bench, the tracks feature smaller groups and more solo space. It's the most traditional of the albums, perhaps not surprisingly, and the best as jazz. He's gotten more comfortable leaving it alone during the mastering process.
Patrick told me he tries to connect people, "I try to be a conduit like I'm spreading magic beans." He spreads the joy wherever he goes, calling up musicians whenever he lands in a city, be it, Dan Levinson or Vince Giordano when he's in New York, or The Nightblooming Jazzmen, where he called the late Paul Reid a friend, when he's on the West Coast. He makes gigs happen, and when he told me he has a long term idea for a roaring 20s event on the West Coast I was ready to pre-order tickets.
These are all solid albums that I've enjoyed almost despite myself, and the latest should find admirers among even the most discerning of our readers. If you're lucky enough to find Swanky in your neck of the woods go enjoy the night and make Patrick's acquaintance.  Tell him Joe sent ya'.