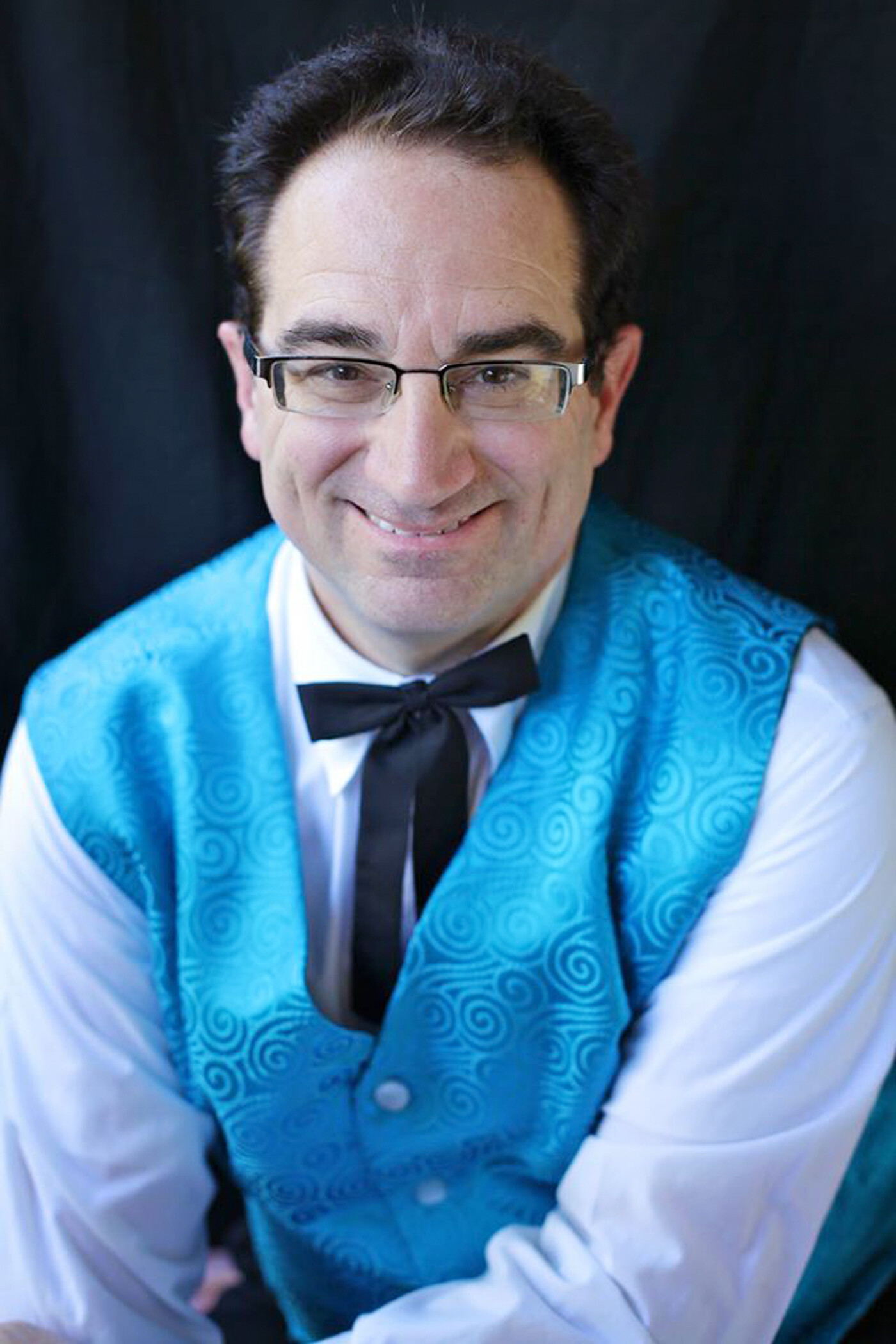 Paul Orsi is a very entertaining musician. His sheet music folio Paul Orsi: the Early Years contains six delightful pieces. The simple Sunrise Rag is my favorite of the set. Notable is his Echoes from the Mississippi, a concertino for piano and small orchestra, Orsi's master's thesis for his music studies at UC Riverside; both the full score and solo piano reduction are included in the folio. Standing tall in the collection is Orsi's The Zebra Stomp, a deft distillation of the Stride style.
The Zebra Stomp is a great "first Stride piece" for players who "read from the score" and want to explore the style before tackling more difficult, improvisatory pieces (e. g. Carolina Shout, etc.). I myself had great fun at last playing Stride riffs and not sounding terrible in the process! Anyone interested in purchasing Paul Orsi: the Early Years can mail $30 to 27056 Cordero Ln., Mission Viejo, CA 92691. A recording of The Zebra Stomp can heard on YouTube.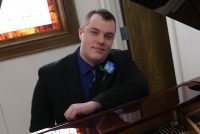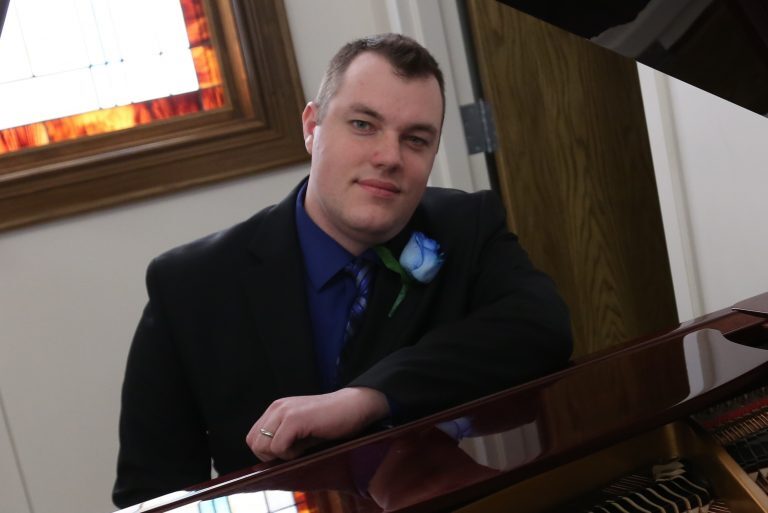 Brandon Byrne is a ragtime composer, performer, and scholar. Max Morath said of Byrne, "Brandon's unique compositions display unparalleled gifts and hidden virtuosity. His music reflects the past and challenges the future. His playing will touch your soul." For a full list of his compositions, please visit his website.