Beginning in the 1920s, as a Black middle class began to emerge across America, widespread automobile ownership opened new opportunities to travel. But Jim Crow posted a stop sign. The era was marked by that system of laws and customs that segregated public spaces and enforced racial inequality.
"Before the abolition of legal segregation, Black Americans with the financial wherewithal turned to private car ownership to escape the indignities of segregated rail and bus travel," according to the National Museum of American History in Washington, D.C. "Cars allowed African Americans to drive past segregation."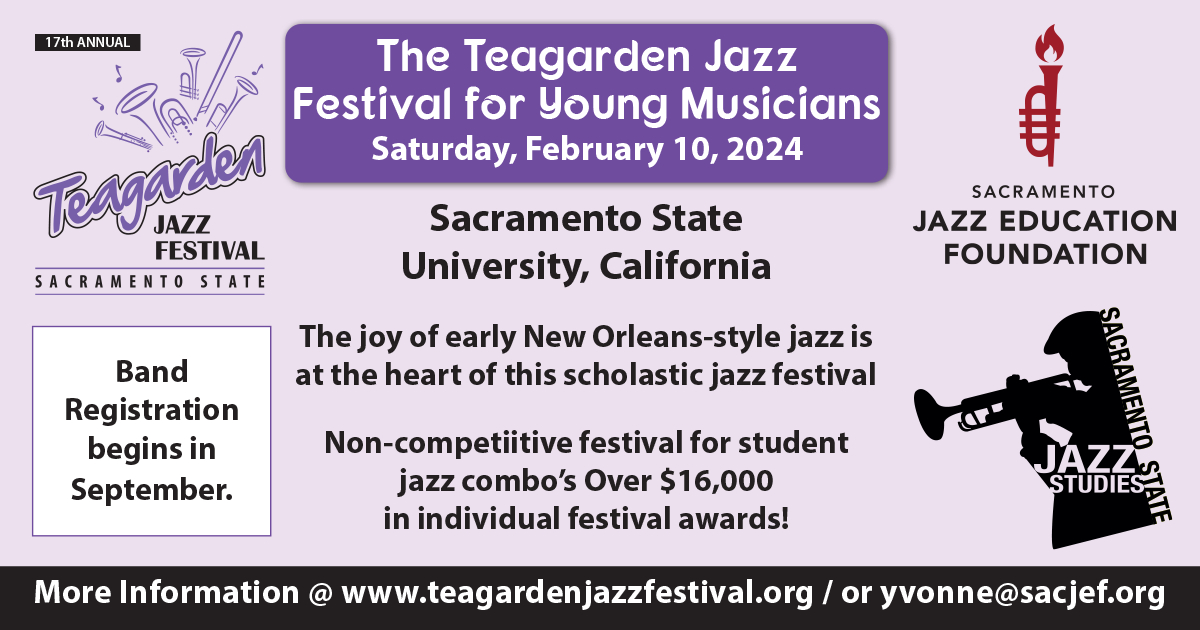 But those desperate drivers couldn't just motor past the fact that they faced repeated indignities on the road never faced by white folks. The National Association for the Advancement of Colored People (NAACP) kept an active file of incidents of African Americans being accosted while in their cars. In 1948, sociologist Charles S. Johnson uncovered a pattern wherein white vandals would intentionally damage expensive vehicles owned by African-Americans in order to put black drivers "back in their place."
Sometimes, being in the wrong town at the wrong time of day could even prove fatal.
So in 1932, a black veteran of World War I, New York City postman Victor Hugo Green, decided to publish a directory of Black-friendly businesses, hotels, restaurants and service centers in the metropolitan area. Before long, he expanded The Negro Motorist Green Book to cover most of North America. Also known as The Negro Travelers' Green Book or simply, The Green Book, it became an indispensable guidebook for American negro travelers from 1936 to 1966.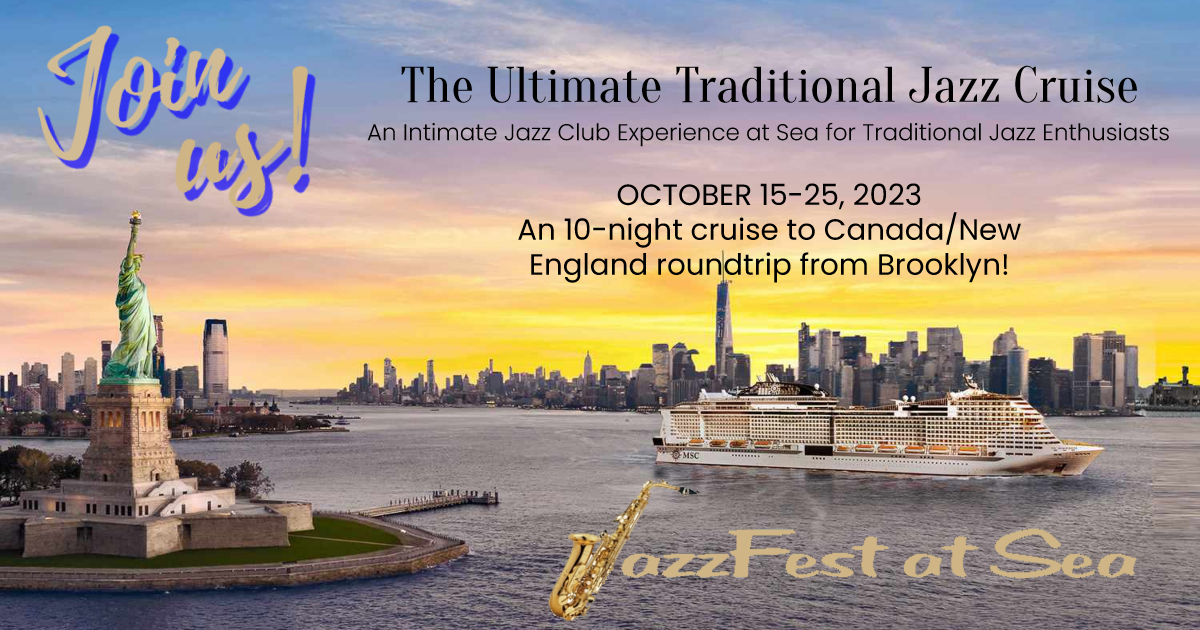 Not only was The Green Book cherished by vacationing Black families, but also by touring Black musicians. This month, PBS is telecasting a documentary which explores the history of The Green Book with vocalists, musicians, historians and others who reflect on living through segregation in The Musicians' Green Book: An Enduring Legacy.
The program premiered on PBS stations on, Nov. 26, and will continue airing through December (check local listings), according to Ed Vodicka, CEO and executive producer of Grand Songbook Media, Inc.
The Musicians' Green Book: An Enduring Legacy shines the spotlight on well-known jazz, R&B and soul performers who kept The Apollo and Howard Theatres and Harlem's Savoy Ballroom jumping and toured the Southern chitlin' circuit. The documentary is electrified by performances by legendary stars and contemporary musicians playing classic songs. Featured are Josephine Beavers, Johnny Britt, Howard Hewett, Little Anthony, and Darlene Love.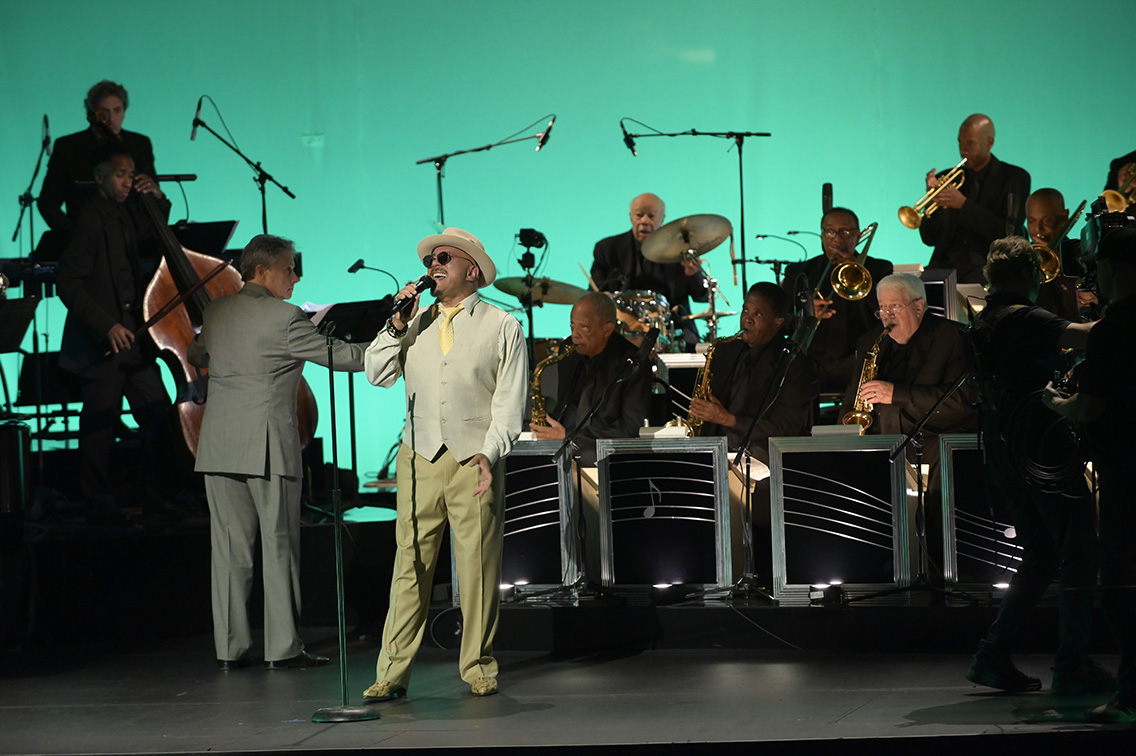 Back in 2018, DreamWorks Pictures scored a major box office hit and an Oscar for Best Picture with a film called Green Book based on the true story of jazz pianist Don Shirley and his Italian-American driver, Tony Lip ValleLonga, who toured the Deep South in 1962 using The Green Book as a guide.
While that film never flinches when depicting Shirley being beaten, arrested, and refused dinner at the Birmingham club which hired him, the movie focuses more on the relationship between the two unlikely companions than on The Green Book.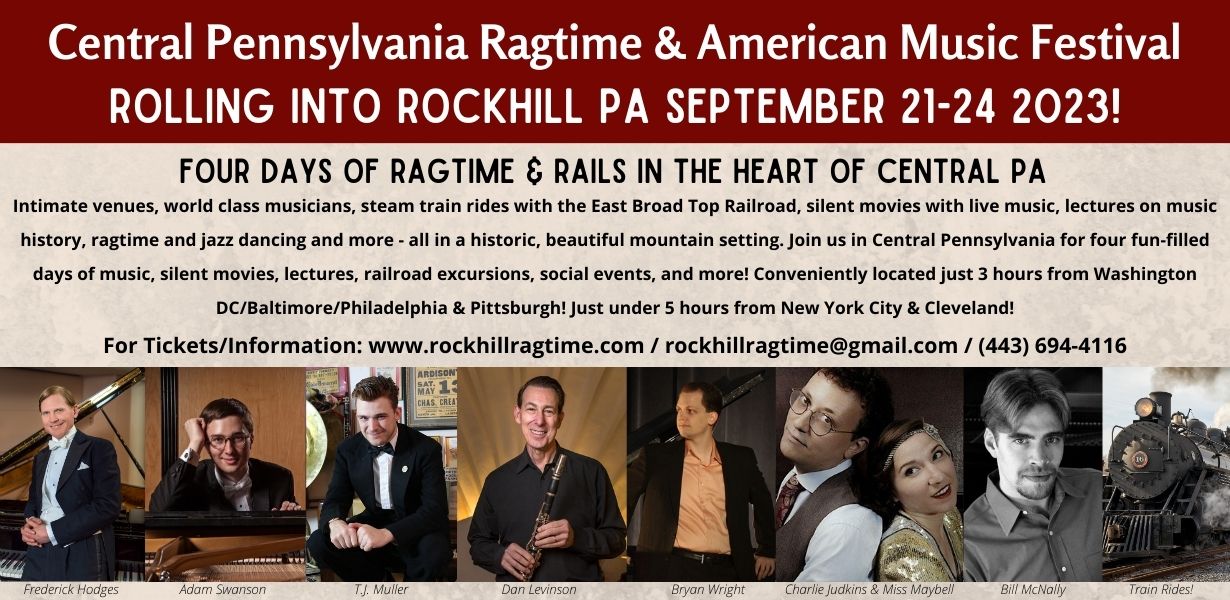 The new documentary includes candid interviews with activists, jazz historians, producers, arrangers and notable musicians who were a part of the circuit. The virtual "underground musicians' green book"—a network of friends, family and fans—provided food, lodging and fellowship for Black entertainers on tour.
Navigating the injustices of racial segregation was difficult and, at times, dangerous—even for renowned Black artists such as Duke Ellington, Ella Fitzgerald, Little Richard and Sam Cooke. Green's book was a guide to a parallel world of vibrant Black neighborhoods like New York City's Harlem, Chicago's Bronzeville, and Washington, D.C.'s U Street.
Victor Green, who died in 1960, summarized his book's purpose: "to give the Negro traveler information that will keep him from running into difficulties, embarrassments and to make his trip more enjoyable."