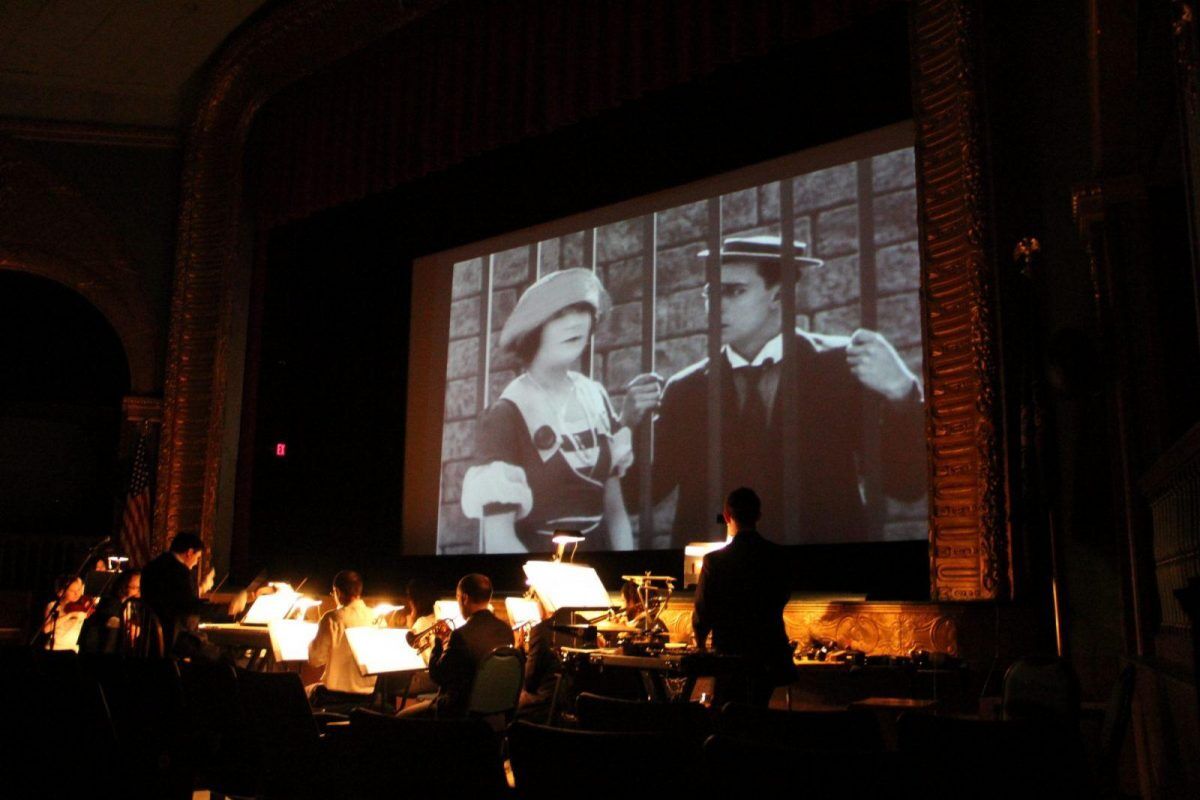 The Peacherine Ragtime Society Orchestra is celebrating our tenth anniversary season this year. The twelve-piece ensemble, formed while I was a freshman at the University of Maryland in 2010, regularly tours the United States, preserving and performing culturally important American popular music from the 1880s through the 1920s, as well as accompanying classic silent films.
Peacherine musicians use period instruments, and perform original historic orchestral scores from the turn-of-the-last century t (we've amassed a collection of over 15,000 as of 2020). We've recorded several CD and vinyl releases on the Grammy-nominated Rivermont Records label, and are proud of the work we've done to preserve and share America's cultural heritage with audiences.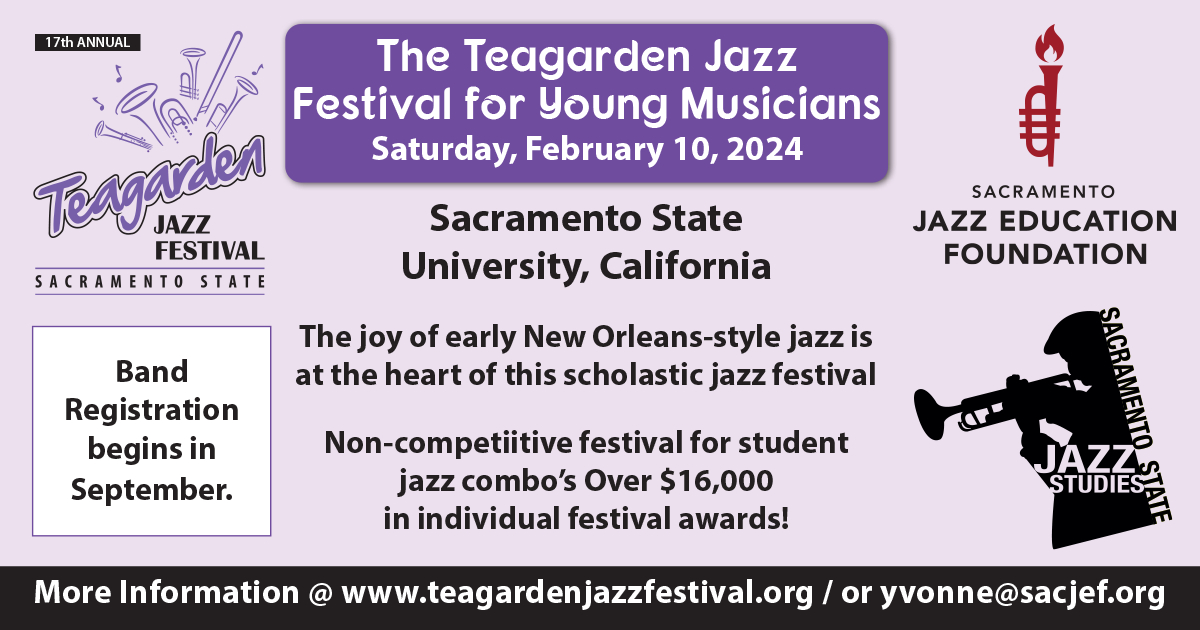 This year was lining up to be our most successful season yet, with a gala celebration planned for October 2020. Then in March, after a tour of Missouri, Texas, and Louisiana, COVID-19 forced the cancellation and rescheduling of most Peacherine's programs through the end of the year.
This hasn't stopped us from performing – it's given us new energy to keep this music alive. Peacherine launched a monthly Online Music Festival series back in May, featuring virtual performances of the group alongside performers in the ragtime and early jazz communities. These free online programs have been very successful, sharing the musical talents of over two dozen performers to date, and have raised funds to support the participating musicians. Our next program is July 25th.
Now, with COVID-19 restrictions easing in our home state, the orchestra is looking to come together in person for the first time since March, to create a brand new one-hour digital concert and silent film program, and we're raising funds to make it happen.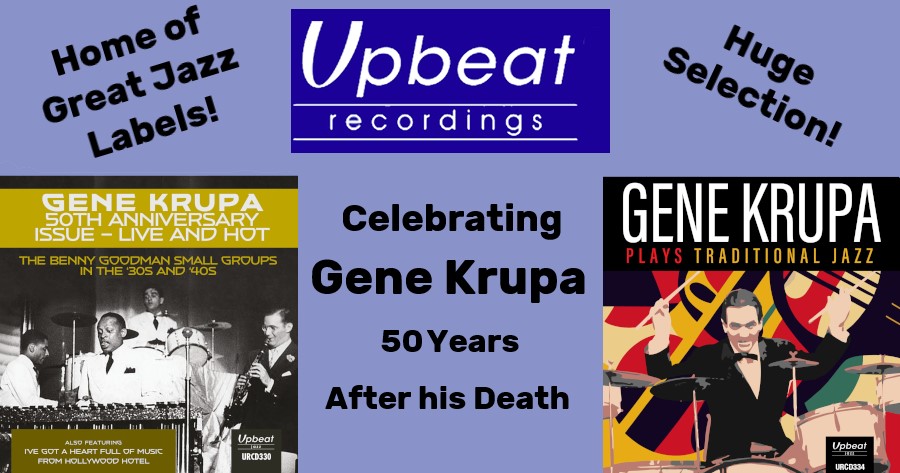 Peacherine's Stage and Screen Spectacular will be an hour-long digital concert program filmed later this summer, featuring some of the "greatest hits" of the early 20th century. Beginning with sparkling vocal and instrumental favorites, the program closes with a silent comedy short accompanied by Peacherine with live music and sound effects – as it would have been done 100 years ago. Several of the selections on the program will be recorded for the first time, and we'll be highlighting several American composers, including Scott Joplin, Eubie Blake, George Gershwin, and others, as well as debuting our latest modern pop cover. The program will be filmed in a beautiful performing arts center by Arts Laureate, the company that has recorded every Peacherine recording and video since 2015.
This exciting new program furthers Peacherine's mission to preserve and perform culturally important American music. In addition to releasing this program digitally to those who donate, we'll be making this presentation available to performing arts centers, colleges/universities/conservatories, concert associations, music festivals, etc., expanding Peacherine's reach to audiences across the US and beyond.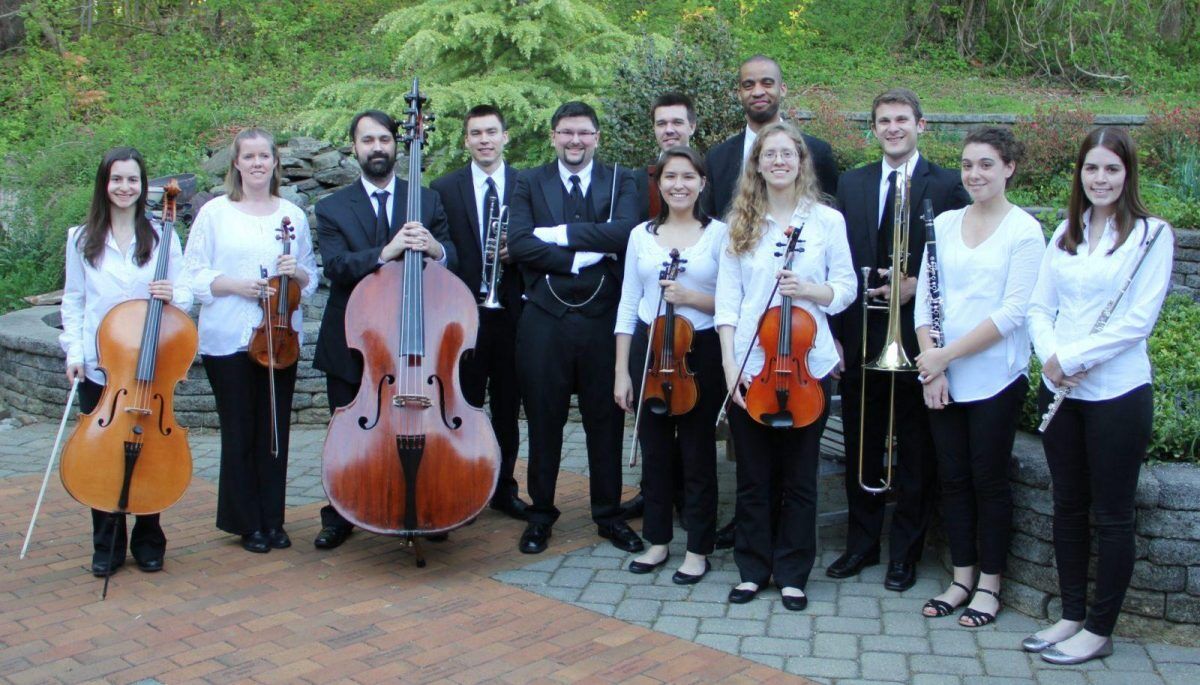 The support of the Ragtime and Early Jazz communities will make this happen. Peacherine has launched a campaign on Fractured Atlas to raise the final $8,000 needed to complete the project. Several donors have already stepped up to get us off the ground, raising just under $10,000 so far, as well as providing up to $6,000 worth of gift-in-kind donations. The momentum is there, we just need the final amount to make this new program a reality.
Through Fractured Atlas, backers can make pledges and receive rewards, just like in a Kickstarter or Indiegogo campaign. Because the orchestra is a fiscally-sponsored project of Fractured Atlas, all donations will also be tax-deductible. Our campaign runs through August 21st, and if we surpass our goal, there are several stretch goals to make the program even better.
We've been humbled by the support of the ragtime and early jazz communities over our ten-year history, and with your help, we'll be able to launch this brand-new program, and make our Stage and Screen Spectacular a reality.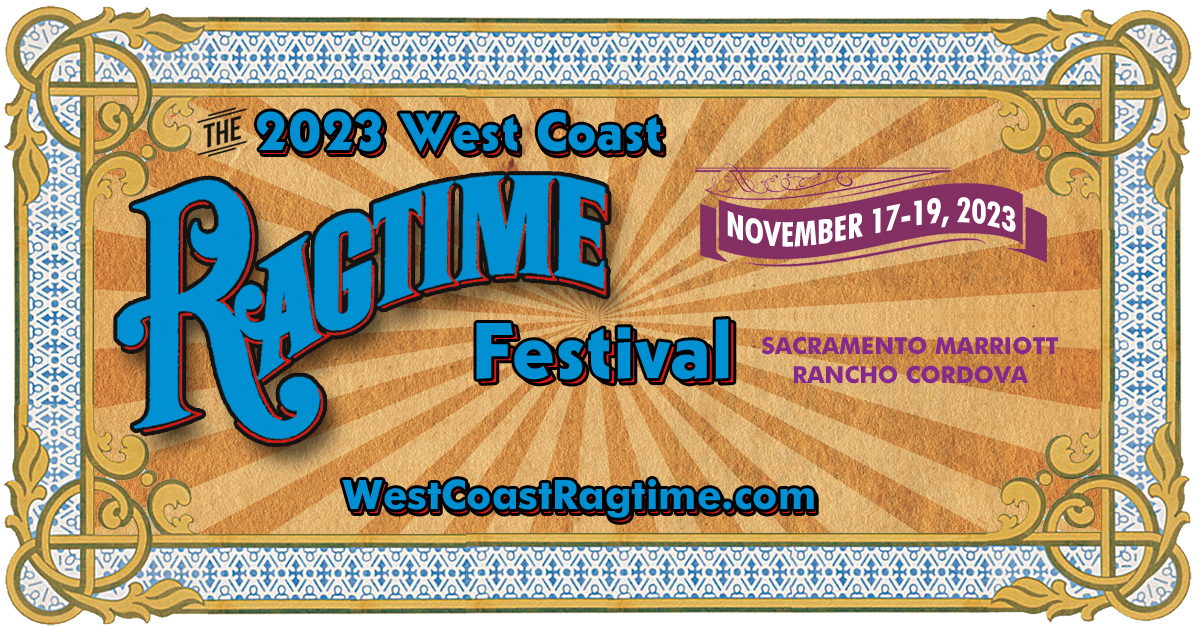 Please visit our Fractured Atlas Page, make a tax-deductible donation, receive backer rewards, share our campaign with your friends, and be a part of the movement to preserve and share culturally important American popular music with an international audience: https://fundraising.fracturedatlas.org/peacherine-ragtime-society-orchestra/campaigns/3672