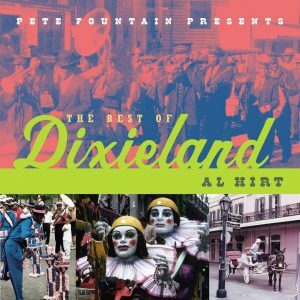 Starting in the late 1950s and continuing through the 1960s, '70s, and '80s, clarinetist Pete Fountain and trumpeter Al Hirt were two of the most popular of all New Orleans jazz musicians. Back in 1956 they recorded a classic set for MGM, The Best Of Al Hirt and Pete Fountain, that in 1970 became the first jazz album that I ever owned. It lived up to its title, with Hirt and Fountain heard at the peak of their powers in a sextet that also includes trombonist Bob Havens.
In 2001 the album, with two extra cuts that do not really fit in ("Night And Day" and "I'm Going Home), was reissued as the oddly-titled CD Pete Fountain Presents The Best Of Dixieland: Al Hirt. No matter, the great moments are all here. Highlights include colorful versions of "Original Dixieland One-Step," "Panama," "Jazz Me Blues," and "South Rampart Street Parade."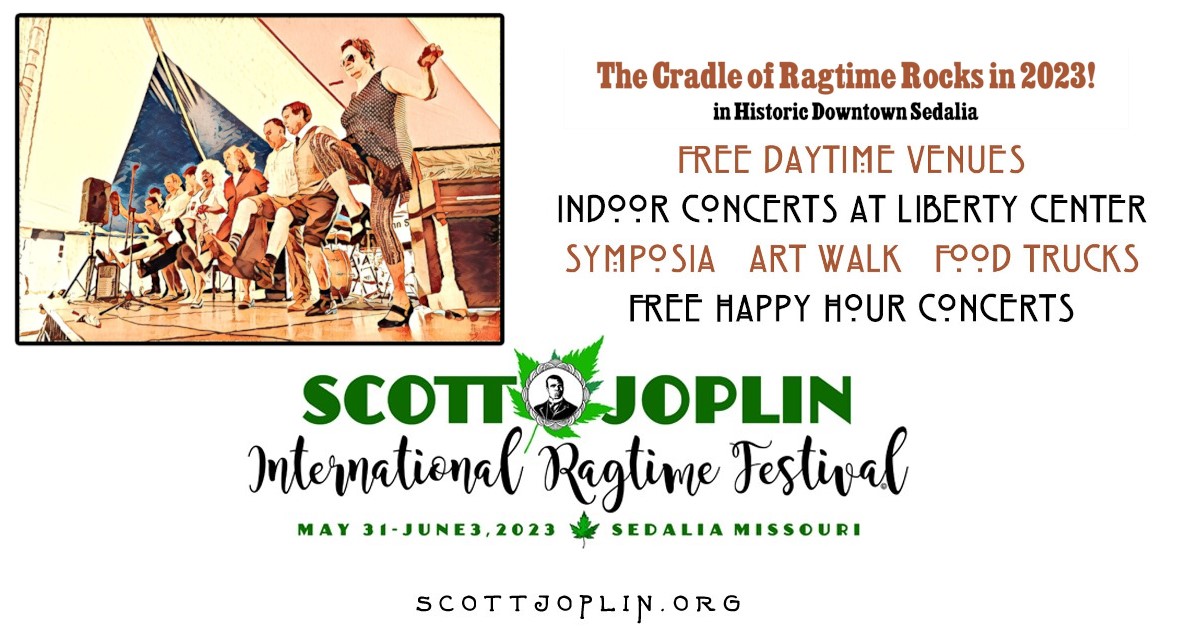 An extra plus is that Fountain switches to tenor on two numbers, sounding very much like Eddie Miller on a rollicking "Washington And Lee Swing."
While some of Al Hirt's recordings from the 1960s were a bit commercial, he shows on this CD that he was a spectacular Dixieland player. As for the more consistent Pete Fountain, he is even better than one expects. Fountain and Hirt light sparks in each other and their memorable meeting resulted in this highly recommended classic.
Pete Fountain Presents The Best Of Dixieland: Al Hirt (Verve MGV 1012, 12 selections, TT = 46:43)