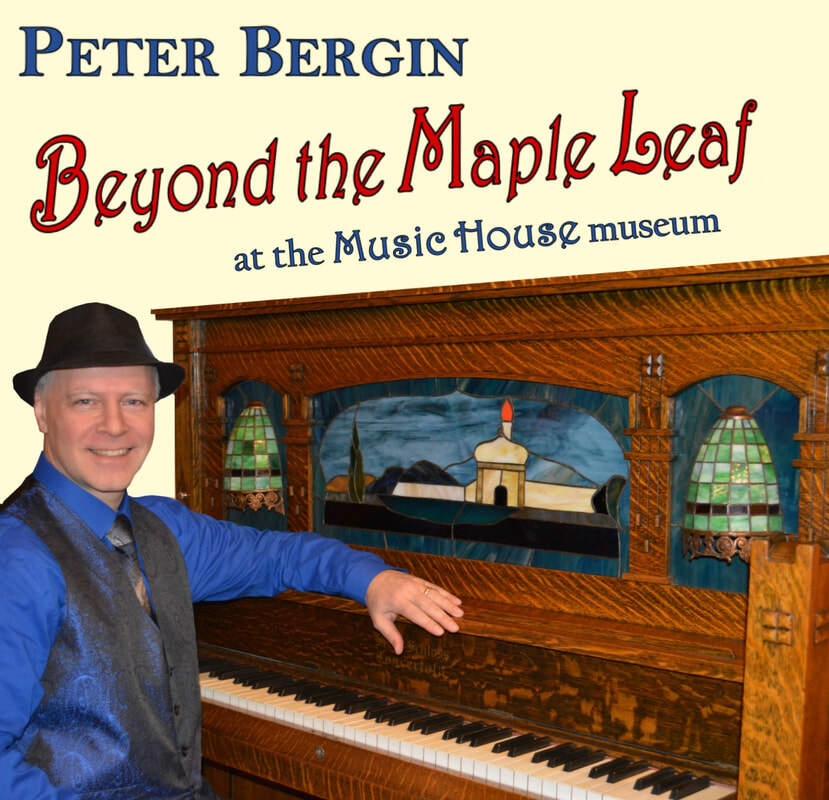 I knew of Peter Bergin as a fine performer from his YouTube postings, so I was delighted to learn he was recording an album utilizing ten of the antique instruments at the Music House Museum in Williamsburg, Michigan, where he often performs. It proves to be a most pleasurable experience listening to Joplin ragtime.
My only concern as I loaded the CD was that my unsophisticated ear wouldn't be able to adequately differentiate between the instruments.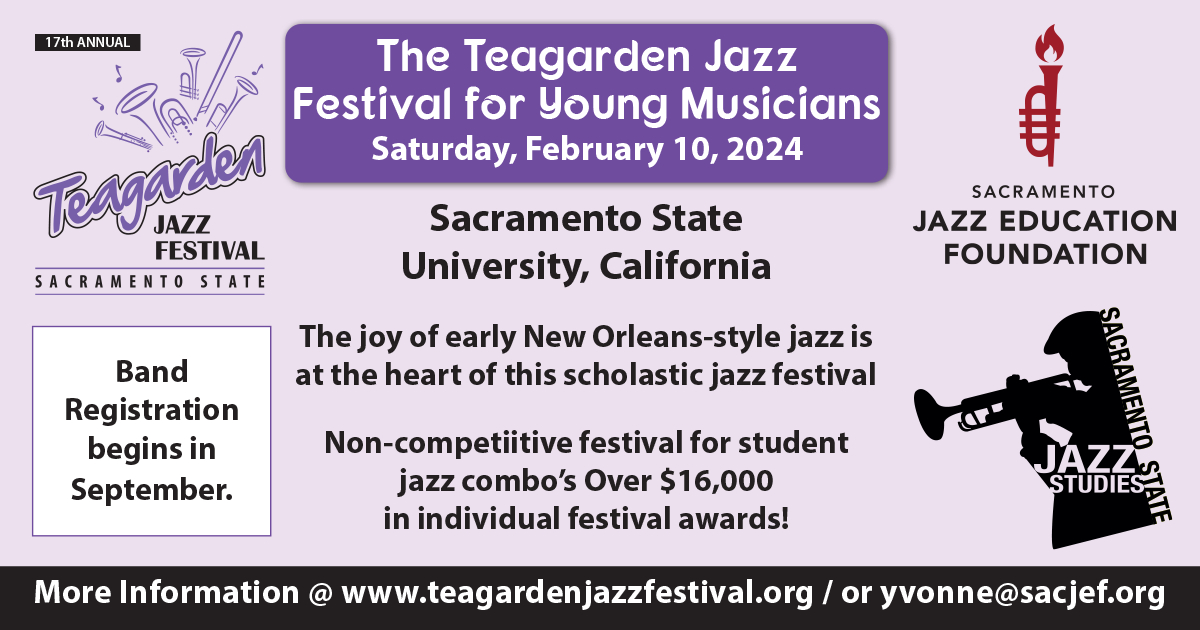 "Maple Leaf Rag" is the first track played on the 1917 Cremona Automated Piano and Peter's energetic but moderate tempo was light and lilting. I began imagining him playing in a turn of the century saloon. The next track assuaged my concern that the instruments would all sound alike. "Pineapple Rag" played on the 1924 Chickering Baby Grand had a fuller tone that I imagined being played in a grand parlor.
Peter employed some exuberant tempo changes playing "The Entertainer" on the 1925 Weber Duo-Art Reproducing Piano. To me, "Solace" on the 1920s Cable Studio Piano had a thinner sound, just the slightest bit muffled. It would have probably been the piano I would have owned. "Elite Syncopations" on the 1921 Trayser Upright Piano had a fuller, more resonant sound though Peter's gentle touch kept the beginning appropriately light against the composition's bolder ending.
Now I have to admit his "Gladiolus Rag" on the 1913 Link Model C Orchestrion is my favorite not only because of Peter's rendition but because I visited the old San Francisco Cliff House, for which the Orchestrion was built, several times on my western trips. It is easy to imagine it being played in the earlier 1909 building with the waves crashing below.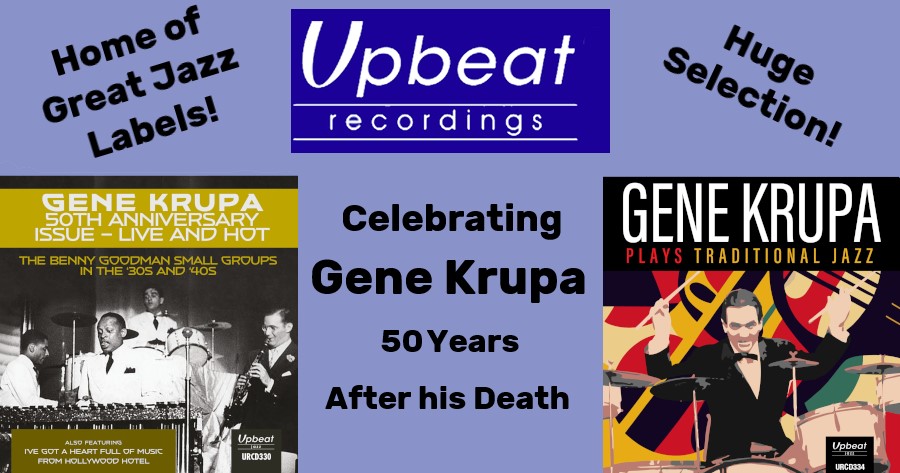 The full rich sound of the first instruments on the CD is replaced by the slightly more mechanical resonance of "The Cascades" played on the 1910 Paul Lösche Orchestrion. "Heliotrope Bouquet" on the 1904 Conover Cable Giraffe Grand from the 1904 St. Louis World's Fair has an appropriately lofty resonance.
Peter plays "Euphonic Sounds" at a light, perky pace on the 1927 Mason and Hamlin Grand Piano. It has a full hearty sound to complement Peter's rendition. Finally, he reprises "The Entertainer," improvising on the 1925 Wurlitzer Tom Thumb Piano in a liltingly deliberate style befitting the diminutive instrument.
When I finished listening, I found I had very much enjoyed Peter Bergin's style of ragtime and getting to hear him on multiple vintage instruments added a lot to the experience. I also realized how well I thought he had matched his selections with the instruments.
The CD is available on Peter's website and I also recommend his first CD, Ragtime in Time, comprising the works of multiple ragtime composers.