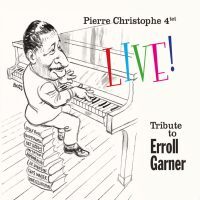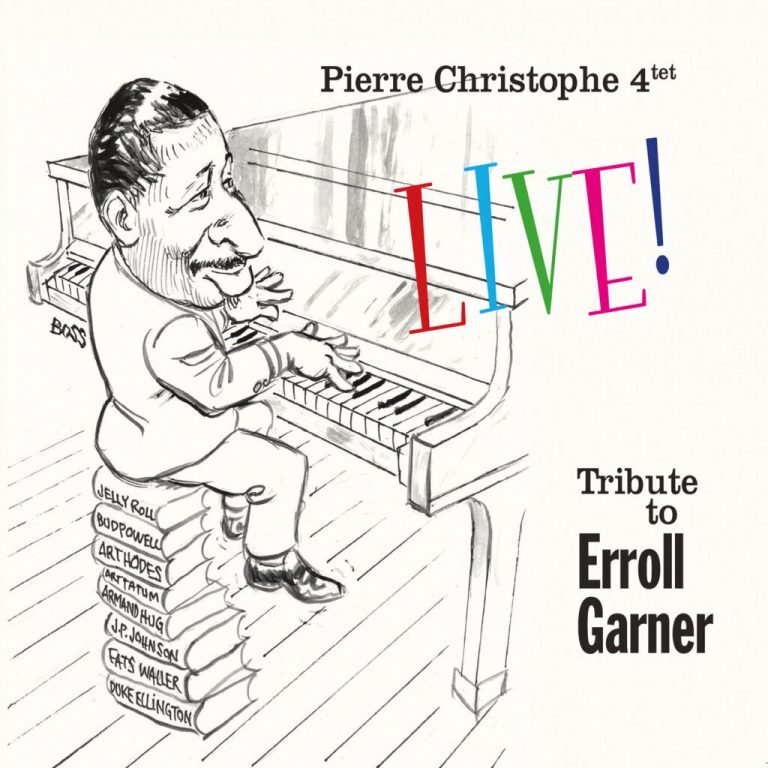 Pierre Christophe obviously loves the playing and music of Erroll Garner. On Tribute To Erroll Garner, he often sounds just like the pianist, emulating the way that Garner always kept the melody close by, achieved an echo effect between his right and left hands, created a dreamy atmosphere on ballads, and played eccentric and humorous introductions to songs that even his sidemen could not figure out.
Christophe, who is joined by bassist Raphael Dever, drummer Stan Laferriere, and sometimes Laurent Bataille on congas for this live set, performs seven Garner originals (including "Dreamy," "That's My Kick," "Dancing Tambourine," and of course "Misty") plus three other songs that Garner often enjoyed playing. If one does not listen too closely, one would swear that this was an Erroll Garner album. While many imitations through the years have been satirical or at least humorous, Christophe approached this project with obvious affection. He comes very close to bringing back his joyful brand of swing, making this of strong interest to Garner fans.
Pierre Christophe • Tribute To Erroll Garner (Camille MSO 22017, 11 selections, TT = 57:25) www.camille-productions.com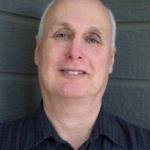 Since 1975 Scott Yanow has been a regular reviewer of albums in many jazz styles. He has written for many jazz and arts magazines, including JazzTimes, Jazziz, Down Beat, Cadence, CODA, and the Los Angeles Jazz Scene, and was the jazz editor for Record Review. He has written an in-depth biography on Dizzy Gillespie for AllMusic.com. He has authored 11 books on jazz, over 900 liner notes for CDs and over 20,000 reviews of jazz recordings.
Yanow was a contributor to and co-editor of the third edition of the All Music Guide to Jazz. He continues to write for Downbeat, Jazziz, the Los Angeles Jazz Scene, the Jazz Rag, the New York City Jazz Record and other publications.