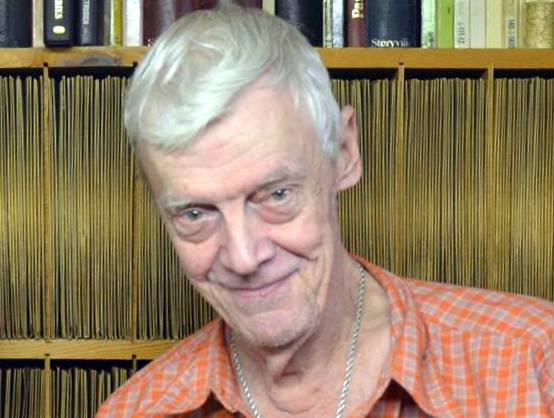 When you think of the early collectors of 78 rpm records, the guys driving into Appalachia or knocking on doors in rural Mississippi to find long-lost country blues titles, Joe Bussard, who died at age 86 on September 26th, is one of the people you may picture. He lived his life in Frederick, Maryland, and unlike a few other notable collectors from the Northeast, he had a Southern accent and manner that set people at ease.
Bussard was born July 11, 1936. He began collecting Gene Autry records as a child, but soon discovering Jimmie Rodgers, the Carter Family, and eventually jazz and blues. Starting as a teenager he traveled extensively to hunt for records that might otherwise have been lost. At the time they were of little monetary value. He had no expectation they ever would be; he just wanted the music.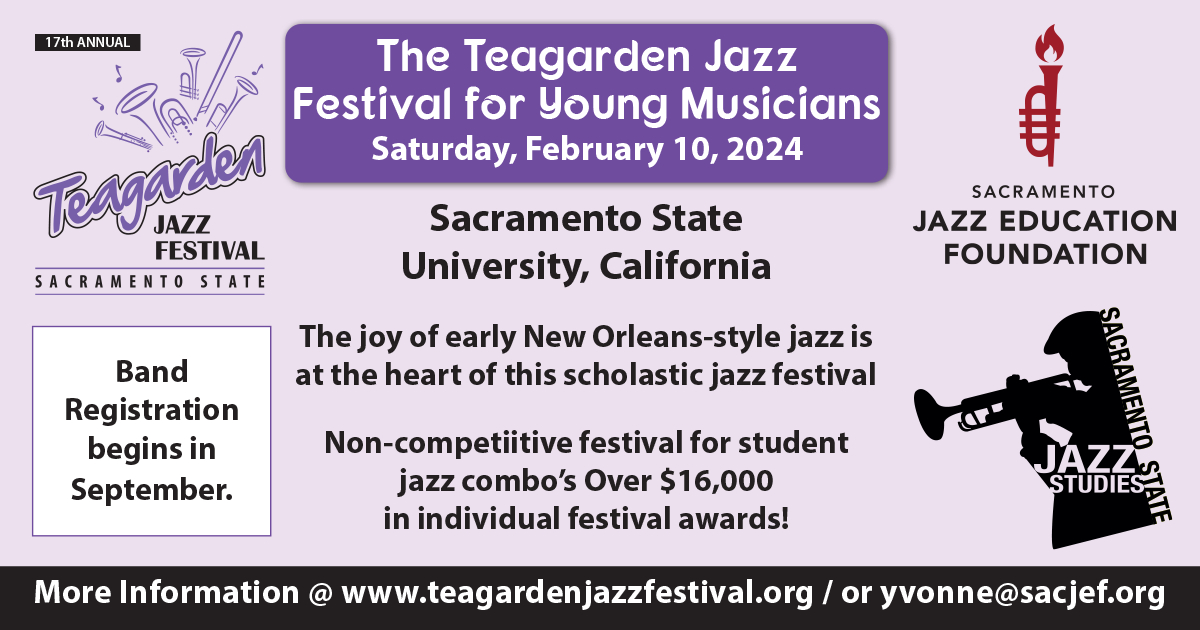 His collection is estimated at between 15 and 25 thousand records with a focus on material released before WWII. He was generous with his rarities, which can be heard on innumerable blues, jazz, and old time music anthologies because he often had the best (or only) copy available.
Bussard began broadcasting his old time music records on a pirate radio transmitter in 1955, as a teenager. The show eventually brought a visit from the FCC that upset his father. Listeners would sometimes drop off piles of records, and fan mail would bring him tips for his travels. In more recent years he hosted radio programs broadcast in Atlanta, GA, Knoxville, TN and Mount Airy, NC.
In 1956 he established Fonotone records, the last commercial record company to release 78s, continuing to do so through 1969. He started by recording buddies from the National Guard and over the next decade recorded a number of string bands as well as the earliest recordings of John Fahey. Dust-to-Digital released a five CD box set of Fontotone recordings in 2005.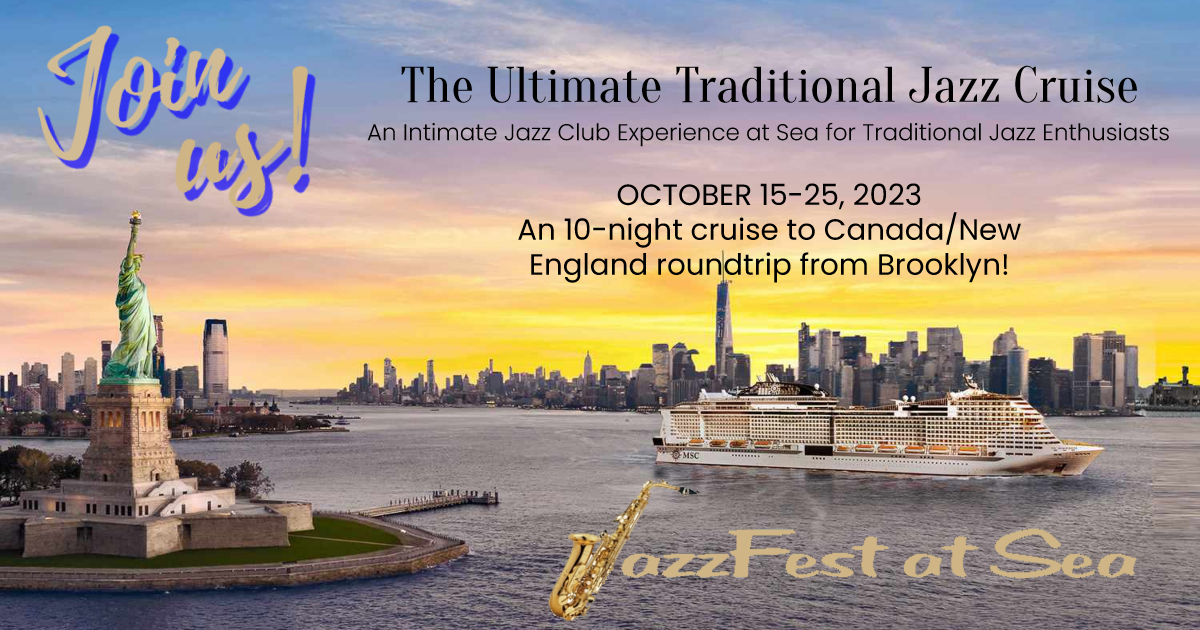 He loved showing off his collection, which led to around 150 people visiting his home annually and to unlikely relationships with celebrities like Elvis Costello and Jack White. A documentary about Bussard called Desperate Man Blues was released in 2003. There is also a chapter about him in Amanda Petrusich's 2014 book Do Not Sell at Any Price, and he frequently sat for interviews.
As Bussard aged one of the most frequent questions was where the records would go when he was gone. He maintained he had no plan for them, leaving that to his heirs, but he did not want them to be lost to the backroom of a university library, preferring they remain in the hands of collectors who would enjoy them as he did.