Sometimes I forget to breathe. That's not literally so, but it might as well be. In editing and publishing The Syncopated Times for four years (this is issue number 47), I find there are many things that I once saw as essential for my happiness and sanity that are now on the back burner—and the back burner is shut off. It happens.
Music itself congeals there, though I feel occasional stirrings. I have a habit of buying myself musical instruments that I can't find the time or energy to play. There are many records here that I've yet to listen to, though I keep accumulating them with intention of getting back to producing my radio program. Music itself distracts and overwhelms me, and I can't listen to it while I work—or while I think about work. Considering the nature of this publication, that is the very definition of "irony."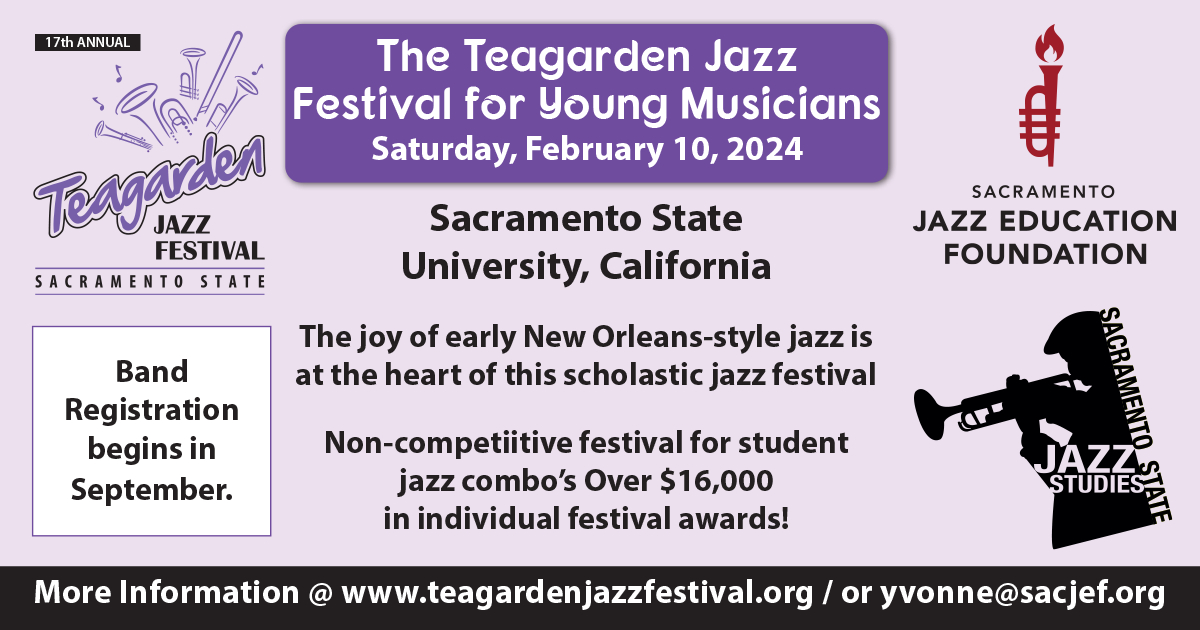 Yet I crave the innocent relief of playing records without looking at the calendar or the clock. A week or so before Thanksgiving, I decided that I had to buy another phonograph. Wyatt Markus, an excellent technician dedicated to the art of restoring old machines, is a friend on Facebook—and a week ago today he posted a Marketplace item, a beautifully refurbished Brunswick Model 102 portable for a bargain price. (I quickly determined it was a bargain by going on eBay and looking at the sad and broken crank-up phonos available for as much or more money.) I received the machine this past Thursday—it met and exceeded my expectations and, as Ms. Kondo would say, "sparked joy."
I don't advocate playing rare or gem-quality shellac records with steel needles, but I have enough somewhat common and moderately well-loved discs that I can spin happily on the Brunswick—or (if the mood strikes me) on the Orthophonic Credenza in the living room. Here is the Model 102 in action, sitting on my kitchen island, drawing the music out of a copy of "Zonky" by McKinney's Cotton Pickers.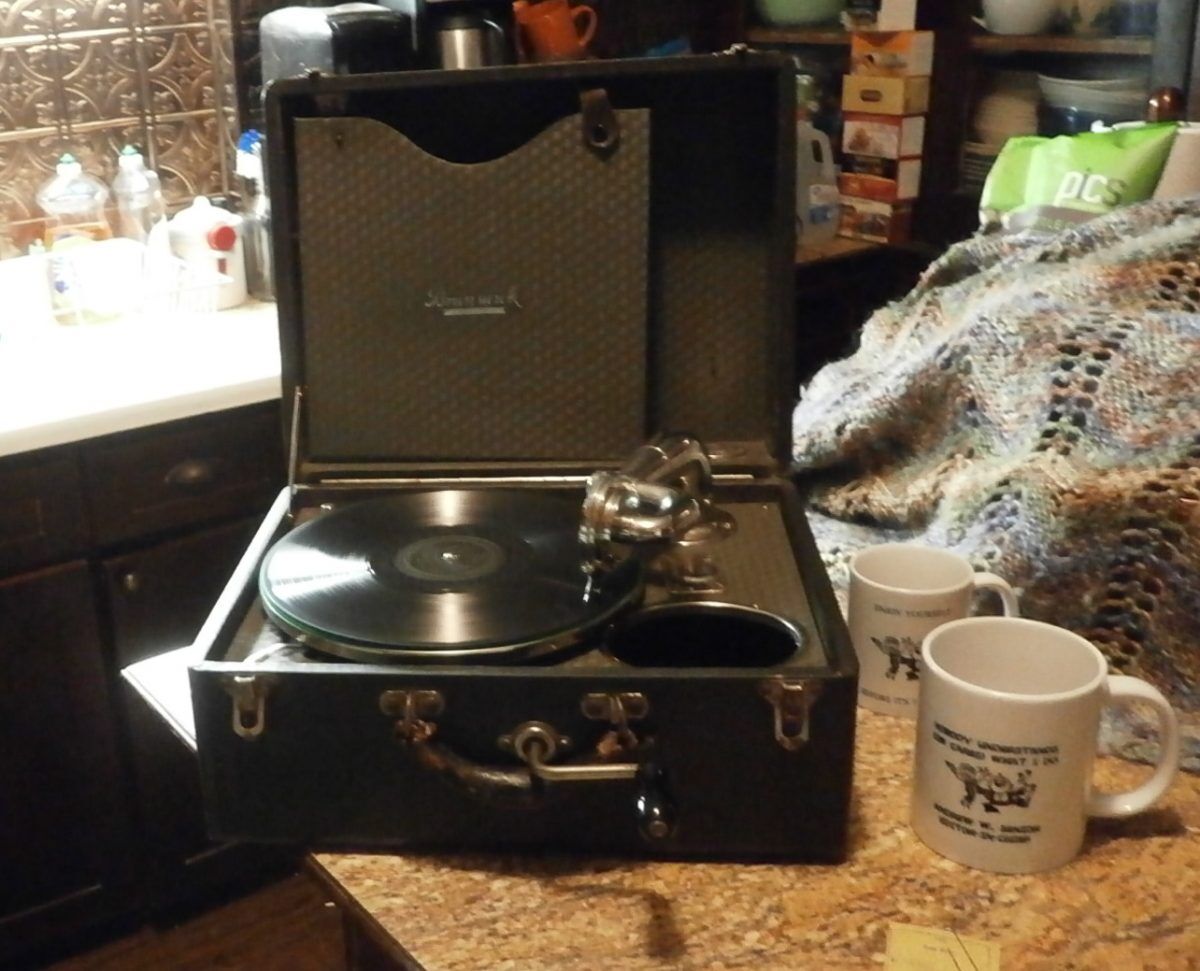 I approach the task of getting the paper to press each month with a certain ambivalence. I admit to being in a rebellious mood, and I've drifted through the cracks in my concentration to post some of my old, subversive poetry on Facebook. My palate needs a lot of cleansing these days, whether with song or literature. I feel constrained to withhold my (ineffectual) opinions on current events, thus I am compelled to recycle my barbaric yawps of days gone by if no new yawps are forthcoming. There is a sense of striving to jump-start my creative impulse which has too long atrophied.
Trying not to feel guilty—or deliberately flouting that sense of guilt—I'll engage in that which has nothing to do with business or with making the world a better place. I have the phonograph in the kitchen, a guitar in the dining room, and a folder stuffed full of typewritten poems. None of these benefit the welfare of the planet or the hope of future generations. They don't even improve this paper. The purpose they serve is to replenish me, and to divert my collision course with a brick wall of my own making.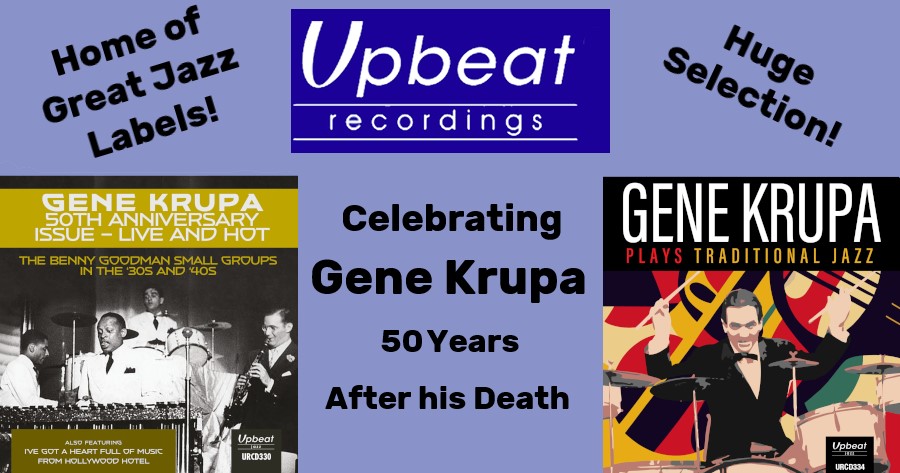 Everyone prattles on with cloying homage to the concept of Service; as the discordant voice in the choir, I here affirm that altruism is its own reward. There isn't enough money to pay me to do the job I am doing now—and even if there were, I wouldn't know what to buy with it. I do this work because no one else is likely to want to take it on, ever. That doesn't necessarily make me a good person, though I might be. I don't even know what that means.
My wife understands my mixed feelings—feeling bad about doing good and feeling worse about doing myself good. Having discovered the miracle of custom-made coffee mugs, she ordered the delightful item pictured below. It sums up my dilemma—and offers, if I am sensible enough to take it, a way forward.