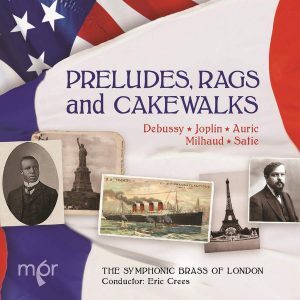 Throughout his life, Scott Joplin sought to have his ragtime music accepted as American art rather than have it considered mere entertainment. It was a losing battle against the racism and snobbishness of the times (he composed between 1895-1917).
Although many white bands adopted "Maple Leaf Rag," Joplin was not able to achieve his dream of having his pieces considered "serious music." It would take many decades before ragtime was finally thought of as "respectable."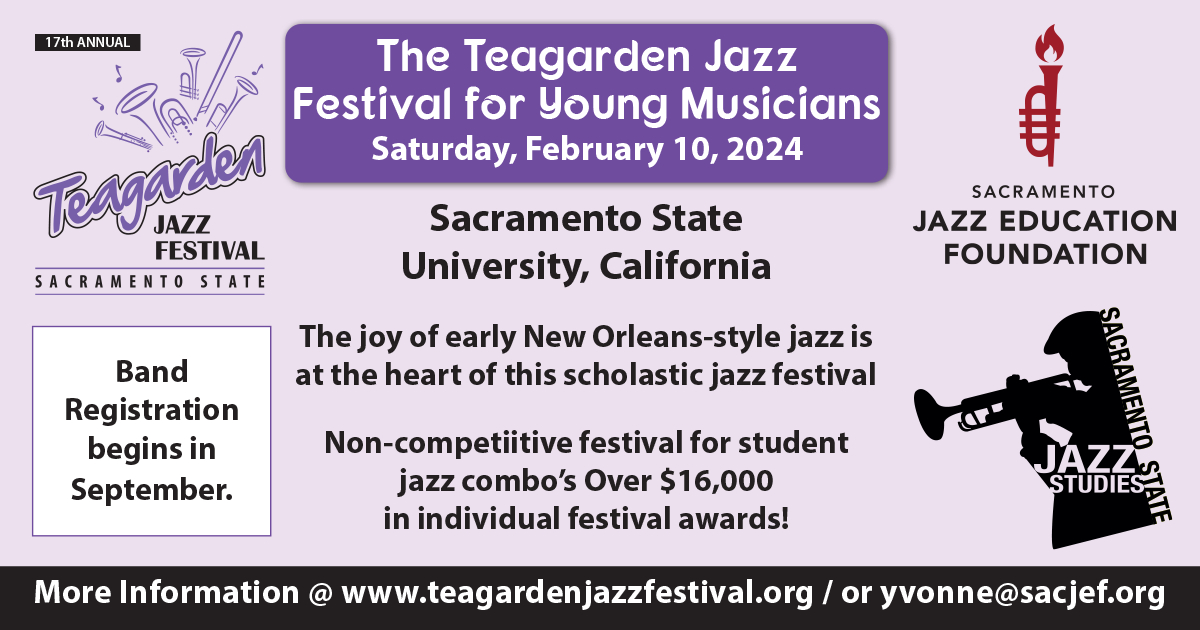 Joplin would have loved being included on Preludes, Rags and Cakewalks, a project on which the Symphonic Brass of London performs eight of his compositions next to 13 works by Claude Debussy, Erik Satie, Darius Milhaud, and Satie's protégé Georges Auric.
The Symphonic Brass Of London, comprised of piccolo trumpet, three trumpets, French horn, four trombones (including a bass trombone), tuba, and two percussionists, performs arrangements by their conductor Eric Clees.
In many cases, a Joplin piece is followed by a classical work from the era that has some abstract connection, showing that Debussy or Satie were clearly a bit influenced by some aspect of ragtime (at least briefly), hinting at ragtime during their own much more dissonant writing. Sometimes there is only a slight connection and in most cases the Joplin rags sound absolutely jubilant compared to the more harmonically advanced classical pieces.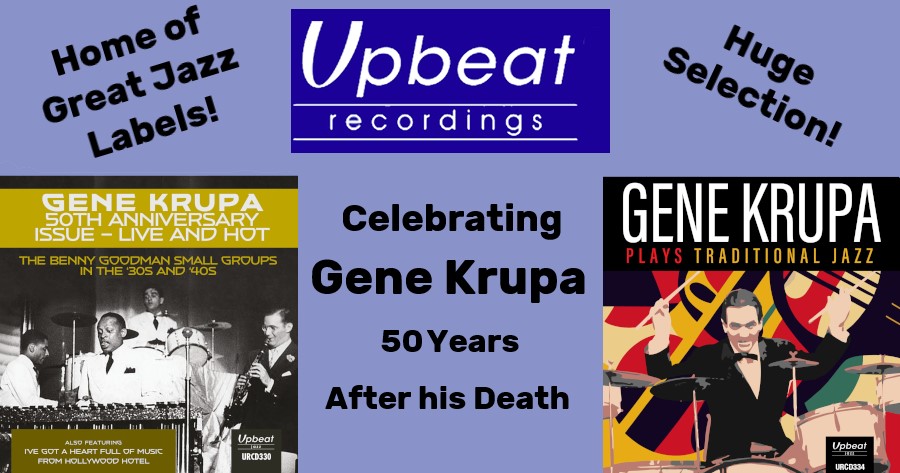 The CD gives one a rare chance to hear such pieces as Debussy's "Golliwogg's Cakewalk" and Satie's Rag Time Parade" next to Joplin's "Swipesy," "The Strenuous Life," and "Solace." But even with the inventive arrangements for the brass ensemble, some of the classical music is quite jarring.
The intriguing Preludes, Rags and Cakewalks is mostly recommended for listeners who have a strong interest in Debussy and Satie. Scott Joplin would have been pleased.
Preludes, Rags and Cakewalks (Mike Purton Recording Service MPR 005, 21 selections, TT = 77:12) www.mikepurtonrecording.com