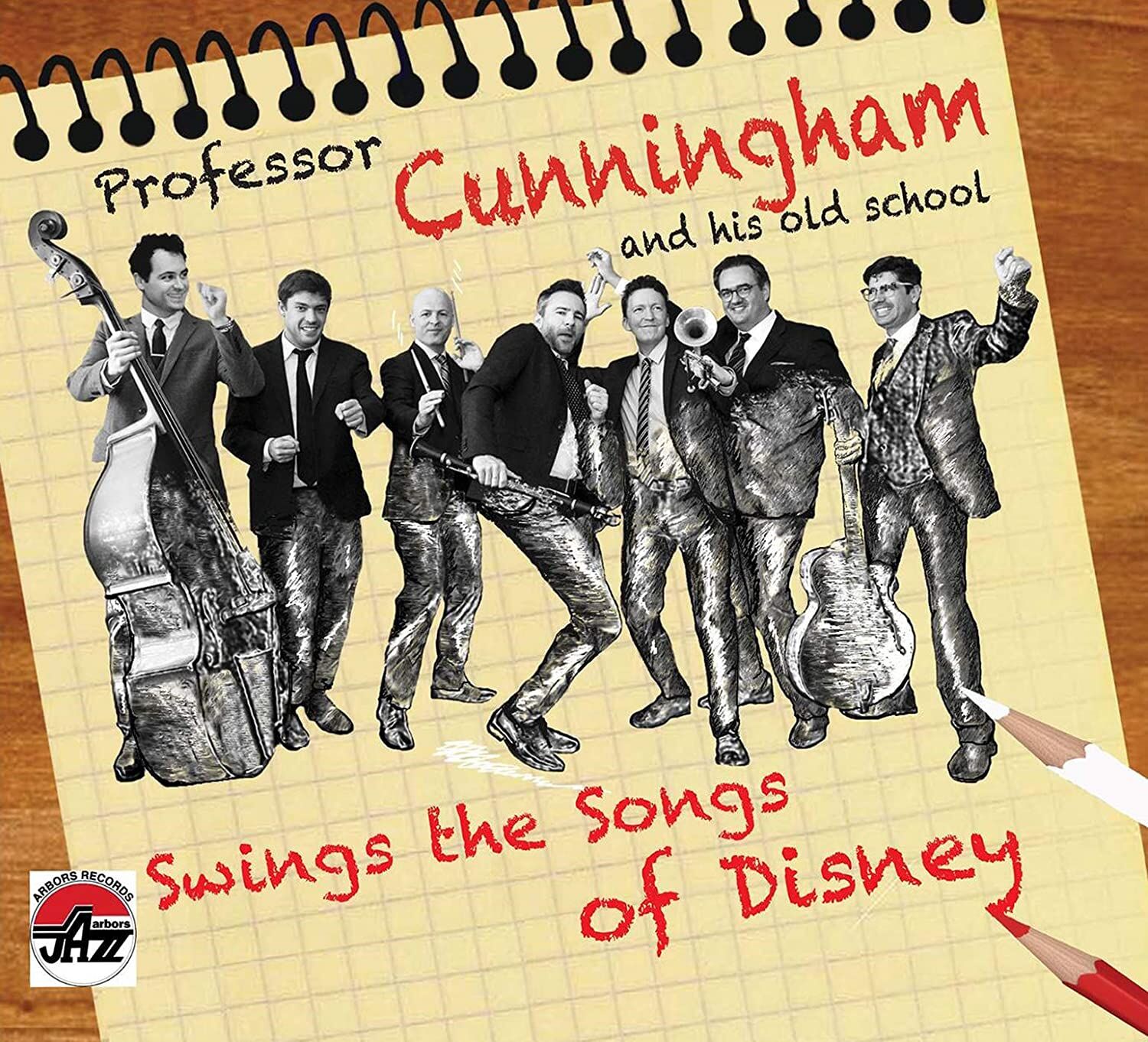 "A Spoon Full of Sugar" sounds like a jazz song title, doesn't it? Turns out the familiar tune from Mary Poppins also swings, at least in the right hands. The relationship between Disney and classic jazz runs strong and deep, but with rare kid-focused exceptions hasn't included the use of Disney music in the standard jazz repertoire.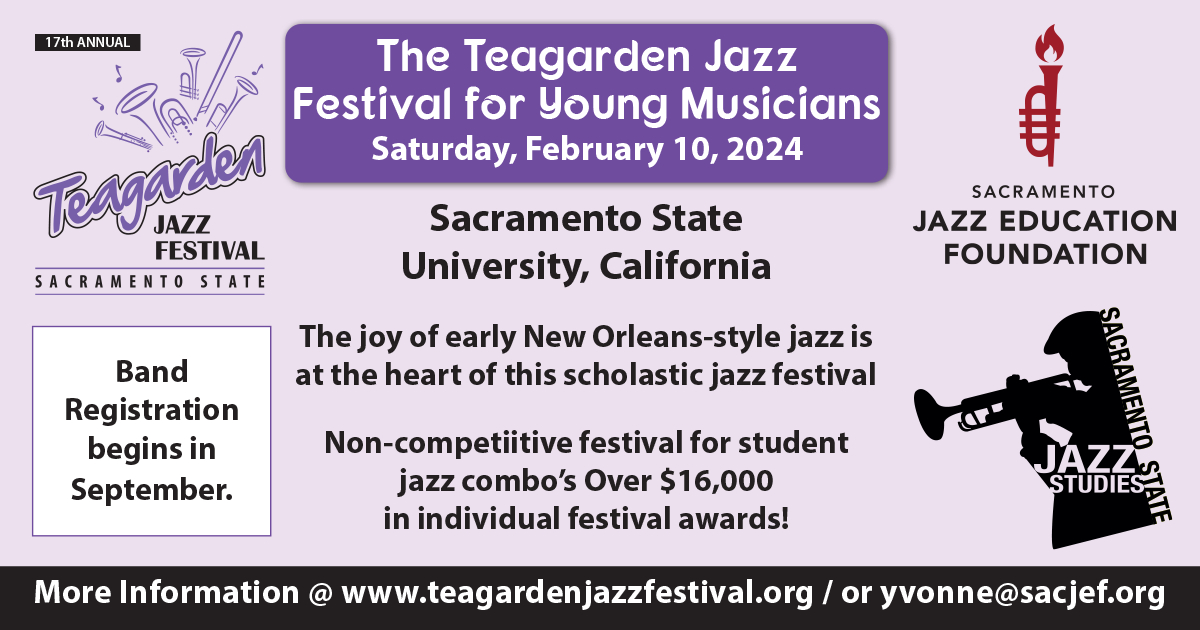 The idea for an all Disney album began with the tune "I Wanna be Like You" from The Jungle King. Adrian Cunningham found himself twice performing the song for delighted young adults. If audiences loved that one, why not more?
Many Disney songs work wonderfully as jazz material. The Golden Age of Disney coincided with the jazz as popular music era that lasted into the early '60s. The classic Disney songwriting style continues right up to today. Disney music has always needed to appeal to multiple generations sitting together in the theater, from tots to their great grandparents. Over 15 tracks Cunningham draws from 60 years of material, the earliest being from 1937's Snow White and the most recent from 1994's The Lion King.
Folks who grew up on the Lion King would mostly be in there thirties now. Stopping there might say something about the ages of the people picking out titles! The happy result is that nearly all of the material will be recognizable to most jazz fans, and any youngsters who haven't heard a few of these songs are sure to enjoy them anyway. "Oo De Lally" from Robin Hood was a favorite for me, you may prefer "Bibbity Boppity Boo" from Cinderella. The Cab Calloway version of "High Ho, High Ho" from Snow White, was bound to happen. "Everybody Wants to be a Cat", from The Aristocats, already had jazz references.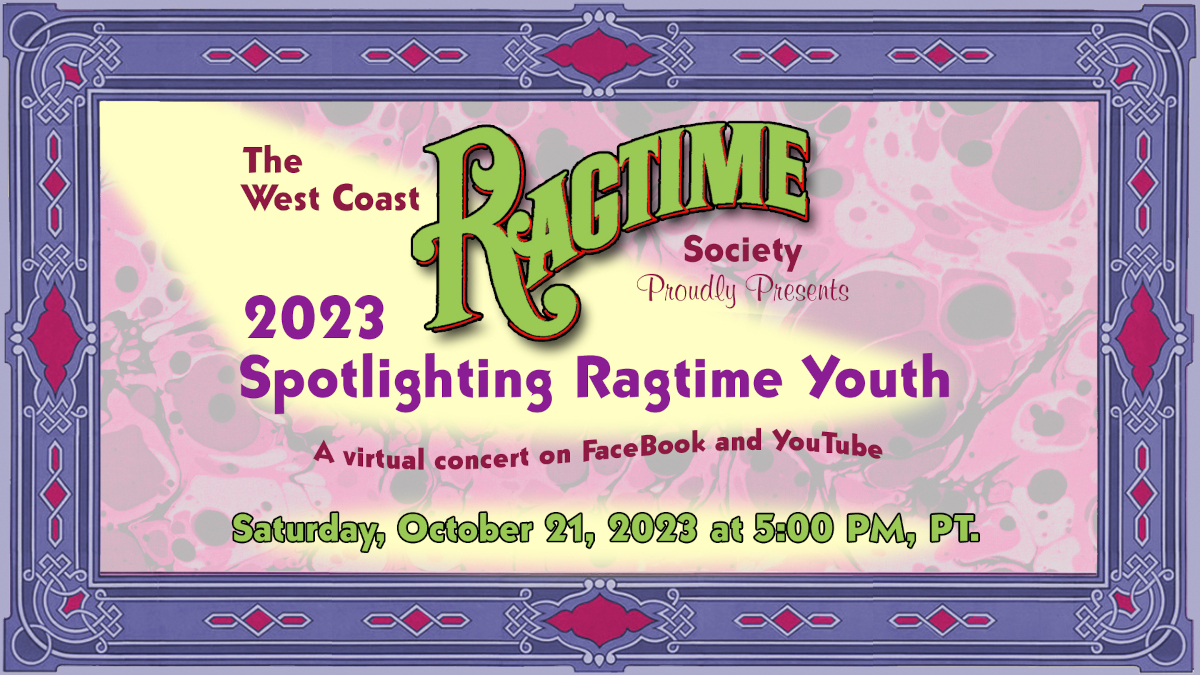 The tracks are all brief, with many under three minutes, but the band finds time to swing each in ways both natural and adventurous. For some reason known only to them the trumpet and trombone players switch instruments on "Under the Sea", from 1989's Little Mermaid. Elsewhere the band is Jon Challoner (tp), Dani Allonso (tb), John Merrill (gt), Alberto Pibiri (p), Jim Robertson (b), and Paul wells (dr). Adrian leads playing woodwinds and providing dynamic vocals.
Arbors Records was wise to allow Adrian the freedom to explore on this album which is bound to have broad appeal to fans of Disney, fans of great song writing, and fans of top shelf classic jazz. As a way to sneak some quality jazz into young childrens' lives this is a sure winner, but adults will appreciate it as much if not more.
Professor Cunningham and his Old School Swings Disney
Arbors Records ARCD: 19472