A big change is in the works for the River Raisin Ragtime Revue (R4), as the popular ragtime orchestra joins a growing arts and science campus in Southeast Michigan and renovates a historic 1879 campus chapel into their new home for ragtime programming.
For over twenty years, R4 has documented, preserved, and presented ragtime era music through concerts, masterclasses, recordings, and new compositions and orchestrations. Since R4's inception, their primary venue has been Greenfield Village at the Henry Ford Museum in Dearborn, Michigan, just outside of Detroit. Over the years, the thirteen-piece orchestra has partnered with this major cultural site—billed as "America's Greatest History Attraction"—to create an annual Ragtime Street Fair that attracts thousands of visitors. R4 has provided music to the Henry Ford Museum for important events like the 100th Anniversary Titanic Artifact Exhibition. In addition, R4 partners with major universities and concert halls to reach diverse audiences.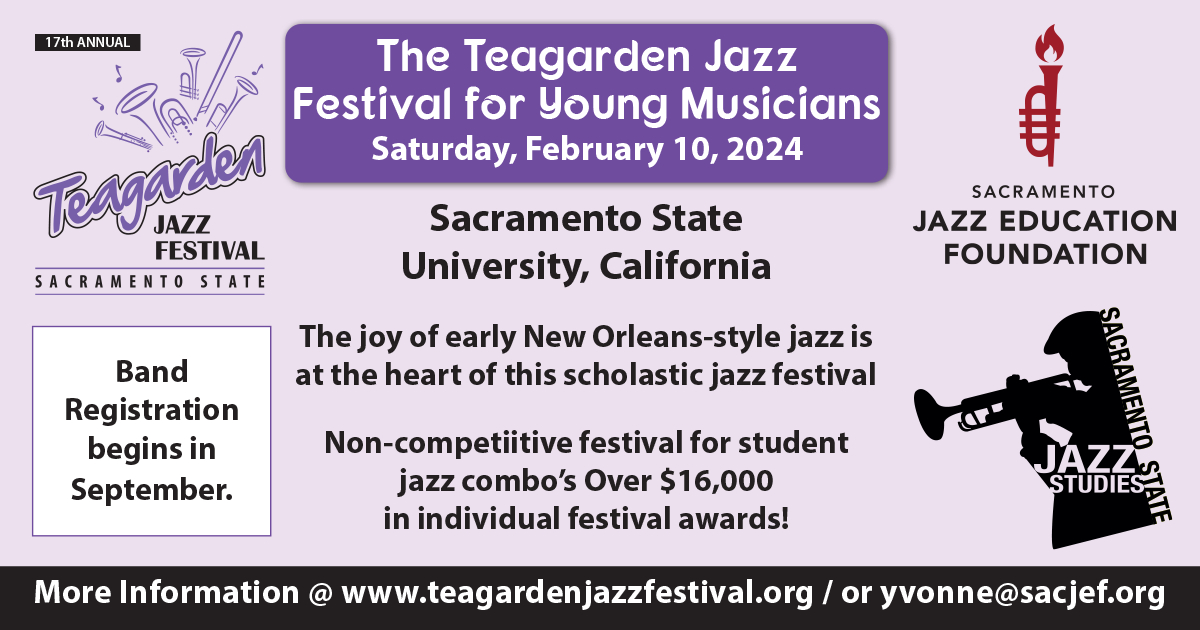 In an auspicious new collaboration, R4 is partnering with PlaneWave Instruments, a leading manufacturer of high-end telescopes, to join the PlaneWave Arts and Science campus in Adrian, MI. PlaneWave moved their headquarters and manufacturing facilities to the 57-acre Adrian campus from Los Angeles in 2018. At that time, two Adrian nonprofits, the Adrian Center for the Arts and the Sam Beauford Woodworking Institute were already operating on campus. In a generous act of philanthropy, PlaneWave encouraged the existing nonprofits to remain and expand, subsidizing rent for both organizations. Believing that music should be integral to the campus experience, PlaneWave sought out proposals from music organizations to utilize the campus chapel as a performing arts center.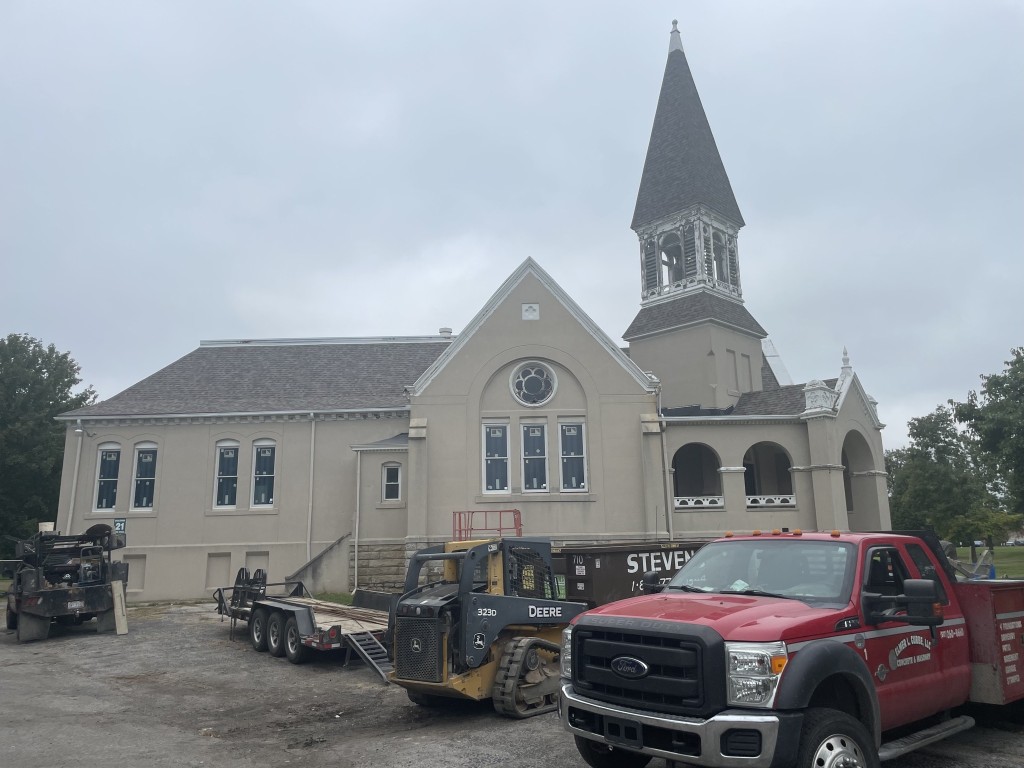 R4's proposal was selected from numerous submissions and a collaboration was born. After a first round of successful fundraising at the state and community level, exterior renovations are almost complete. R4 continues to raise funds for the interior renovation, which is a project that comes in at just under one million dollars. The remaining improvements will be made utilizing state matching grant foundations, community foundation and corporate grant support, as well as individual contributions (tax deductible donations can be made to R4 via their website, www.ragtimeband.org/donate or by sending a check to River Raisin Ragtime Revue, 411 E. Logan St., Tecumseh, MI 49286).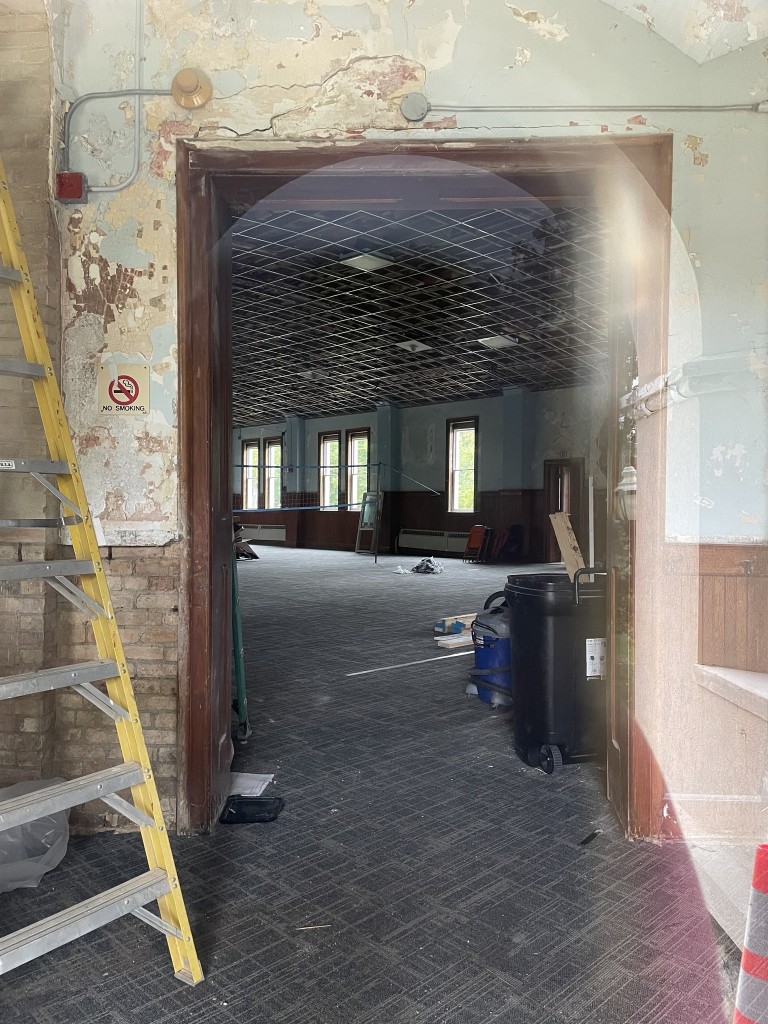 The new performing arts venue has been renamed Haviland Hall, in honor of Laura Smith Haviland, noted abolitionist who lived in the Adrian area and started the first school to admit African American students in Michigan in the 1830s. The original campus was the brainchild of Haviland, as she worked with then Governor Croswell to open an industrial school for wayward young women. Haviland helped operate the local underground railroad, was a colleague of Sojourner Truth, and spoke next to Frederick Douglas at the 1893 World's Fair in Chicago. At one point, she had a $3,000 bounty on her head posted by slave owners upset by her successful abolitionist efforts. R4's mission of educating and entertaining audiences has always included recognizing the diverse cultural elements—specifically the African American contributions—in the creation of America's original style of popular music. The orchestra feels especially privileged to be headquartered in Haviland Hall.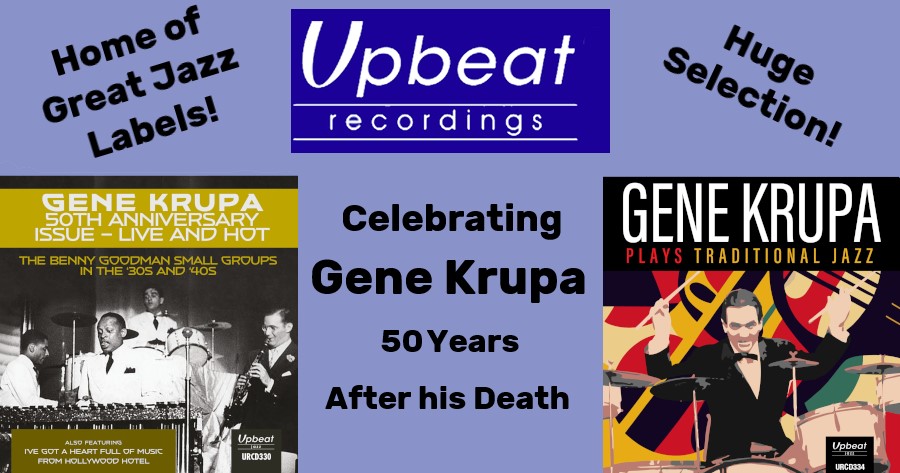 R4's move to the campus has been received enthusiastically by the Adrian community. In July, R4 presented the 11th annual Ragtime Extravaganza on the campus, performing outdoors under the PlaneWave pavilion to over 3,000 attendees. Special guests included Toledo's Cakewalkin' Jass Band, the Adrian Community Band, and a professional magician to entertain families. A local Tejano band, Los Hermanos, also entertained. The day-long event concluded with a grand fireworks display.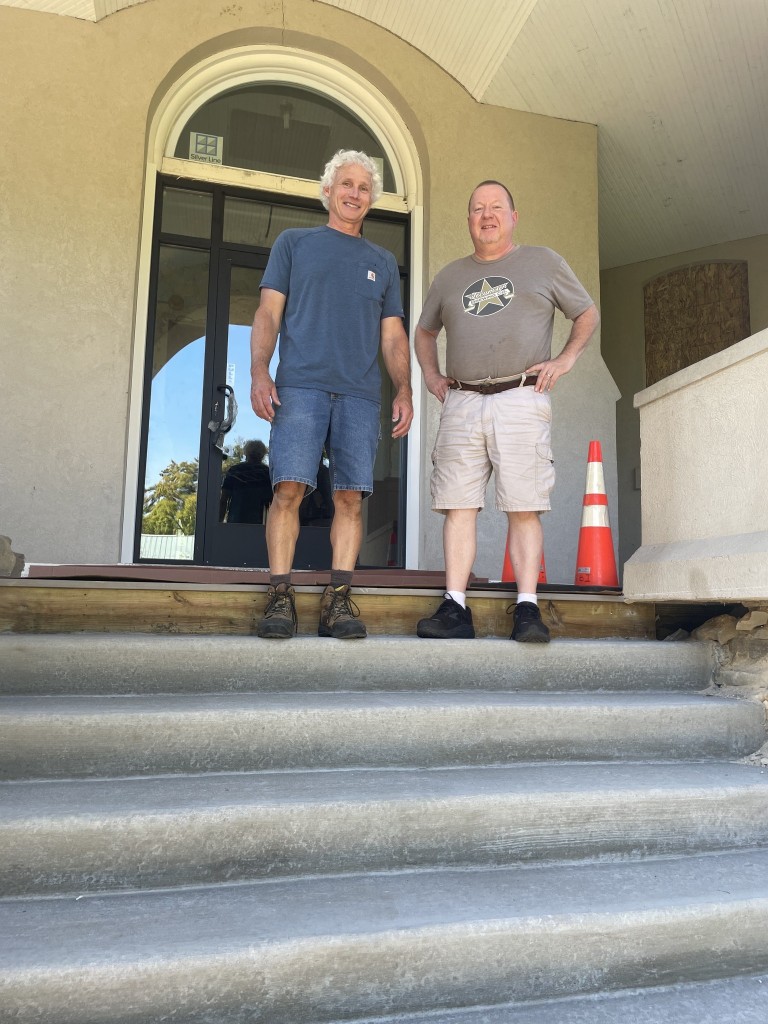 As R4 becomes established in their new home, the orchestra looks to expand programming significantly, aided by revenue from the renovated hall, which will be rented out for weddings, corporate, and other events. After-school youth music programs, visiting artists series concerts, and community music festivals are all part of R4's vision. Specifically, in addition to the annual Ragtime Extravaganza, R4 looks to add an annual Maple Leaf Ragtime Festival (Adrian is known as the Maple City) that is headquartered on the PlaneWave campus and extends to restaurants and cultural venues throughout the city, featuring guest artists.
R4 also looks to collaborate with the local Latino community and the Adrian Center for the Arts to present an annual Latino Music, Art, and Food Festival on the campus. Over 30% of Adrian's population is Latino. The new hall will also provide space for R4's growing archive of orchestrations and musical artifacts, which includes the collection and work of musicologist Dr. Karl Koenig.
Emerging from the very trying days of COVID, the future looks bright for ragtime in Michigan and the River Raisin Ragtime Revue.