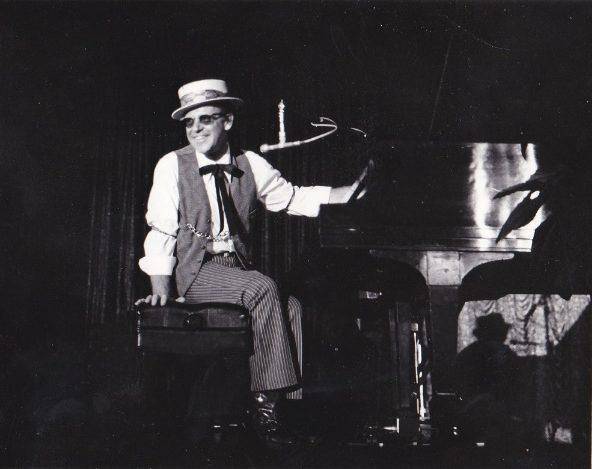 THIS EVENT IS POSTPONED UNTIL AT LEAST MAY 31st DUE TO CORONAVIRUS
2020 will be the 100th anniversary of "Ragtime" Bob Darch's birth and, thanks to the generous sponsorship of David "Smiley" Wallace of Kansas City, a Memorial Concert will be held to honor Bob on Friday evening, March 27 at 7:30 pm in Sedalia at the Hayden Liberty Center. The concert will feature Kansas City's New Red Onion Jazz Babies, playing Traditional Jazz, Dixieland, Ragtime, Blues, Stomps, etc., recreating the amazing New Orleans jazz sound.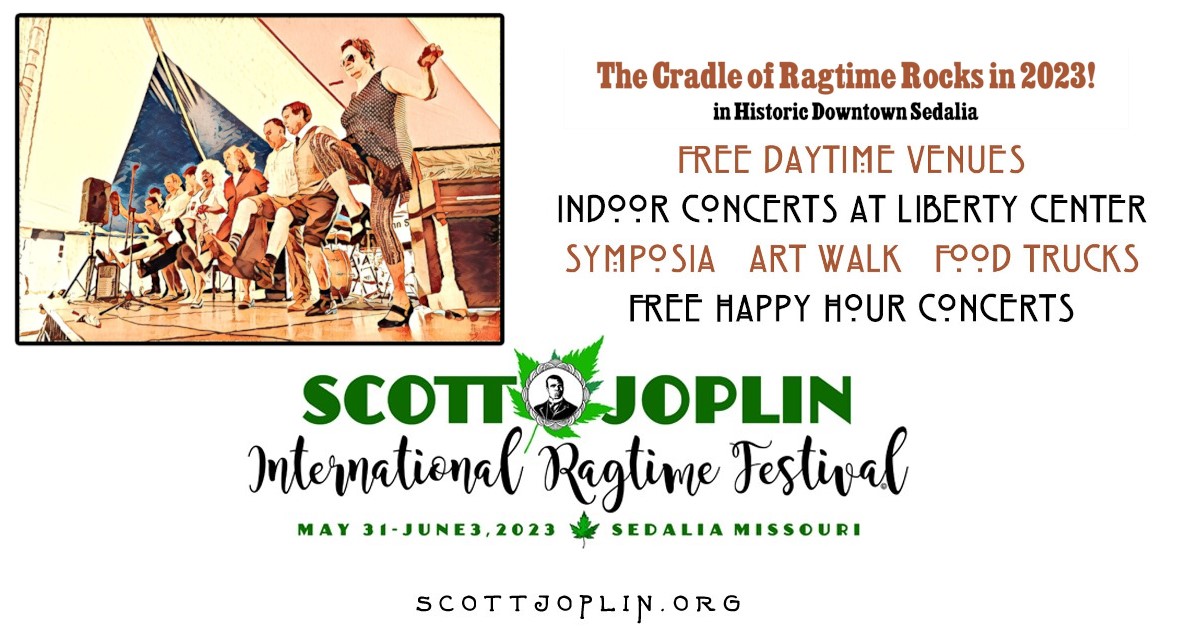 Until "Ragtime" Bob Darch arrived for his first concert in 1958, Sedalia, Missouri was a former railroad town awaiting a post-World War II boost to its economy that would have returned them to state if not national prominence. The city where the "Maple Leaf Rag" was first published in 1899 had all but forgotten its ragtime heritage. But not for long.
Bob came to Sedalia to preach ragtime, celebrate the great composers who so brilliantly composed the music, and finally to remind and inspire Sedalians to remember their heritage and honor an era that was centered on that heritage.
Bob didn't just enthuse Sedalia, he went all over the country and then abroad singing and playing ragtime and exciting audiences with his ragtime stories and "pull out the stops" performances. Only the old Cornish upright he hauled around in his pickup could take the beating Bob inflicted on its keys for days on end while he was on the road.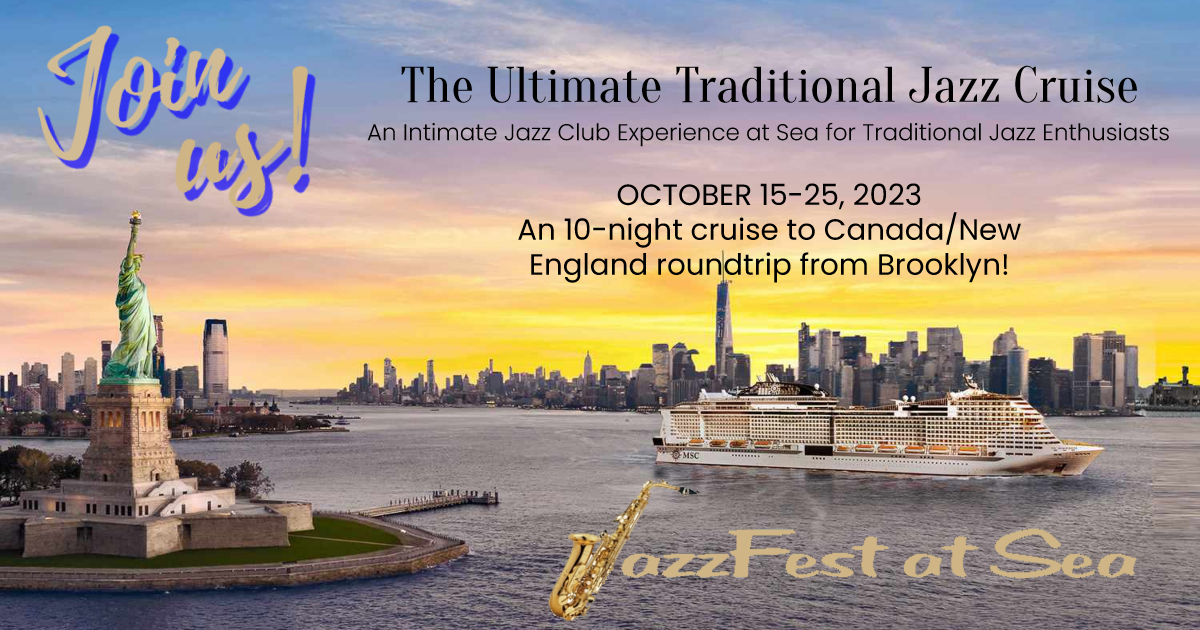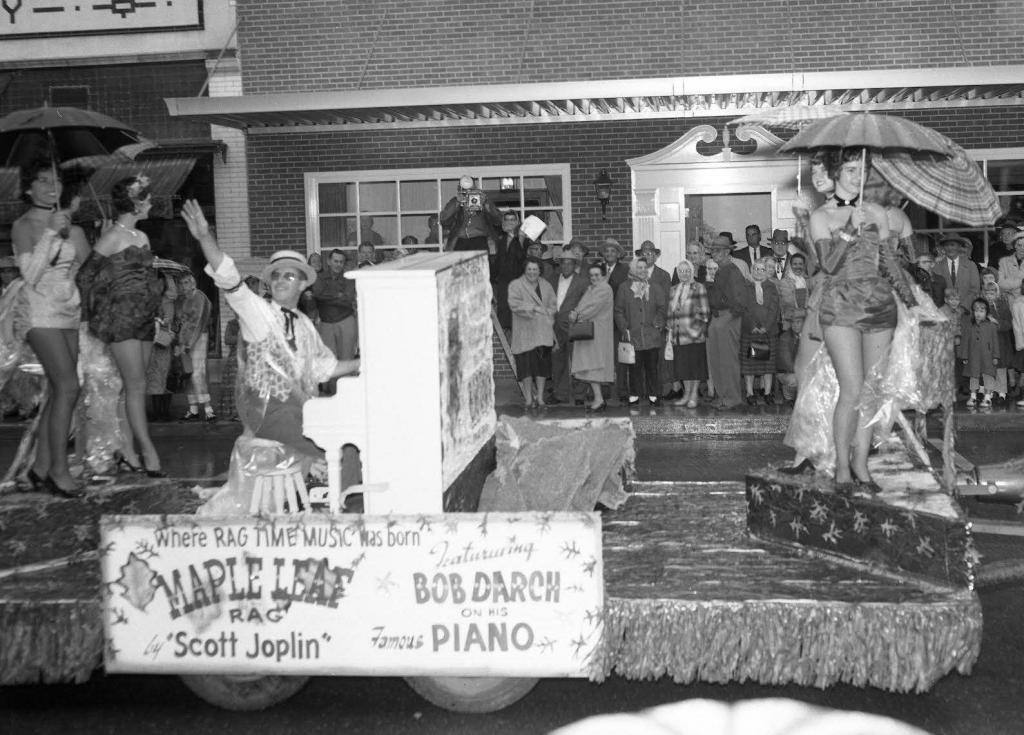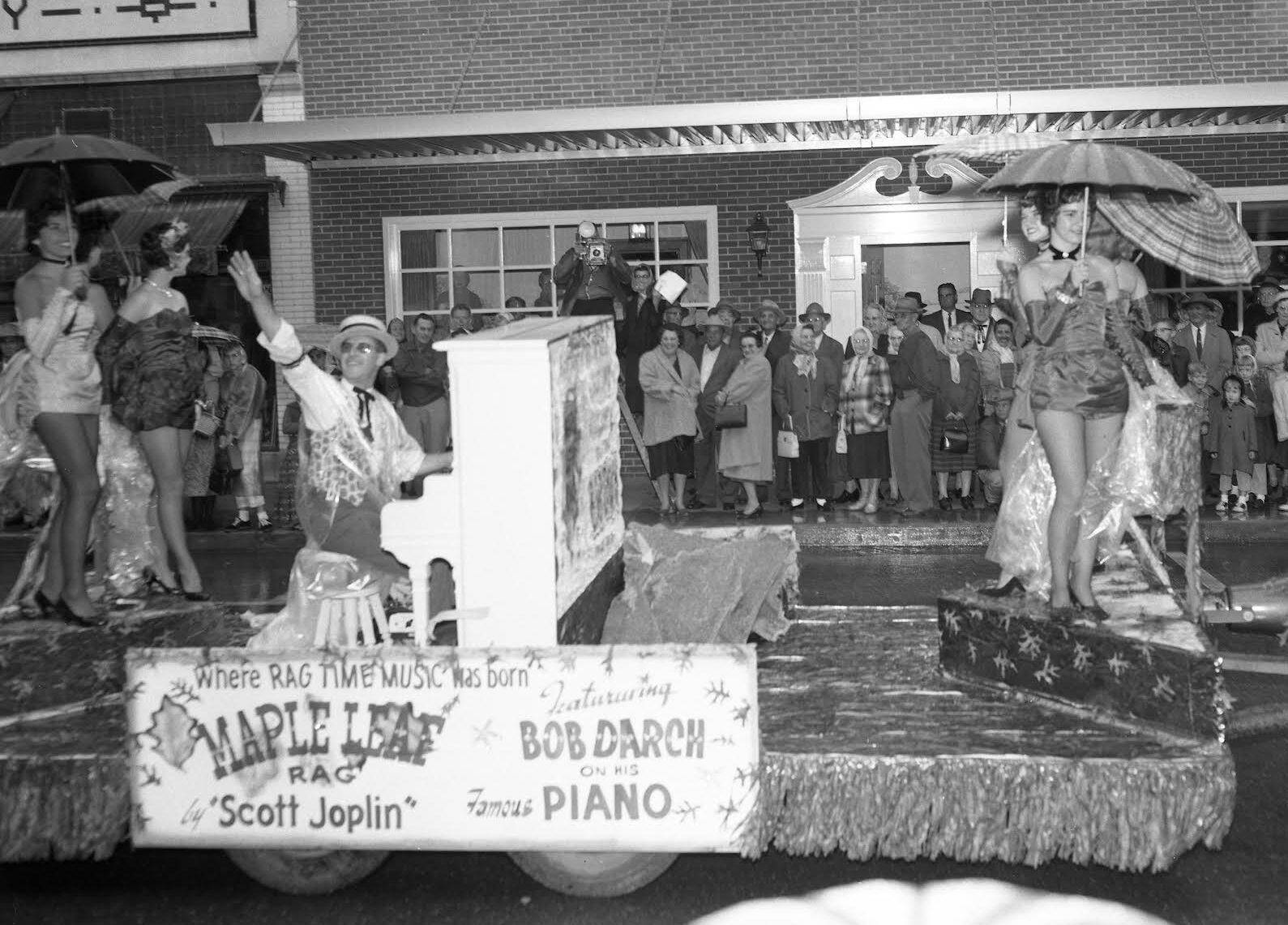 Many can be given credit for keeping ragtime alive between the World Wars and after until the big revival came, but Bob was part of the critical few who promoted it in large cities and in small towns wherever he could find an audience. He was a tireless apostle for syncopation.
"Ragtime" Bob died in 2002 and his wish was to be buried in Sedalia where he had spent such endearing times with his adoring fans.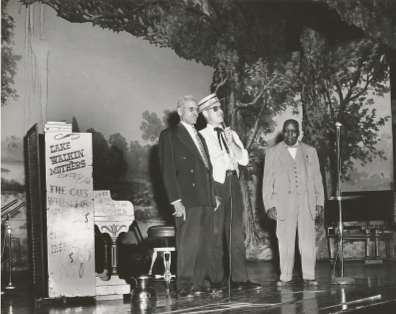 The New Red Onion Jazz Babies will remind Sedalians of Bob's legacy. They were organized in 1980 and regularly play in Kansas City venues. There are a seven members in the group, selected from Tom Hook (banjo), Kent Rausch (drums), Paul Rodabaugh (tuba), Walter Bryant (piano, baritone horn), Steve Patke (clarinet, saxophone, 1981-present), Dan Strom (trombone, 1995-present), Ray Ehrhart (piano), Bram Wijnands (piano), Barry Springer (cornet, 2002-present).
Join the audience on March 27th and if the weather permits, take a trip out to Crown Hill Cemetery and toast the man who refused to let ragtime die. Tickets for the concert at the Hayden Liberty Center, Sedalia, are $17.50 and maybe reserved by calling the Center office at 660-827-3228 or online at www.libertycentersedalia.com.