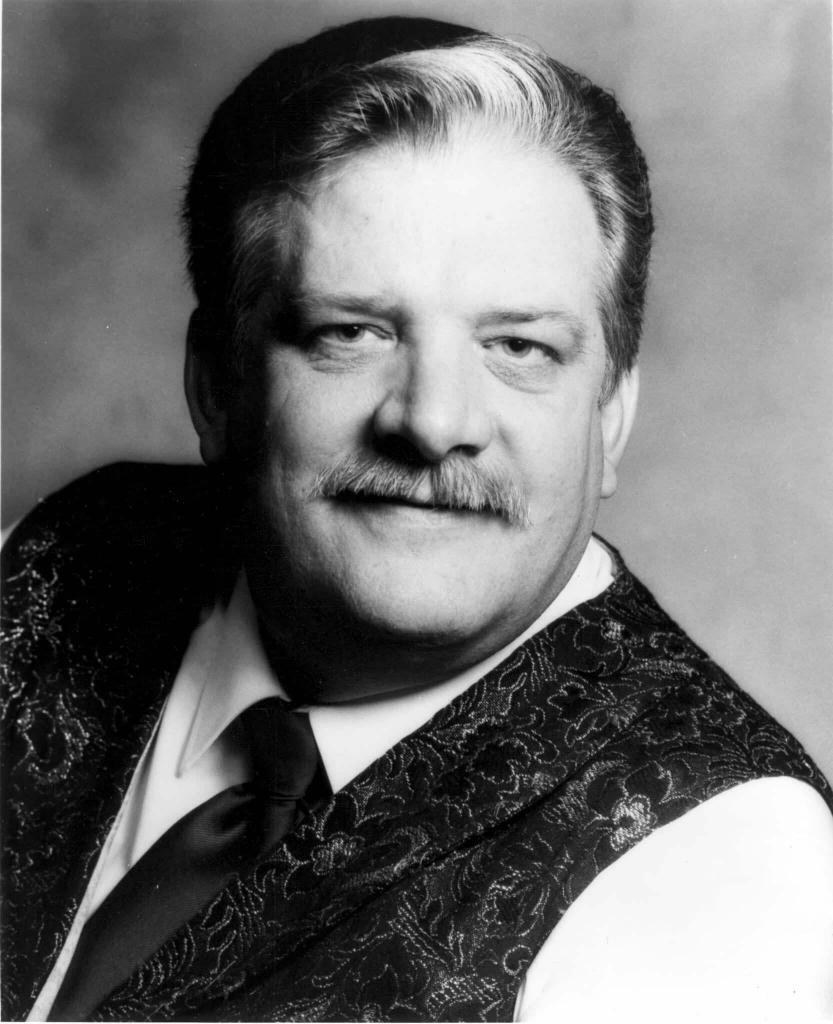 Ragtime pianist Richard Eugene Kroeckel died October 11th, he was 75. Though he was born in Indianapolis most of his career was centered in Colorado. His first professional gig was at Screwball Bar in Kittredge, CO when he was 16 years old and after an Army stint entertaining fellow soldiers he went on to play many similar establishments over a long career.
He spent a full 23 years at the Strater Hotel's Diamond Belle Saloon in Durango. He also maned the piano at the Red Slipper Room at the Cherry Creek Inn in Denver, Phoenix House in Cripple Creek, the Tollgate and the Glory Hole in Central City, and 11 years at Harvey's Wagon Wheel Hotel/Casino which became the Fortune Valley Hotel & Casino.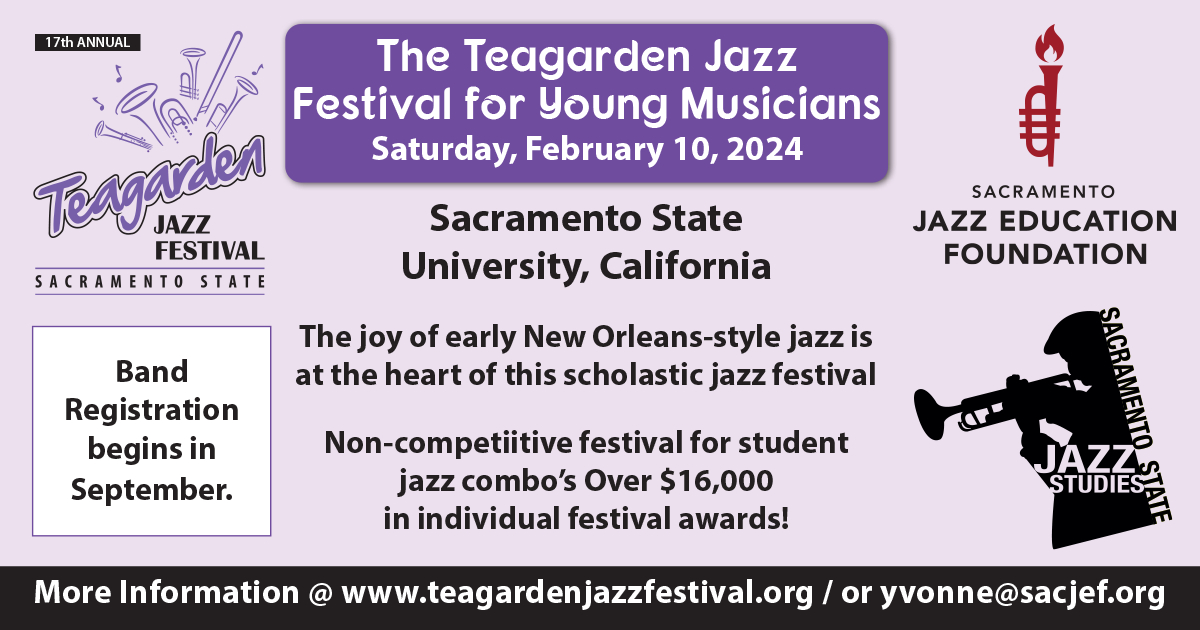 He appeared on an episode of On the Road with Charles Kuralt in the mid 70s playing "Easy Winners" on the piano at the Red Ram Saloon in Georgetown, Colorado, while the narrator provides a history of the mining town. (Watch)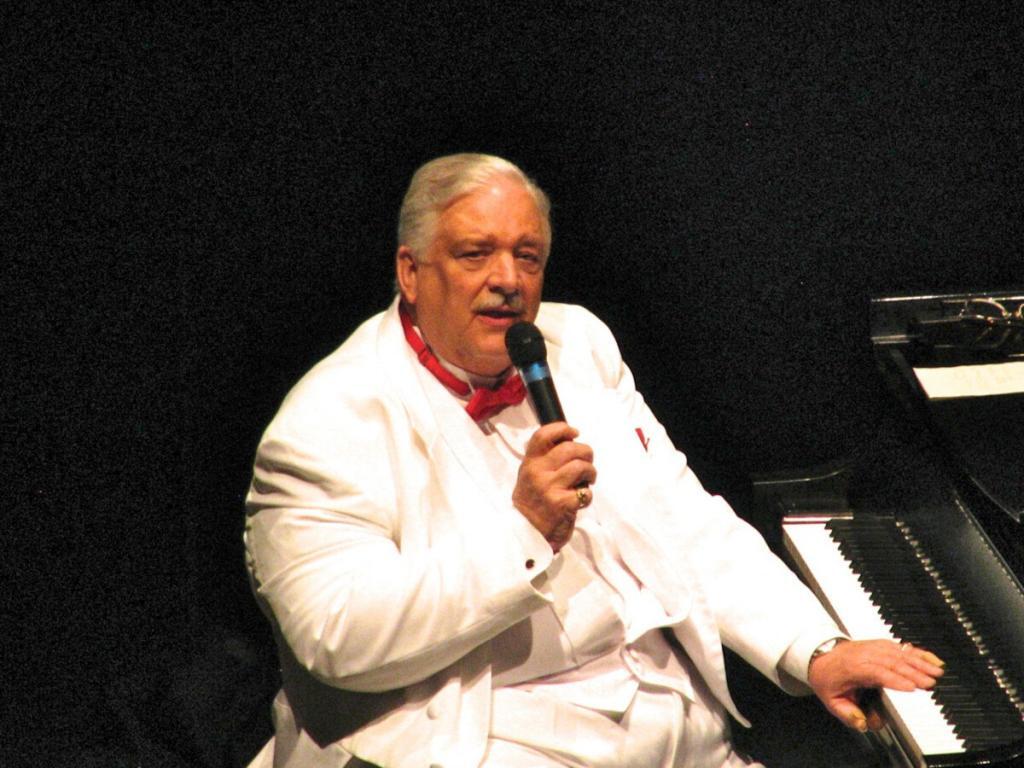 He rehabilitated player pianos, often hosting more than a dozen at a time, and owned an extensive collection of piano rolls. He lent a piano and his piano roll of Gershwin performing Rhapsody in Blue to the Colorado Springs Symphony Orchestra for a special performance. He also built elaborate coin operated "orchestrations" that would play ragtime hits on a combinations such as piano xylophone and drums.
He toured some, but didn't particularly like to travel though he did get around for special appearances, often to play theater organs. Many remember him from the Bob Milne's  annual Ragtime Festival in Frankenmuth, MI. He was a friend and mentor to many in the ragtime community including Perfessor Bill Edwards and Adam Swanson.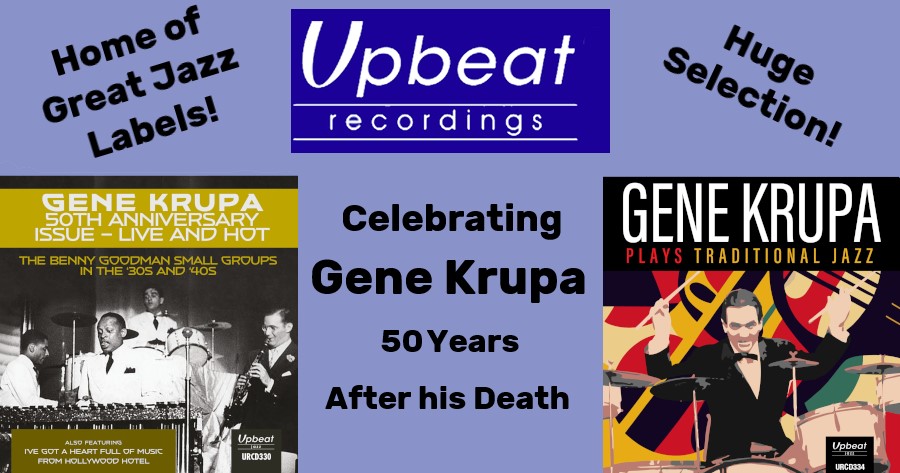 ---
Read his published obituary.
Visitation October 24th
3:00 pm – 7:00 pm
OLINGER CROWN HILL MORTUARY
Chapel of Peace
7777 West 29th Ave
Wheat Ridge, CO 80033
Army Honors will be rendered at 6:00 PM