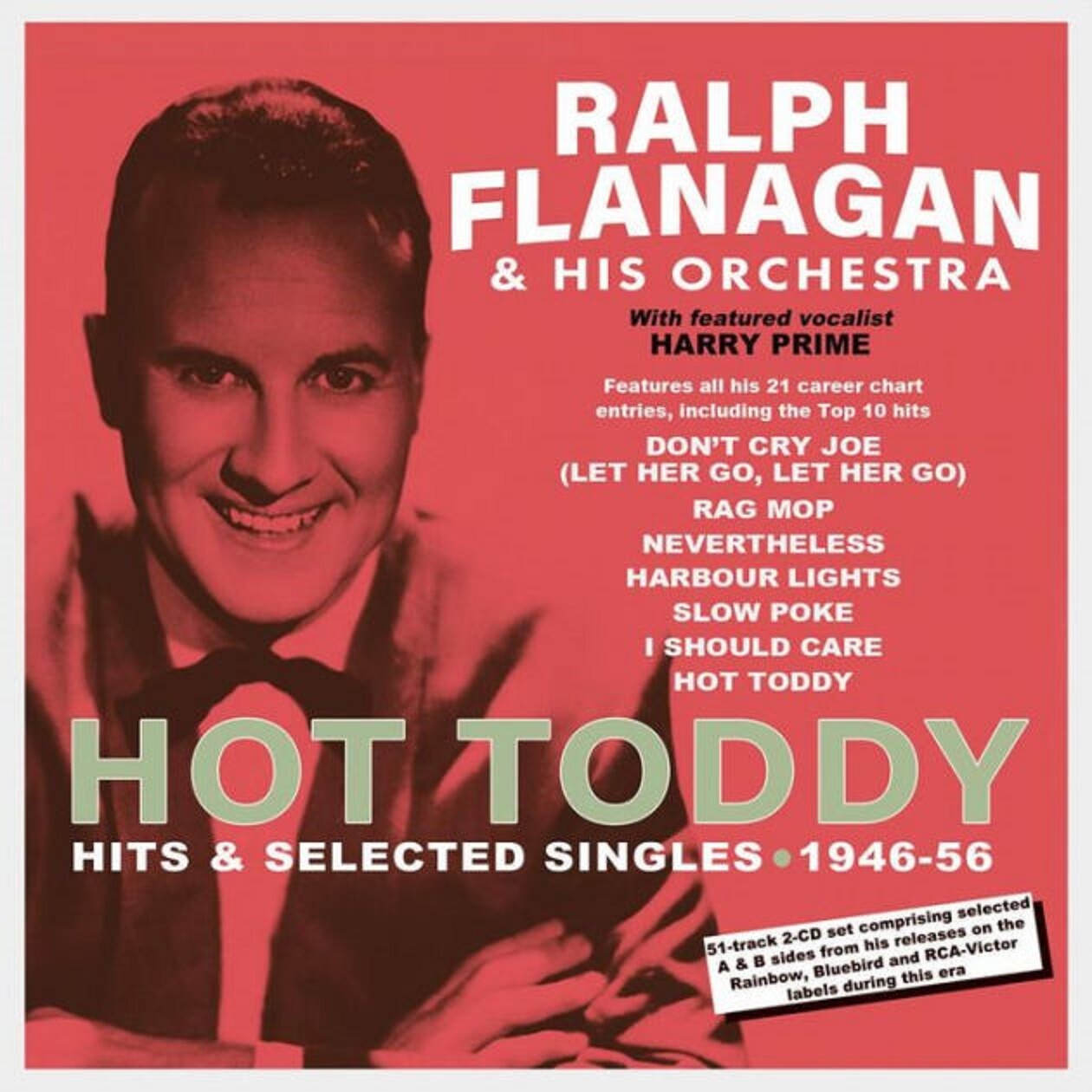 His name may be largely forgotten today, but arranger Ralph Flanagan (1914-95) had no less than 21 hits during the 1949-53 period. Earlier he had played piano in Sammy Kaye's sweet band during 1937-41, served in the Merchant Marine, and contributed arrangements to the bands of Charlie Barnet, Boyd Raeburn, and Tony Pastor plus written for singer Perry Como.
In 1946, Flanagan was persuaded to record eight numbers as a tribute to the late Glenn Miller. Utilizing some of Miller's alumni (including cornetist Bobby Hackett who was billed prominently on the 78s), Flanagan showed that he could arrange in a style similar to that of the Glenn Miller band, most notably on "St. Louis Blues" but even on the Tommy Dorsey theme song "I'm Getting Sentimental Over You."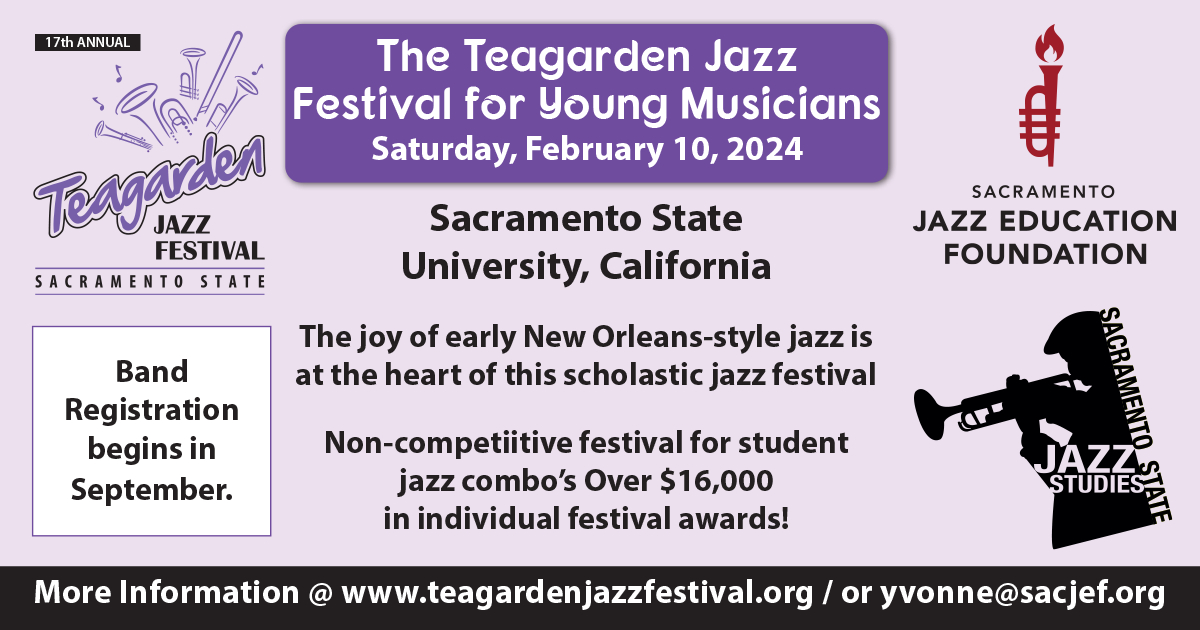 Those particular records did not sell that well, but after the musicians recording strike of 1948 ended, Flanagan was again convinced to record with a big band in the Glenn Miller style. At first he utilized top jazz-oriented studio musicians but by mid-1950 he had his own orchestra, enjoying great success for a few years and continuing to record as a leader up until 1960 before retiring to Florida and his real estate business.
The two-CD set Hot Toddy has 51 selections from 1946-53 (including four from the initial session), a bit more than half of the output from his most significant period. To Flanagan's credit, other than "St. Louis Blues" (modeled on Glenn Miller's "St. Louis Blues March") and "Little Brown Mambo" ("Little Brown Jug"), none of these songs are from the Miller repertoire.
There are some worthwhile solos heard along the way and excellent pop/jazz vocalizing by Harry Prime and the Singing Winds although it is the attractive ensemble sound that often takes honors. All of Flanagan's hits are here (including "Hot Toddy," "Rag Mop," "Slow Poke," "Stars And Stripes Forever," "Harbour Lights," "Oh Babe," and surprisingly "Mona Lisa") along with a solid sampling of his other recordings from the era.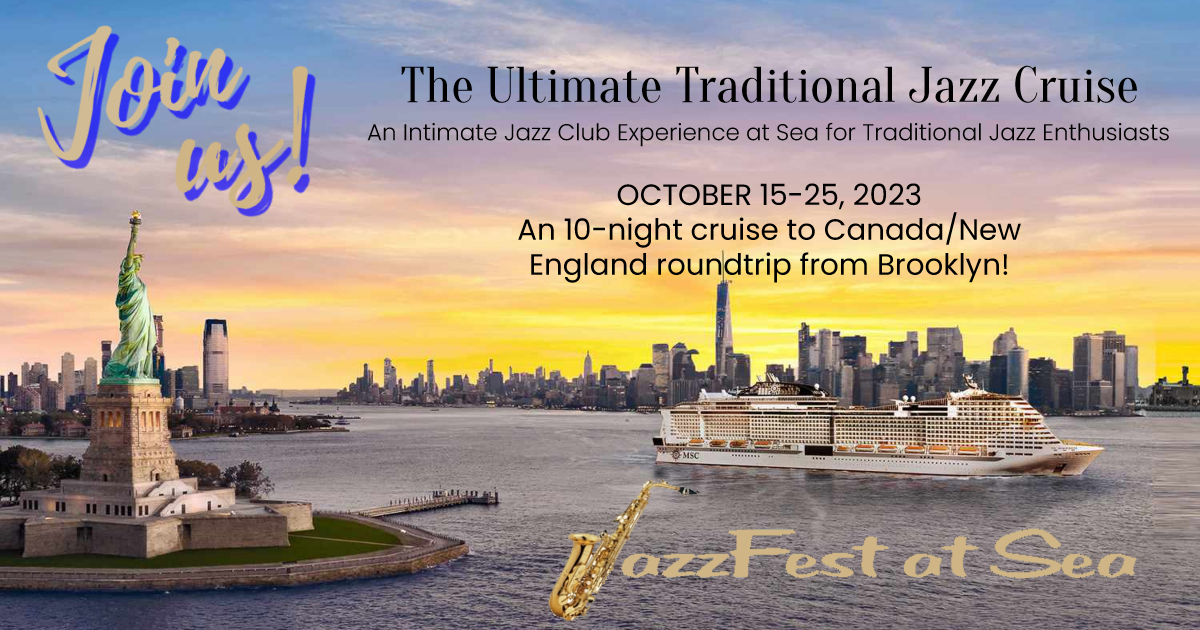 Listening to this well-rounded set of Ralph Flanagan's recordings lets one imagine what Glenn Miller might have performed if he had not died in 1944.
Ralph Flanagan • Hot Toddy – Hits & Selected Singles 1946-56
Acrobat ADD CD 3414
www.mvdb2b.com