Much has been written about Ralph Grugel and the Grugelfest event that honors his contribution to traditional jazz. One of Ralph's greatest fans was John Gibbons who was a professional comedy writer. Ralph always took a little time between tunes to let his musicians rest their chops, while he told some jazz history or a bad joke. John decided to help Ralph by writing some good new jokes for him to tell.
But when Ralph told the jokes, the audience was disappointed. "They expect Ralph to tell a bad joke," John said. "A joke they have probably heard many times before. So when he told a new joke, it failed their expectations. He went back to telling bad jokes, and they loved it."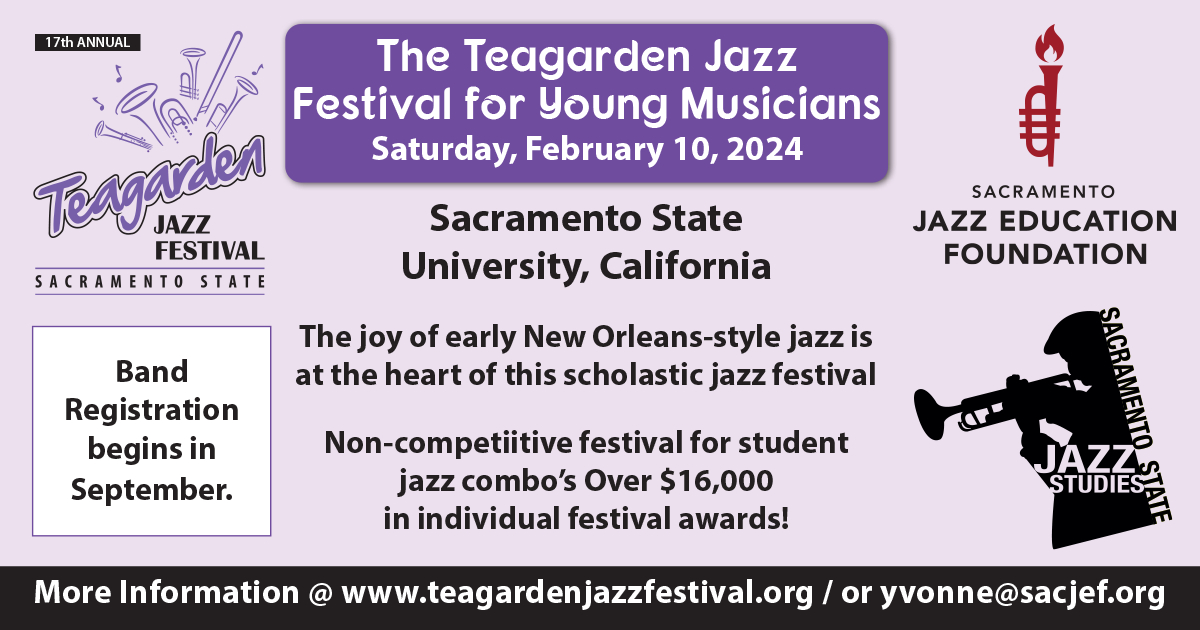 So Ralph was beloved by his fans for the bad jokes he told, and the great music his band played. The musicians played so well in his band, because they knew the audience appreciated them.
One night John Gibbons and I went to the Theatrical Lounge on Short Vincent Street in downtown Cleveland. The Theatrical booked out of town big name entertainment, and occasionally a jazz band. That night Roy Eldridge's band from New Orleans was playing. The band played well, and the audience talked while they were playing. At the end of each tune there was a little polite applause, mostly from me and John. The lounge was not full.
John explained it to me. "This is a hangout for prostitutes looking for connections, and salesmen trying to impress a client. Out of town celebrities come here, because there isn't much else to come to in downtown Cleveland. But they never get a big trad jazz crowd even when they book a good band. Let's go over to The Market Street Exchange and hear Ralph's band."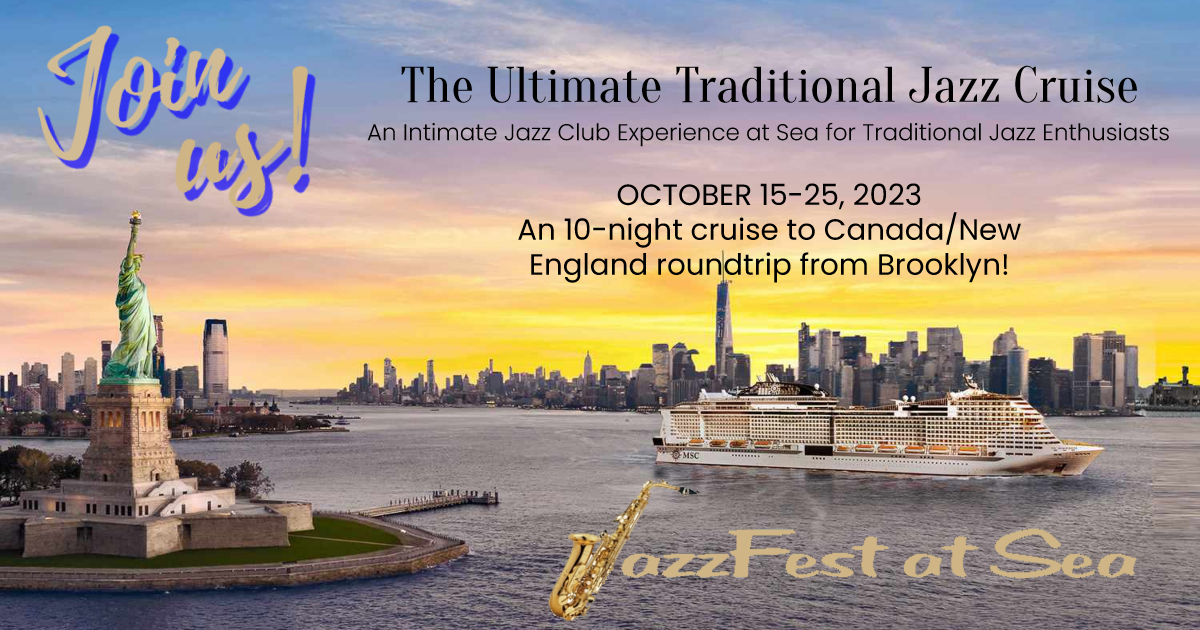 The Exchange was crowded and The Eagle Jazz Band was playing great. The house was full, the audience was listening to every note, and applauding loudly after good solos and at the end of tunes. When the band was playing "Bourbon Street Parade," the trombone and clarinet players from Roy Eldridge's band appeared in the doorway. "They must be on a break," John said.
Ralph saw them and waved them to come up on the stand. Without missing a beat he handed his trombone to the trombonist, and the clarinet player handed his clarinet to the visitor. The guys from the Eldridge band played hotter solos than anything we had heard at the lounge. It was the appreciative audience that stoked them to play their best.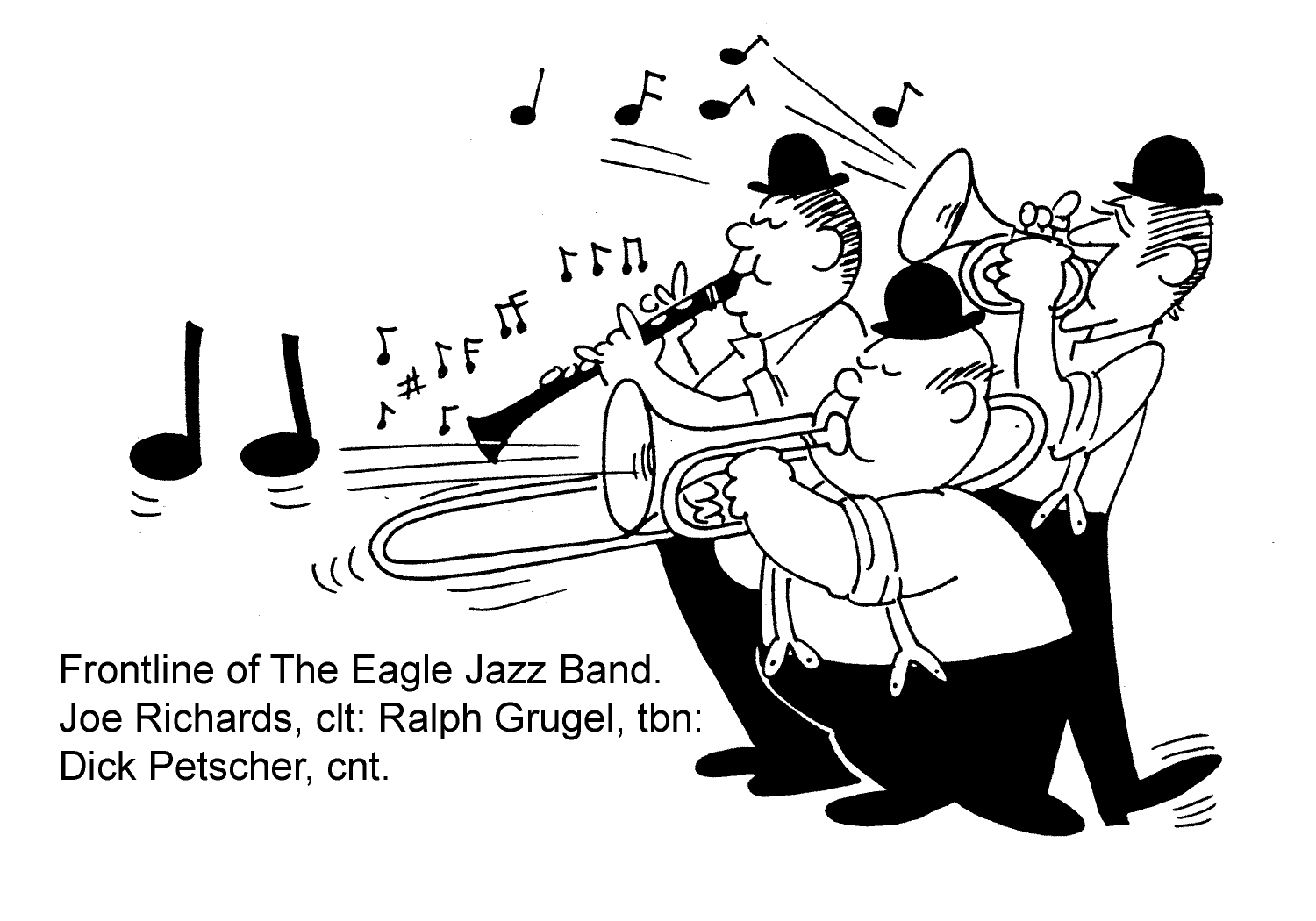 And that is why Ralph is so fondly remembered by trad jazz fans in Ohio. Musicians who played in his bands—and there were a lot of them—played so well because they always had a great audience to inspire them. Ralph liked to bestow nicknames on his friends. Joe Richard who played clarinet in Ralph's band for many years was introduced as "Mighty Joe Richard." Joe played mighty solos on many of the band's tunes.
John Gibbons acquired his nickname on a night at the Theatrical Lounge when he and Ralph were sitting in a booth having a few laughs and drinks. The New York Yankees had played, and lost, and double header to the Cleveland Indians that day. John liked to approach celebrities and engage them in conversation, so he walked up the the bar and started talking to the Yankee manager, Billy Martin. "You don't know me, Billy, but my uncle Frank Gibbons was the sports writer for the Cleveland Press, and—"
Billy was in a bad mood. He may have recalled some unkind words that Frank Gibbons had written. He jumped off of the bar stool and began punching John. John was a bit inebriated and said he never felt the punches. He just kept talking nicely, but remembered hearing someone say, "John! He's hitting you."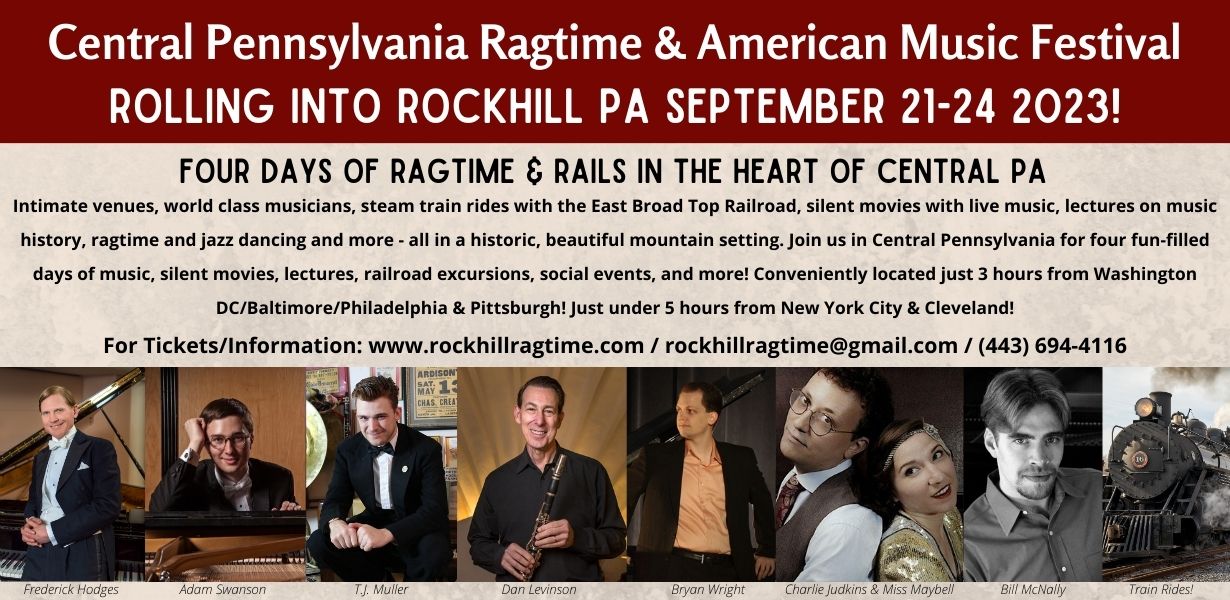 The Yankee teammates quickly pulled Billy Martin back onto his seat, and as the lounge manager walked John back to his booth he said, "You won't sue us, will you, John? Everybody knows Billy Martin is an asshole. Your drinks are on the house tonight."
When John sat down Ralph said, "Well, Roughhouse, there are some Pittsburgh Steelers over at another booth. Do you want to take them on now?" So John Gibbons became Roughhouse John Gibbons, and whenever Ralph saw him in an audience he delighted in saying "We have Roughhouse John Gibbons in the audience tonight!"
A day or so after John passed away from cancer, Ralph was playing a gig at the Cuyahoga County Fair. As he got ready to play the first tune, Ralph spotted me in the audience. "Tonight we have Roughhouse Dean Norman in the audience." Ralph had lost one of his best fans, but he didn't want to lose the nickname, so he tried to pass it along to me. But I had never been punched by Billy Martin, so it didn't transfer. Ralph is in the angel band now, and I suppose he introduces Roughhouse John Gibbons at every gig in Heaven.
People who come to the Grugelfest concert in Toledo, Ohio, this year will have an opportunity to purchase a historic recording made by Ralph's first band: The Bourbon Street Bums. This band was formed in 1962 when Harry Fagan opened a club in the Cleveland Flats next to where the Cuyahoga river flows into Lake Erie. The Flats was nothing but abandoned buildings then, but when Fagan hired musicians to play trad jazz it soon became a new entertainment district.
People filled the club on weekend nights, and more people stood outside waiting for someone to leave. It was a young crowd of 20s and 30s and probably teenagers who had fake IDs. It was the place to go for a generation who heard trad jazz as a new thing. More clubs opened to get the overflow from Fagan's, and many of them hired trad jazz bands.
An LP album titled "The Bums at Fagan's" was recorded in 1968. By then the band really had it together. This LP has become a rare collectible; one is advertised on eBay for $45. Tannis Grugel and this writer have copied this LP on a CD as a gift to Grugelfest and Earlyjas. All profits from its sales will go to those organizations. The CD also includes tunes from a concert played at the Cuyahoga County Fair in 1993 by the Eagle Jazz Band. The fair concert includes Ralph singing and telling bad jokes, talents he had not fully developed during the years at Fagan's. Tannis said, "At first Ralph was just shouting, but gradually he began to sing."
Music fans probably don't know about Ralph's talent as a football player. He played football in high school, and later on an amatuer team. His team challenged the Cleveland Browns to a game. This was when the Browns were champions. Ralph said he is the only amateur football player to score a touchdown against the Browns. The score was something like 80 to 0 (Browns ahead) when Ralph's team recovered a fumble on the one yard line. They gave the ball to Ralph—
Ralph weighed 300 pounds, and when he tucked the ball into his gut and plunged there were no handles for the defensive linemen to grab. It was like trying to tackle a bowling ball.
He scored.