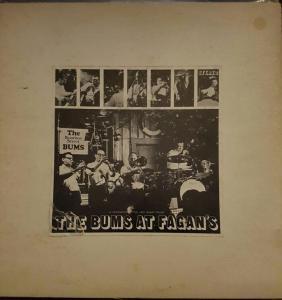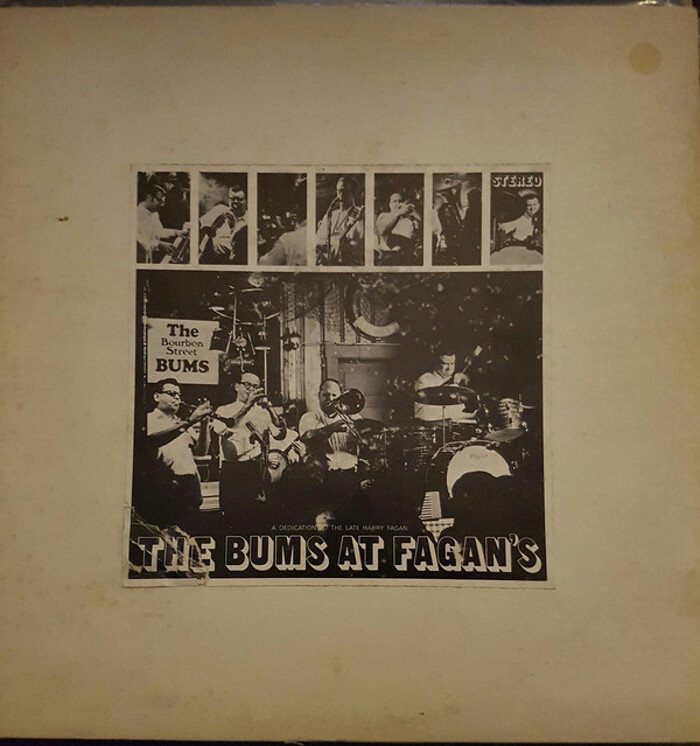 The Bums at Fagan's has been reissued in tribute to the namesake of Toledo's annual GrugelFest, Ralph Grugel, who is credited with bringing the Dixieland flame to Cleveland and in the process helping to establish the nightclub district known as the Cleveland Flats. Now taken over by rock venues, in its heyday it was a stronghold of traditional jazz.
The album consists of two parts. The first section was recorded at Fagan's in Cleveland where Ralph Grugel had a standing gig from 1962 into the 70s with a band dubbed The Bourbon Street Bums. It was released as an LP on a small label in 1970.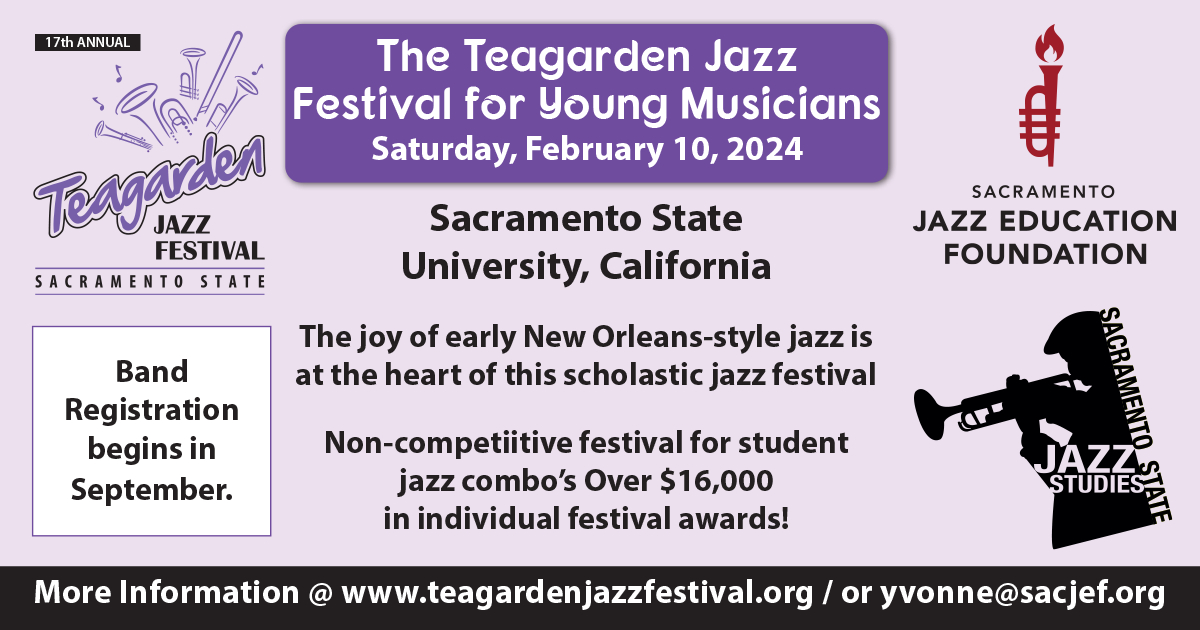 The second section is a live 1993 recording of the well known Eagle Jazz Band with whom Grugel played for decades while also organizing the EARLYJAS society, assisting its Cleveland festival and becoming an elder statesman of traditional jazz in Ohio. The Cleveland festival closed up in 2011 but was quickly replaced by the annual GrugelFest in Toledo named in Grugel's honor.
After reading the entertaining and endearing liner notes that came with this great album I was surprised by the music itself. I had expected fully suspendered and boater-hatted Dixieland. I was even looking forward to the "in the field" version of the music I hoard on LP's with corny Americana covers. Maybe that's what I just heard.
The Fagan's section is instead Dixieland unleashed, a jamming recording, with blisteringly fast playing to scare away anyone daring enough to sit in, and overtones nuanced and charming enough to tempt passersby inside. These guys had heart. It's no wonder a whole nightlife district developed around them. Besides a nice cover of the Beatles "When I'm 64" all the titles are predictable, but with playing this hot who cares. They even end "Saints" with a drum solo that would impress any rock band.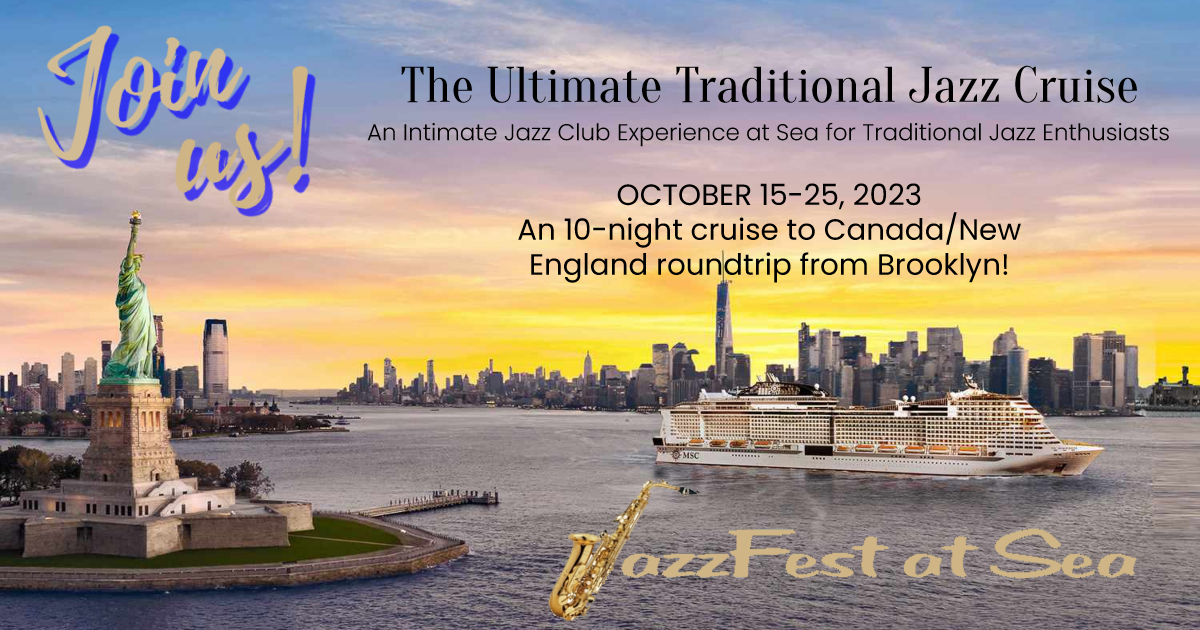 The 1993 concert with The Eagle Jazz band was recorded on a Radio Shack cassette deck with the band playing the Gazebo at a county fair. The sound quality is pretty good anyway and the show itself worth making available. The music fits the setting just as well as the 1968 recording was at home in a saloon.
The playing is still fast, but more experienced and artful for the intervening decades. The familiar give and take from the band stand will bring back memories for those lucky enough to have seen The Eagle Jazz Band live. Those who enjoy the feel of being there that bootlegs of jazz revival bands can bring (count me as one of them) will find The Bums at Fagan's a welcome addition to their collection.
Ralph Grugel: The Bums at Fagan's
Ralph Grugel's First Band Recorded in 1968 & The Eagle Jazz Band Recorded in 1993
[email protected]