Ray Greene: Tell me the Story of Christmas
Ray Greene is a multi-instrumentalist and sought after vocalist. He's currently the lead singer for Carlos Santana. As a back up vocalist he had an auspicious start touring with Aretha Franklin while he was still a teenager. He spent time with the enduring soul collective Tower of Power as both lead vocalist and trombonist. Maya Angelou recruited Greene to perform a capella renditions of her favorite inspirational hymns to open one of her engagements.
Under his own name, Greene has released several albums inspired by the contemporary gospel tradition and he brings that spirit with him to a set of jazzy Christmas standards here. His approach to the lyrics of ten familiar songs and three originals is exploratory, with the narrative flow of a sermon.  Even on the songs that are of popular rather than religious vintage Tell Me The Story Of Christmas is a contemplative album, full of Christmas meaning.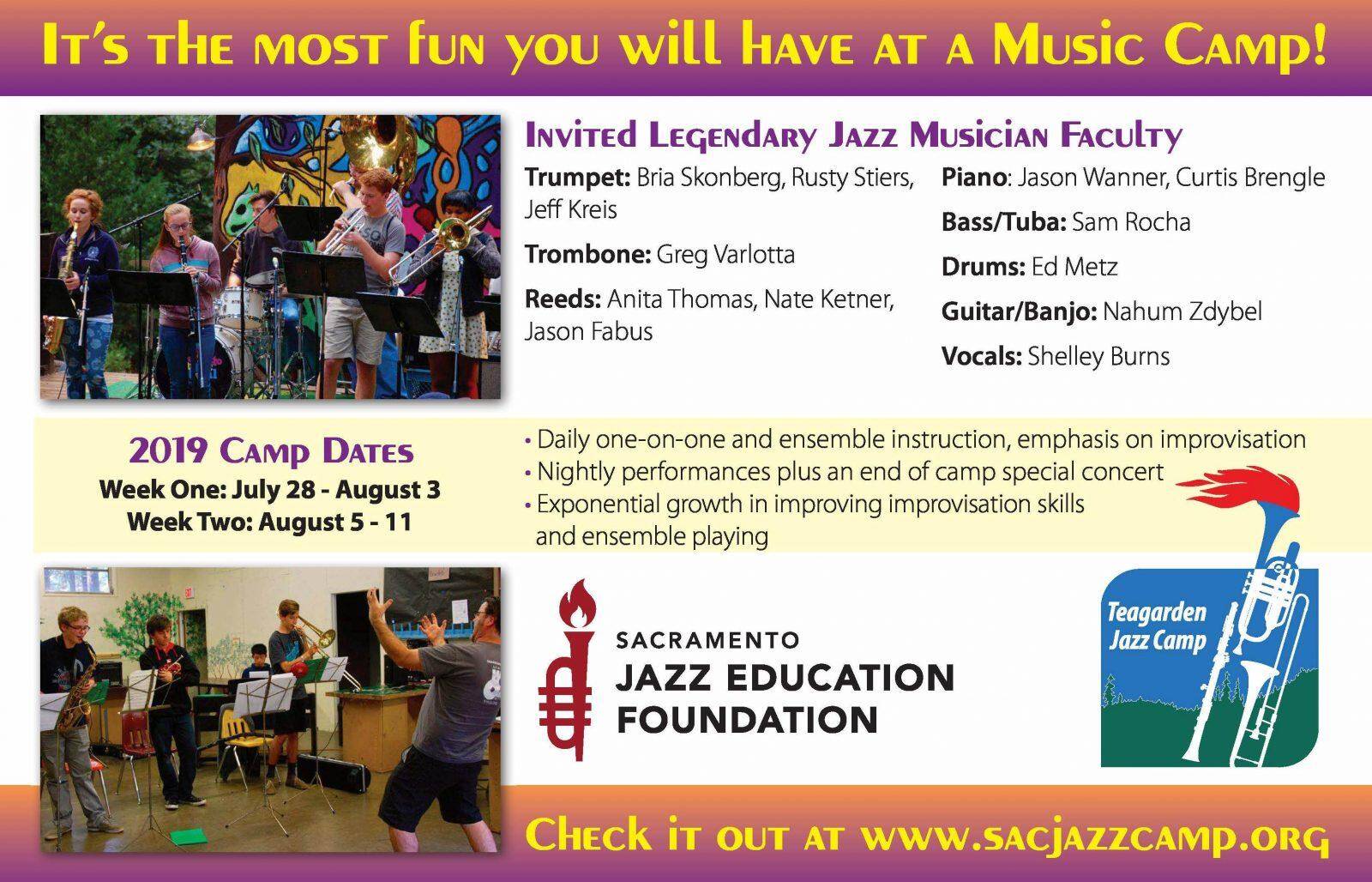 Greene is joined most prominently by his friend, pianist and noted Boston area producer Dow Brain who co-wrote the three originals and whose piano accompaniment lends a simple grace to the album. Other musicians hover out of sight, drums, bass, and saxophone coming briefly to the foreground at just the right time. These are all artists in control of their craft. Despite having several more musicians present, including Greene on trombone, the album usually maintains the feel of a jazz trio or quartet.
All three originals, "Tell Me The Story Of Christmas", "When I Think Of Christmas", and "No One Should Be Lonely At Christmas" are worthy contributions to the genre and highlights of the album. The musicians, taking ownership, let go a bit more.
You'd only guess the Carlos Santana connection from one track, the closer, on which the band plays a five minute fadeout accompanied by djembe and chanting. Fittingly the song is "Little Drummer Boy".
Where we can link directly to an artist, publisher, or record label when mentioning an item we do so. For items where this is not possible, we link to Amazon. "As an Amazon Associate I earn from qualifying purchases."