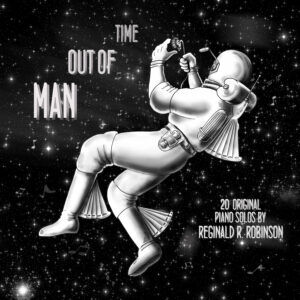 Twenty years ago, Chicago composer Reginald R. Robinson recorded his fourth studio album, Man Out of Time. Today, Man Out of Time is once again being offered to listeners, this time in a 20th anniversary collector's edition, featuring new liner notes and album art true to Robinson's original concept. I was pleased to get reacquainted with this voluminous collection of some of Robinson's best work.
The album's twenty tracks seem to be organized in a semi-sectional way: the first four are exuberant Classic rags, 5-8 are introspective, and 18-20 are highly virtuosic. "The Pride of Queen City" pays homage to Scott Joplin's evocation of trains in Crush Collision March, and contains some brief, delicious polychordal moments. "Lightning Strikes Twice"—my favorite piece on the album—reminds me of James Scott; "Tears of Joy", a straightforward and moderately-paced Classic rag, was a close second. For many, the standout track may be "Naomi", a work of touching lyricism, colored exquisitely by Jazz harmonies.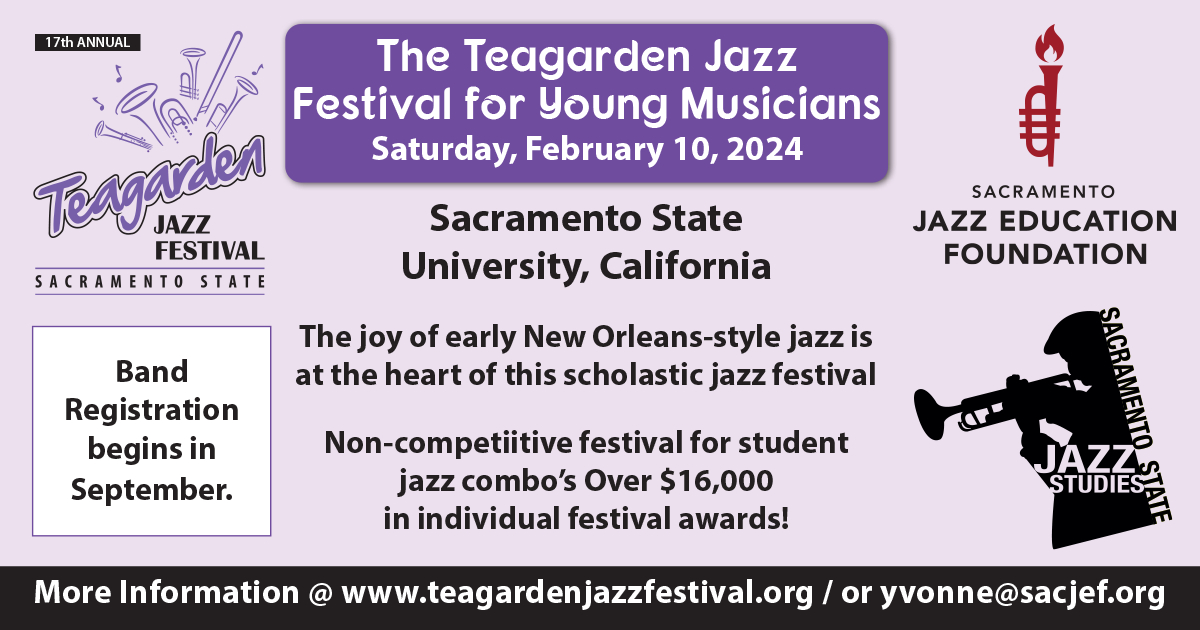 "So Deeply" and "Ansaar "are notable displays of Robinson's melodic giftedness and affinity for composing beautiful tangos. "Head Over Heels, Over You" and "Dance of the Sea Creatures" are non-syncopated waltzes that contrast well with the other pieces on the disc. As mentioned above, the final three tracks on Man Out of Time are no-holds-barred pianistic showpieces. "Four Horsemen of the Apocalypse" is not a rag but an exciting caprice in a 19th century style. "The 19th Galaxy" is a whirlwind pastiche of the playing styles of various pioneer Ragtime and Jazz pianists, recorded live (the album notes do not say where).
Man Out of Time is a very nice collection of Reginald R. Robinson's music. It can be purchased at reginaldrrobinson.com. A sheet music folio of all 20 pieces will soon be available as well.