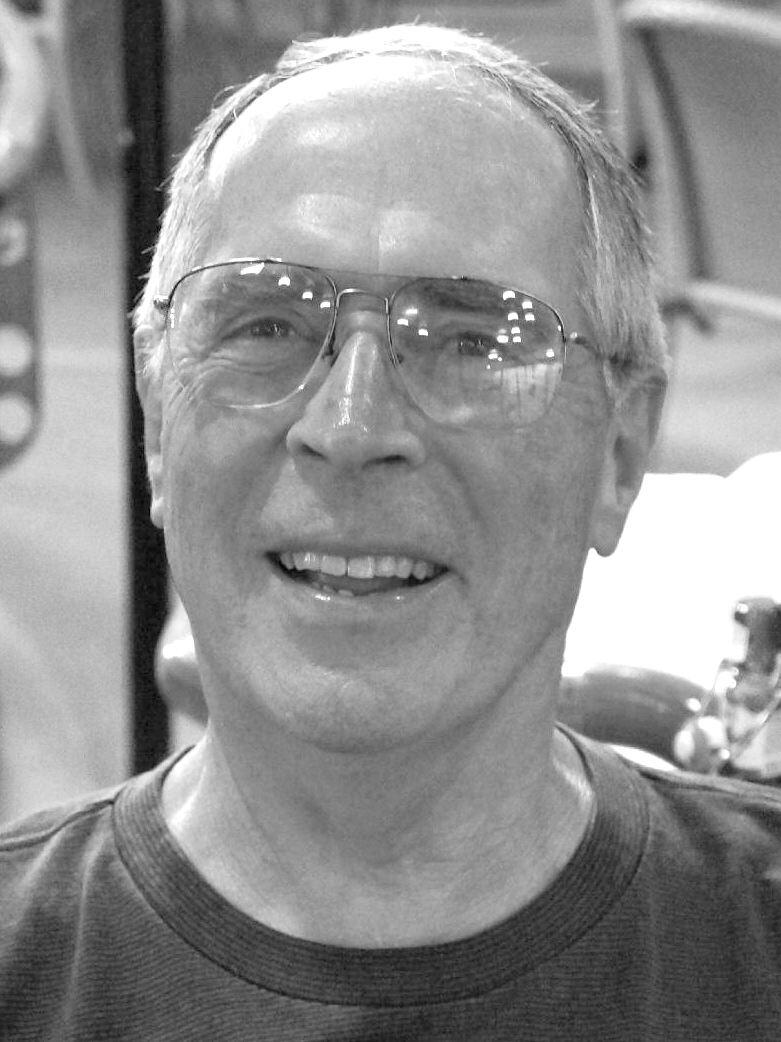 My dear friend and fellow musician, Jim Maihack, passed away Saturday, April 30, 2022. His death was not really a surprise but the shock of his sudden absence from our lives and the lives of his family leaves an emptiness that is very hard to get past. It will probably be years before I will not immediately think of calling him to do a job on tuba, trombone or piano and then realize that is forever out of the question.
I first met Jim in October of 1974. I know that is the date — and it is probably the only date I will be able to remember accurately here —because it was a week after my former wife and I arrived in San Francisco, having moved across the country from New Jersey. I had been playing for a few years in a trio at a local restaurant and had somehow (before the internet) heard of Earthquake McGoon's and the Turk Murphy Jazz Band, so we were determined to visit McGoon's as soon as possible so I could get a "foot in the door", so to speak. So, during that first visit to the club I met Carl Lunsford, who was playing banjo in the band at the time, and Jim, who was doing the intermissions.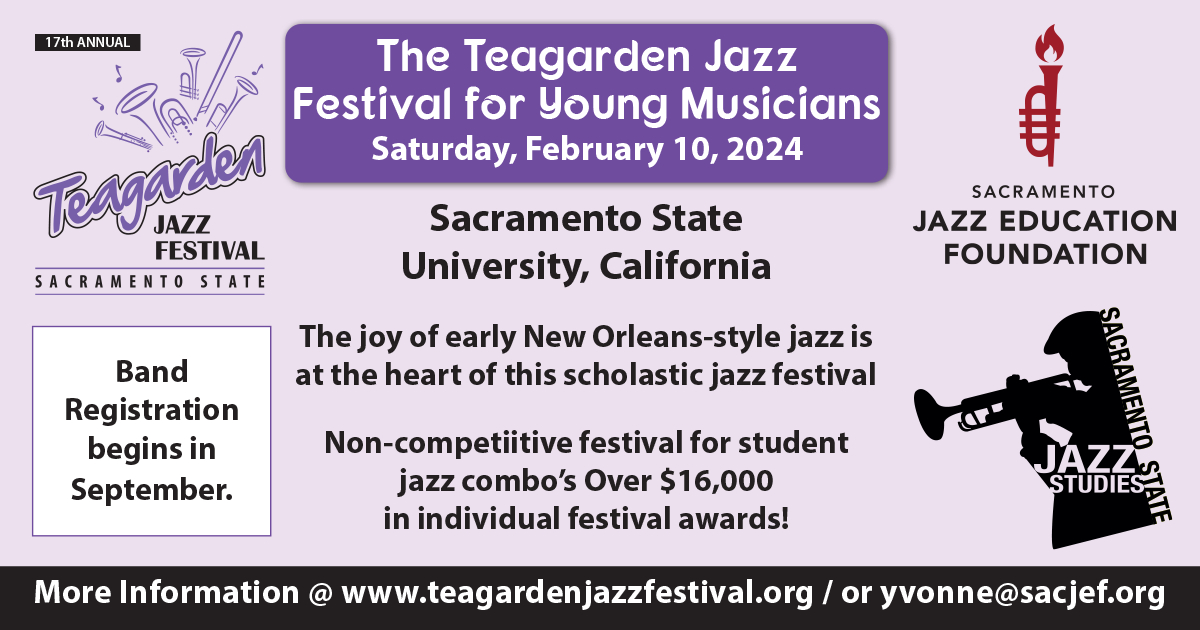 I have no memory of how I even had a phone number, since we had been in San Francisco for only a very short time, but I must have given him one when we first met. Jim called me a few days after and asked if I could sub for him in a trio playing outdoors for the opening of a store in a shopping mall down the Peninsula in San Mateo. I will always be grateful to him for this, my very first musical job in the Bay Area and additionally introducing me to two other dear friends and San Francisco "legends", Ev Farey trumpet and John Moore on tuba.
Jim left San Francisco for Florida in 1975 where he joined the Rosie O'Grady's Good Time Jazz Band in Orlando. There he played piano, banjo, trombone, and tuba, and was the leader of the band for a few years from 1977 to 1979. We reconnected when he and his wife Wendy returned to California around 1980. I remember seeing them both smiling directly in front of me seated at a table on the opposite side of the dance floor while I was playing intermissions at either the Embarcadero or Pier 39 Earthquake McGoon's. That was the night I met Wendy for the first time.
When I decided to add a piano to the Golden Gate Rhythm Machine lineup Jim was the very first choice. His skill playing piano and later, tuba when John Moore left the band, combined with his vast repertoire of popular songs and lyrics were unbelievable. When we made our second self-produced CD "Big Machine", I wanted to include "My Gigi From The Fiji Isles" (#3 in list) which I thought was kind-of obscure. I asked him if he knew the lyrics and he said, "Sure!" and he sang it right off the bat.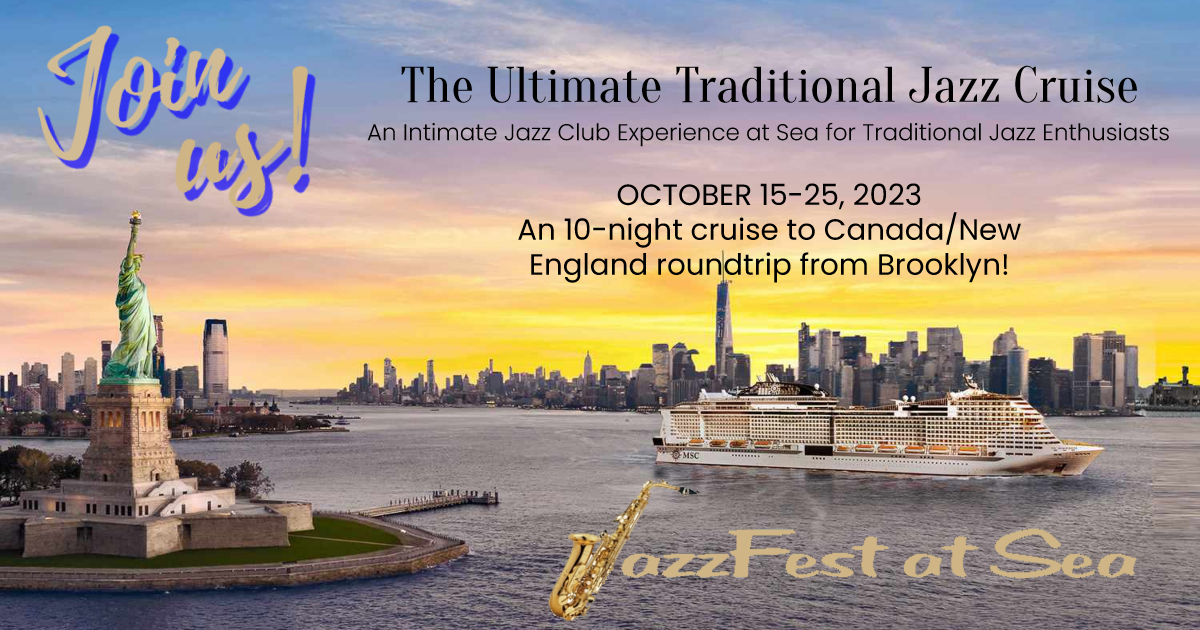 Jim was also a gifted arranger and composer. His "Golden Gate Stomp" and "Accidental Rag" are two wonderful examples of his originals that can be heard on his CD, "I'd Rather Lead A Band".
I was fortunate to spend almost a year of Tuesday nights accompanying him on banjo and bass pedals at the historic Gold Dust Lounge on Powell Street in San Francisco. I marveled at the extent of his "tune list" and would often sit out a request by a random customer while Jim sang and played it, almost always including the rarely known verse, without batting an eye.
Jim loved music and performing and played regularly in at least three established local bands — my Golden Gate Rhythm Machine, Bob Schulz's Frisco Jazz Band and Bob Roman's Cell Block Seven — in addition to a number of other casual groups. He played trombone and then, following the death of Bob Ringwald, switched to piano with my put-together group, the Bay Area All-Stars with Pat Yankee, at Nick's in Pacifica for almost eight years.
No job was too low paying or too far away to drive to (or both). The aforementioned Gold Dust Lounge was a little over 60 miles each way from his home in Tracy and he drove it, I think, two or three times a week. We once drove home from the Arizona Classic festival in Chandler, AZ, leaving after the last set at about 3pm. I dropped him off in Tracy, CA at 3am and finished the trip home to San Francisco!
For the 30-plus years I have been close to Jim I have learned two things that he (and Wendy) absolutely loved besides music and that we had in common: dogs and the San Francisco Giants. Ever since I have known them, they have had at least one but usually two standard poodles. Everyone notes that both Jim had and I still have a difficult time passing a dog on the street without stopping to fawn over it and pet it.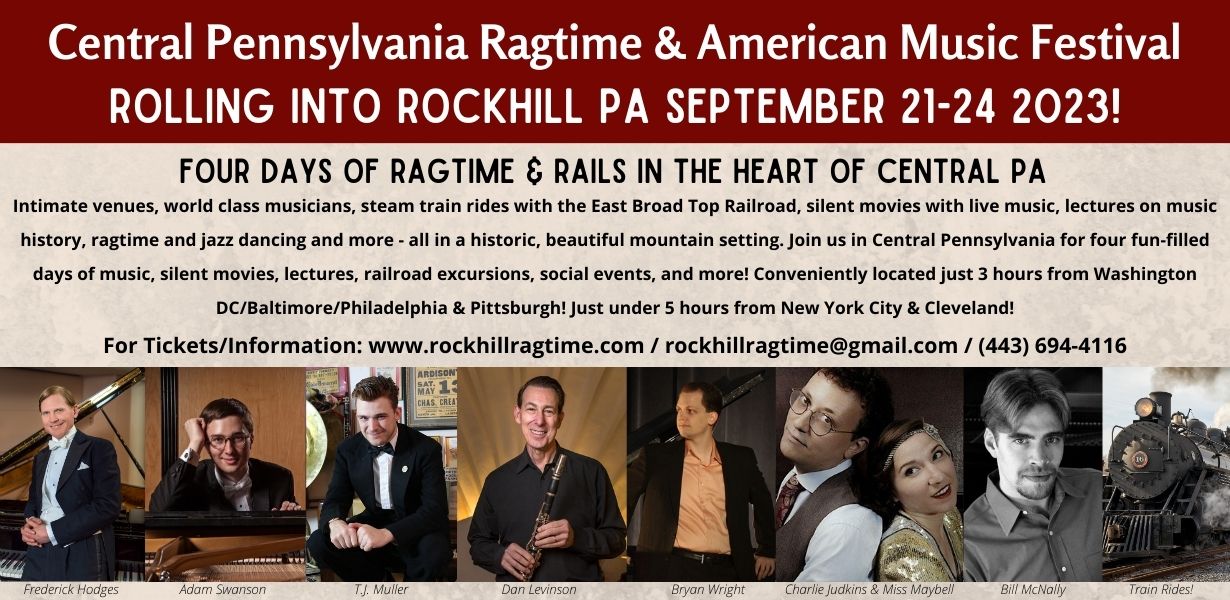 When Jim and Wendy would come to Pacifica for him to play with the Bay Area All-Stars they would bring the "boys" and always stay overnight with us instead of driving back to Sacramento late at night. Both of them plus the two Poodles would retreat at bedtime into our quite small back bedroom (that doubles as my painting studio), packed in like four sardines in a can. One of the two Poodles would invariably step on or put his head down on the start-button of the Roomba that was charging nearby (and that we had forgotten to move out of the way) and all hell would break loose!
Jim loved our adopted little terrier-mix, Portia. We adopter her when she was three-and-a-half and she apparently had been abused and neglected badly — early on during our time with her she was terrified of almost everything, especially men. Bob Schulz got a job at the San Francisco Palace Of Fine Arts out on the lawn that, coincidentally, was directly across the street from Turk Murphy's old house. Jim had his tuba out and sat down to warm up on it a bit in the chilly morning air. Almost immediately on his first couple of warm-up notes, Portia put her front paws on his knee and practically got on his lap! It was love at first-note for both of them, a love that lasted until she had to be put to sleep at almost 19-years-old last year.
And then there are the San Francisco Giants. During baseball season, Jim and Wendy's living room is festooned with everything Giants — banners, pennants, photos, hats, everything you can think of. They are general baseball fans too, having made special efforts to visit as many major league stadiums as they were able to.
Over the years Karen and I have enjoyed countless hours with Jim and Wendy, hours together on JazzSea cruises, jazz festivals all over the country, Thanksgivings and Summer get-togethers at our cabin in the mountains near Mt. Shasta, and just hanging out at their place and ours. We are really going to miss our fun times, both playing and just spending time together.
Rest in peace, old Pal. You are lovingly in our memories for as long as we remain and we thank you for being our friend and musical colleague.