This was a preview for an upcoming album review. The review is posted HERE
---
After our trip to New Orleans over the last couple months, in August we'll jet over to Europe where Swing is king, and Lithuania is in deep. One of the bands I'll feature in my column is The Rhythm Junkies, a "Street Swing Ensemble", with ties to Harlem.LT, one of the most impressive Lindy Hop gatherings in the world. The band clocks in at eleven members playing everything from washboard, and kazoo to violin, ac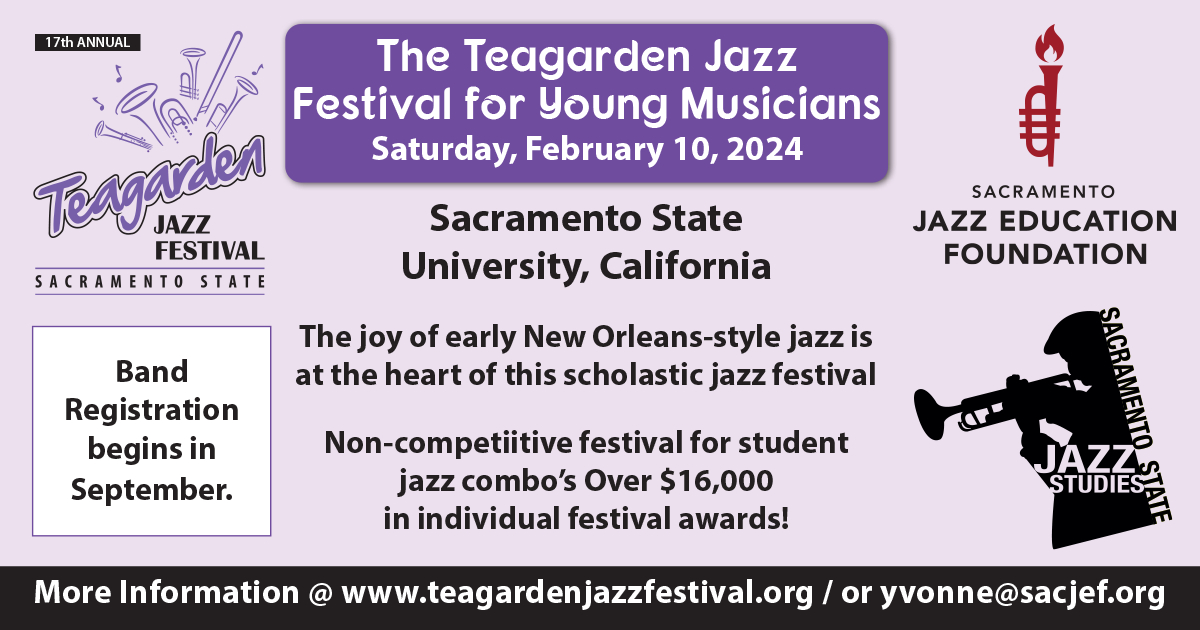 ---
cordion, and tap shoes. Their albums capture a traditional jazz sound with a spicy European vibe led by the distinctive vocals of Milda Stasaitytė. Their live shows keep the dancers moving, and they haven't hesitated to guest with rock/pop acts looking for that added something thereby exposing even more fans to the music.
Here's an earlier version of a song they recut for the album: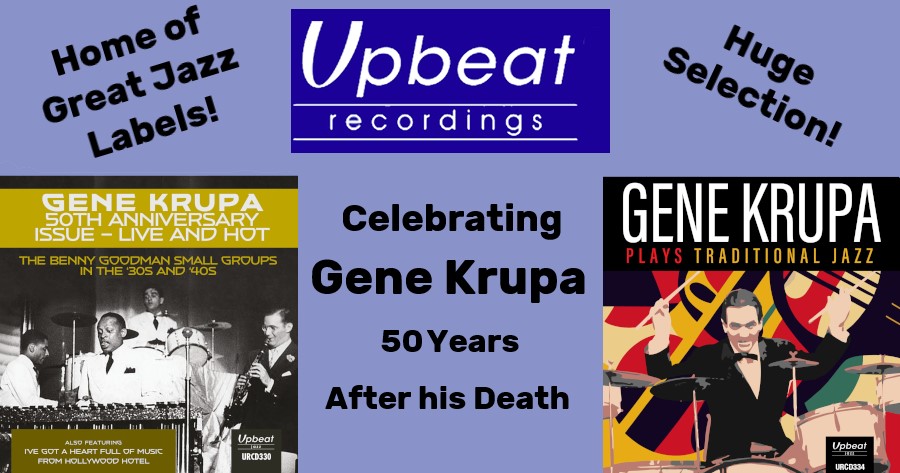 Here they are with the dance troop Shageriai
And here they are with European trad jazz institution The Carling Family.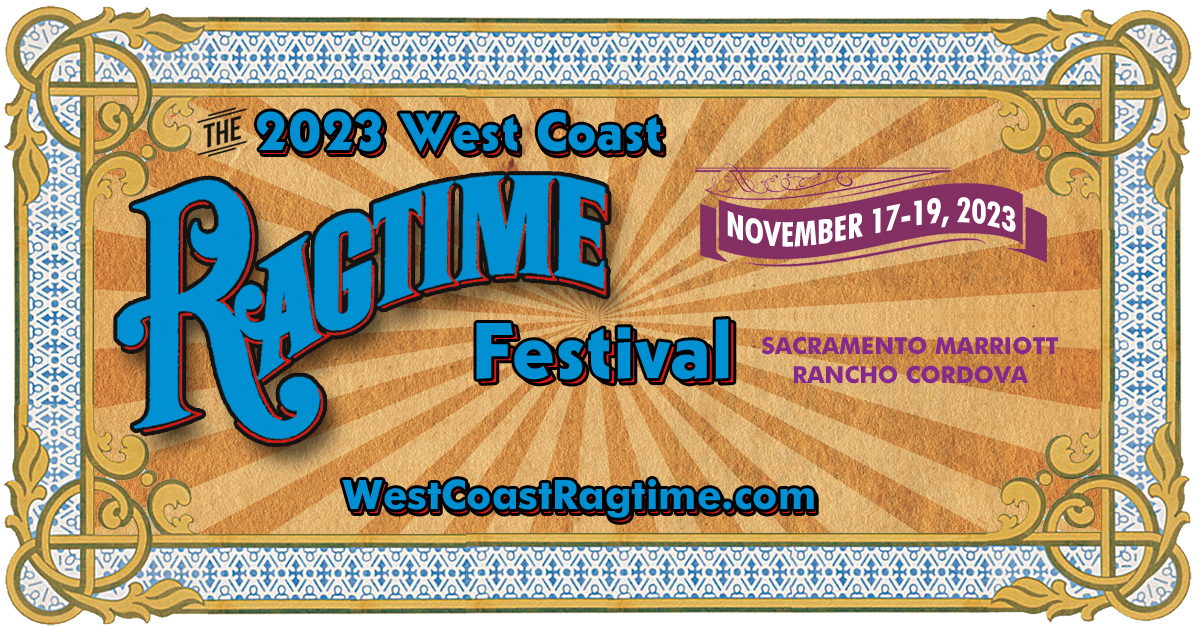 ---
This is what our print edition feels like. If you want good news to read with your morning coffee, order a subscription ($30 for 12 monthly issues). You'll get full online access to our archives, web extras, and our next issue will arrive at your door. Online only access is available for only $20 a year! Support Hot Jazz Journalism- Subscribe