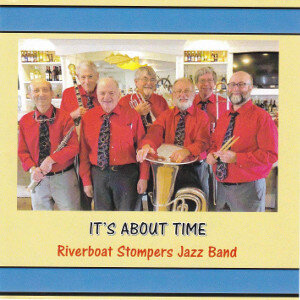 The story of the Riverboat Stompers begins in 1990 among an extended group of trad jazz players filling in a regular gig under the generic moniker The Classic Jazz Ensemble. By '95 the lineup had solidified and they chose a name more representative of their amusing and lively performances often featuring two banjos. Five of those original members are still with the Boston based group today.
The band has played many events around the northeast and held residences at various venues over the years. As cruise ships are today's riverboats it's fitting that they've appeared on those as well. The star of the band these days is trad jazz legend Jimmy Mazzy, recently inducted into the banjo hall of fame. Back in the day, Mazzy regularly won American and Mississippi Rag readers' polls for best male vocal and he's still got it on the Stompers' new album It's About Time, released this spring.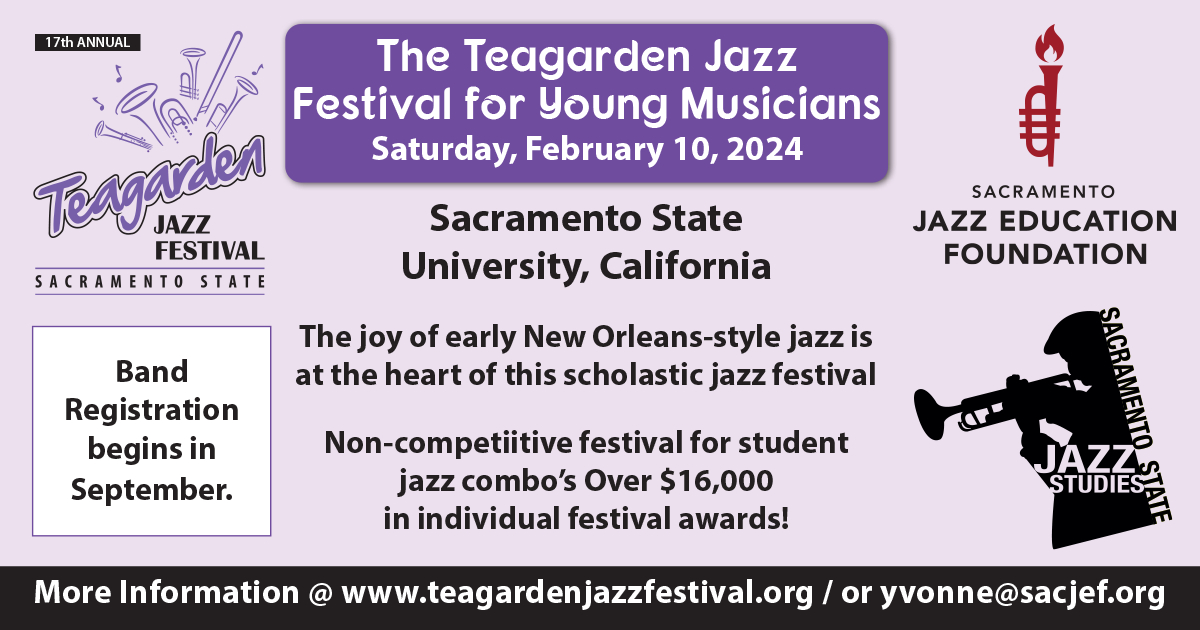 The full seven piece is on hand with Steve Straus vocal, Neil Flewelling, cornet, Franck Batchelor Trombone, Stuart Gunn, Tuba, Phil Hower, Piano. Richard Malcolm drums, and of course Mazzy on banjo. Each has fine credentials in the local music scene and several play their instruments in classical ensembles as well as in trad environments. Frank and Steve have played together since being part of The Dartmouth Five during college in the 1960s. Despite their long association, an album from the Riverboat Stompers is a rare treat, and this one should be a welcome addition to the collections of our readers, particularly fans of Jimmy Mazzy.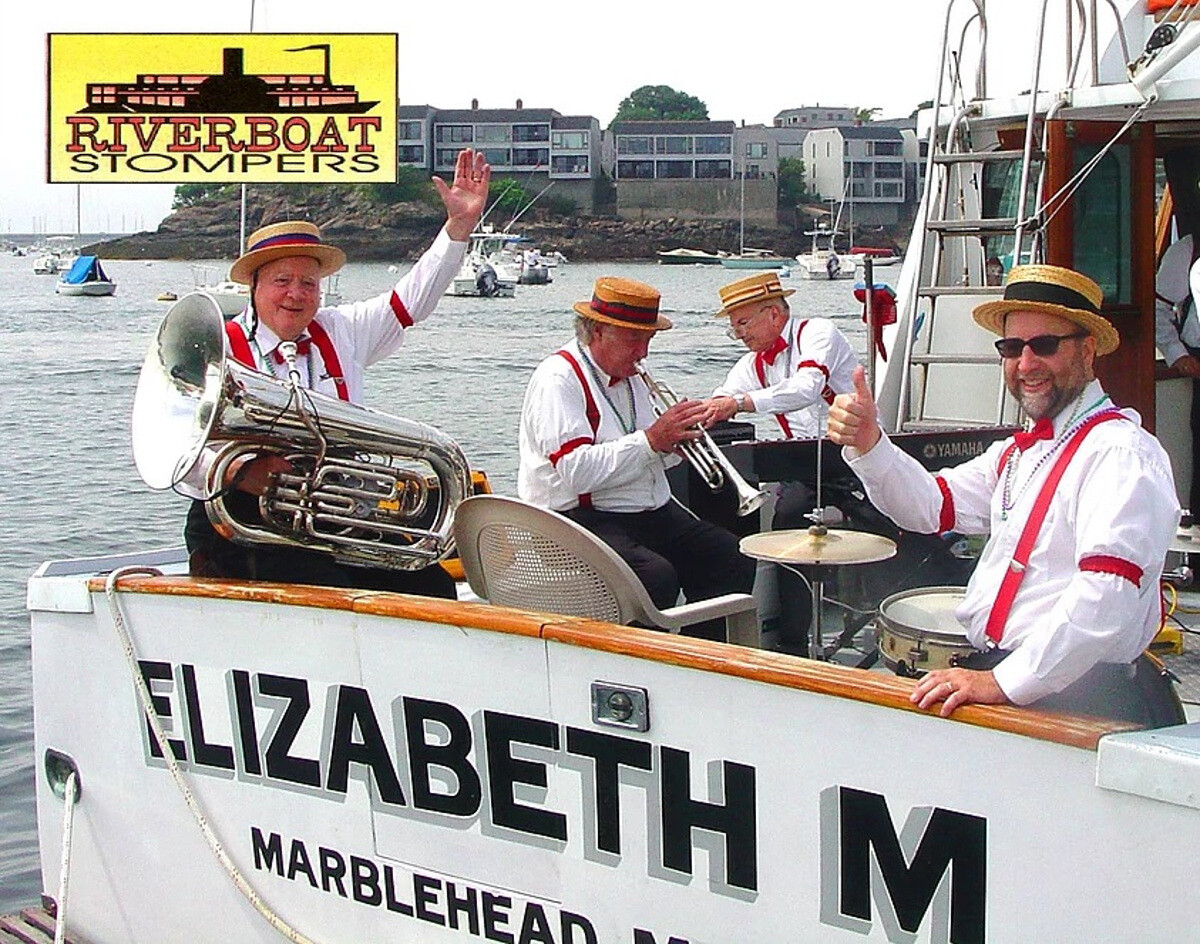 His vocals, and most tracks are vocal, clearly show his age, but they also show what's so magnificent about his singing to begin with. Many male vocalists sing without much more inflection than if they were reading, Mazzy uses his voice like the instrument it is, even recognizing its now limited range and making the most of it.
The titles reveal the wide repertoire available to the band. "Why?", "Pretty Baby", "You Took Advantage of Me", "My Gal Sal", "Once in a While" and seven others tend towards the sweeter side of the songbook and compliment both Mazzy's singing and his unmatched way of bringing out nuances in his banjo picking. Most tracks are over four minutes, allowing for interesting ensemble mechanics even at a relaxed New Orleans pace.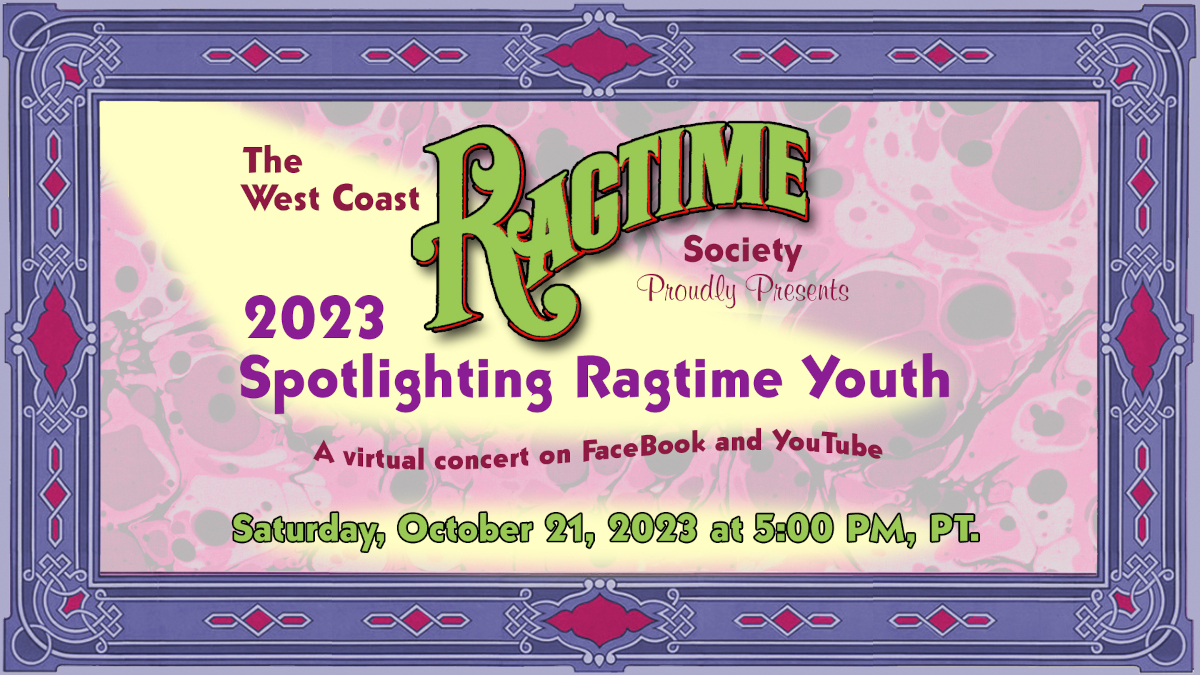 Not all the tracks are laid back, "Why Don't You Go Down to New Orleans" is played with a standout rhythmic shuffle that made it one of the highlights for me. You will undoubtedly pick a different favorite. "My Honey's Lovin' Arms" and "Too Busy" also pick up the tempo, with Steve Straus doing vocal duty on the later. The album closes with a hot "Oriental Strut" that shows just how skilled these guys really are. This is a group of experienced jazzmen that Boston is lucky to have. Younger musicians in the area should be seeking them out as a resource. If they aren't playing in your circles, invite them!