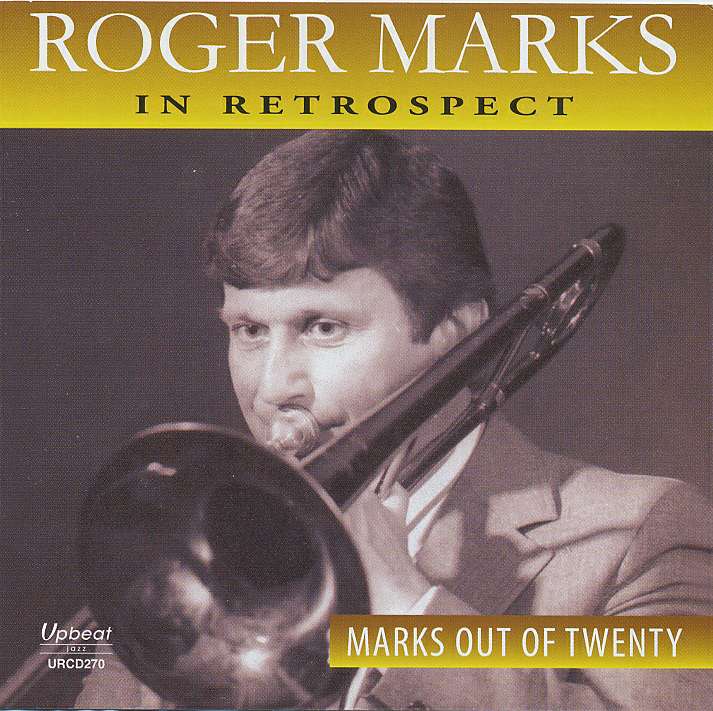 Trombonist and band leader Roger Marks from the UK probably gets little name recognition in the traditional jazz community in the US. As this CD demonstrates, however, he is something of a virtuoso on that instrument and a talented musical director.
The sessions from which these tracks are culled feature Marks playing on some tracks with various quartets of diverse components and some with a trio of Marks and two guitars or a duo of Marks and either piano or banjo. Since there is no trumpet/cornet or reed instrument on any, Marks carries the burden of providing the lead except where he is "spelled" a little on a few of the tracks by either the piano or the banjo or a guitar. Regardless, the interpretations do swing.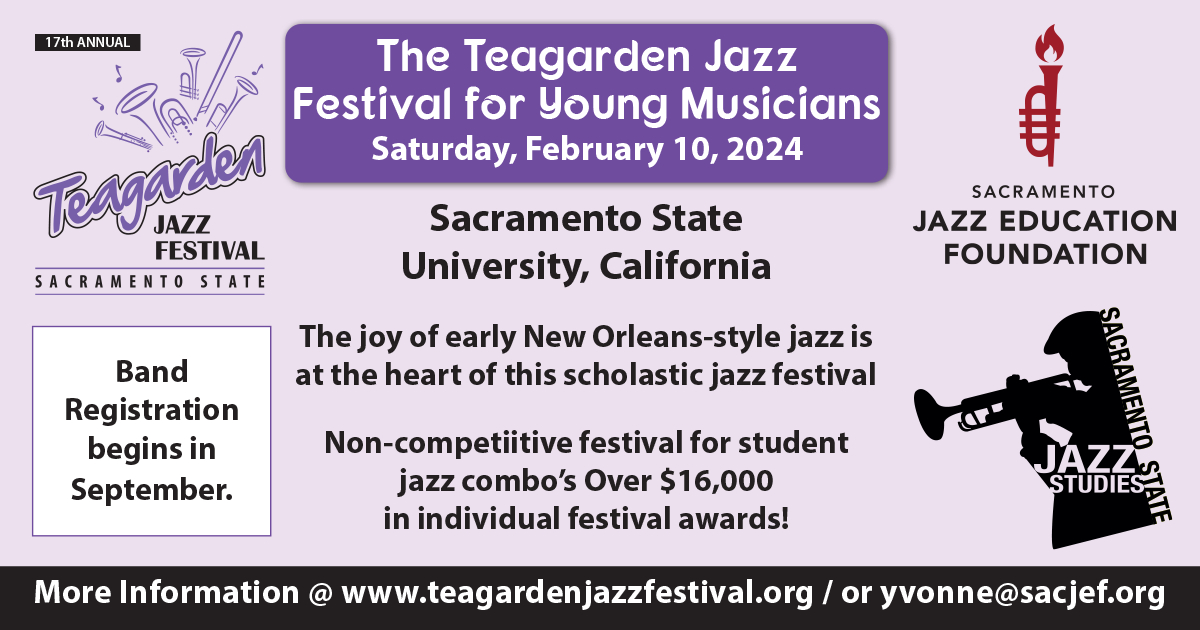 In his notes to this CD, Marks informs us all of these tracks, recorded on cassettes and CDs, had lain forgotten in a cake tin for years. Although they come from live sessions back in 2001, he found enough of sufficient quality to assemble this CD.
A glance at the tune list—selections from the "Great American Songbook"— shows that a little over half of the selections, by my estimation, are seldom, if ever, attempted by traditional jazz bands. Small as these groups are, the great variety of textures and the improvisations lead to interesting—and to me even exciting—renditions. Marks will also on occasion, end with a cadenza, as he does in "The Way You Look Tonight," "Stormy Weather," and "Try a Little Tenderness." The switching back and forth between Latin and straight four rhythms, as in "Isle of Capri," for instance, further contributes to the interest, as does the variety of tempos throughout the program—"Sweet Sue," for example, being taken at a brisk clip. How, one might well ask, does Marks manage to get so many notes in?
Other tracks also demonstrate Marks' and the others' techniques. "Cheek to Cheek" is rendered at about twice the usual tempo. Similarly, "Sweet Georgia Brown" is taken at a fast tempo, but the members of the quartet show their facility with execution with no flubs. As a little bonus, Marks inserts a nice little quote in here from "London Bridge Is Falling Down." While often tempos can just accelerate for no good reason, such is not the case with "Dark Eyes"—it begins at a dirge-like pace, then gradually—and deliberately—accelerates all through the tune. In addition, the trombone sounds as if it is off in the distance, giving a haunting quality as the banjo is a good bit closer to the microphone. Lastly there is a nice illustration of variety of texture where "On Broadway" opens with the trombone playing rubato, then switching to a Latin rhythm.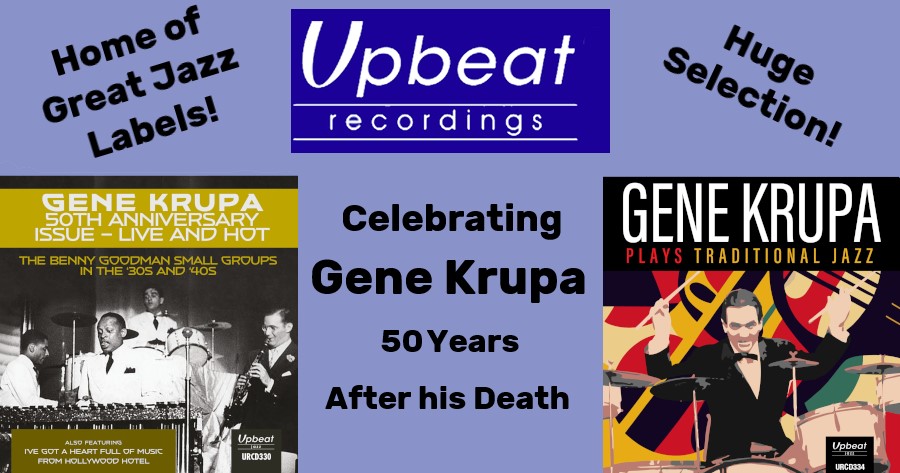 As all of the foregoing will indicate, a trombonist will find the CD provides a master class on trombone artistry. Marks' directing of the head arrangements of these pieces and his execution, whether of legato tones or staccato notes, are flawless. In addition, his imagination is fertile, as his improvising shows.
Along with other Upbeat CDs, this one can be had from the Upbeat Recordings' web site www.upbeatmailorder.co.uk and from other web sites such as Amazon.
In Retrospect
Roger Marks
Upbeat URCD 270
All tracks recorded between Apr. 17, 1990 and Feb. 6, 2011—details given on back inlay. No details given as to locations.
Personnel: Roger Marks, trombone on all tracks. Names of others given on inlay.